A few days ago a video of Pakistan's talented actor Sheheryar Munawar went viral on the internet in which he was touching the feet of ace actor Nawazuddin Siddiqui, Mahira Khan was also with him and later on they also posed for a picture together. The event occurred at Filmfare International achievers awards. Sheheryar Munawar came under severe criticism after the moment went viral. People said that respecting someone is good but Muslims don't touch feet of humans, it is against Islamic values and beliefs. People were of the view that Pakistani artists should maintain their class in front of Indian artists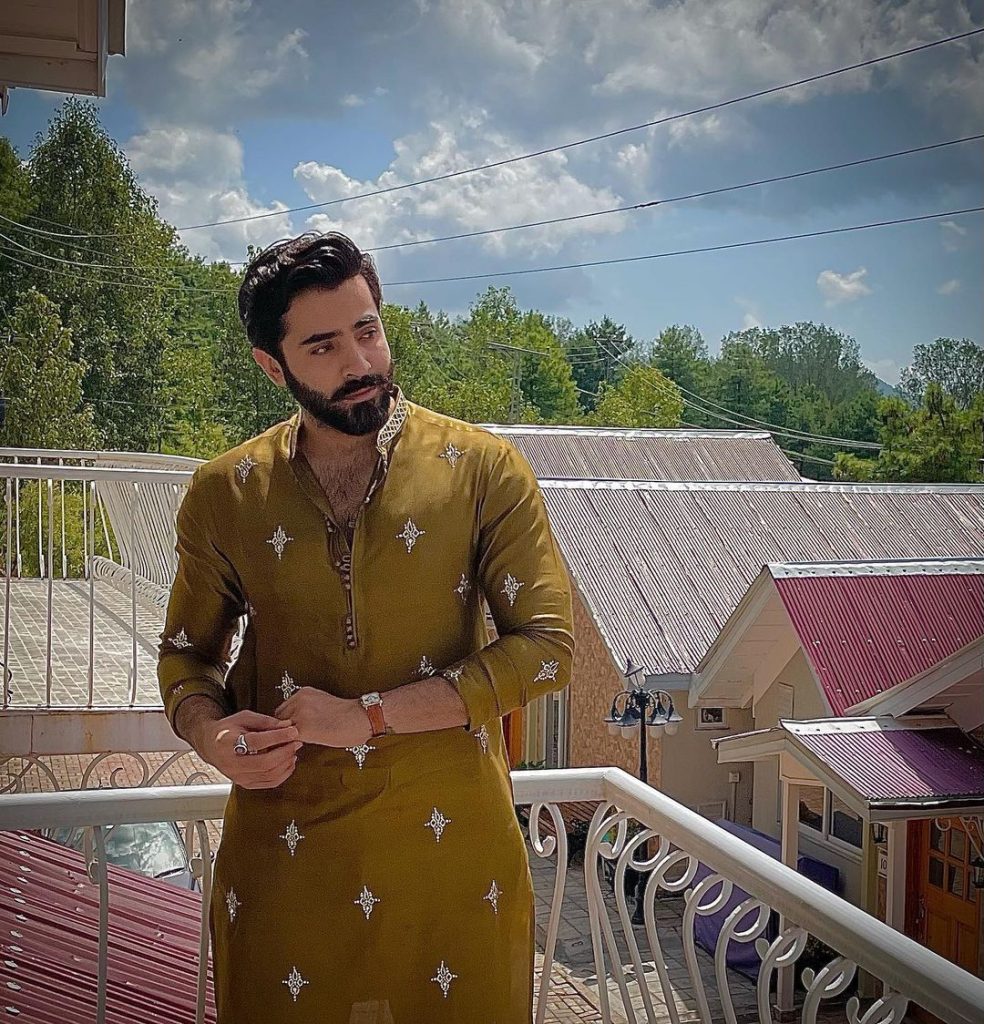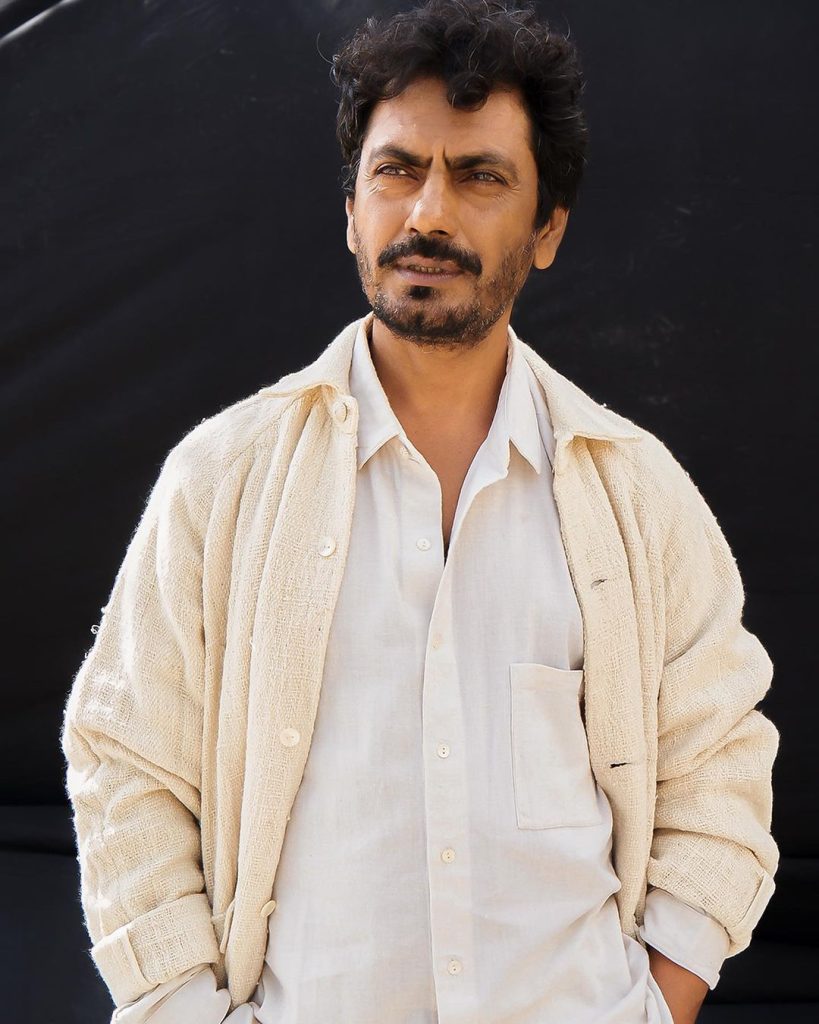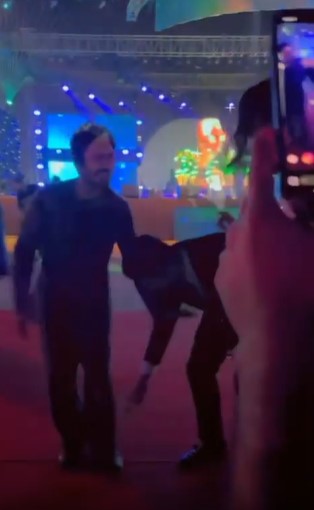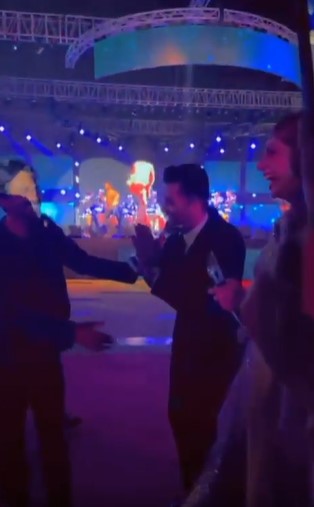 Lately, Sheheryar Munawar opened up about his controversy regarding Nawazuddin Siddiqui. Talking to Amna Isani about it, Sheheryar Munawar said that it was his candid moment which was breached by someone just because he was an actor. He further said, "as an actor you have to be on guard all the time which is so unfair, can't I enjoy any of my moment within my private place"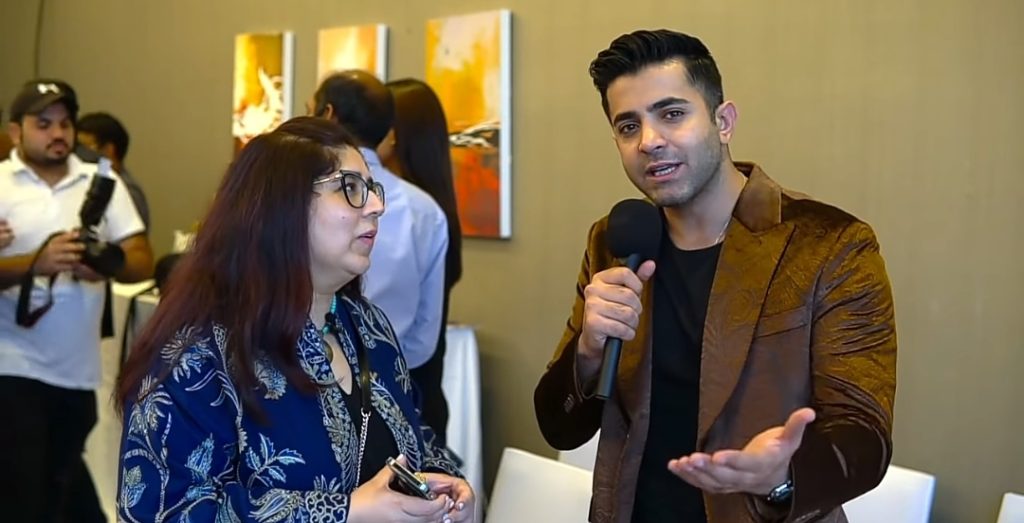 He said, "it was a normal chit chat session where I was narrating him dialogue, I was talking to him and then Mahira urged to me to touch the feet of Guru Ji, and I said 'why not?', even Nawaz Ul Din Siddiqui stopped me",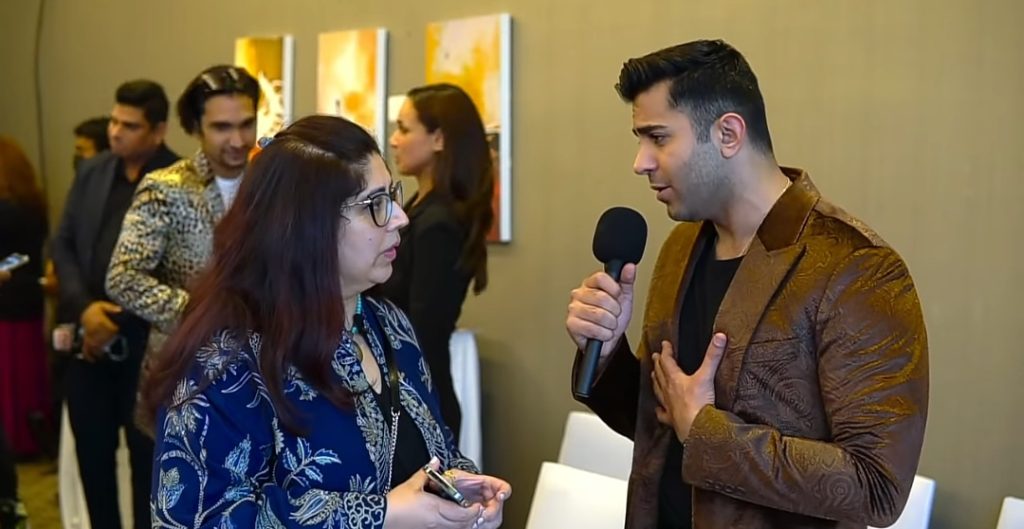 He further said, "it was just a moment and we were having fun, I am Sindhi and it is in our culture, I touch the feet of my father, my senior Asim Raza, I touch feet of Nigah Ji too".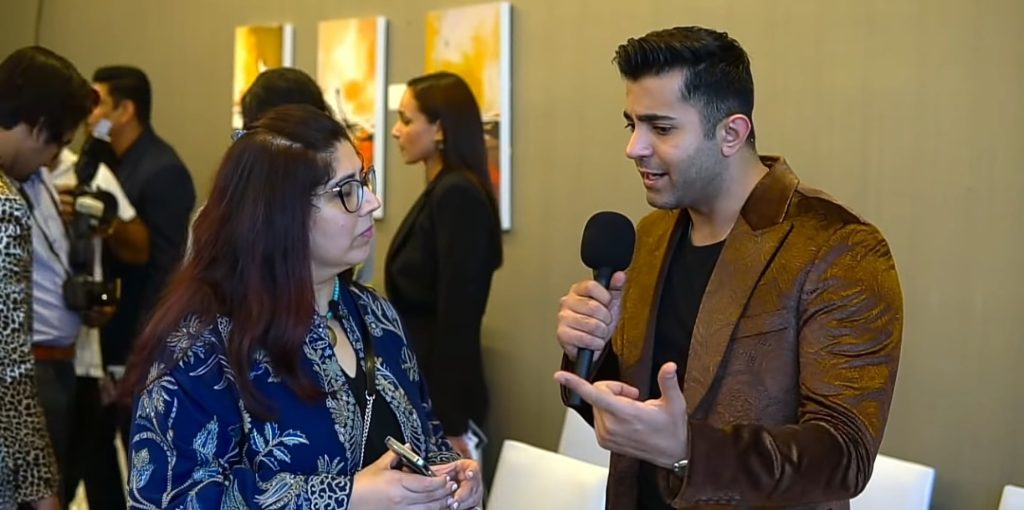 He said that the person who spread it, had just cut a short clip, omitted all the scenario and tried to portray that particular moment in a negative manner, he further said that it is bad form of journalism to spread negativity in such hard times. Have a look at his point of view regarding it.