Sheheryar Munawar Talks About Fitness Regime For His Upcoming Movie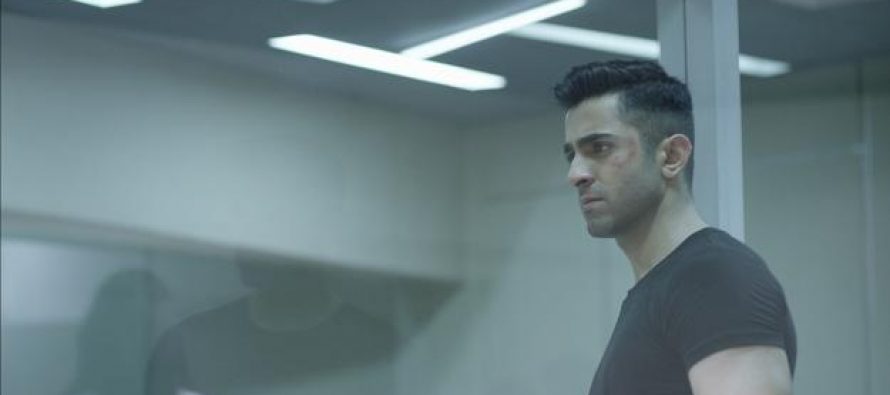 Adapting to a role of super hero in a movie is never an easy task. Actors have to go through a lot to portray themselves as one. The actors of first ever upcoming Pakistani super hero movie 'Project Ghazi' have also put in a lot of hard work. A recent clip of Sheheryar Munawar has released on social media in which he talks about the efforts he has made during the training sessions of the movie to perform a character of super hero.
The clip below shows the intense fitness regime that he had to follow to prepare himself for the role.
---