All of us are very familiar of songs  "Tera Kangna jab khankay" and "tere waadoun ka maine aitebaar..". Yes, I am talking about none other than Shehzad Roy. Till now,I havent came across any singer who tried every style of singing and proved to be versatile singer.From "Ya Rab dil e muslim ko" to "Kya pyaar yehe hai",every single song of him impressed me and forced me to applaud. So,all fans of Shehzad Roy in Los Angeles,get ready for Shehzad Roy's rocking performance in Musical Gala soon.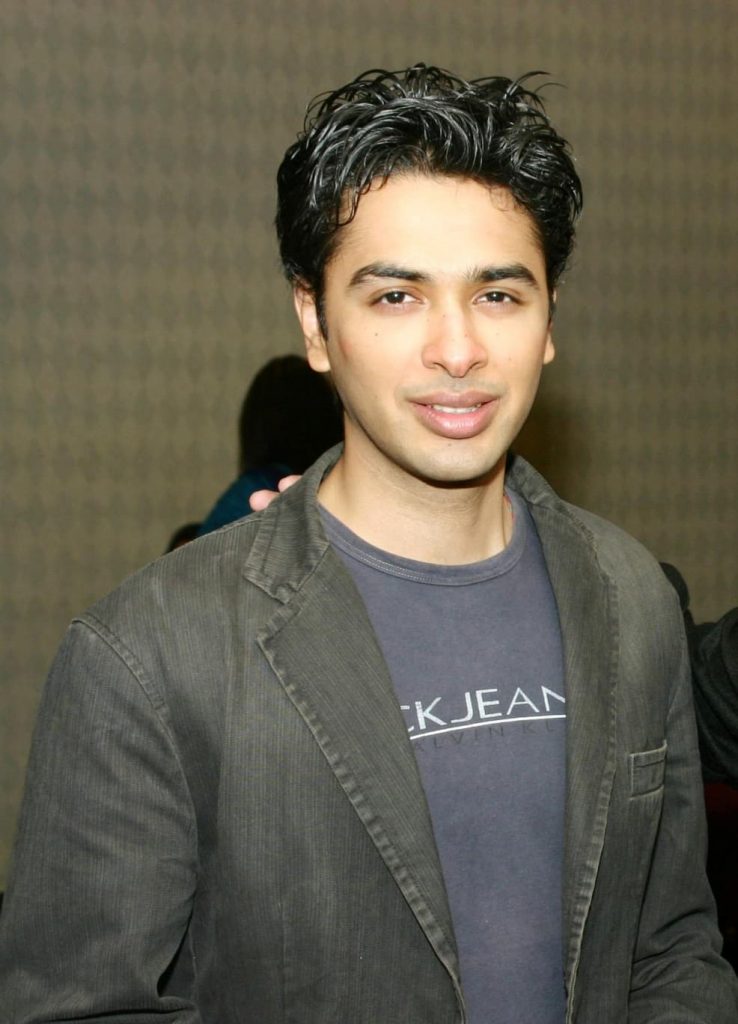 I want to add up here that Shehzad Roy will be performing for fund raising. As we all know that Shehzad is working for a very noble cause of education of children  and improve education of public schools in Paksitan.He is running a non-profit organization of his own, named as Zindage Trust.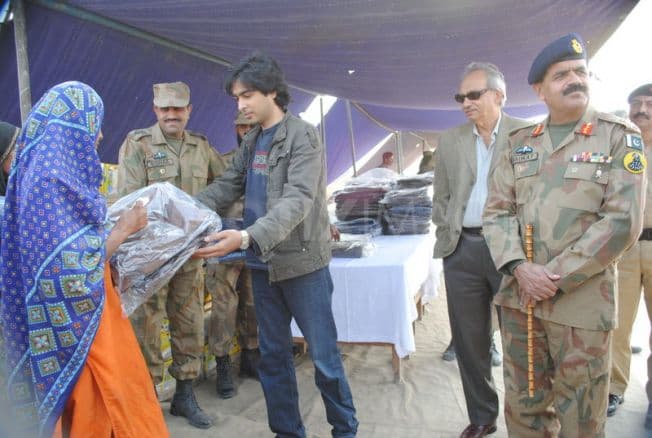 For there  cause,Guns N' Roses' will also be there to perform with him. Guns N' Roses' drummer, Matt Sorum, is working for arts education in US and for that he has also joined his hands with Shehzad to give a mind blasting musical performance.He is also running an NGO named as Adopt the Arts.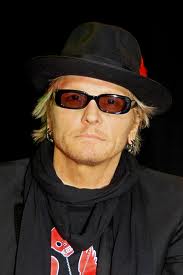 Both of them have joined hands for similar cause – education.My well wishes are with them. Hope they will get success in every field of life.
Share your views.
Rabia Basharat