Shehzad Roy is not just a singer but a hardcore philanthropist too. Throughout his career, Shehzad has worked a lot for the humanity. He has worked for the well-being of 2005 earthquake victims. He has worked a lot for the betterment of education system in Pakistan. He ran a whole show and helped upgrade education in many areas. Shahzad is also the recipient of Sitara e Imtiaz, the highest civil honour in Pakistan.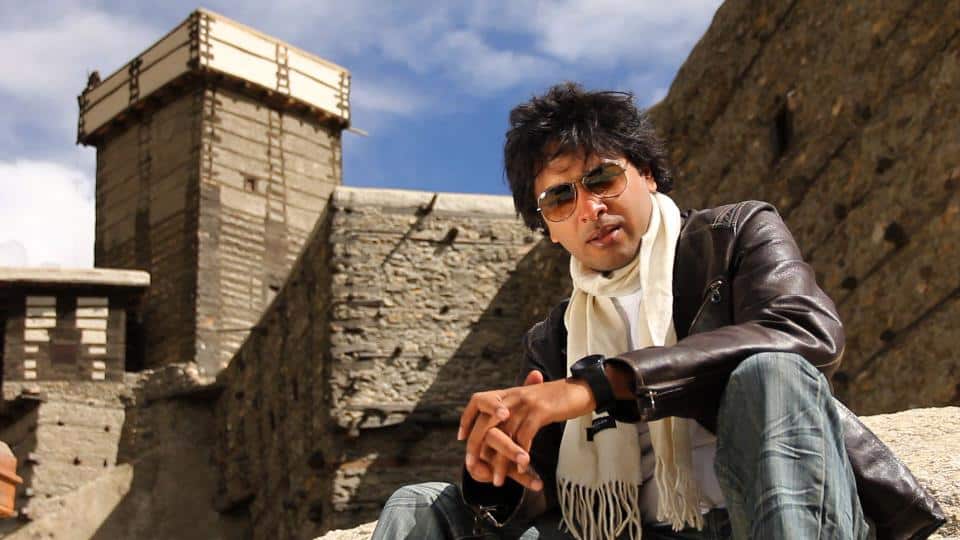 Shehzad has now been honoured as being appointed as United Nations Good Will Ambassador against drug abuse. He will be seen talking about drug abuse as well as reforms in our system of justice including police and prisons.
Way to go Shehzad. He totally deserves this position after the work he has done!