Pakistani cinemas were suffering a lot since the tension started between Pakistan and India resulting in a ban on Indian content in the country. The ticket counters were dark but the time has finally changed with big movie like Captain Marvel and Avengers: Endgame coming to the country.
Another movie that is seeing a good run at the Box Office is our own Pakistani product, Sherdil. Sherdil is a highly patriotic film and it coincidently ca,e out on a time when the whole nation was high on patriotism and our Airforce had a great win. The film has thus managed to win hearts and has been doing exceptional business.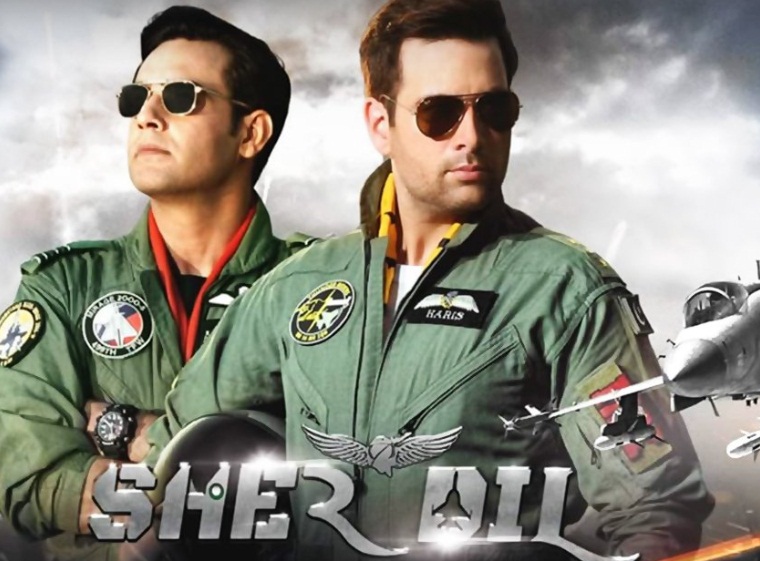 The film has raked in about 10 crores and it has turned itself into a surprise hit. Sherdil will soon be releasing internationally too. Let's see how it performs in the international markets!