My God! I am all praises for today's episode. I must say this play has stood out primarily because of it's natural (not to forget unpredictable) twists and turns. The incredible thing about this play is the fact that the main developments will be nowhere near your expectations. And I think this is exactly where the writer succeeds :)
Needless to say, the highlight of the episode for me was Mehar and Sidra's emotional confrontation. Mehar's character has to be one of the MOST natural characters of the season. And the writer,in particular, has etched it out perfectly.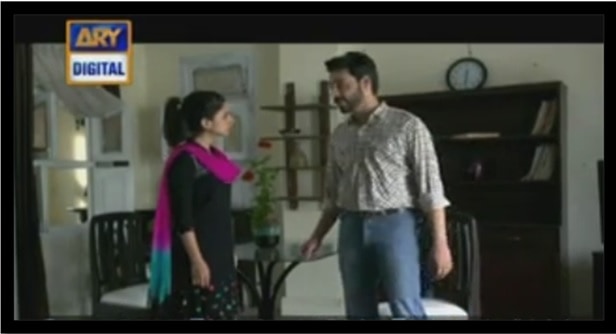 Initially, it was sad to see Mehar preferring a guy like Yasir (for whom she had nothing but strong contempt) for her very own sister. Since our heroine is conscientious, deep down, she knew that what she is doing is by all means wrong and unjustifiable. But there were a couple of things that literally led to Mehar's change of mind. Firstly, that conversation with Saqib proved to be an eye-opener, because it was then that Saqib talked sense into her and rightly pointed it out that it's her jealousy that's compelling her to see her own sister go through the same bitter circumstances that she went through. And then, of course, the scene where Sidra poured her feelings. Mehar then realised how her envy had concealed all the love and affection she had for her sister. Seeing Sidra helpless and teary, Mehar realised that if she couldn't have a life partner of her choice, at least seeing Sidra with the guy she wants to be with would serve as redemption. Watching that particular scene, I couldn't help pushing this thought out of my mind: Kaash Sidra ka role koi aur actress play kar rahi hoti!! Hayee- me and my wishful thinking :'(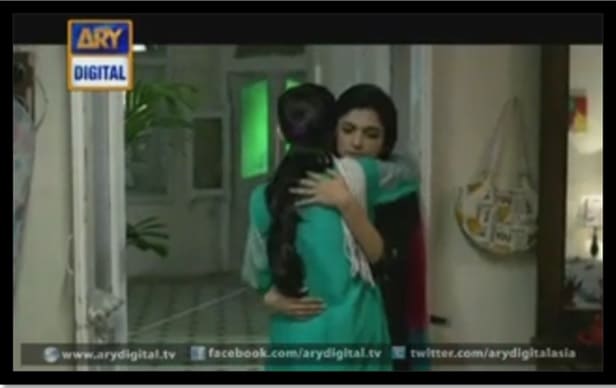 One good thing was to finally see Mehar's mother standing up for her daughter. She wasn't that strong-headed when it came to Mehar but at least she mustered the courage to support Sidra in front of her extremely manipulative relatives. I thought 'blood was thicker than water', but now I am thinking of  challenging these proverbs :P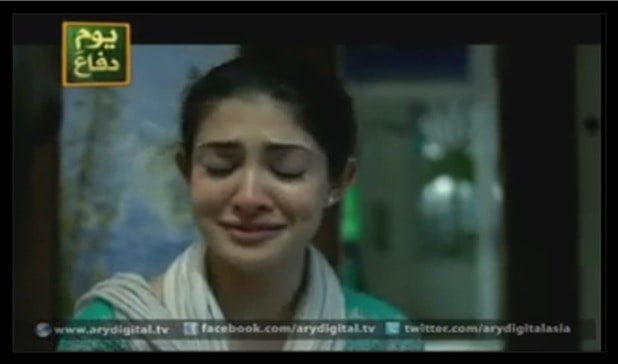 I think now is the right time to end this play.This was the 18th episode and I am expecting it to end within a week or two. The viewers are enjoying it, the charm hasn't faded and we are getting a strong underlying message, so what's the point of dragging it now? We don't want it to suffer the dreaded fate of 'Shukk', do we?
I am eager to see what you guys think of the latest episode. So please share your thoughts!
Maryam Mehdi