India and Pakistan are known to have a lot of quarrels over the media. Cricket is a war and Pakistan has lost back to back two matches from India. This has caused a huge celebratory environment in India. Rawalpindi Express, Shoaib Akhtar is known to have a shot temper and he does not hold himself back about his opinions.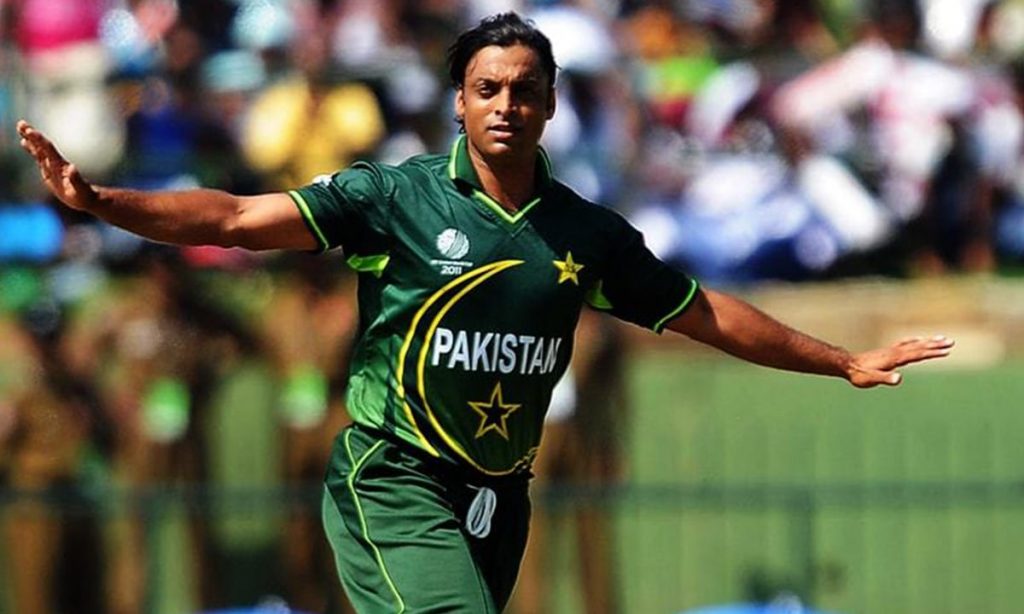 He was talking on an Indian channel after Pakistan had lost the first match. The Indian anchor started dragging the cleanliness drive they are having in India and mingling it with India beating Pakistan. She said that the match had become totally one-sided and asked Shoaib about his opinion.
Shoaib Akhtar got angry on her style and question. He said that he is a cricketer and should be asked cricket related questions. He is not going to answer any questions with this kind of language involved. Shoaib further said that he is a cricket star and not some union leader whom you are asking questions like that. The anchor then asked Shoaib to not get angry and went on to ask about Pakistan's preparations. Here is what went on on the show:
Shoaib is still an angry young man. What do you think Shoaib was right in his reaction or not? Share in comments below!