Shoaib Akhtar Says Marriage Has Changed His Life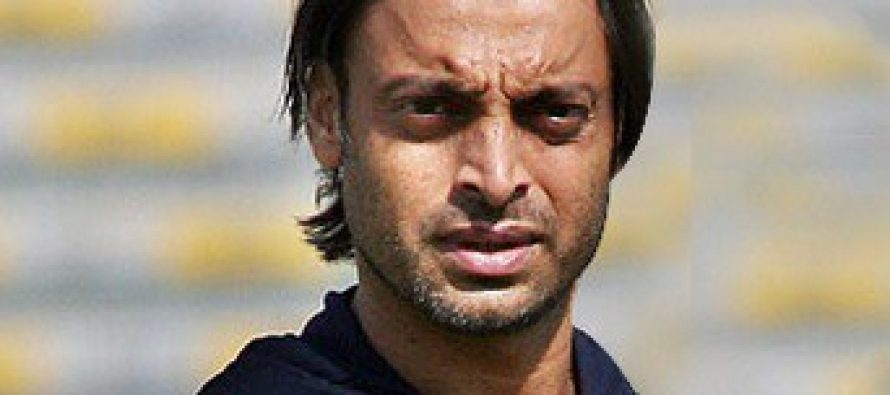 Shoaib Akhtar's wedding was a big surprise for all his fans because right till the last moment he kept on denying that he was getting married. Shoaib Akhtar talked about his marriage for the first time on television. In this interview he said many positive things. He said that marriage had changed his life in a very good way. His wife is very easy going and he is also like that so they make a good couple. Shoaib Akhtar said that I am not a bad person but some people ruined my reputation.
Shoaib Akhtar said his marriage was purely arranged, his mother said marry this girl so he did.



---