Shoaib Malik And Sania Mirza Are Expecting!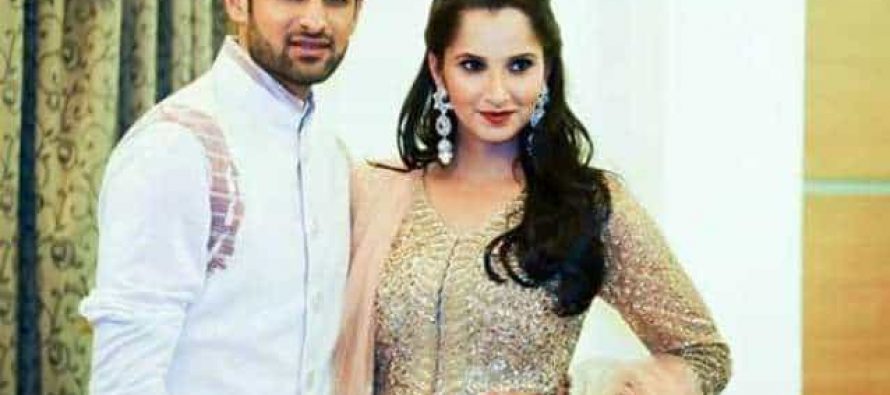 It was a huge festivity in Pakistan and India when two of the sports stars from both countries became a couple. They have since one of the most loved couples in both countries. So, today the sports stars announced that they are expecting their first child in a very sporty way. Sania Mirza recently said in an interview that if they have a baby he/she will be named Mirza-Malik. The tennis star posted a picture of their Mirza-Malik's locker today along with mommy and daddy's. Shoaib Malik also shared the picture on his social media. Here is the announcement: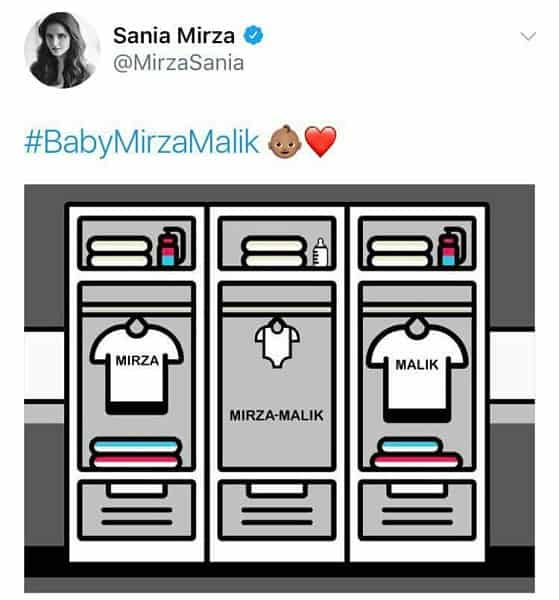 Congratulation to Shoaib Malik and Sania Mirza for this new addition to the family!
---