Shoaib Malik is the superstar of Pakistan. He has made his country proud many times over with his top notch performances using both bat and ball. Shoaib Malik is married to Indian tennis superstar Sania Mirza and the couple is loved on both sides of the border. The superstar couple is parents to a beautiful boy, Izhaan Mirza Malik.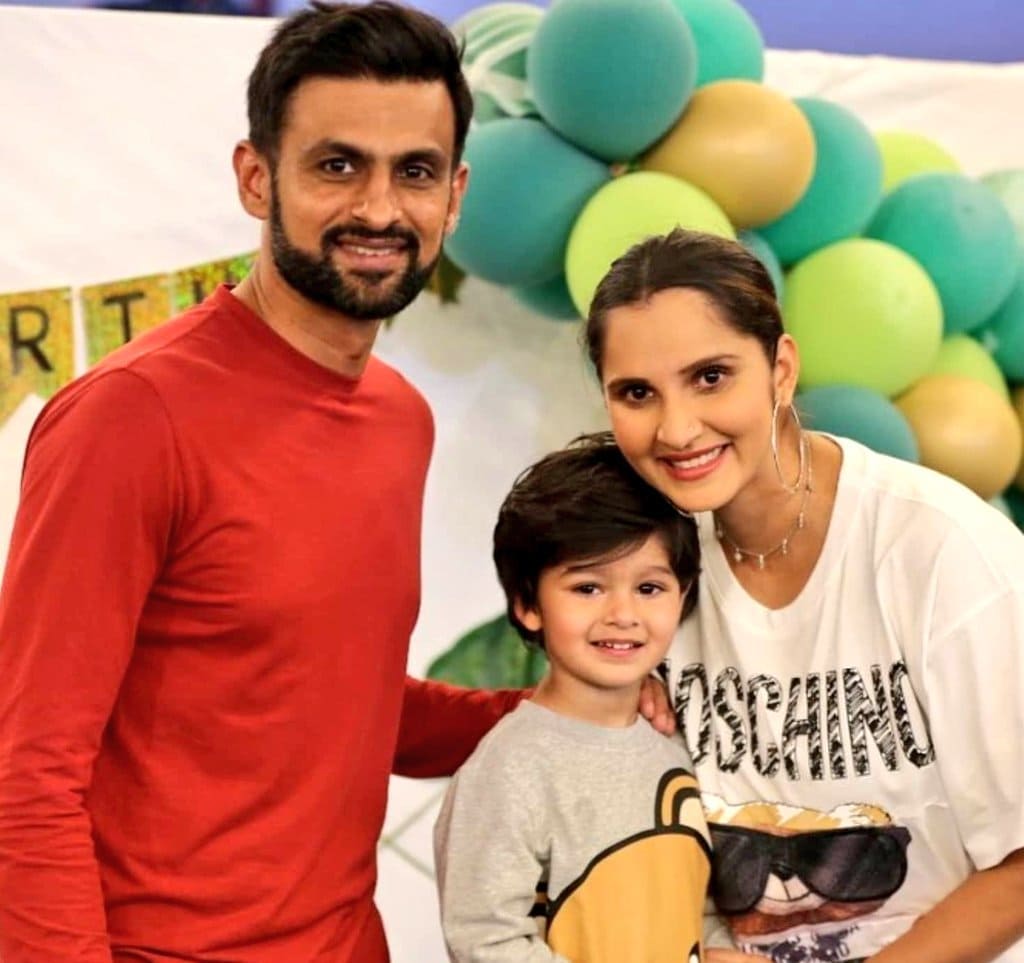 Shoaib Malik appeared as a guest on Nida Yasir's Sehri show where he shared a family secret. While the talks were going on about inherent colorism in our society, Nida said that people even follow certain rituals during pregnancy to have a fair complexioned baby. On this Shoaib Malik revealed that his mother in law used to feed a lot of apples to his wife Sania so they child is fair. Though it seemed he did not trust such superstitions, it worked in their case.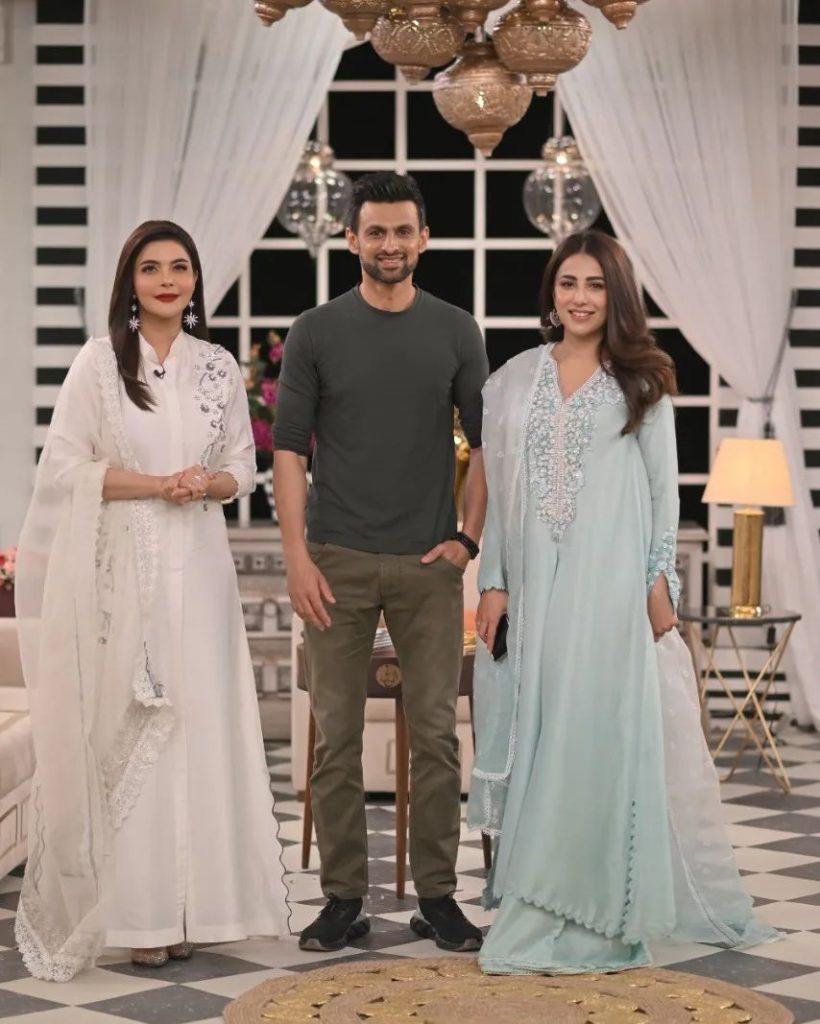 People started calling out Shoaib Malik on colorism. Even Ushna Shah looked shocked and asked if Shoaib wanted a fair child.
This is how netizens reacted: