Ali Haider is a Pakistani musician, songwriter, singer, and actor. Recently, the super talented Ali Haider was spotted in GMP "Shan-e-Suhoor".
Ali Haider talking about his marriage and love story, mentioned that "We had an interesting love story. According to my wife, her wish came true when we got married because she was my fan. I was delaying my marriage because I didn't want to get married at an early age because of my career and I also wanted my sisters to get married first. Me and Sabeeka met through a mutual friend and our first meeting was hardly for a minute. This is how me met and within two to three days we got engaged."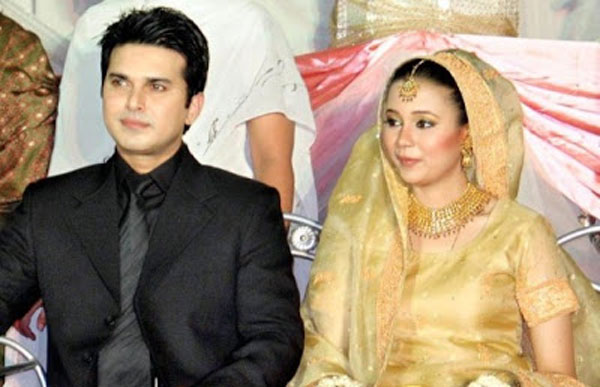 "We decided to have a Nikkah event first and then after a few months we will be having the other wedding functions. We just had a simple intimate Nikkah event at our place. After I signed my Nikkah papers, I requested my dad that we are nikkahfied now, I want to take her along. At first my father reacted, but after a while things got settled down and I took my wife along. I believe that it was Allah's plan", added Ali Haider.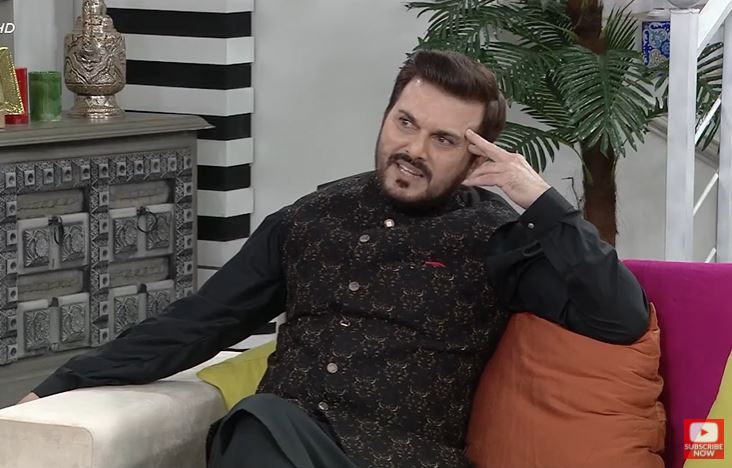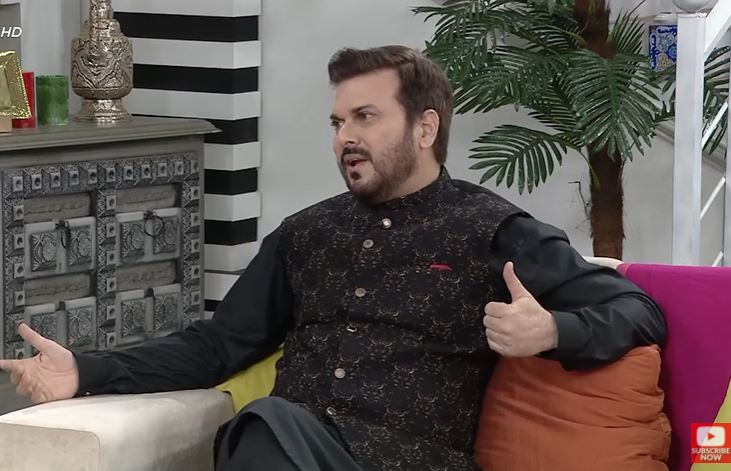 Ali Haider further said that "We just had a Walima event after a few days. According to my point of view this whole situation delivered a good message that things can be done in a simpler way too. The people who can't afford lavish weddings feels such things, so sometimes we should adopt simplicity for those people."