Many Pakistanis have gone to India to work in their film industry but there are very few Indian actors especially the leading ones who have worked in Pakistan or with Pakistani directors and producers. The news is that the very talented and famous Shoaib Mansoor who is well known for films like Bol and Khuda Ke Liye has offered a role to Kareena Kapoor in his next film.
Kareena Kapoor in few of her interviews already stated that she is a big fan of Shoaib Mansoor and she would like to work in Pakistan. In one of her interviews she said, "I really want to work with him. He has made some fantastic content driven films and is a wonderful filmmaker."
According to the reports by Indian newspaper, Shoaib Mansoor did not want Kareena's wish to go unheard so he went to India and offered a role to her in his next film. Talking to the media Kareena said, "After 15 years, I've done the rounds with all the Khans, and now it's time to get out of my comfort zone."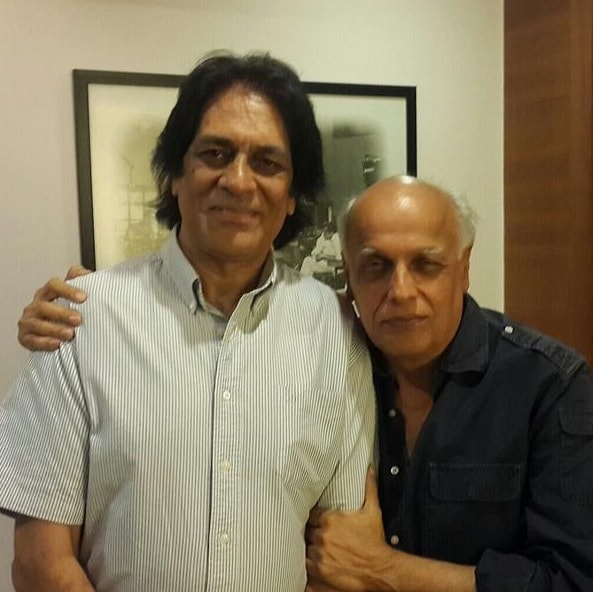 We are waiting to find out more about what this future project will be and how this project takes a final shape.