We know shoaib Mansoor as a film maker who has been adding stars in the film industry of Pakistan by giving movies like Khuda ke Liye and Bol, What most of you might not be knowing is the fact that Shoaib Mansoor has been contributing in the music industry as well through his song writing and music composing. 
On the other hand, we have lately heard about Junaid Jamshed looking back to vital signs and the news has been verified by Shoaib Mansoor who has had composed most of the vital signs songs back in 1980. Shoaib was Junaid's mentor and also produced many songs of the band. Sharing the breaking news on his Facebook Page, Shoaib declared his new project "Naya Pakistan" with the help of  Junoon and Vital Signs launching new Pakistan Anthem in Feb 2013.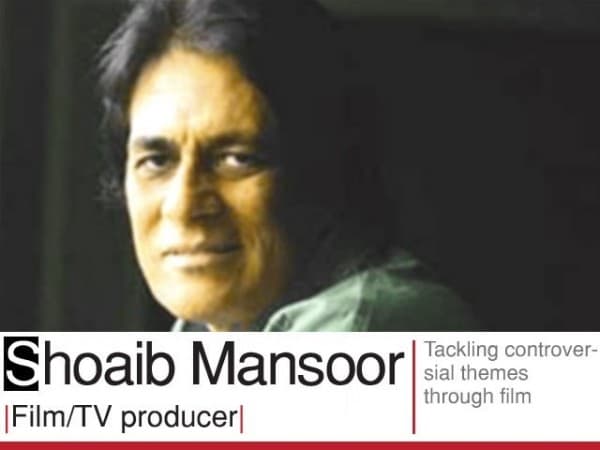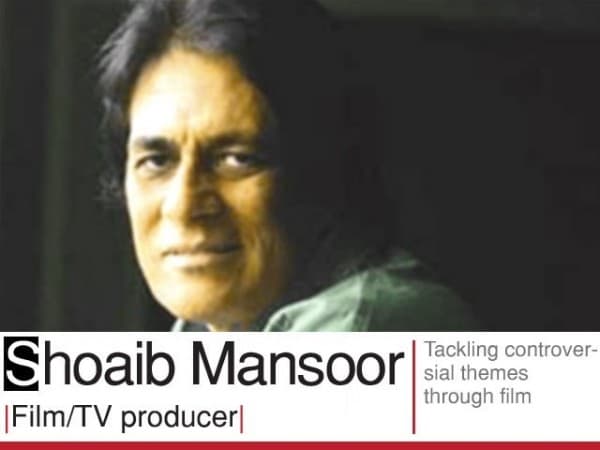 The news still seems like a rumor where Junaid Jamshed prefers to remain silent about the matter. Up till now, there has been any official news from the bands but yes a click has been seen on the social media where all these singers are found together for a musical cause.
Lets see how far the news is correct, but there is one thing for sure that the Junaid Jamshed fans would be delighted to have this new Pakistan Anthem from their very own Junaid.
Best Wishesm
Nida Zaidi