The annual Kidney Center Brunch raises funds for The Kidney Center, a non-profit specialized hospital that treats patients suffering from kidney diseases. It started in 1985 with just two dialysis machines it has now became a 100 bed facility with 4 operation theaters and ICU. Kidney Transplants are also done here. Every year kidney center organizes a brunch and it is the finest fund-raiser program. Here are a few pictures from the kidney center brunch 2020. Let's have a look at the celebrities who attended the brunch:
Frieha Altaf, Tooba Siddiqui, Saba Ansari and Syma Iqbal posing together for a picture.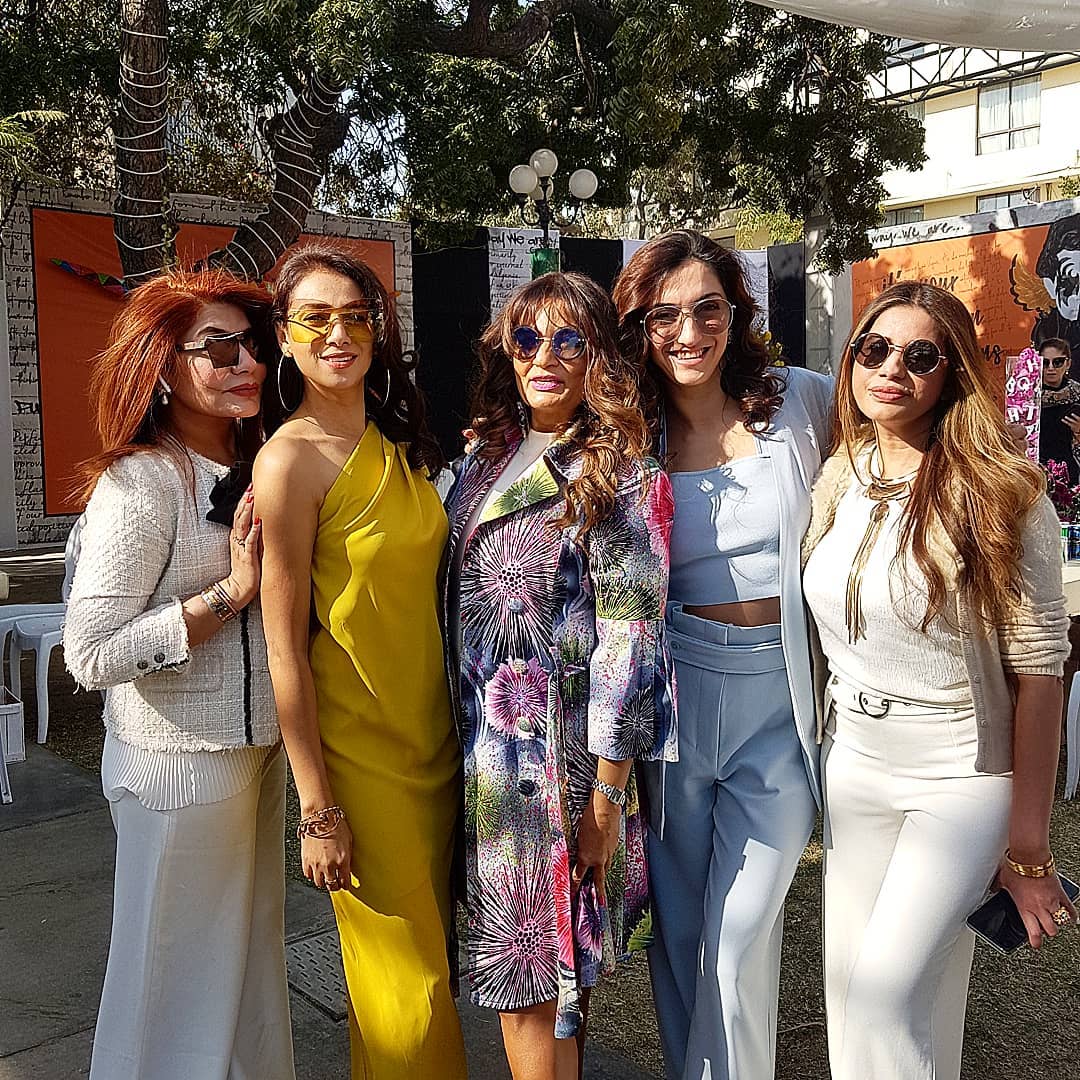 Sadaf Malaterre famous dress designer, director Asad ul Haq, Frieha Altaf, Sehr Pirzada and Nimo Ansari Sharing frame.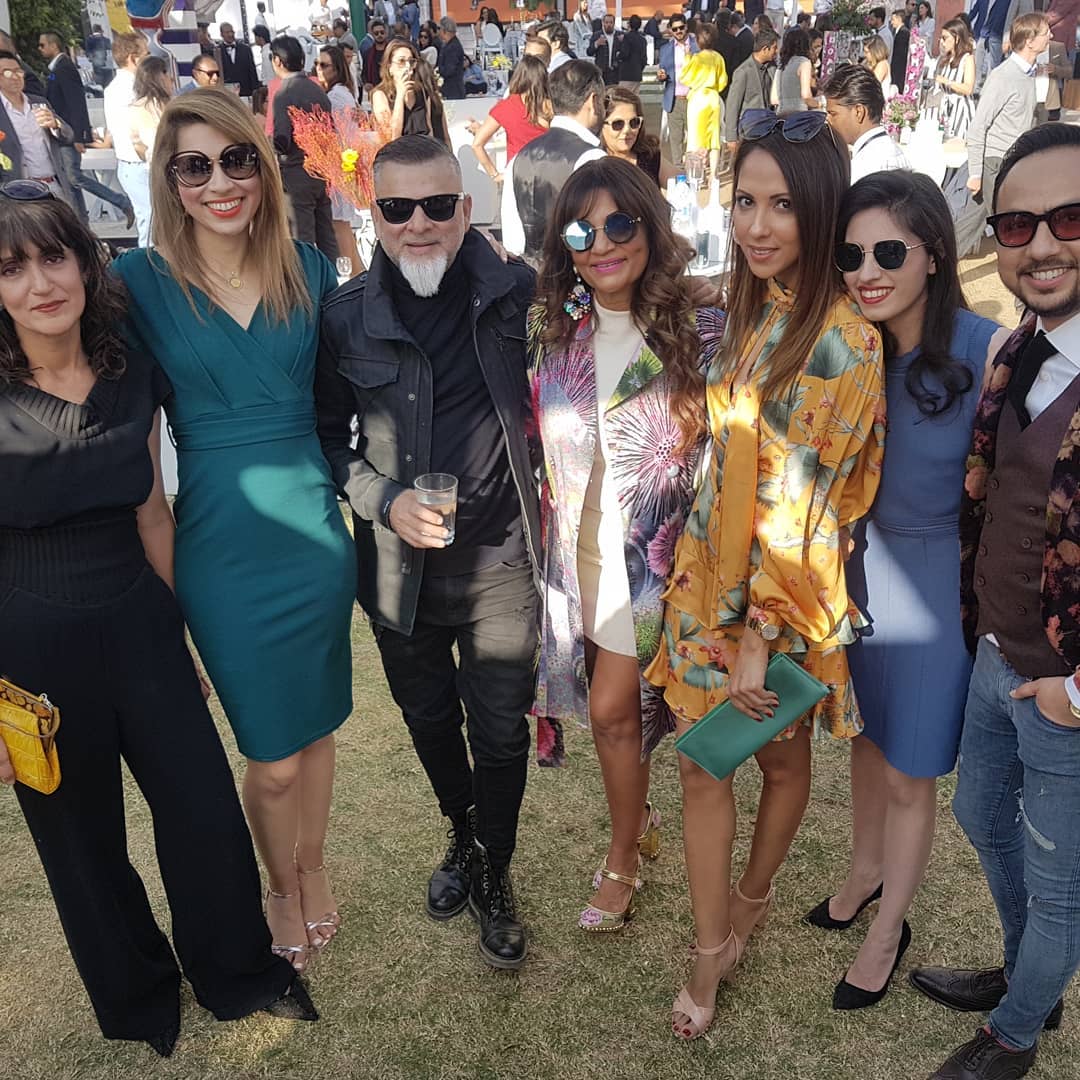 Maria Wasti, Deepak Perwani, Hassan Shehreyar Yaseen aka HSY, Saba Ansari and Frieha Altaf sharing lense.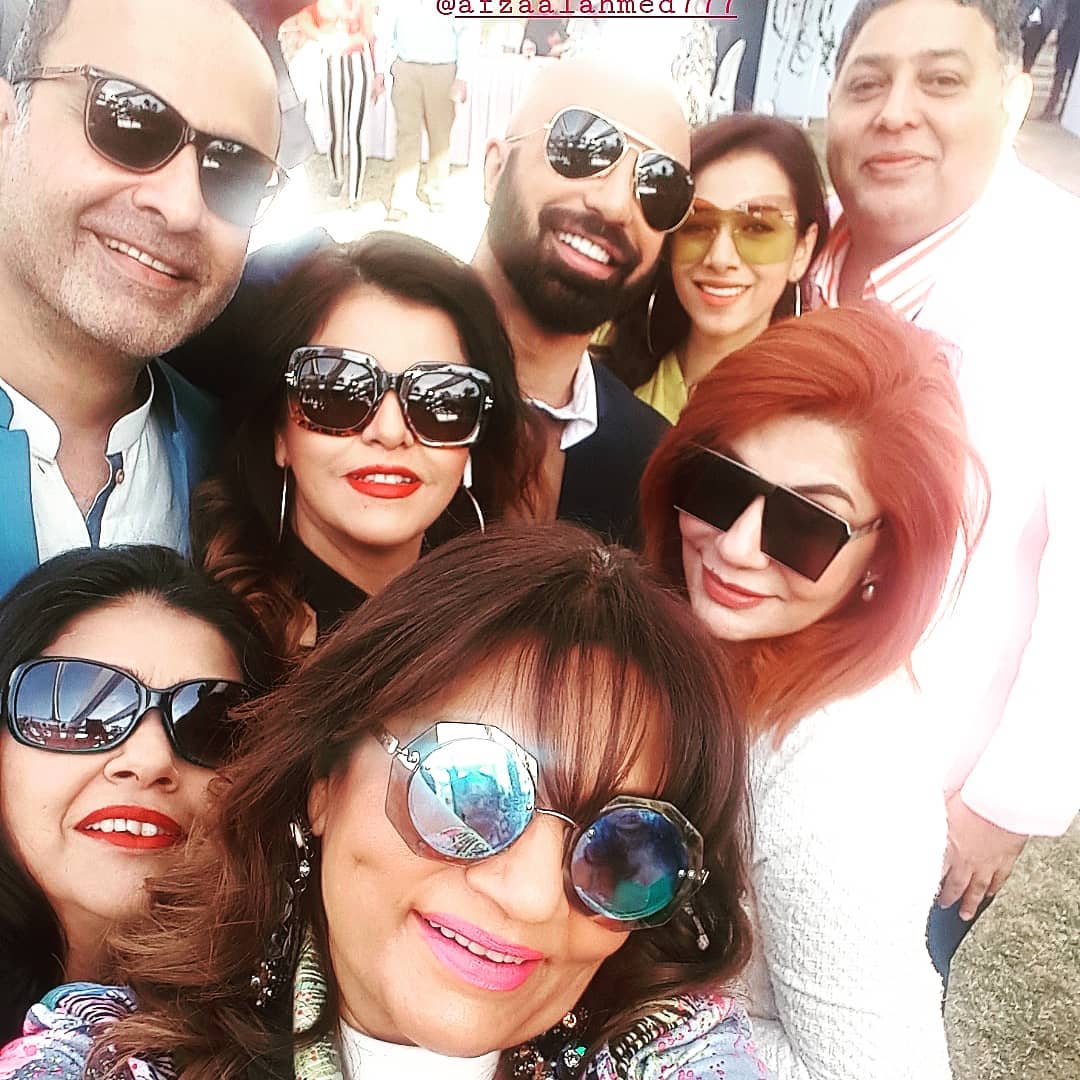 Jamil Baig was also spotted at the event.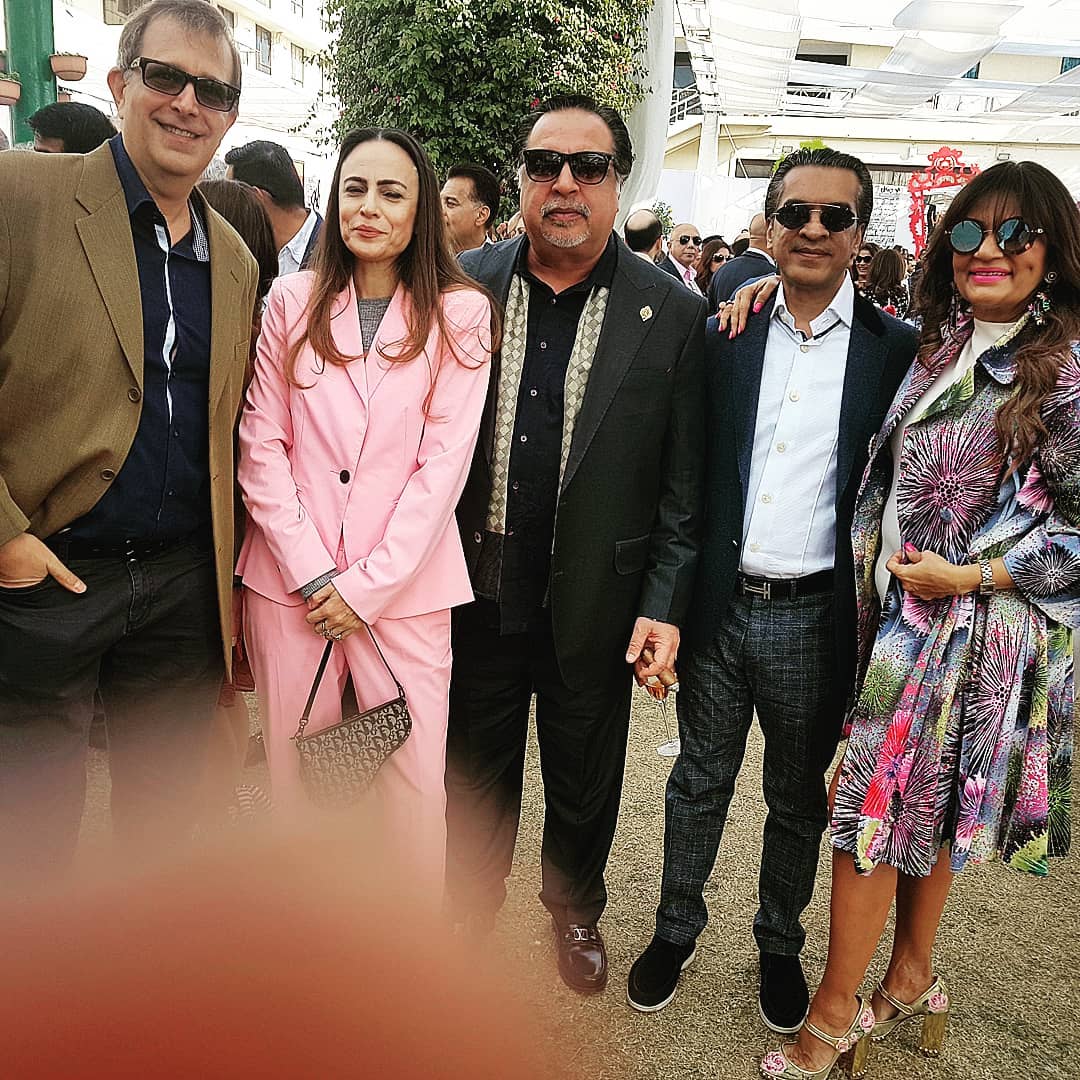 Ali Zeeshan, Nomi Ansari, Roshanay Afridi, Tooba Siddiqui and Husnain Lehri posing for a group photograph.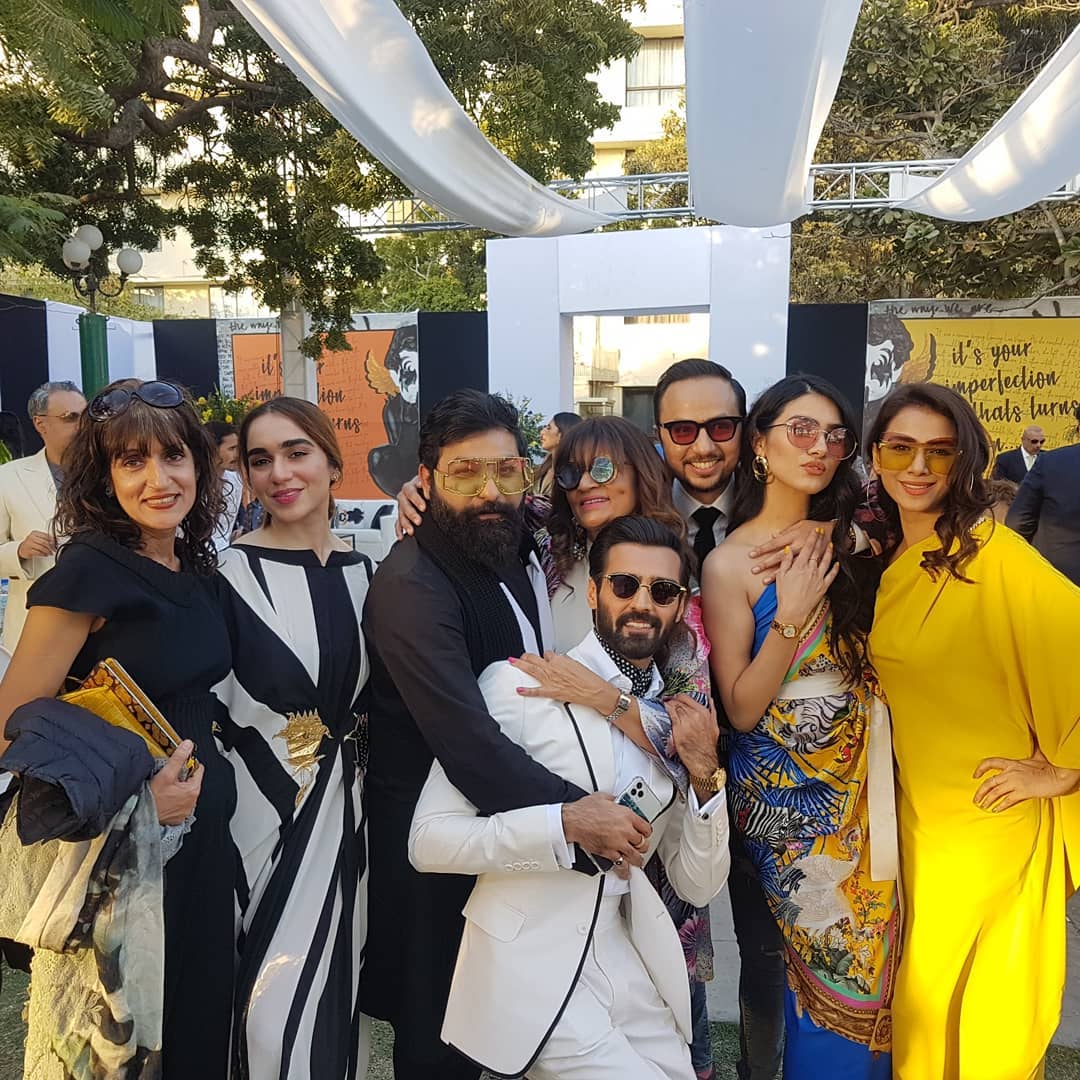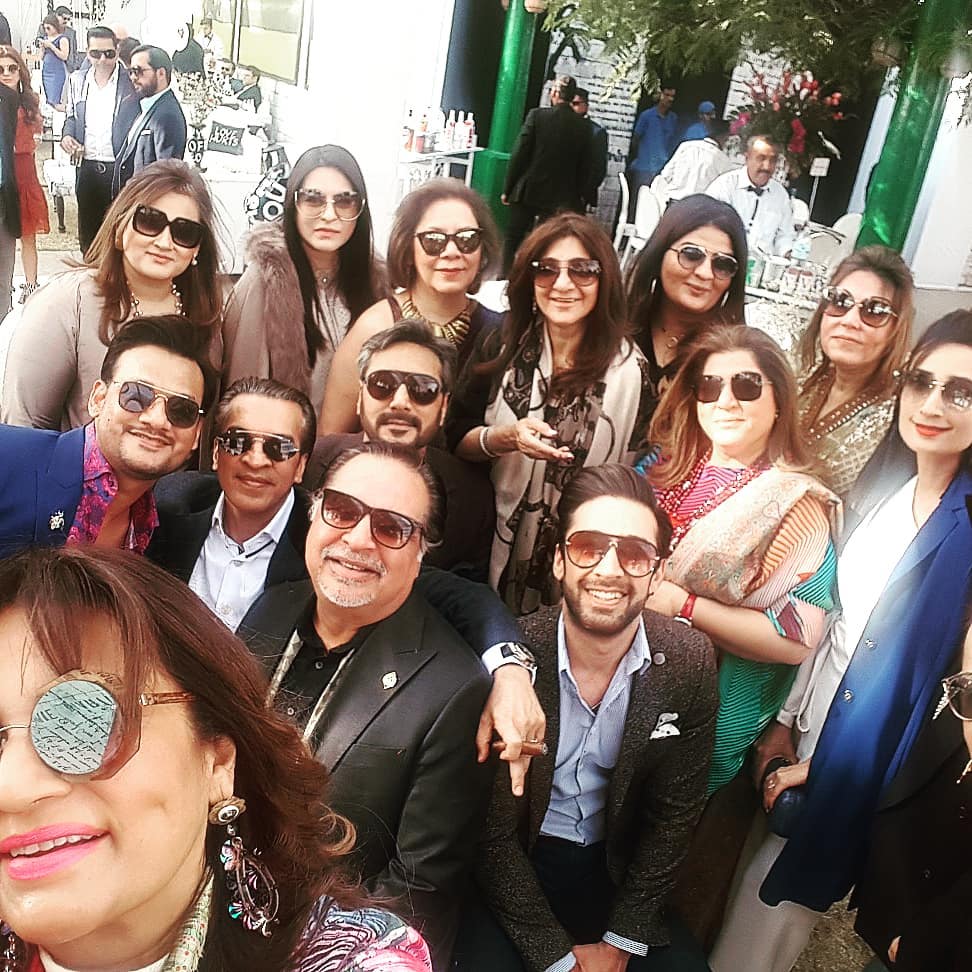 Hassan Shehreyar Yaseen posing for a picture.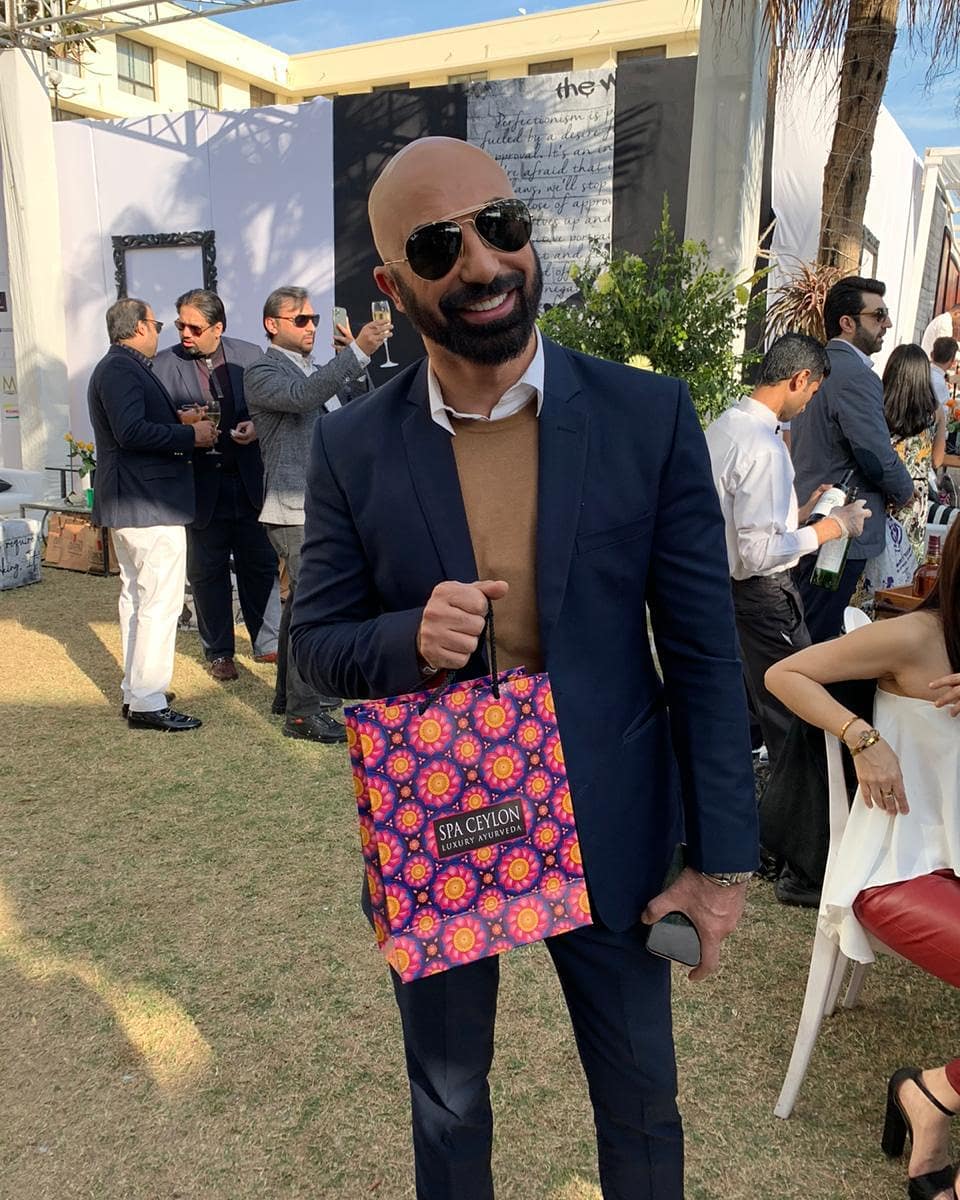 Momal Sheikh also attended the brunch.
Nomi Ansari with the goodie bag from Spa Ceylon.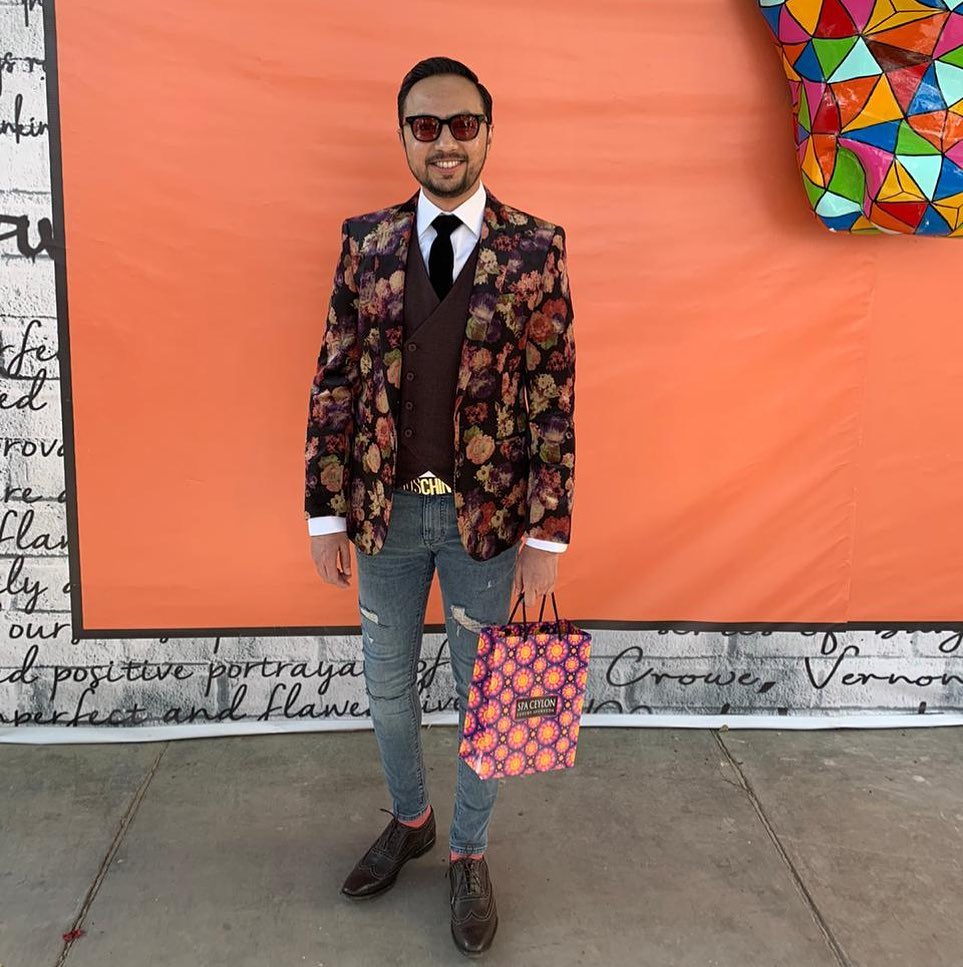 Our Favorite Adnan Siddiqui.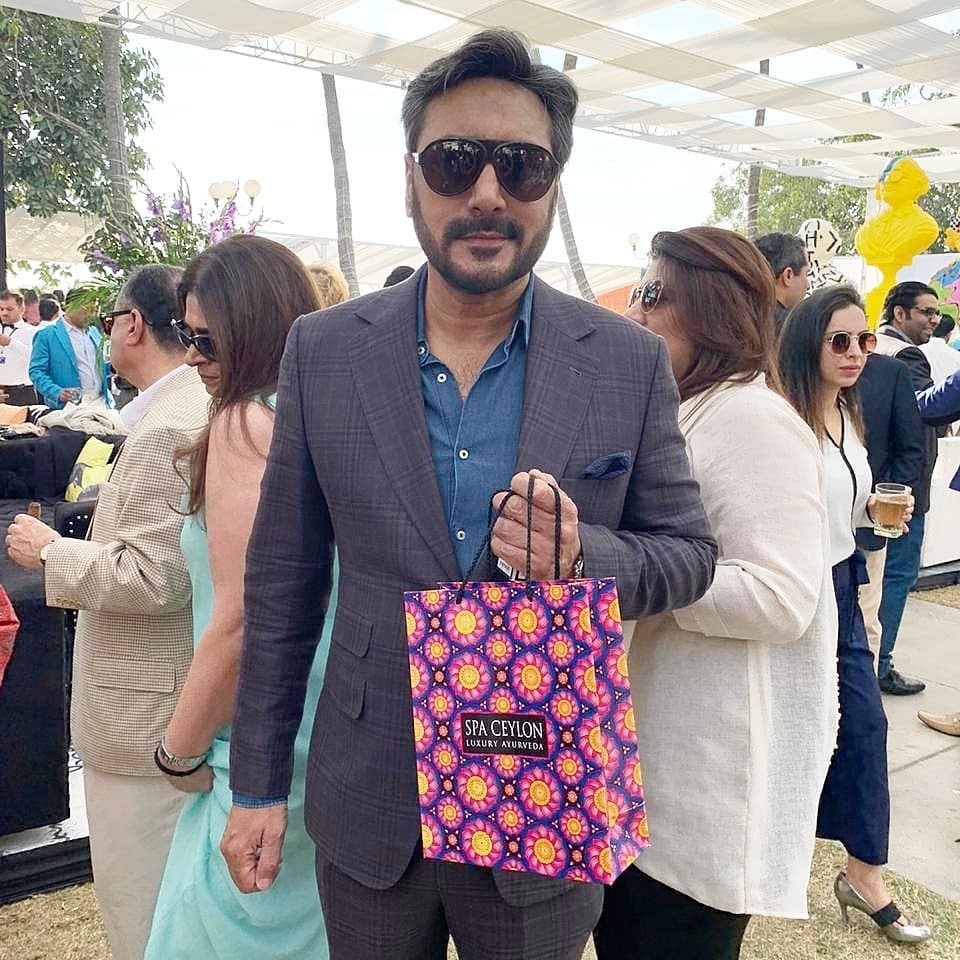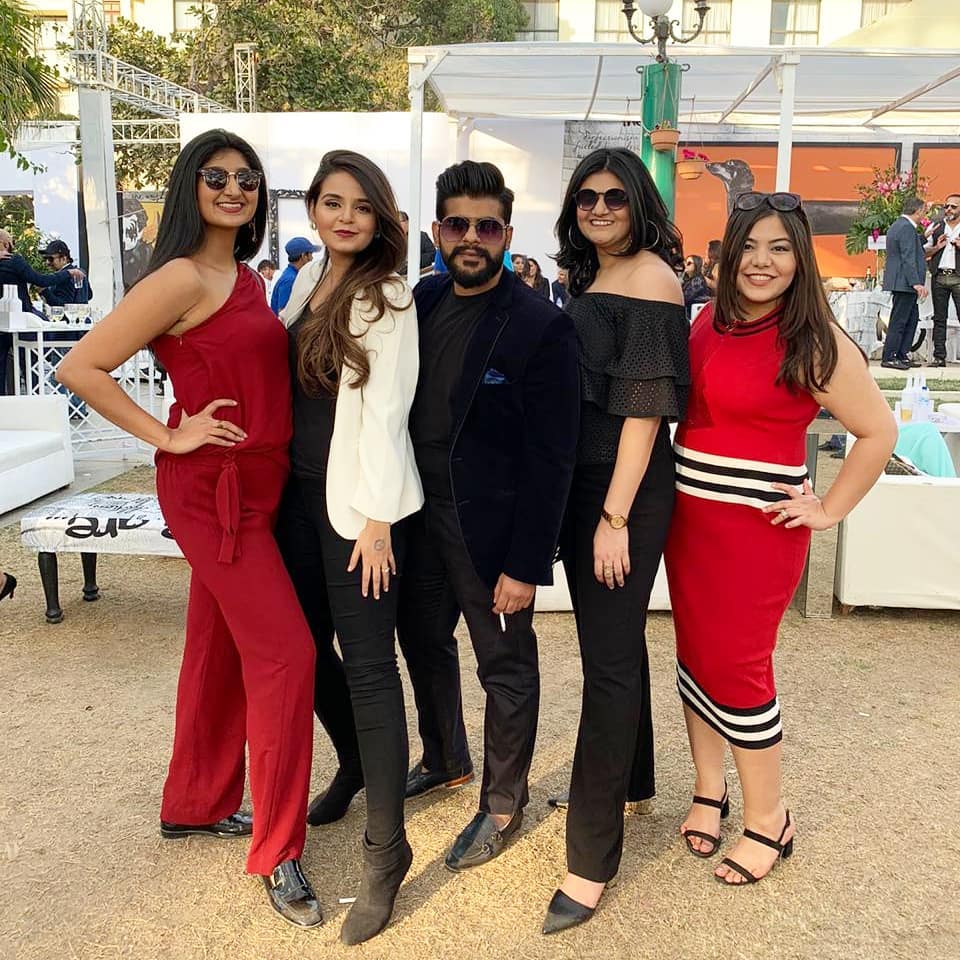 Sadaf Kanwal was also spotted at the brunch.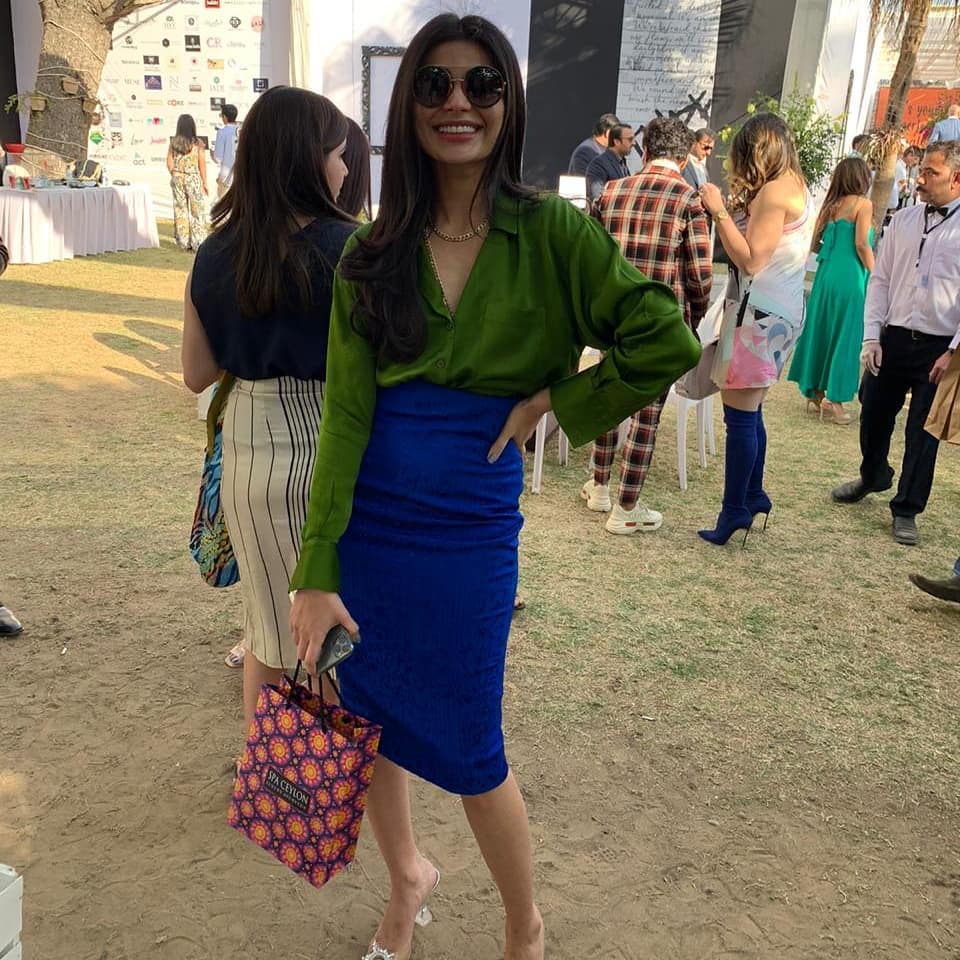 Komal Rizvi also attended the brunch.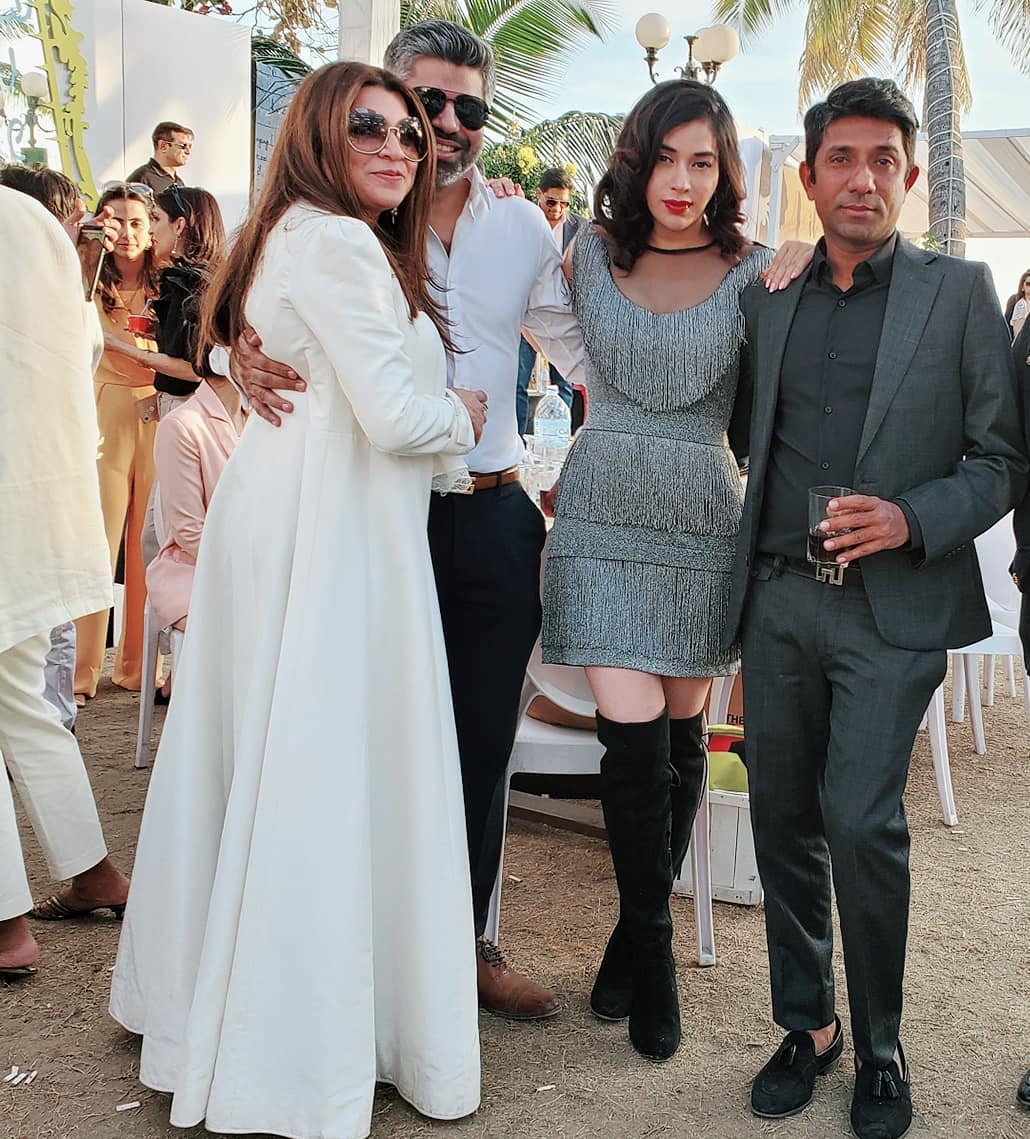 Syad Saim ali is posing for a picture.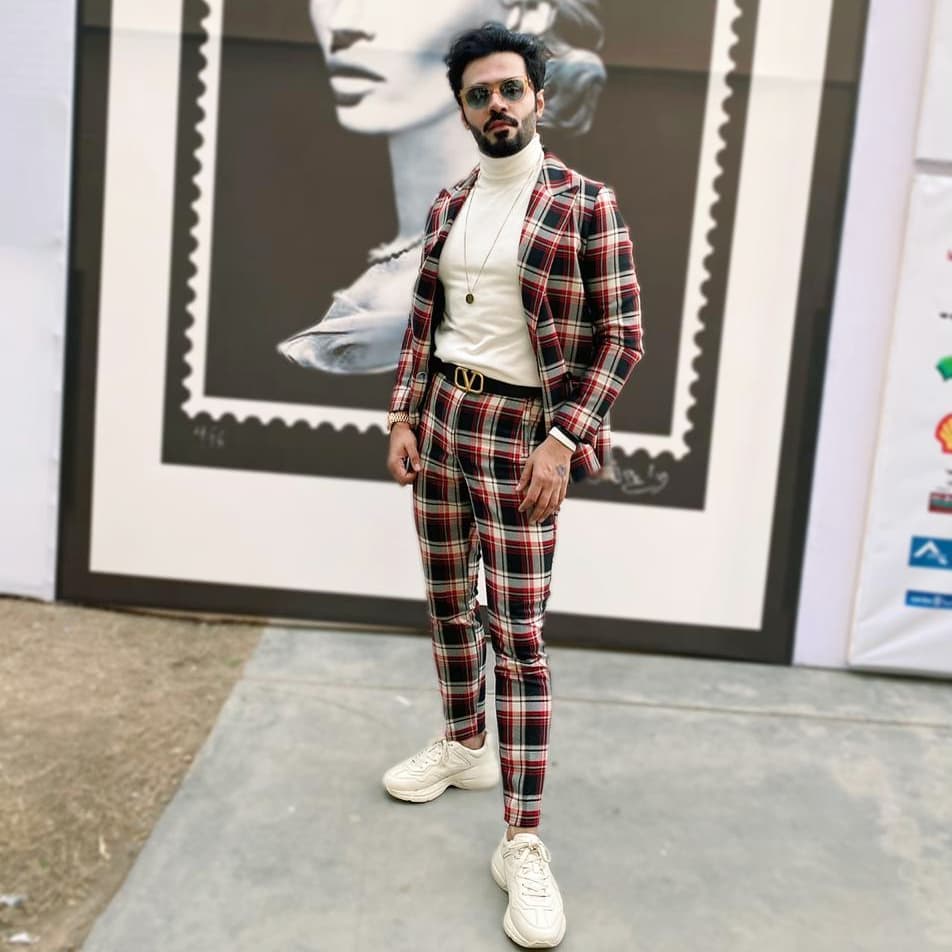 Sharmila Farooqi also arrived at the brunch.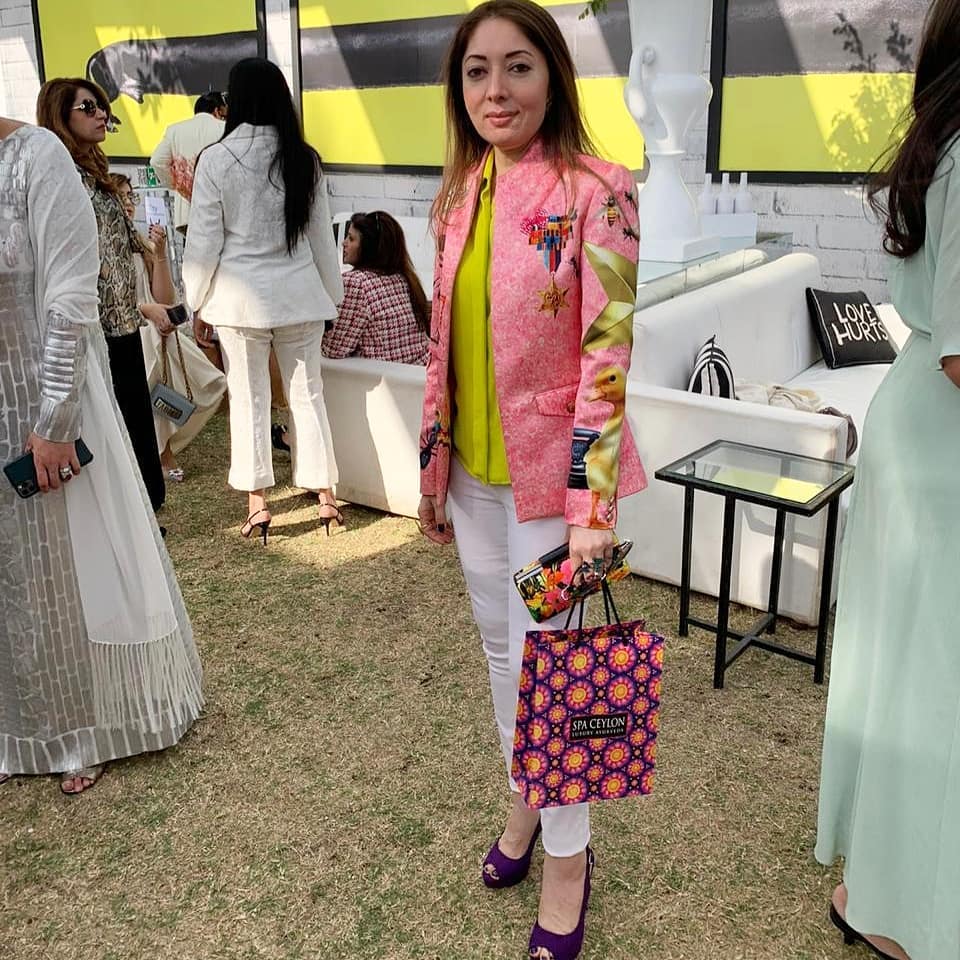 Fashion model Fauzia Aman.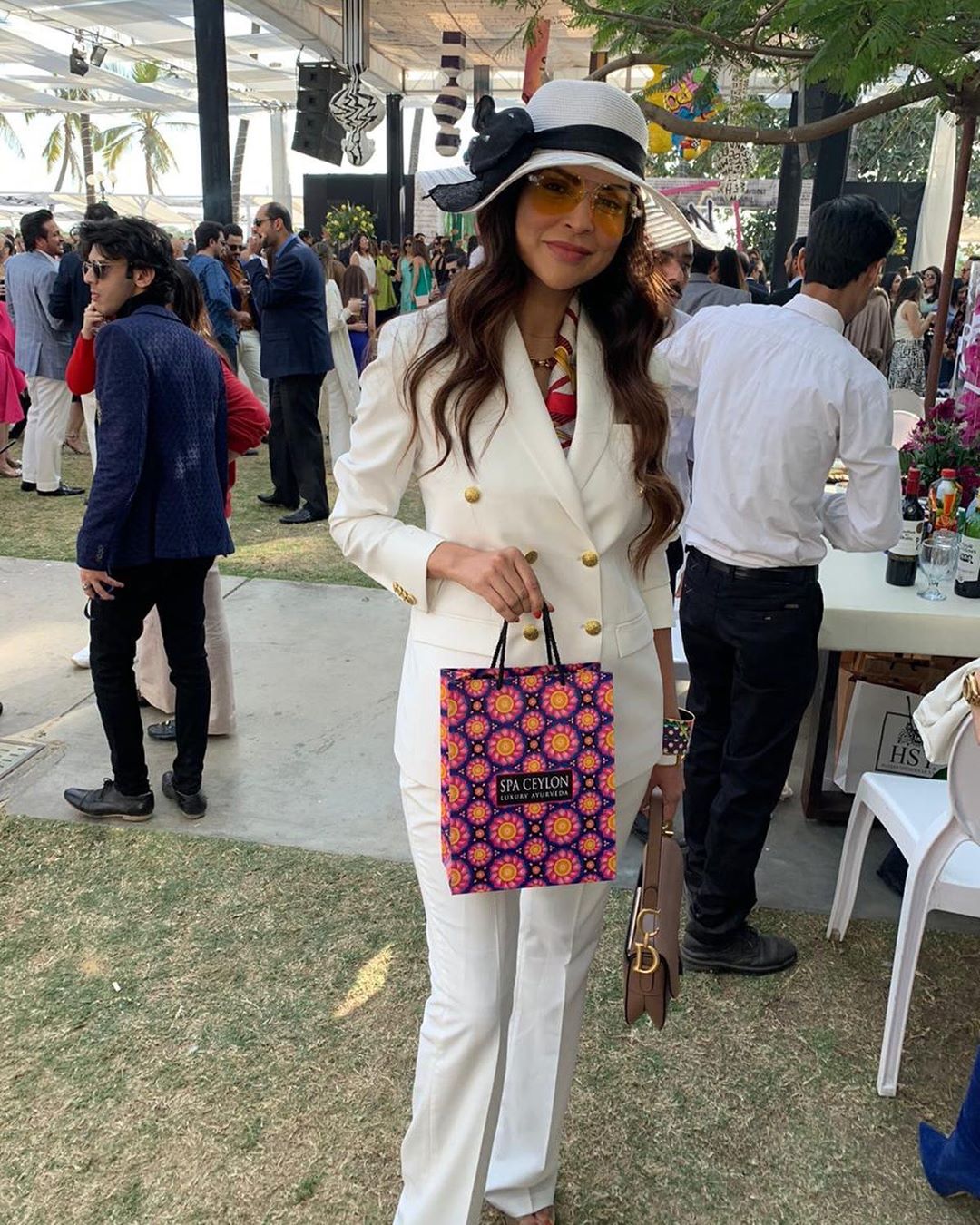 Ali Rehman Khan also came to kidney center brunch.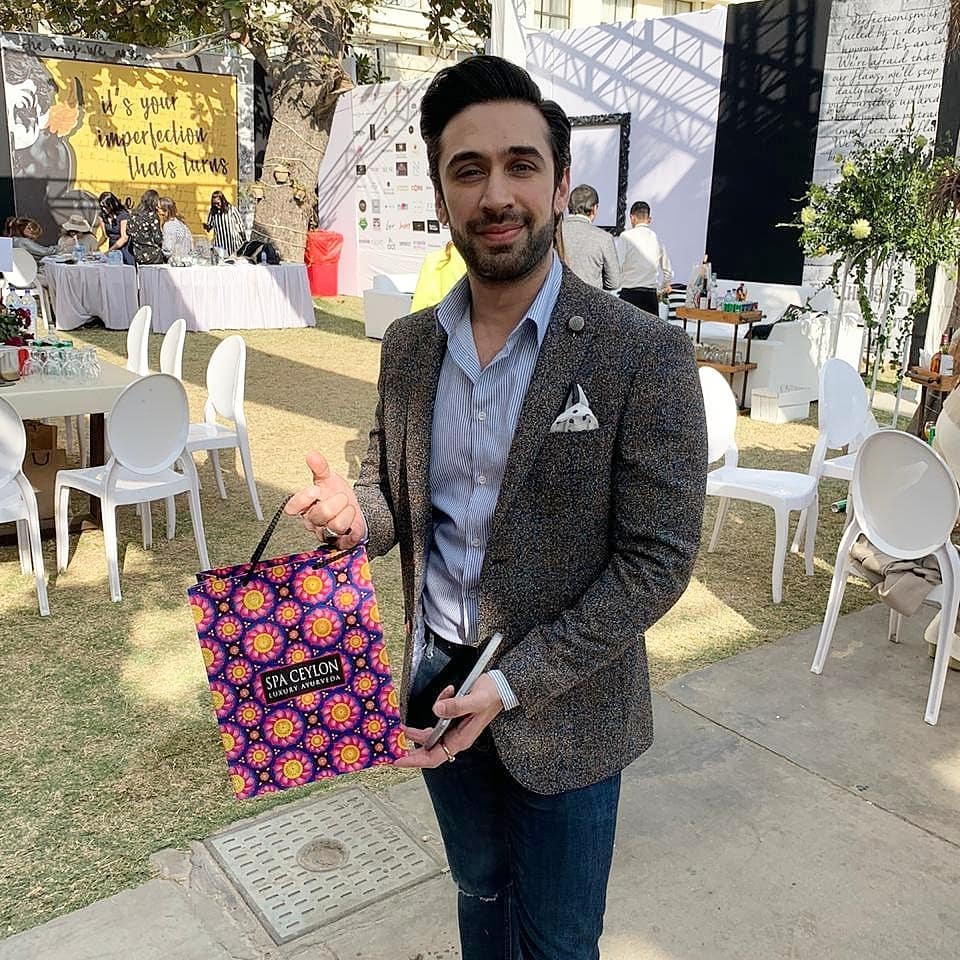 Mehwish Hayat was also spotted at the brunch.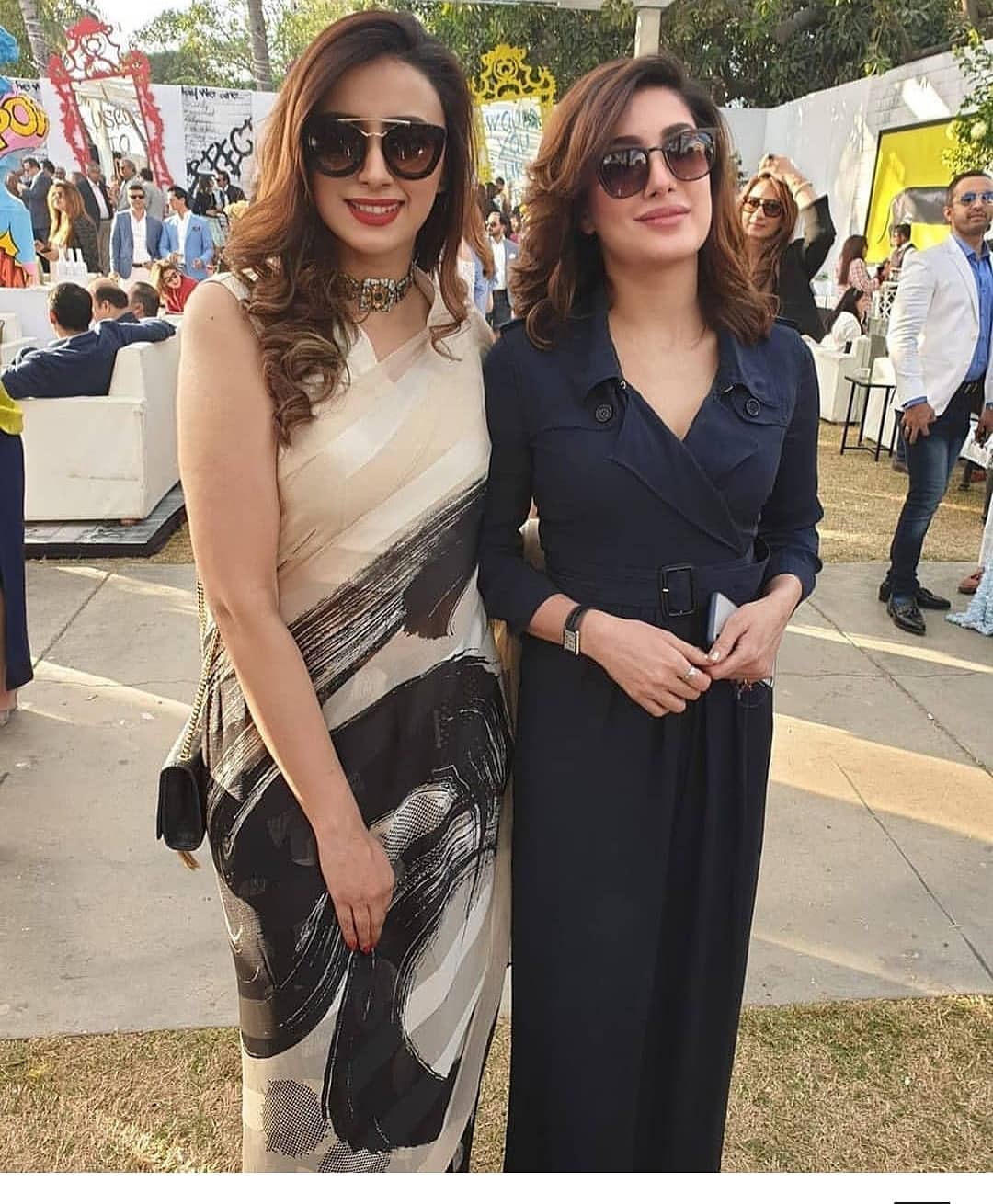 Sharmila Farooqi posing with her husband.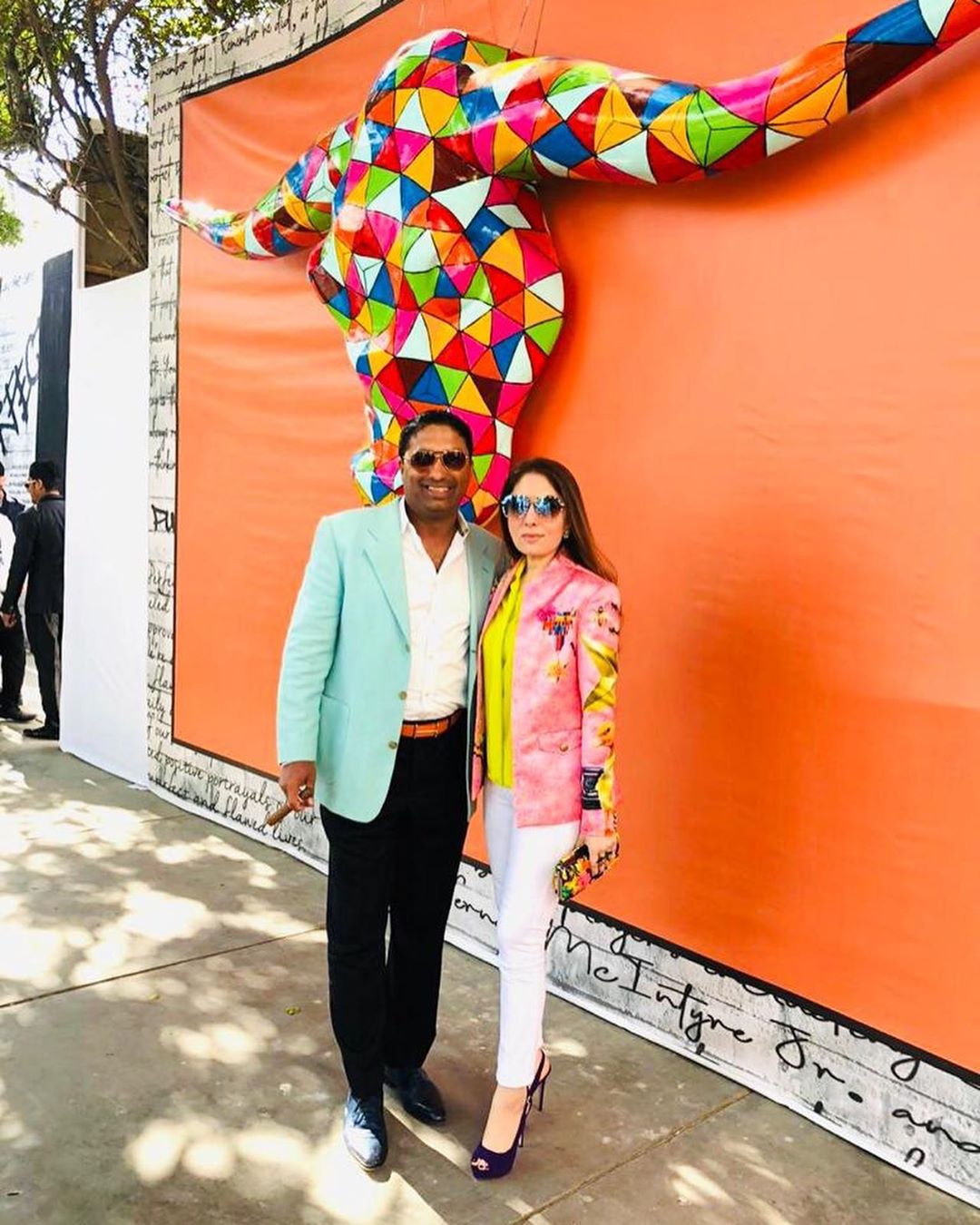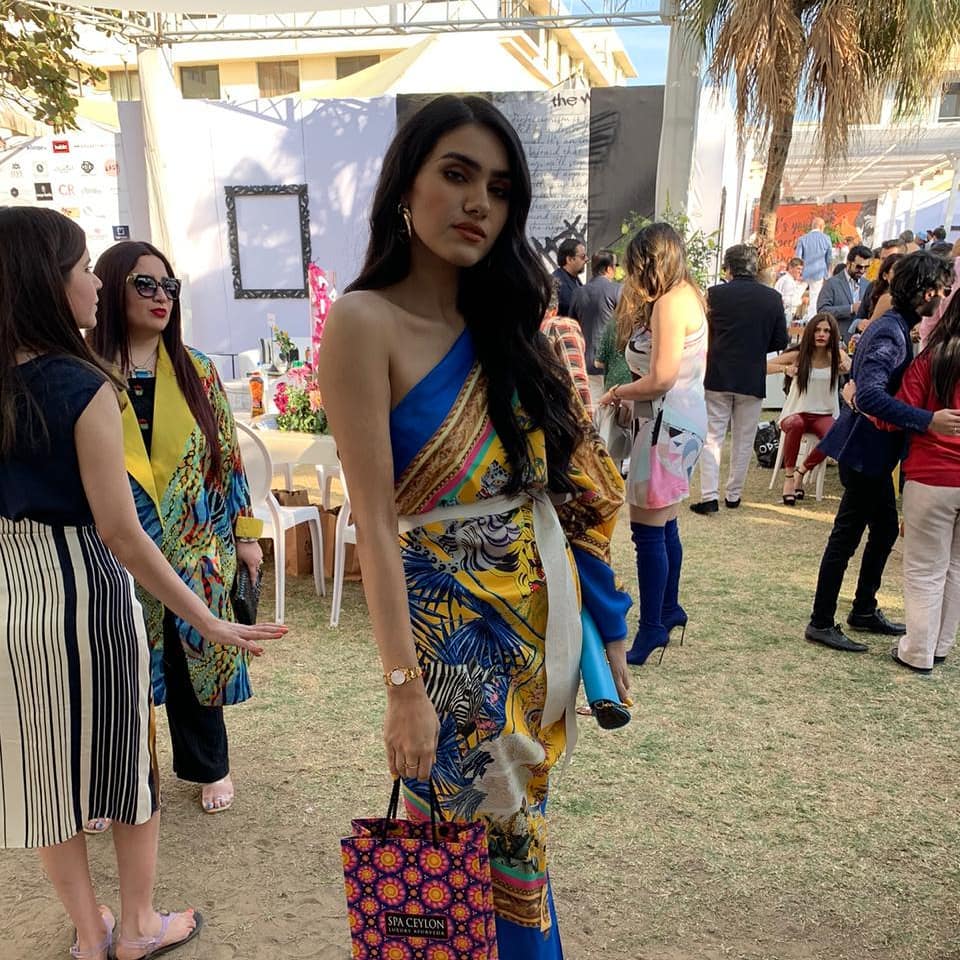 Abeer rizvi a fashion model.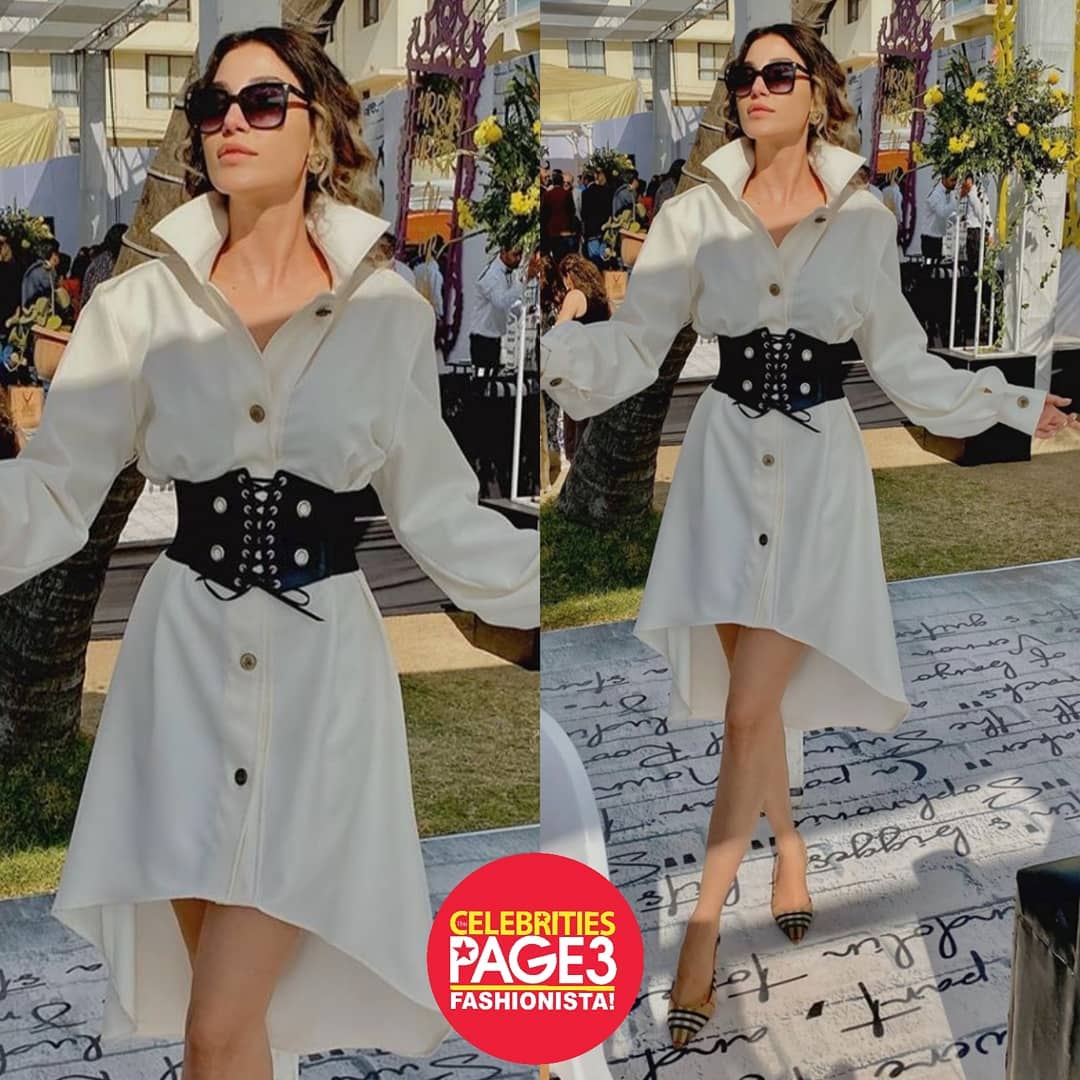 Mulghalar Hassan was spotted.