Muhabbat Tujhy Alvida was one of the most anticipated dramas of the season.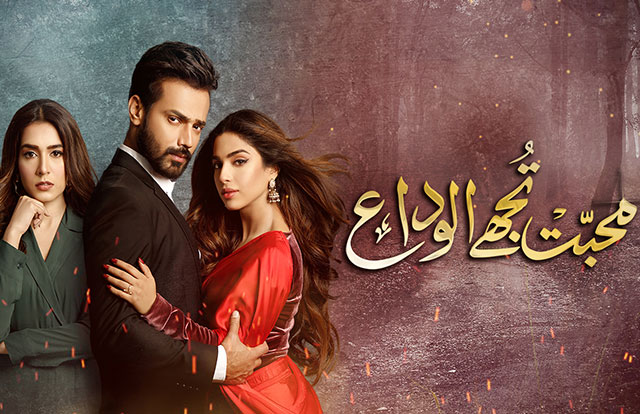 The drama was supposed to be having a promising story line because it has star cast including Sonya Hussain, Zahid Ahmed and Mansha pasha in lead roles.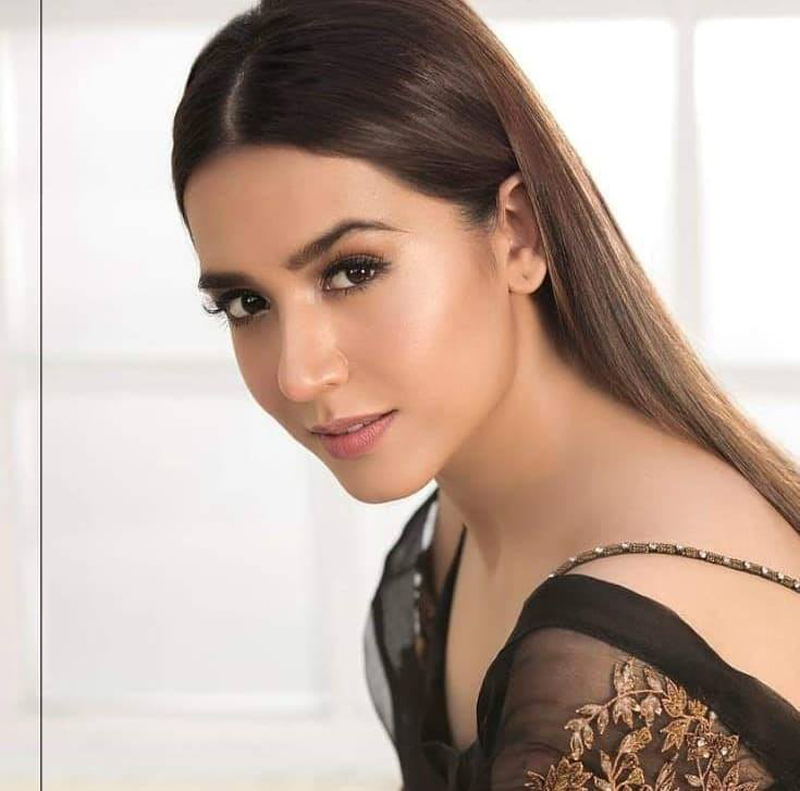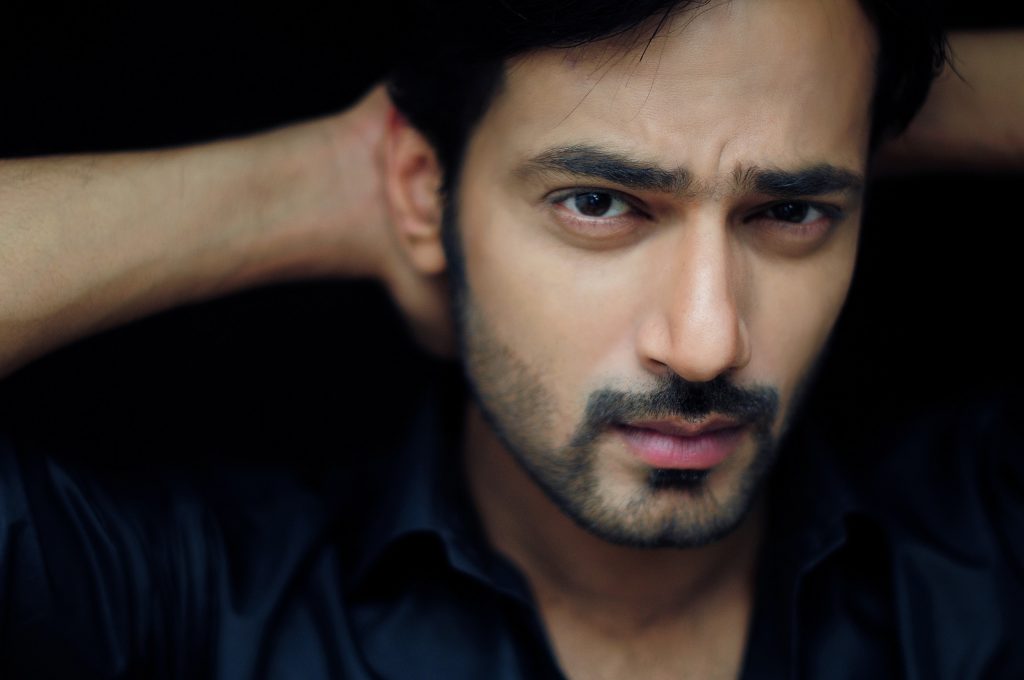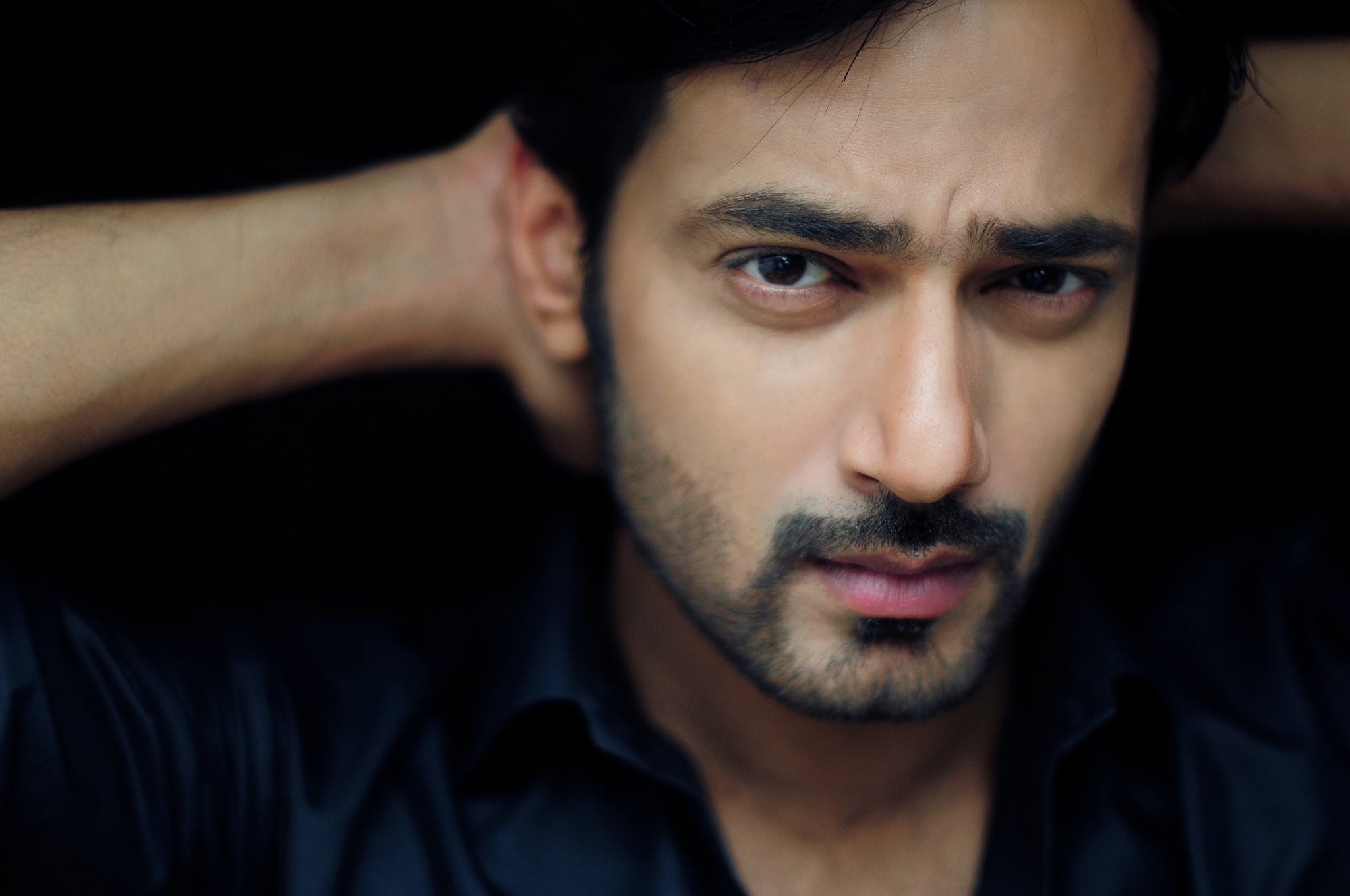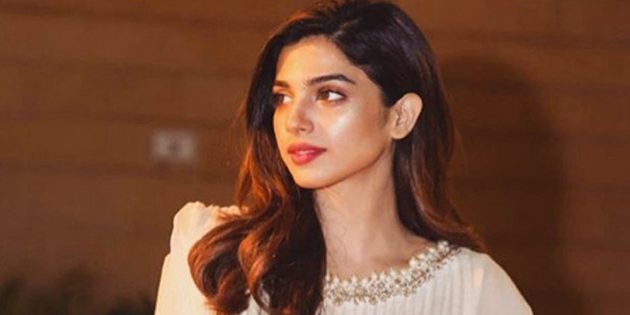 Mansha Pasha became a part of any drama after a long time on that account expectations were high from her.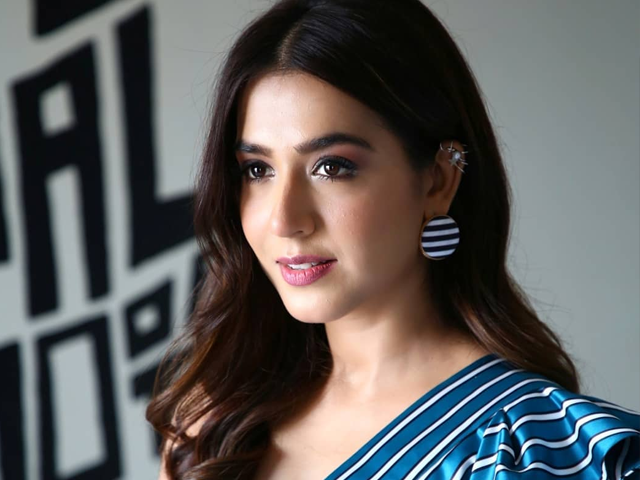 A new debate started when the trailers of the drama were released people doubted that the drama is a copy of Blockbuster Indian movie Judai.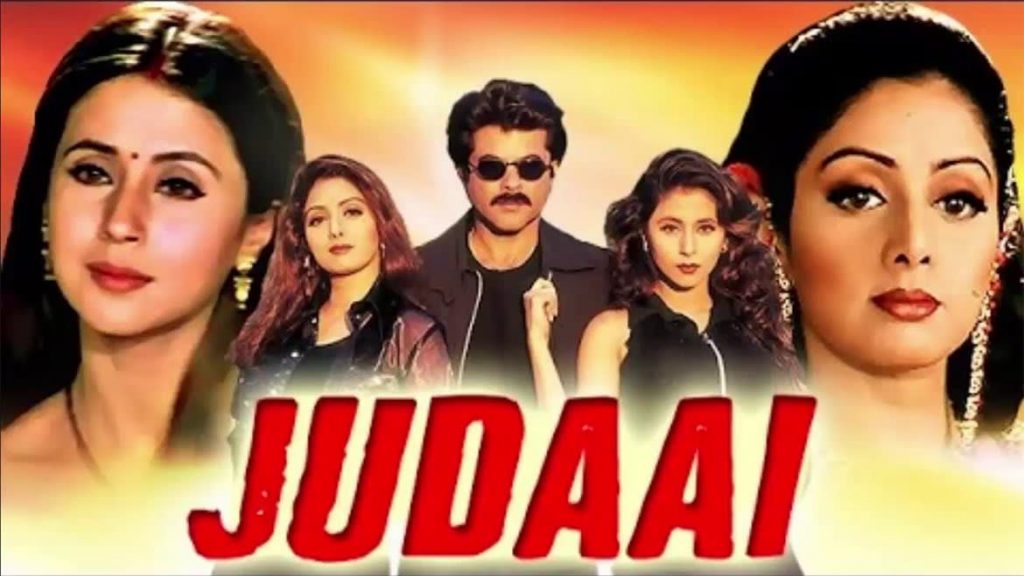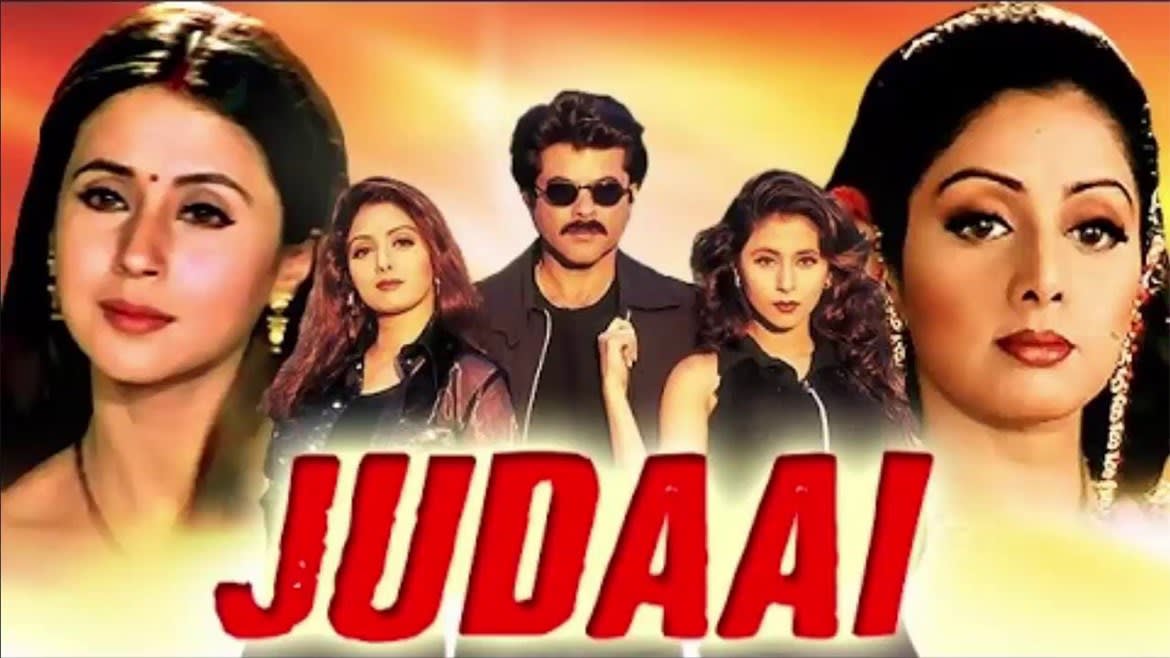 The wariness came to an end when the OST of the drama was released because now everyone was certain that Muhabbat Tujhy Alvida is an ultimate copy of Judai.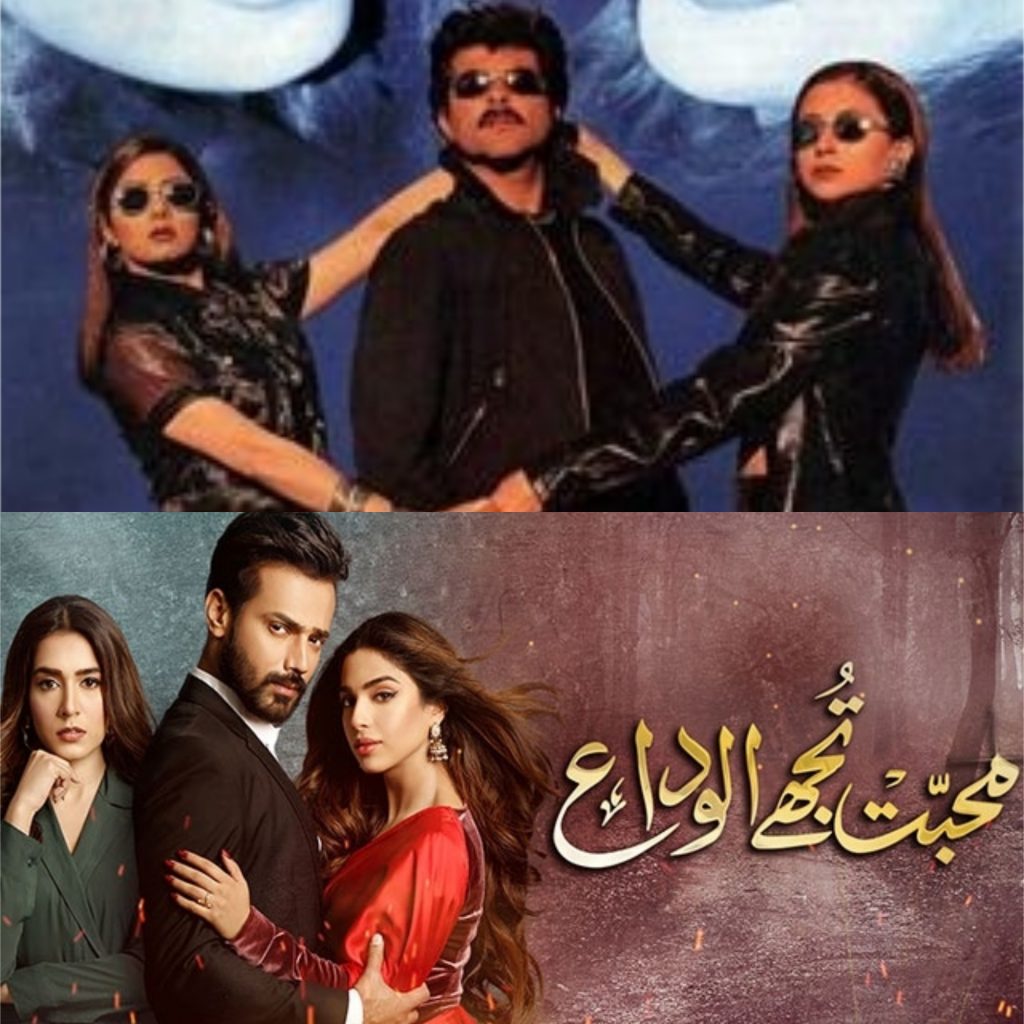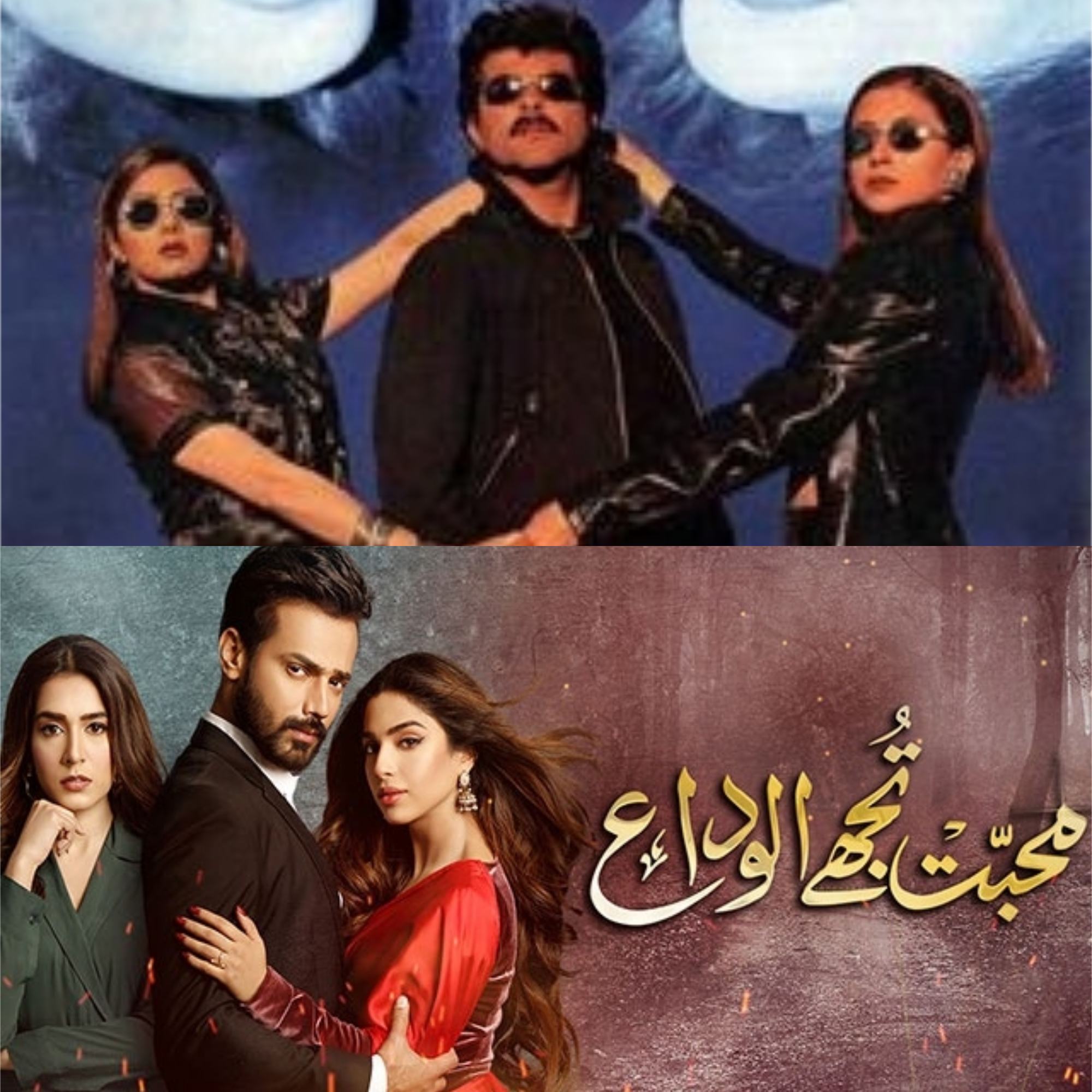 Zahid Ahmed clearly said that he haven't watched the movie where as Mansha Pasha said it is originally a Sindhi folk story from which the drama is inspired.
The first episode of the drama serial Judai was aired yesterday and all the fears of people actually came true. Some scenes of the drama were the carbon copy of the movie Judai. Given below is the video link to give you guys an idea:
The talking style, body language and even the dupatta colour of Sonya and Sri Devi are exact same. Here we are wondering that would be Mansha Pasha's take on this? Does she still thinks that the drama is inspired from Sindhi folk story? Share your views in comments section!