The year 2013 had been a wonderful year where we saw our celebrities progressing really well in their personal life. There is a huge list of popular celebrities who have updated their marital status last year and are happily married now. 2014, however, too has had a great opening with singer Bilal Khan's Nikah with Maria.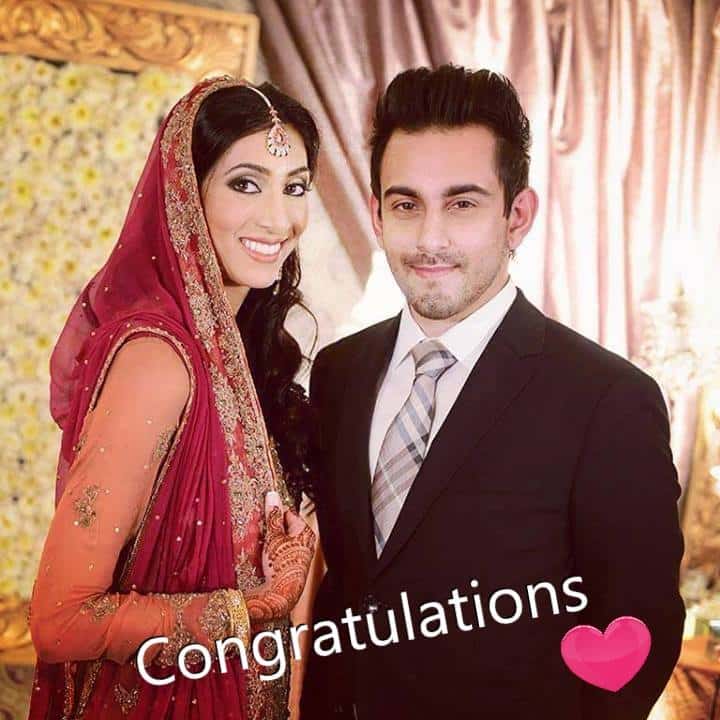 The Nikah ceremony was treated as a private affair and was held on January 1st, 2014. It was soon after his nikah that Bilal updated his status on a social media site, revealing his excitement and happiness to his fans.

 Bilal started his singing career in an early age and for his vocals and looks, Bilal turned out to be lucky enough to enjoy a rich fan following. He has also been seen as an actor in a play 'Tamanna ki Tamanna' where he acted really well.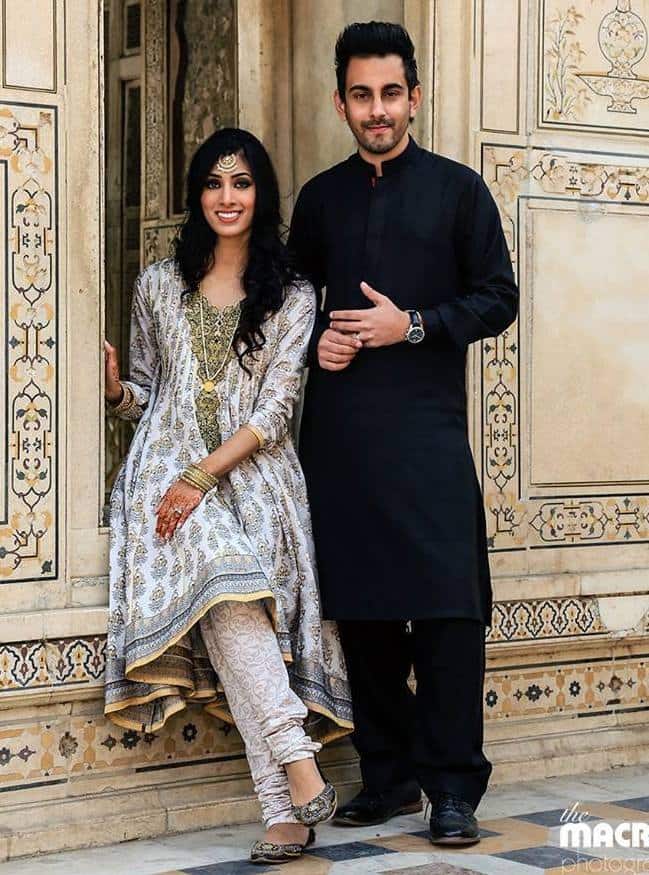 Bilal looks completely amazing with his newlywed wife Maria and she compliments him equally. The couple has decided to have their Rukhsati and Reception somewhere in 2015.
We wish this couple a very happy life of togetherness ahead!
Blessings,
Nida Zaidi