Our Showbiz is crowded with multitalented celebrities who have proven their worth in various fields of entertainment industry. Likewise many of the singers gave a shot at acting and luckily some of them turned out way better actors than expectations.
Ali Haider
Ali Haider is first in my list for the sole reason that he worked in a play "Tum se Kehna tha" (adaptation of "While you were Sleeping") in the 90's. Starring Marina Khan and Farhan Ali Agah the play was success. Ali Haider did some other ventures as well including few telefilms for Hum Tv but he there isn't any major accomplishment to his credit as an actor. Currently he is doing a sitcom "Ek aur Ek Dhai" on Ary Digital.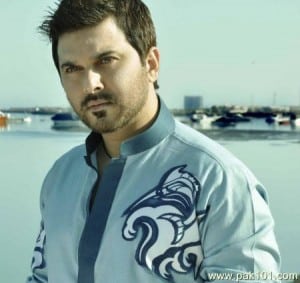 Ali Azmat
Ali Azmat recently appeared in "Waar". He worked in a Ptv drama during the 90's when he still had spaghetti hair but my memory fails me after that I have no recollection of anything and couldn't find anything on net either. If anyone has watched his drama then please do share.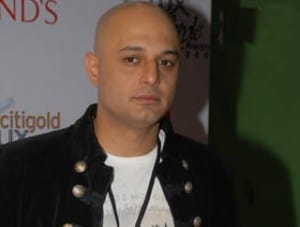 Ali Zafar
My first memory of Ali Zafar is from "College Jeans" and he was a favorite like the rest of the cast. He worked in projects like "Landa Bazaar" and "Kanch k Par". He has become a star in India after working in movies "Tere Bin Ladin", "London, Paris New York" and "Chashme Badoor".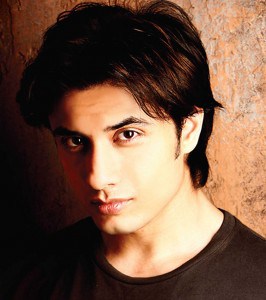 Ahmed Ali Butt
Ahmed Ali Butt and Fawad Khan had two separate underground bands namely "Entity" and "Paradigm". They worked together in the Sitcom "Jutt and Bond" and merged their bands as well. Ahmed Ali Butt later worked in "Inspector Khoji" and "Rubber Band" airing on Ptv and Ary Digital respectively. He has tried his luck only in sitcoms all of which were huge successes. Being an ardent fan of Ahmed Butt and his sitcoms especially "Inspector Khoji" I keep hoping for a similar project :D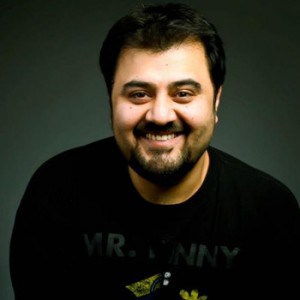 Fawad Khan
Fawad Khan first acting venture like Ahmed Ali Butt was "Jutt and Bond". He started paying more attention towards his acting career which is said to be a reason behind disbanding of the band earlier, few other members also had other priorities. Anyhow Fawad Khan has given us hit like "Daastan", "Humsafar", "Khuda k Lye", "Akbari Asghari" and "Kuch Pyar ka Pagalpan". His recent projects hadn't been engaging like the earlier ones but there is always hope for betterment, particularly for FK fans.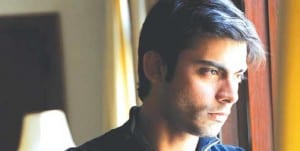 Junaid Khan
Like many contemporaries Junaid Khan has also tried his luck in plays like "Yahan Pyar nai hai", "Mata e Jaan hai tu", "Maliha Madiha", "Qadurat" and "Ranj e Aashnai". None of his dramas had been ground shattering and more importantly all of his roles were similar except Qadurat's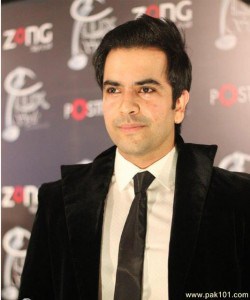 Atif Aslam
Atif Aslam went directly for big screen for his only acting project till now i.e. "Bol.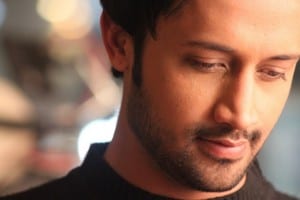 Goher Mumtaz
Goher has appeared in drama serial "Tanhai" along with Sohai ali Abro. I found in acting somehow monotonous and at times he seemed expressionless and detached from his surroundings. For me he the weakest singer turned actor up till now. He will be appearing in Umera Ahmed's first sitcom "Cookie" soon.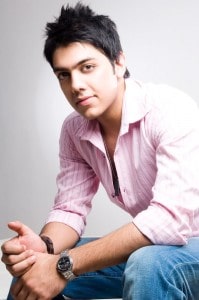 My favorites are FK and Ahmed Ali Butt, who is yours?
Faiza Cheema