Eid-ul-Fitr 2020 was celebrated in a different way, people opted for simpler clothes and celebrated it in a simpler manner.
Actress Mahira Khan took her fans to her closet tour and showed pretty dresses and jewellery she owns.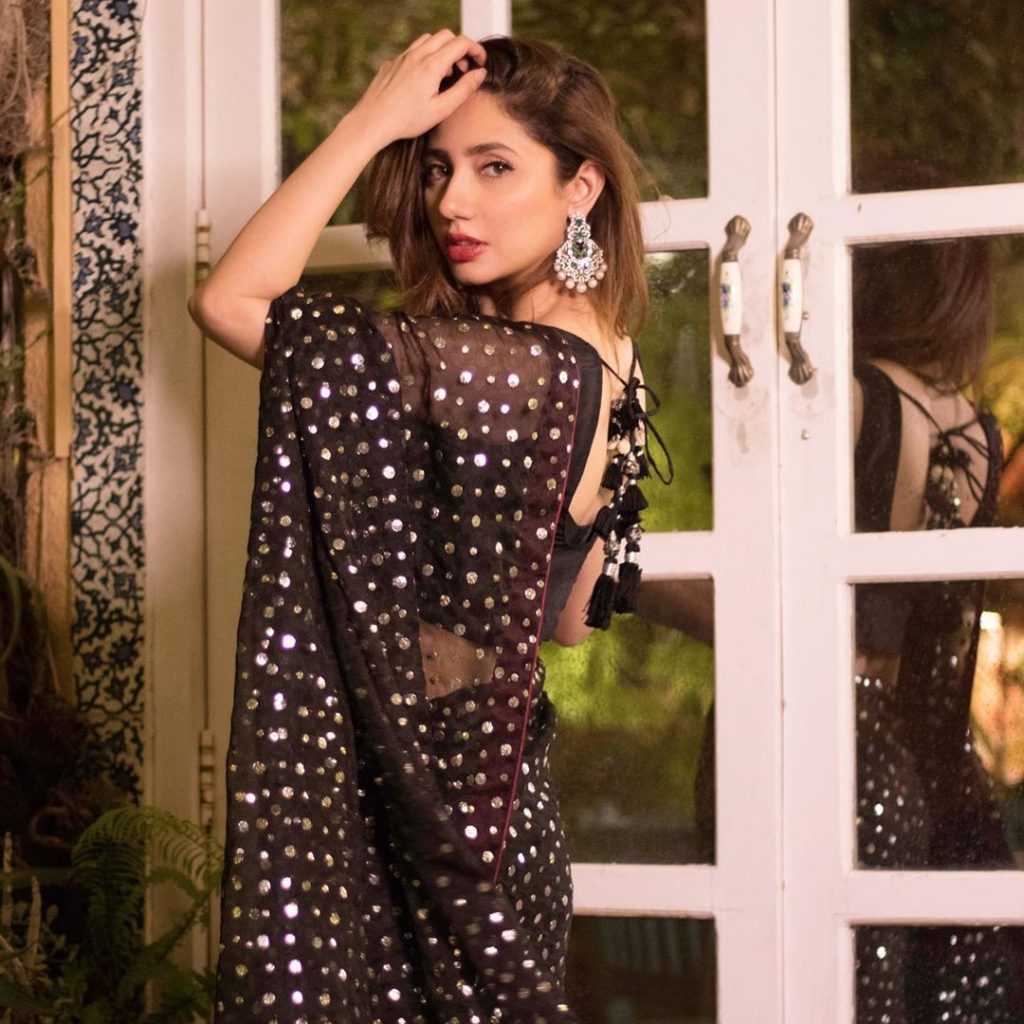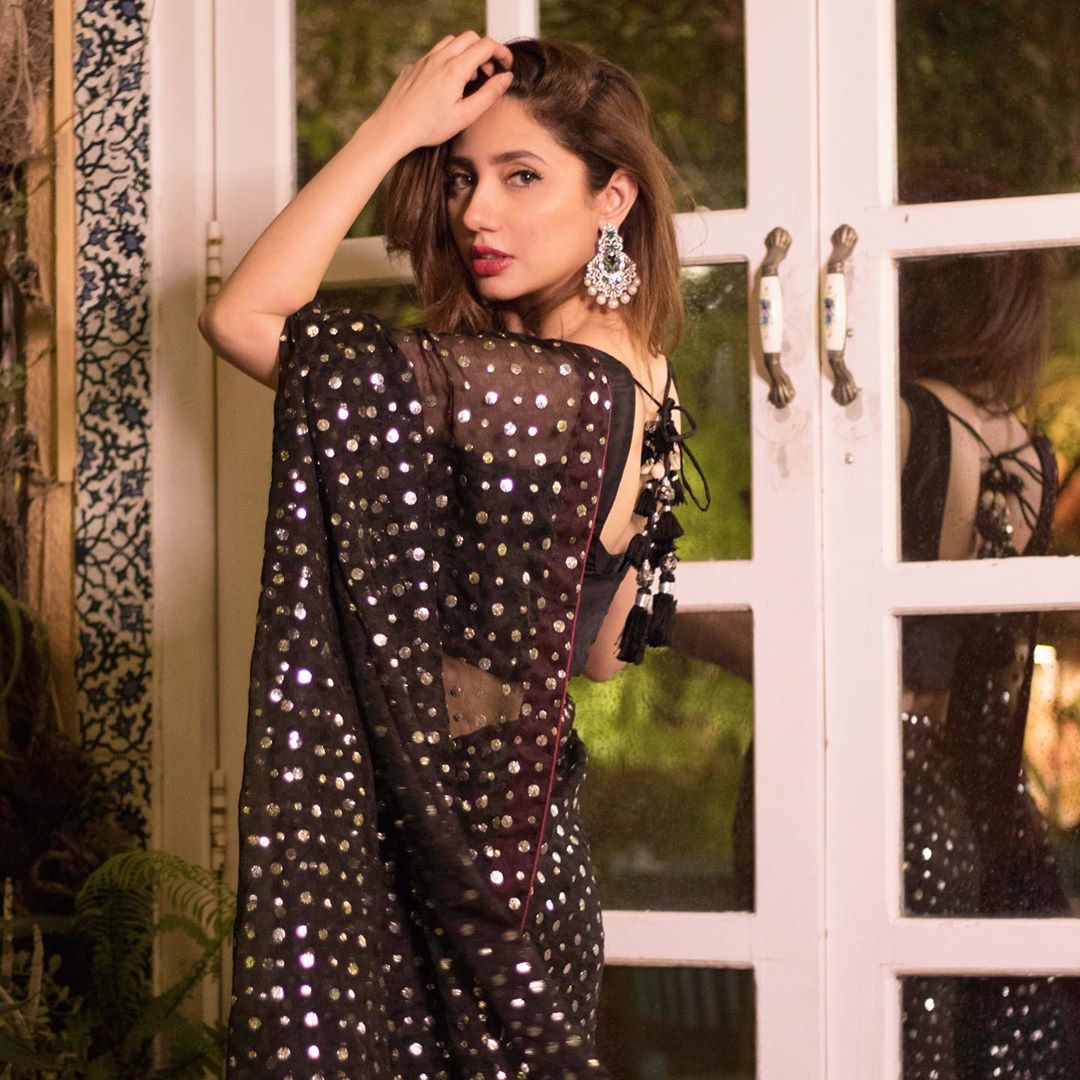 Mahira Khan picked out her old clothes inducing her shalwar kameez, gharara, and kurtas to wear on this Eid by restyling them.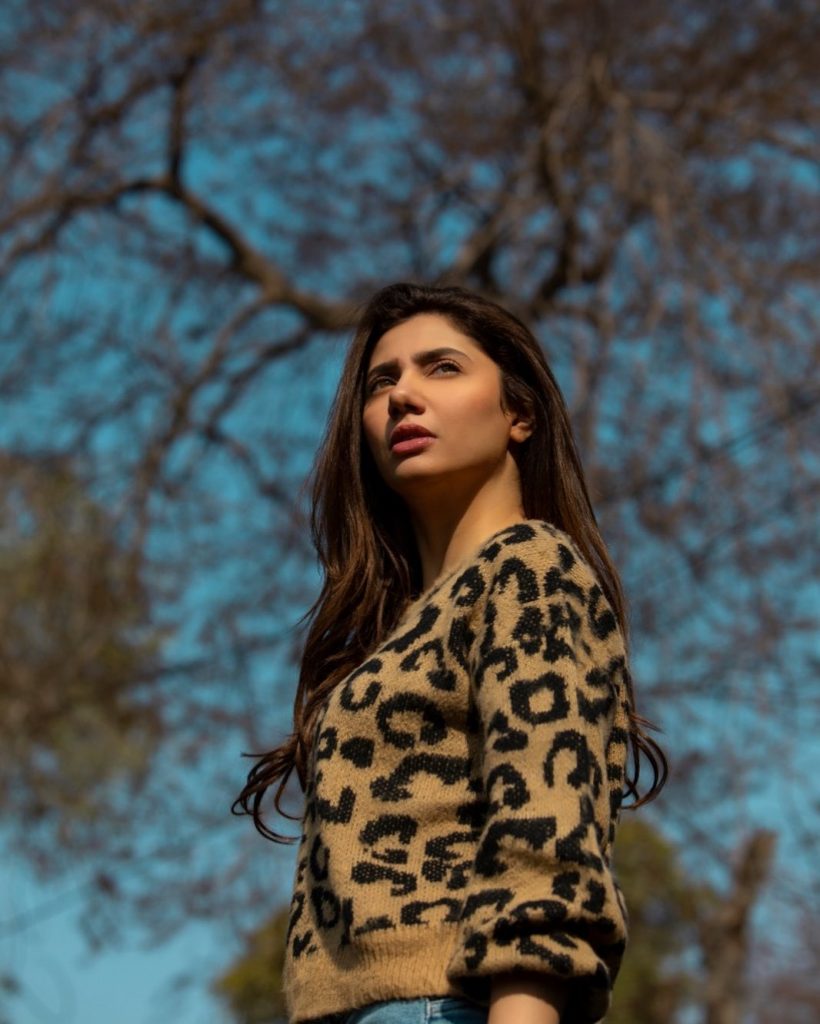 She said, "Its COVID-19 and we are stuck, many of us have not seen our families at this time. It's going to be tough but nonetheless Eid Mubarak everyone."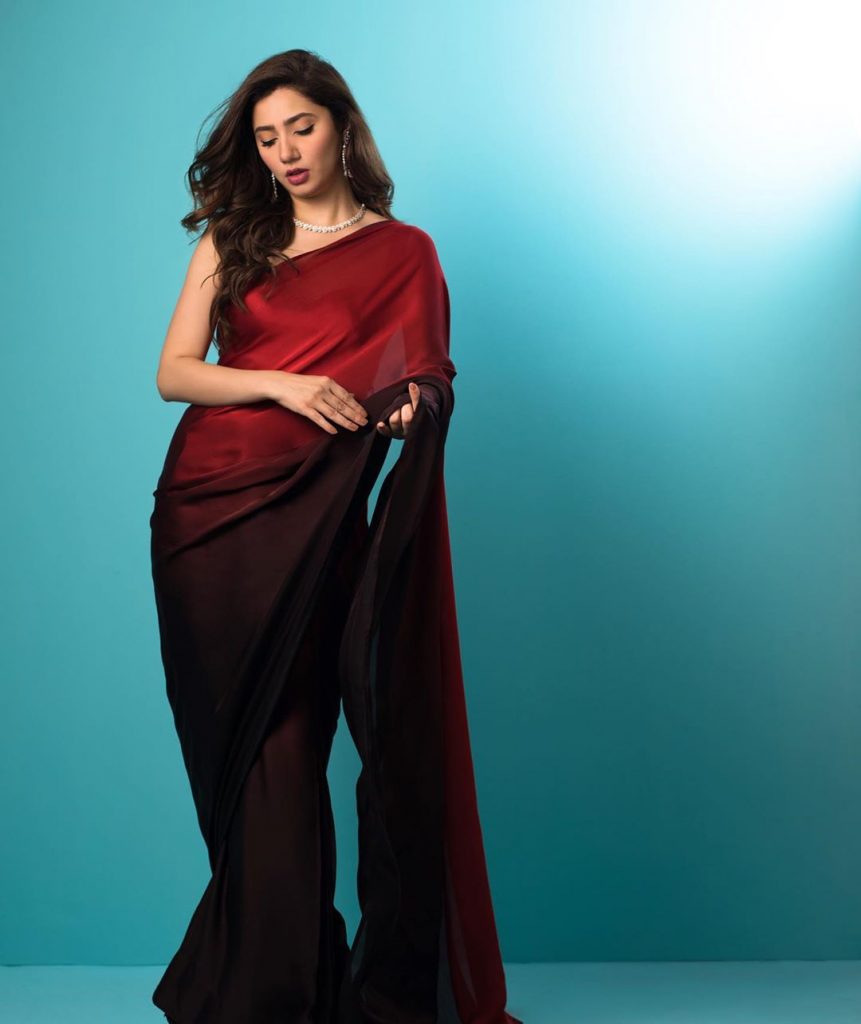 "I think it's not important to go out in markets and buy new clothes. I know this is the fun thing about Eid but what if we restyle our old Eid clothes and give them a new look," she advised.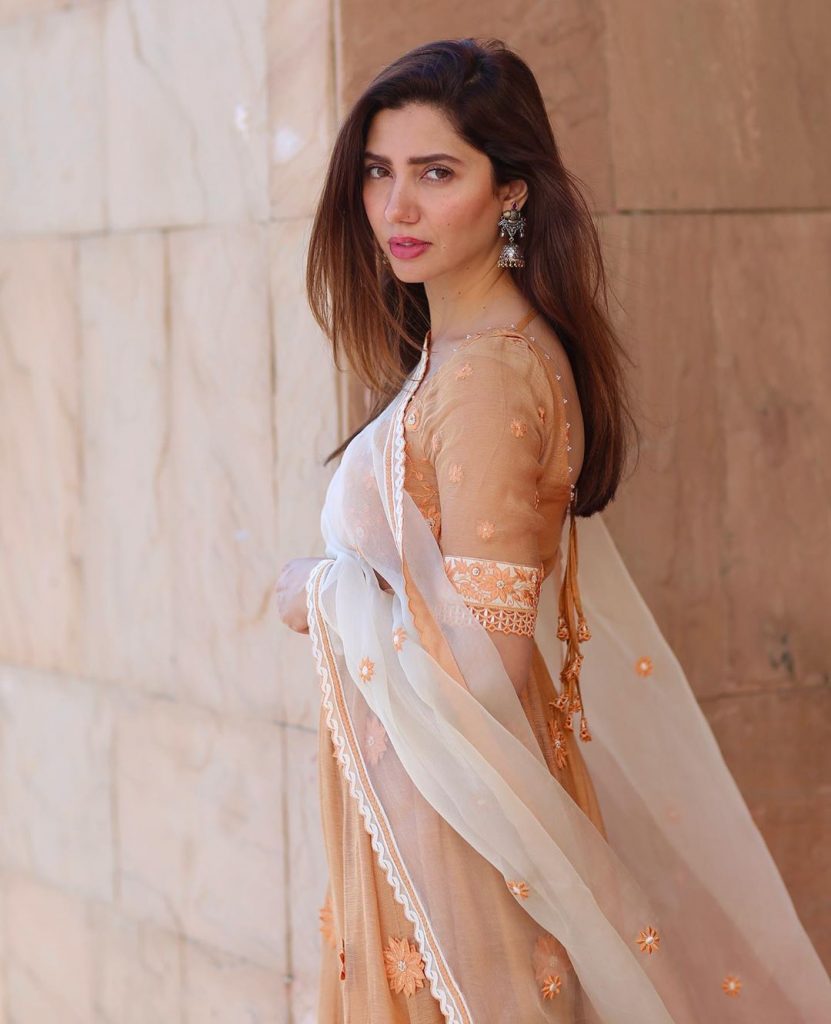 Mahira Khan further shared, "I like to dress up but not that much. I like to dress up on Eid it's my favourite thing to do. In childhood, my said used to make a box of bangles, teeka and jewellery along with my dress on Eid day and I would wait for it."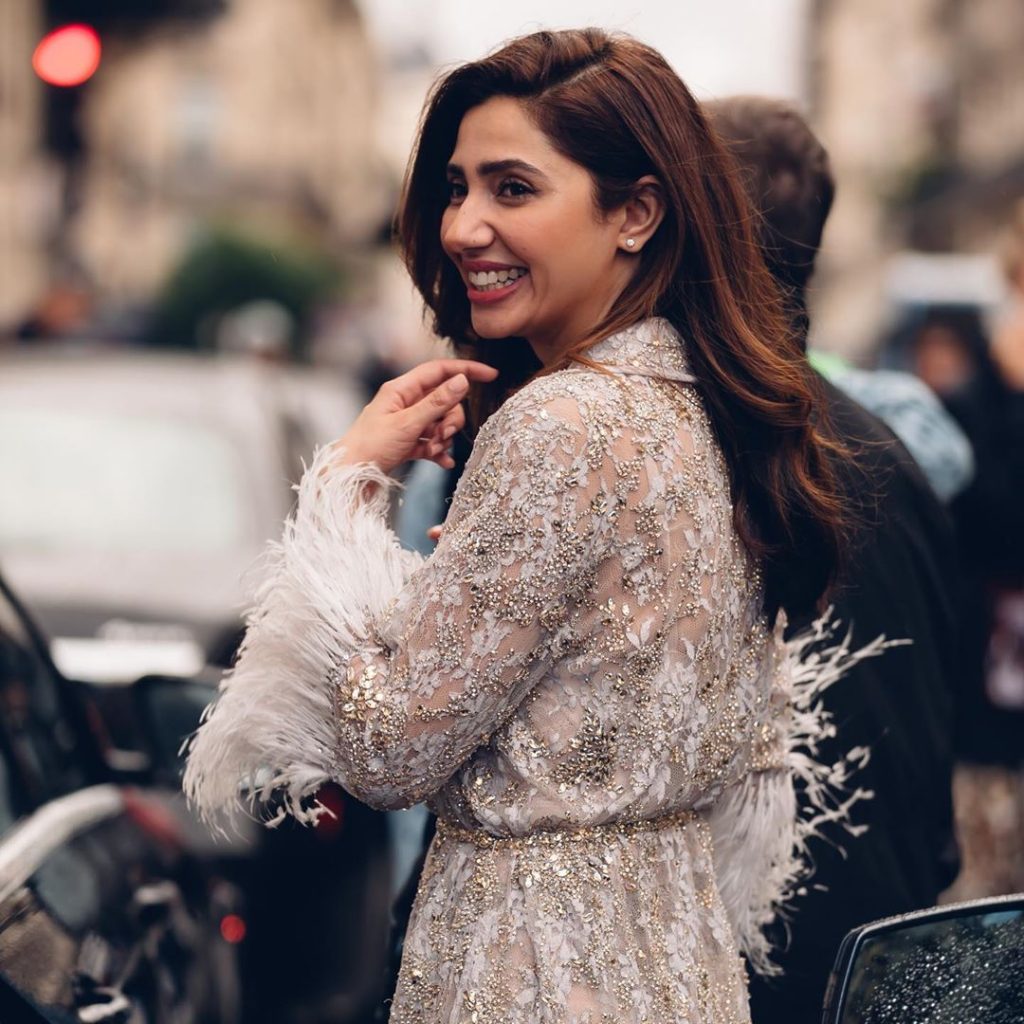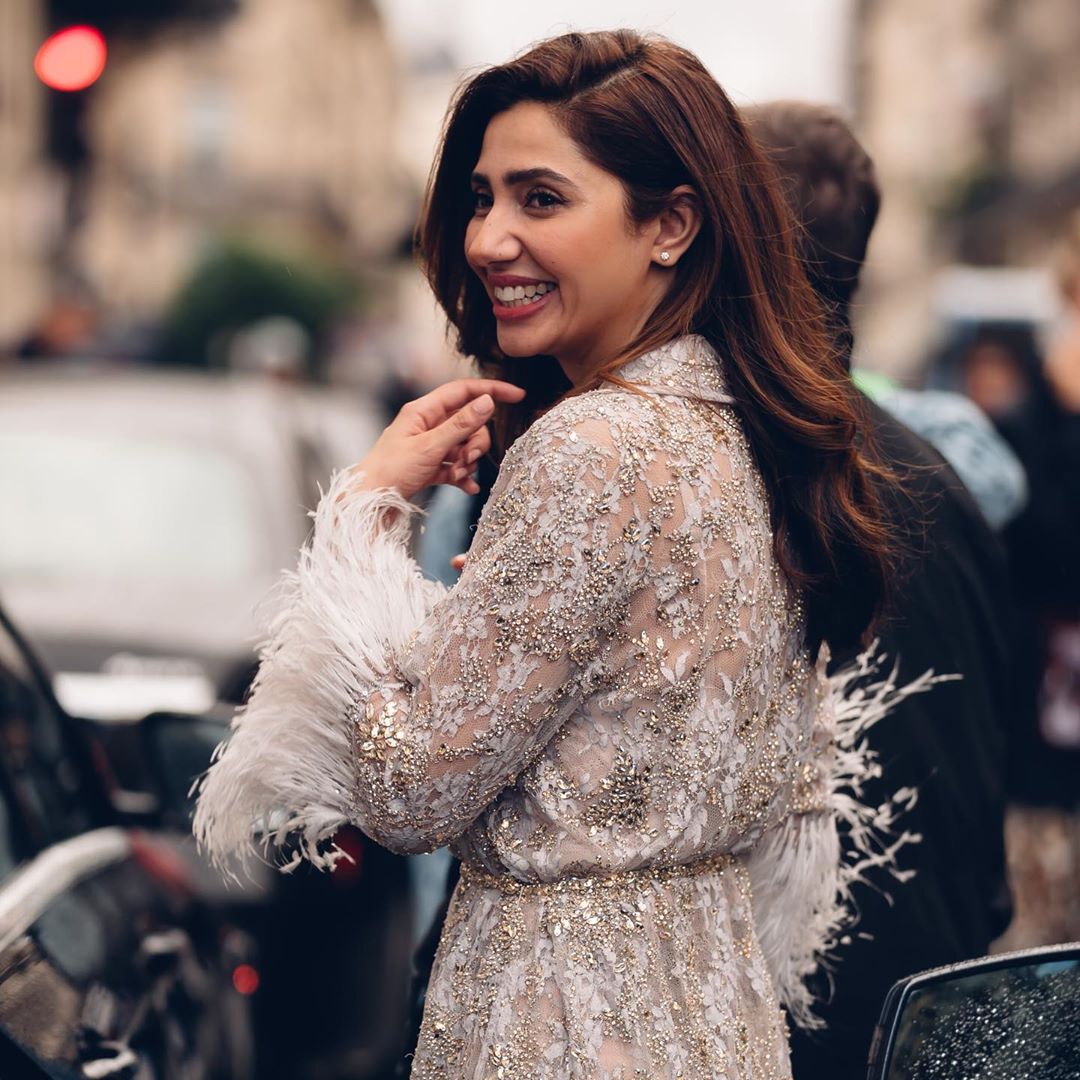 Here is a tour to Mahira Khan's closet: