When she began her modelling career, Zara Abid, often faced discrimination as the industry preffered models with a lighter skin tone. Yet, she was persistent and hard working and with the immense talent that she had, Zara Abid became the face of a number of renowned brands in Pakistan.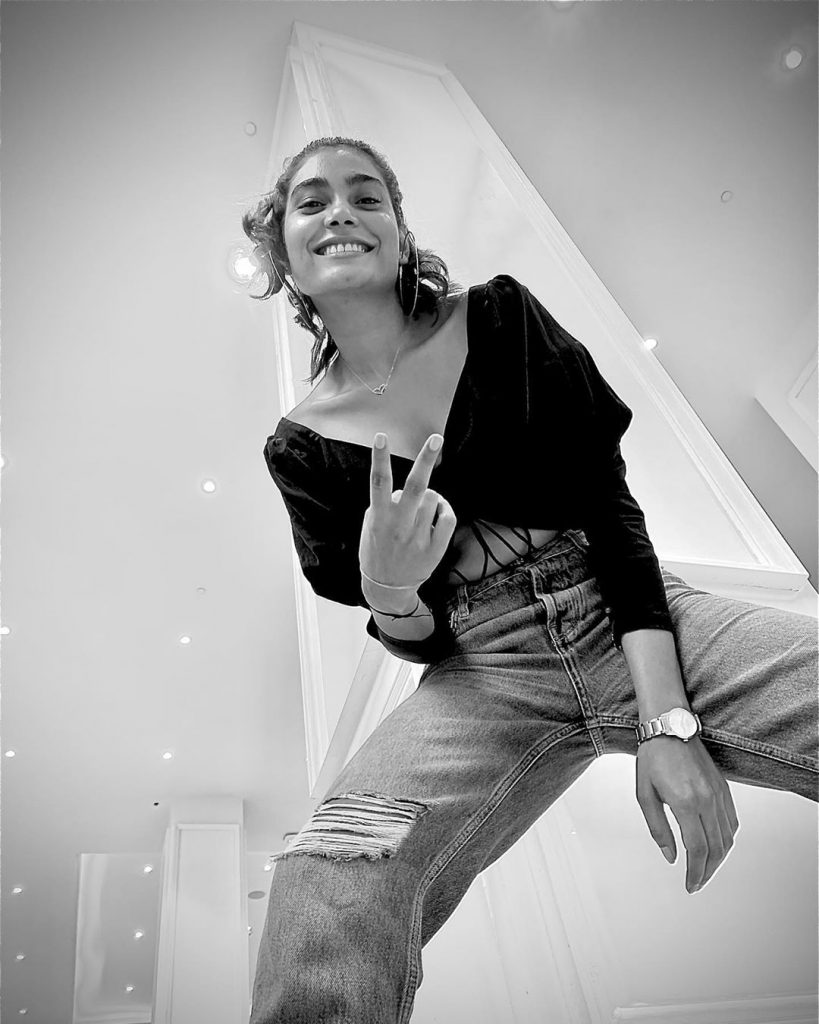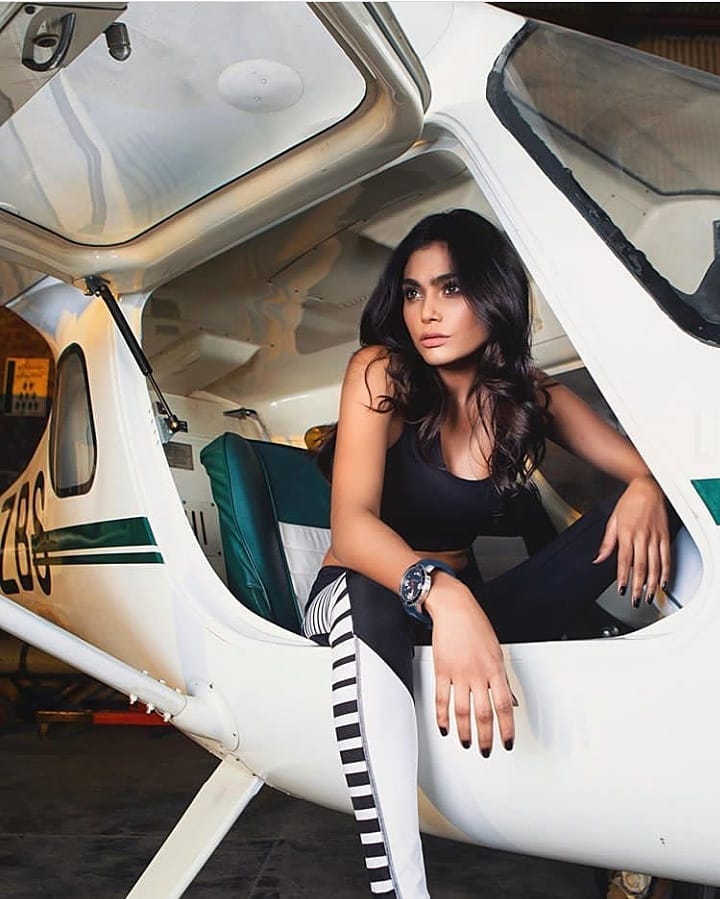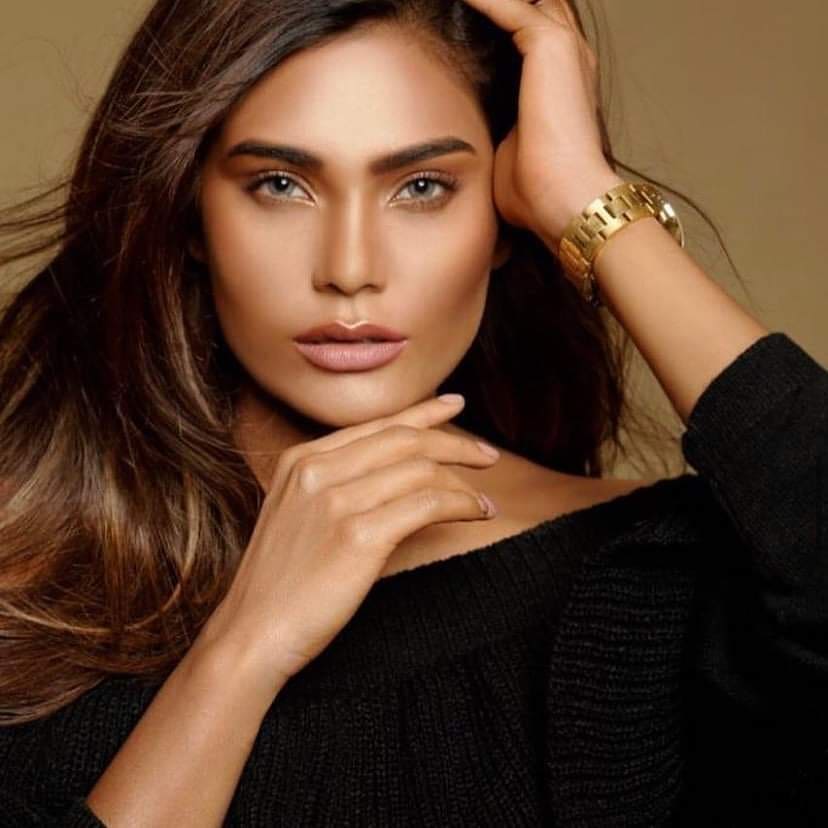 Unfortunately, the immensely talented Zara Abid, who had just begun to explore her many talents, passed away in the fatal plane crash on May 22nd 2020 in Karachi. As a number of tributes began to pour in for Zara, with fond memories shared by her fellow colleagues, the team for the short film Zara had worked in, also decided to release the film as a tribute to the model.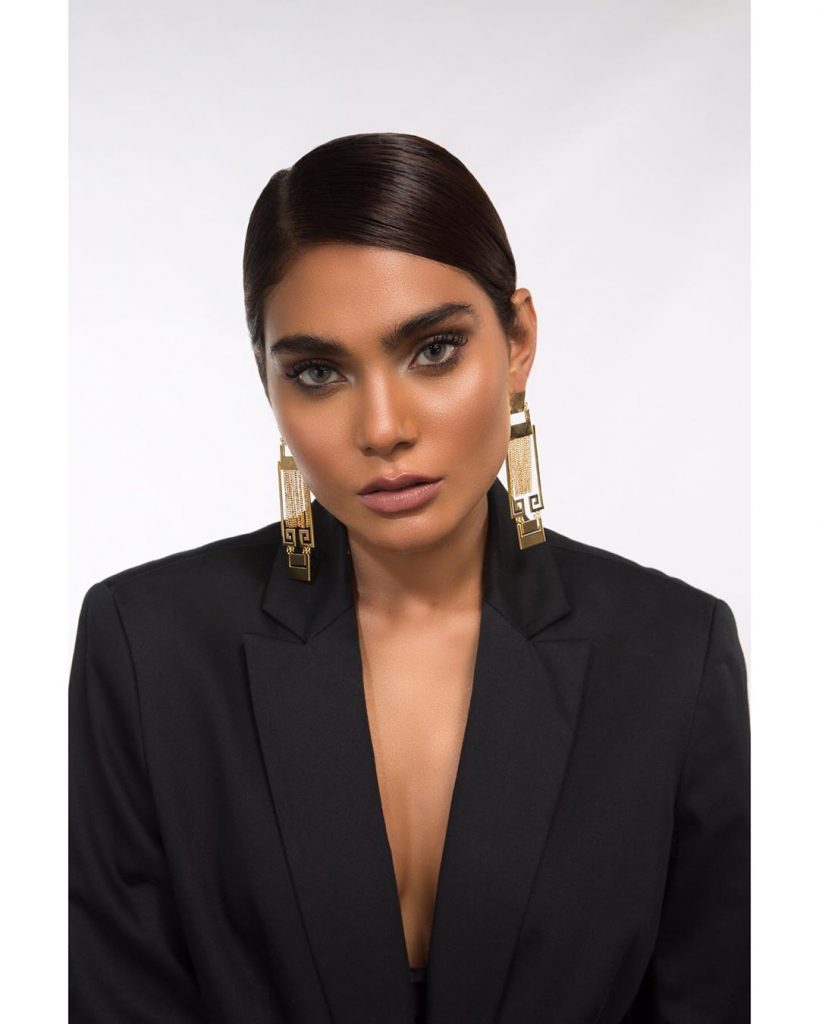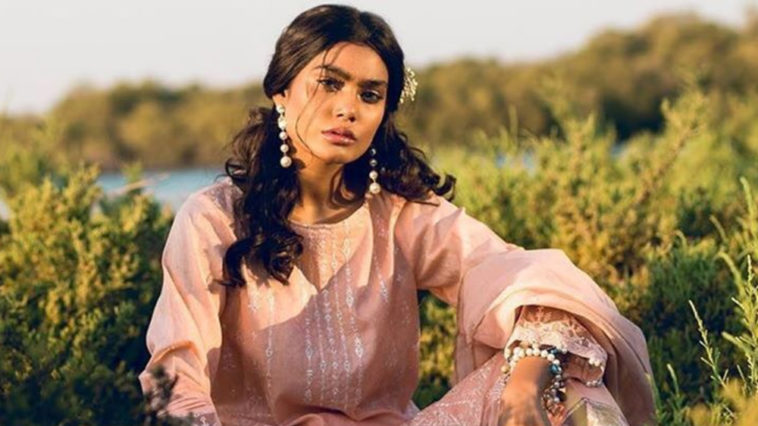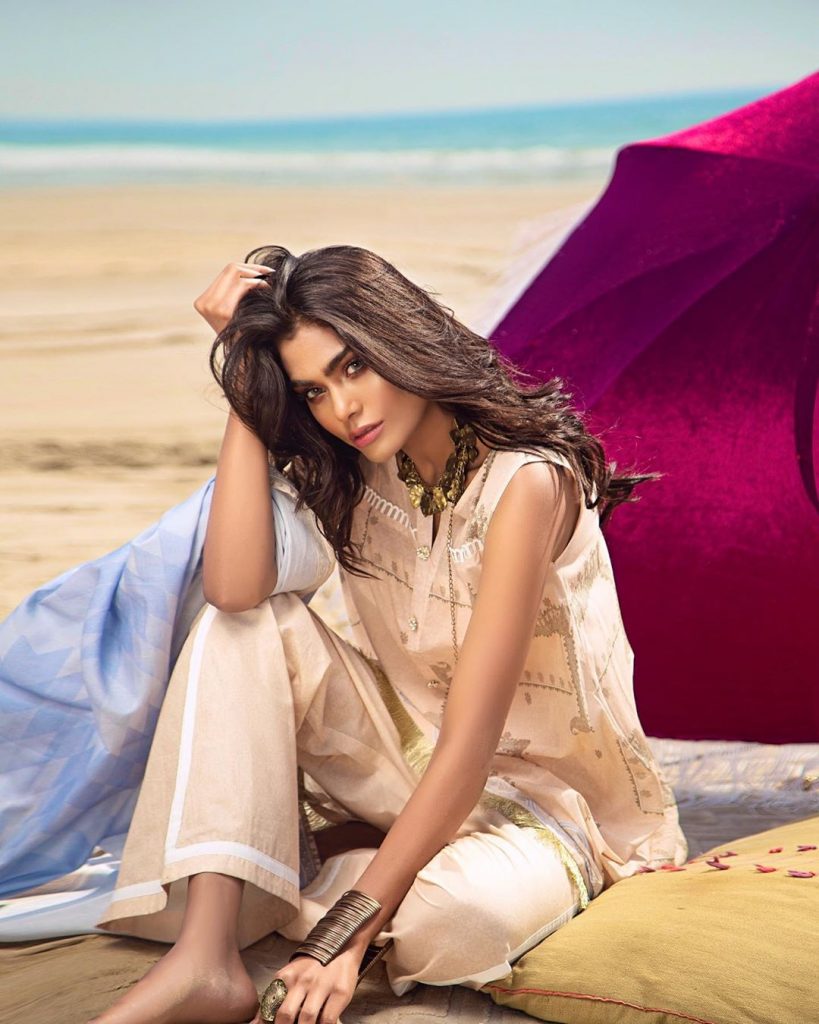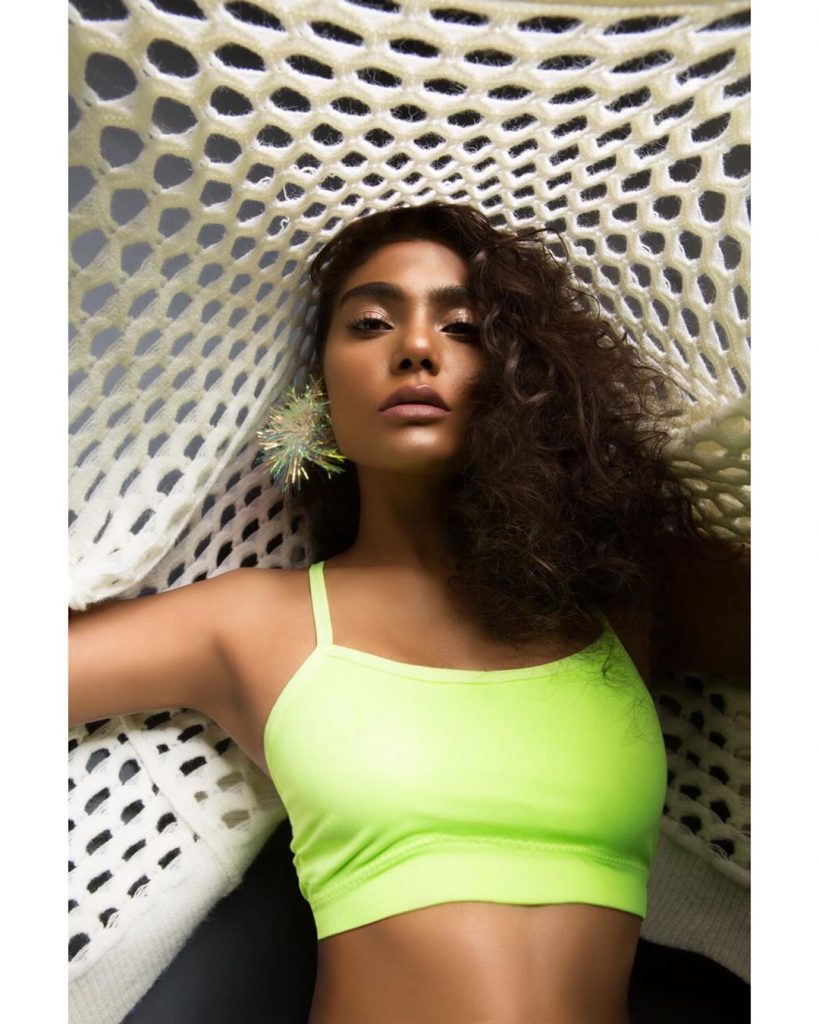 Sikka, features Zara Abid in the lead role. With a voice over by Saba Qamar, Sikka, narrates the story of two women living two diametrically opposite lives but connecting on the same level. Talking about the rut of repetitive life that we all live, Sikka highlights how women, who sacrifice way too much to be able to live a life equal to men, but less fulfilling on so many scales, are often misunderstood and underestimated. Despite having achieved so much, women, who have to work twice as hard as men, end up unfulfilled because appreciation is lost in the cycle of life because this patriarch society that hardly ever celebrates its biggest contributor.
Sikka has been directed and written by Ahmed Sarym and has been released as a tribute to Zara, celebrating her immense talent and beauty.