Sofia Ahmed is an actor and a model. She has been working for a long time but there have been no controversies about her in her long career. Lately, some pictures and a video has been doing rounds on the web in which Sofia is wearing obscene clothes and is doing obscene actions.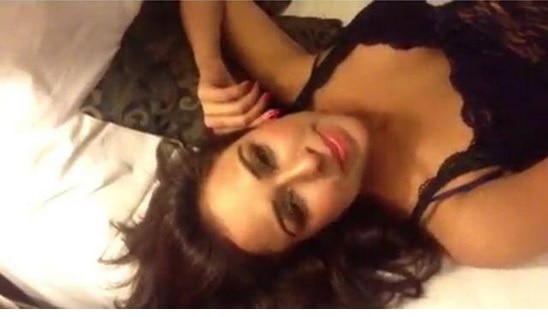 Sofia talked to the news reporters to clarify her position. She said that she is not like Veena and Meera who have made such videos to get the attention of people. She does not want cheap popularity because she comes from a decent family. This was an attempt to give her a bad name. She said that her facebook account was hacked too and obscene messages were sent to people from her account.
She wants the Cheif Minister of Punjab to take action against those responsible for defaming her. She is a divorcee who has worked very hard to raise her child alone and this scandal has deeply saddened her.