Some Lipstick Tips From Nabila!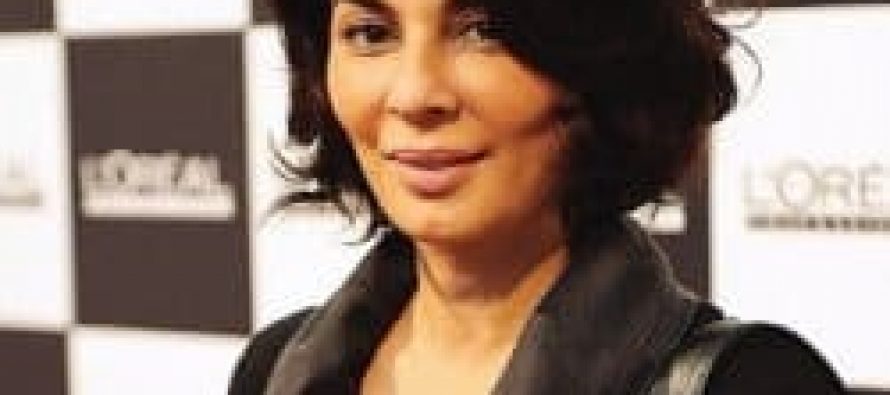 Nabila is an award winning stylist. She knows her game and knows what to do with a face. Makeup and lipsticks are an integral part of a woman's life. So Nabila gave some tips on a show that how can you make your lipstick stand out. From shades to lining to colour choices she explained all. Watch and get some makeup inspiration and fashion tips from the one who is undoubtedly at the top of her game:

Some tips to pick the best lipstick color… by shoxee1
...
---