Sonya Hussyn is an ace actress who has shown her prowess in plenty of dramas. Sonya got both critical and commercial acclamation for her work in the drama serial Saraab in which she played the character of a schizophrenic girl. Sonya Hussyn is a true thespian who knows how to mold into the character and leave a mark in viewers' minds.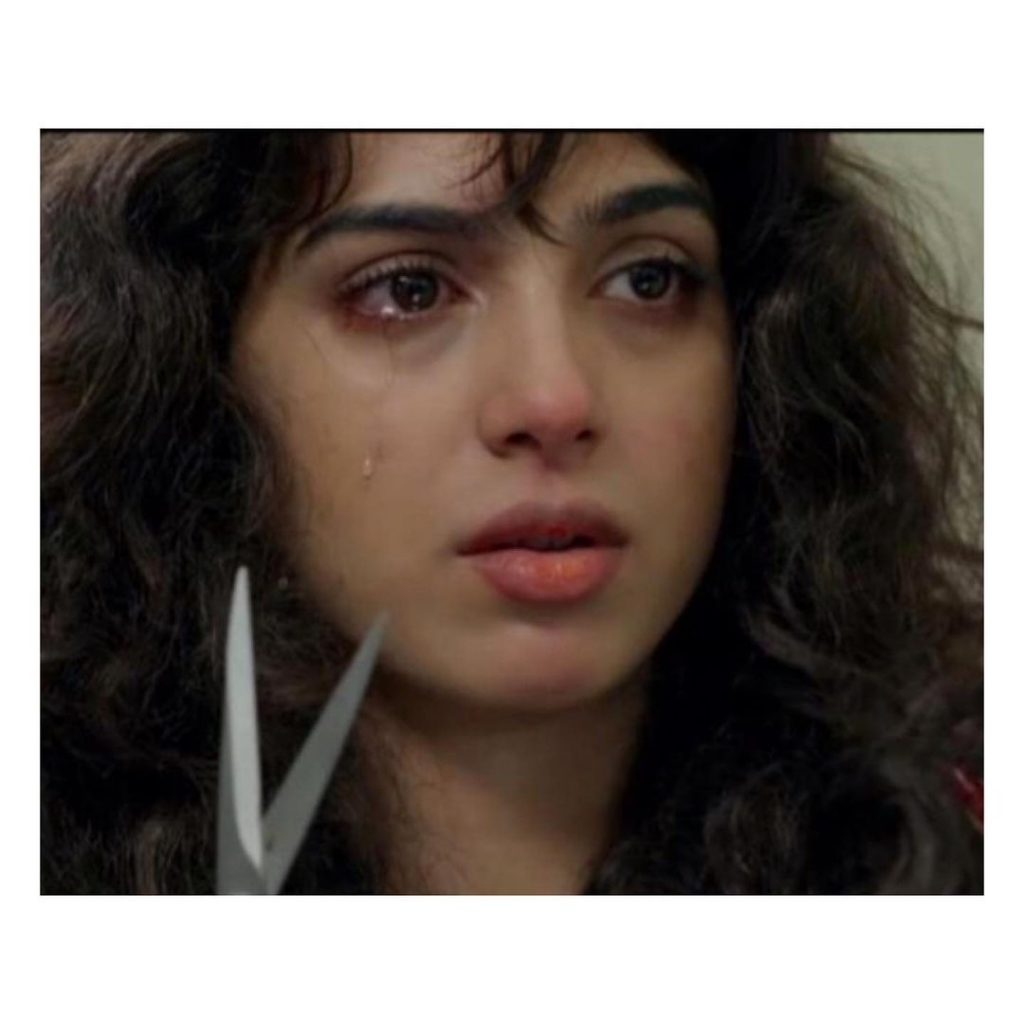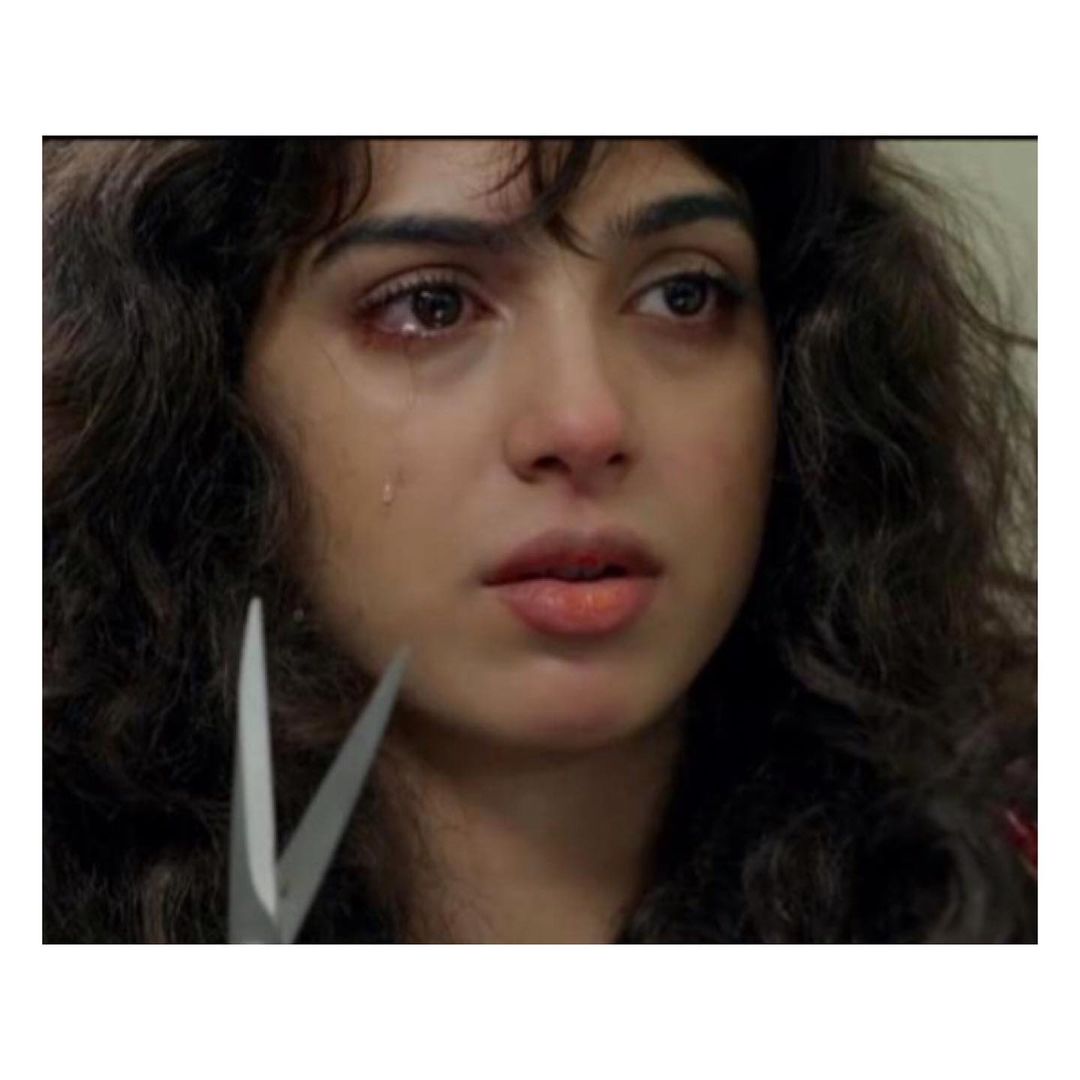 Sonya Hussyn's next project in the pipeline is Mor Moharaan. According to initial information, the drama is about the alarming issue of Global Warming and Sonya is playing the central character of an Environmentalist belonging to Rohi, Cholistan. Sonya will be playing the role of a dedicated girl who is loyal to her profession and goes to every limit to resolve the issues of her community such as water consumption and plantation.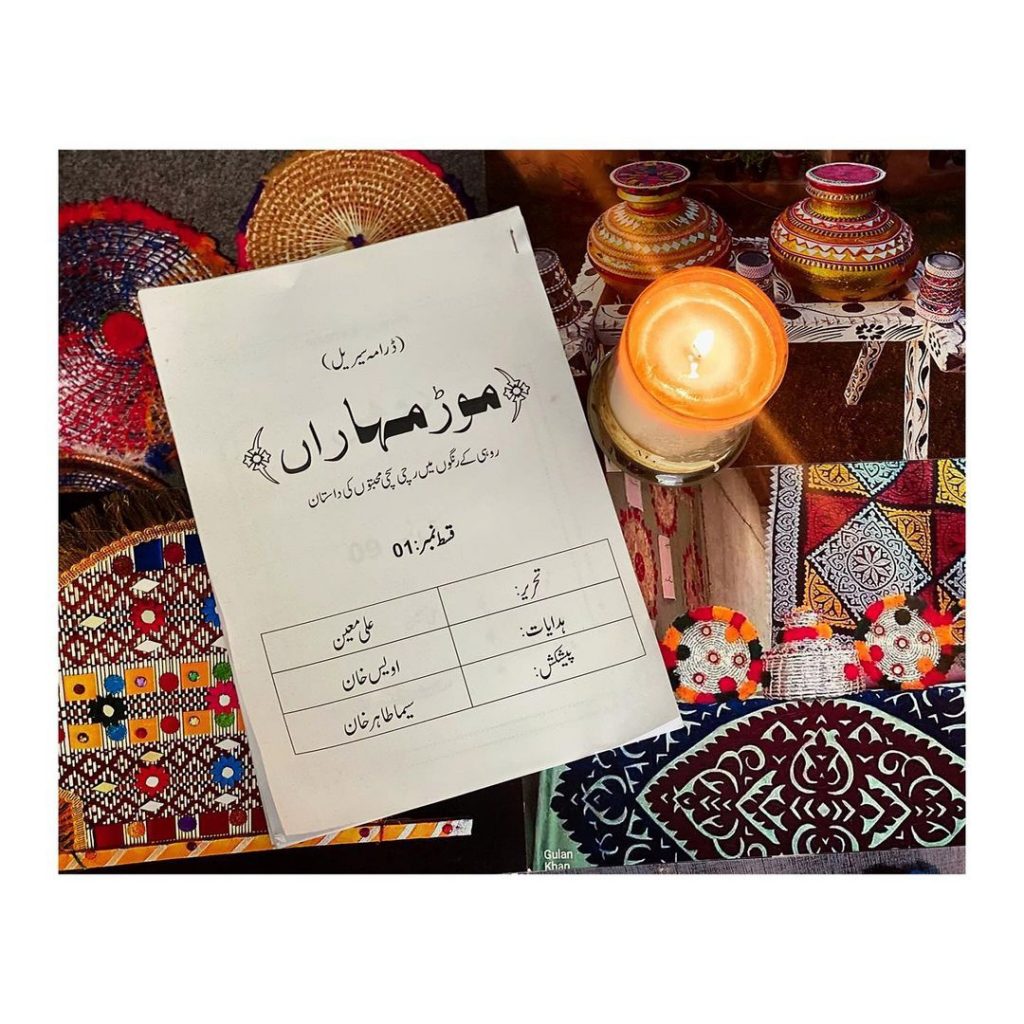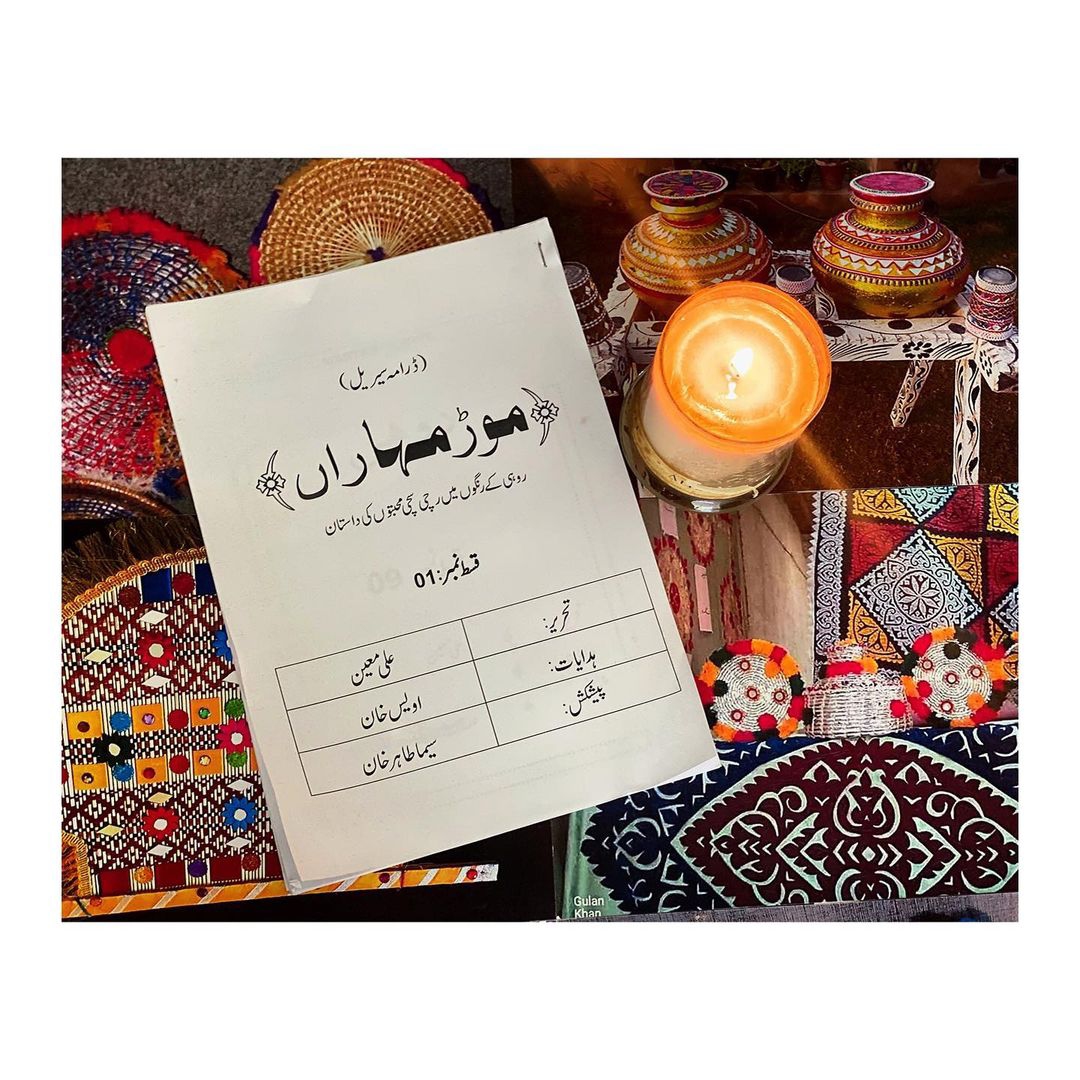 Sonya Hussyn recently shared her first look from drama serial Mor Maharaan and indeed she looked stunning in Cholistani attire.
Let's have a look at the pictures: