Srha Asghar is a beautiful Young talent who is captivating the hearts of people with her phenomenal acting as a supporting role. She has achieved a lot of admiration and recognition in a short time. She gave a start to her career during her studies which she later completed in 2018.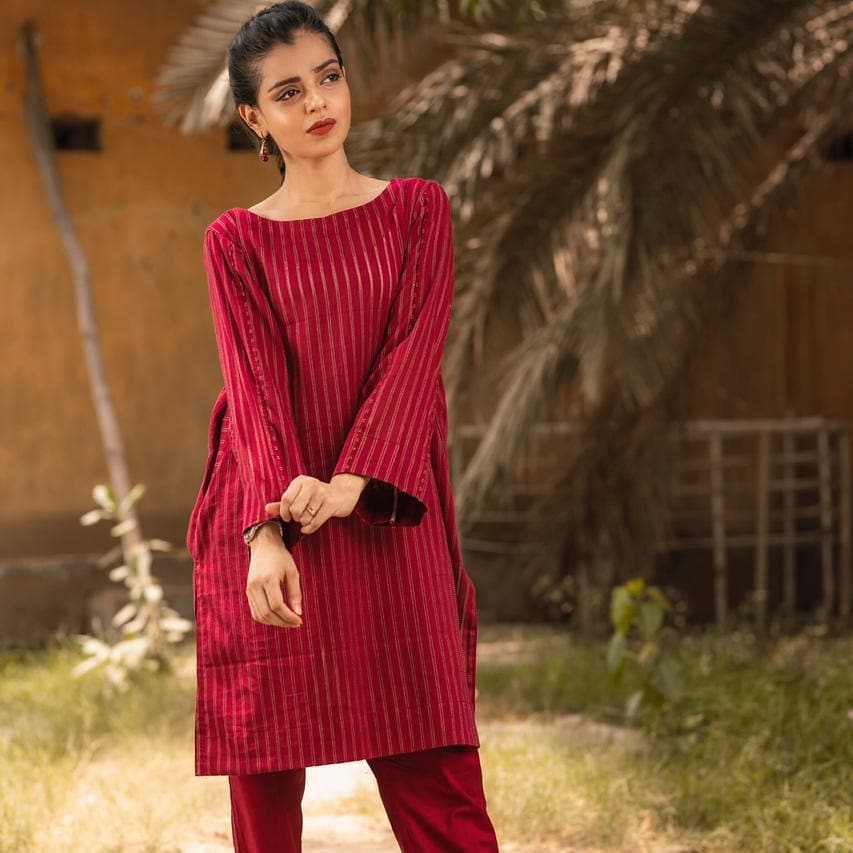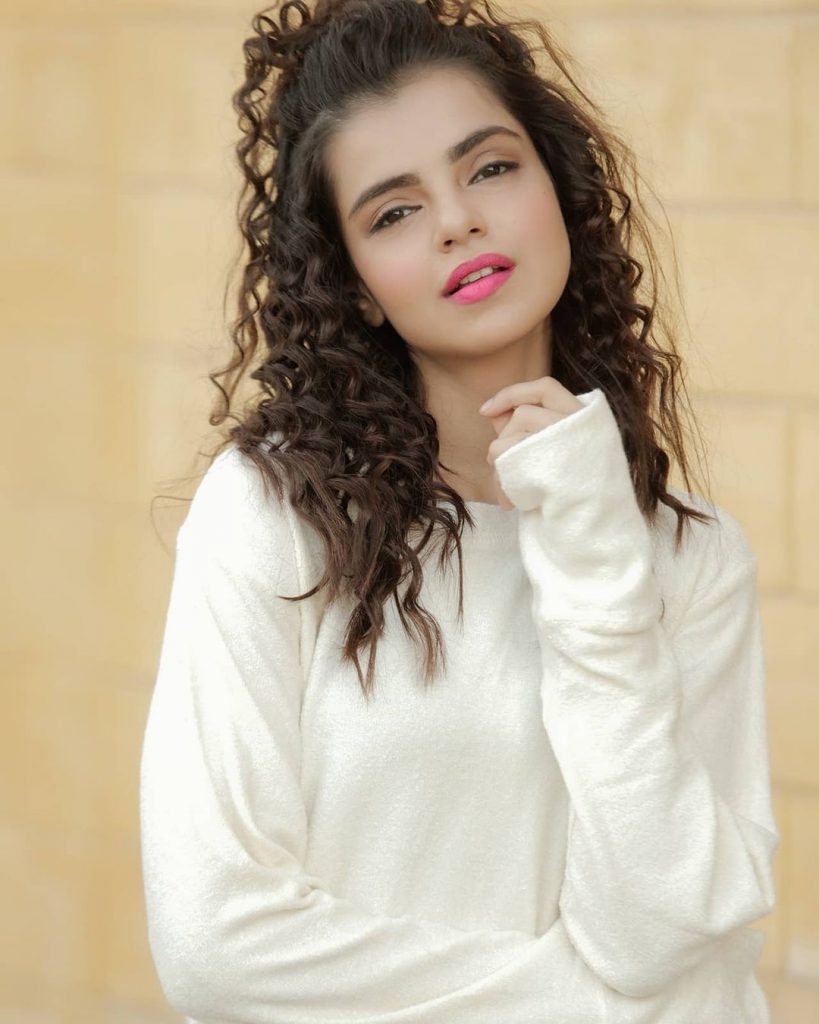 Srha Asgr was recently spotted in an interview with "Fuchsia Magazine".
Srha talking about her personal life reveled that she lost her father at a very young age. Her mother raised her kids as a single parent." Our mother always made us very strong as a person", added Srha.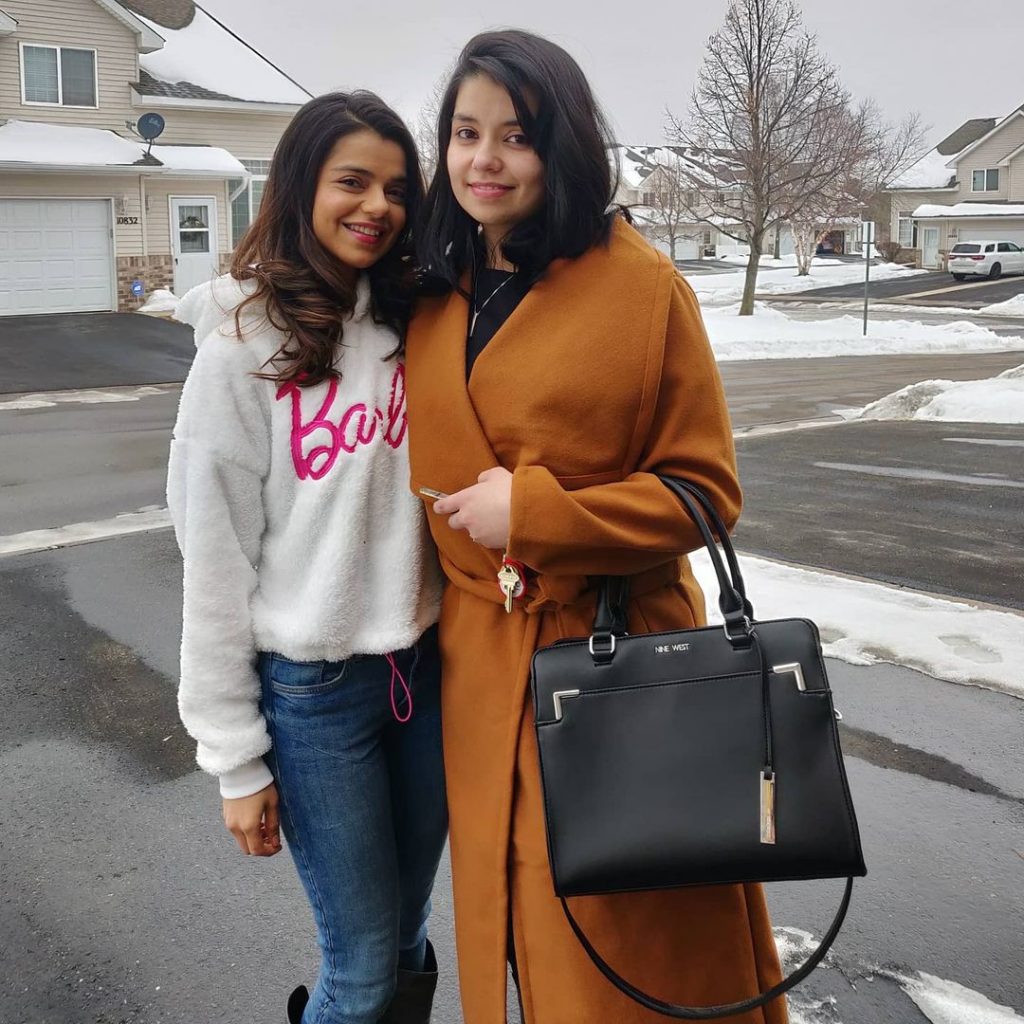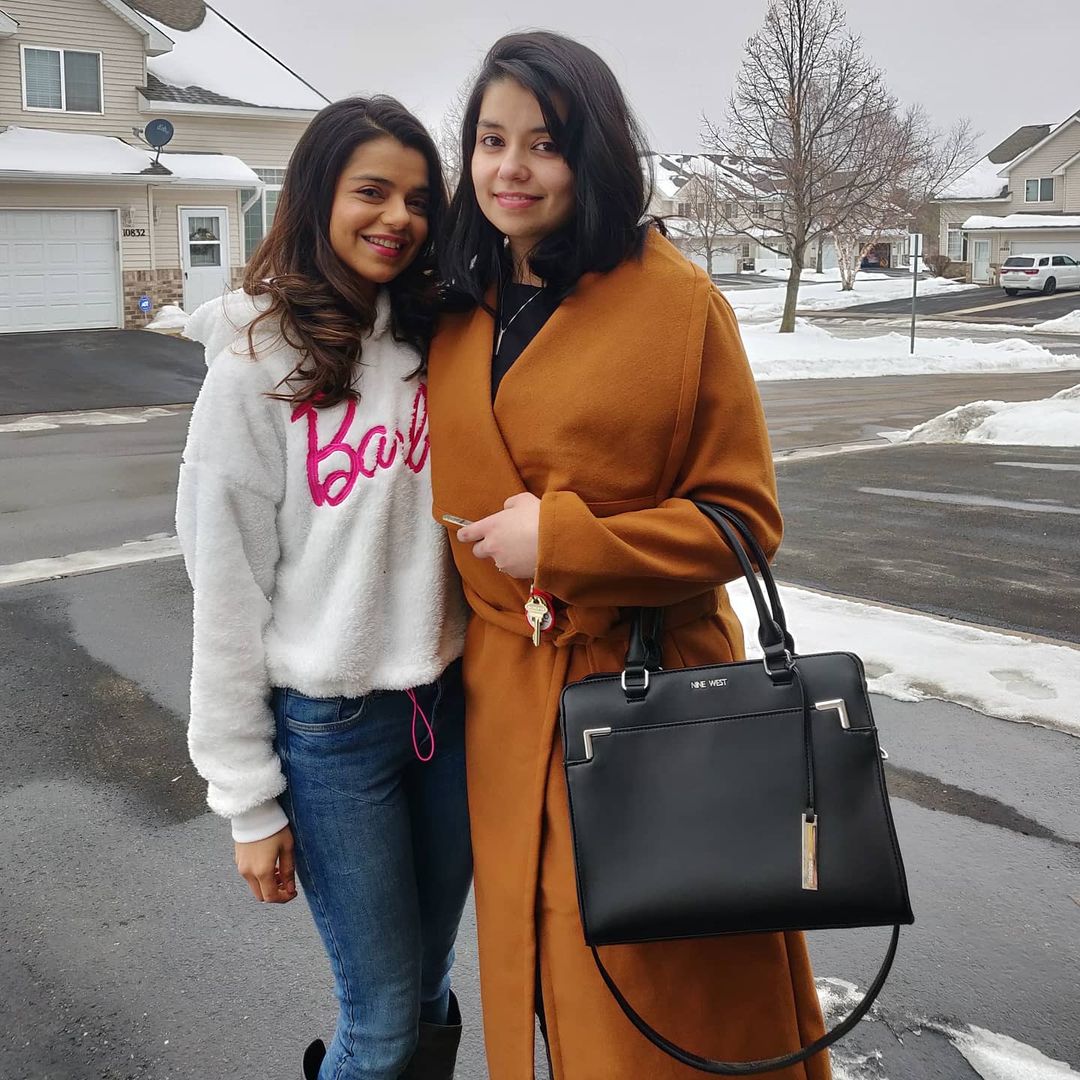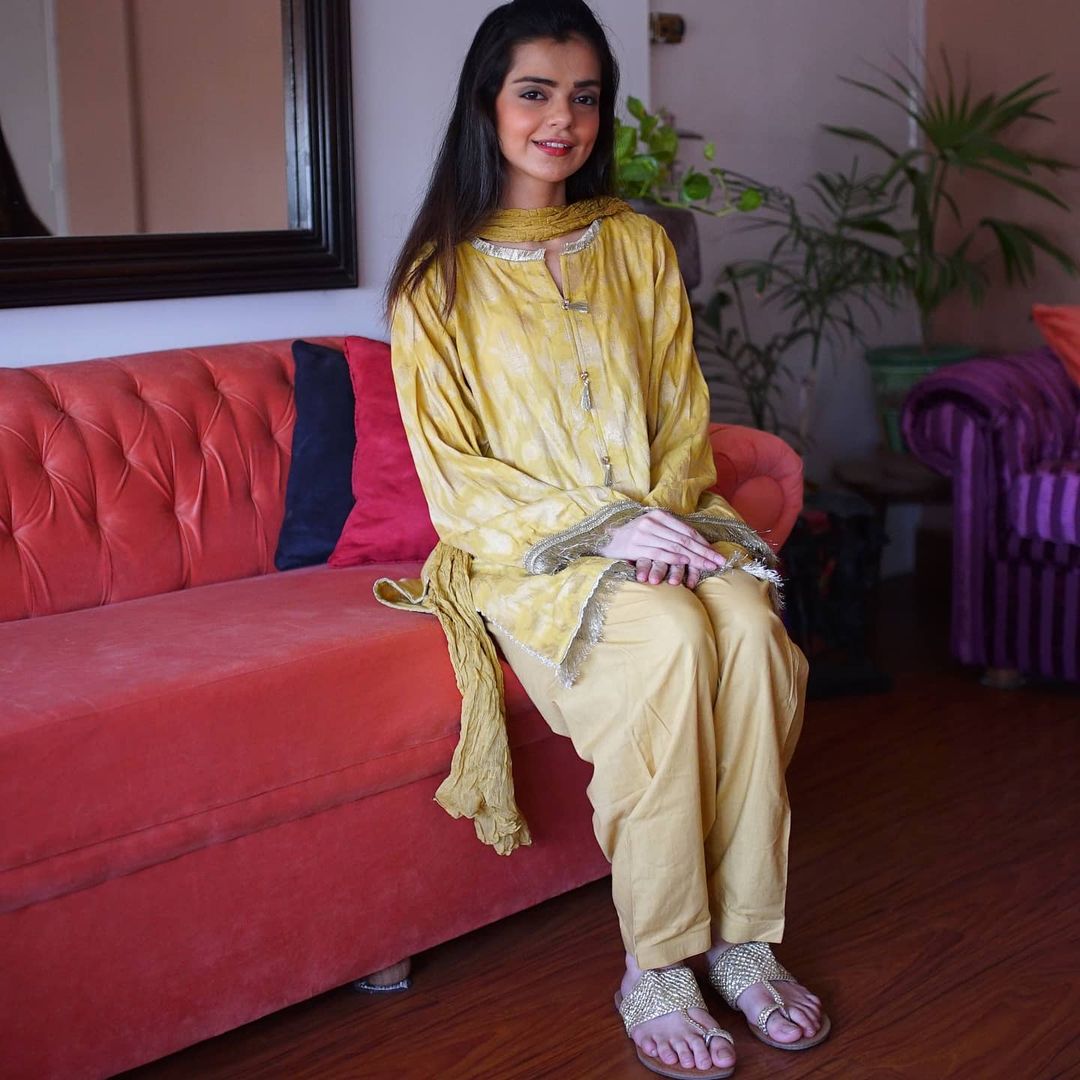 Srha further said that they are five siblings altogether. Mentioning the tragedy she faced in her life Srha revealed that she lost her elder brother in 2012.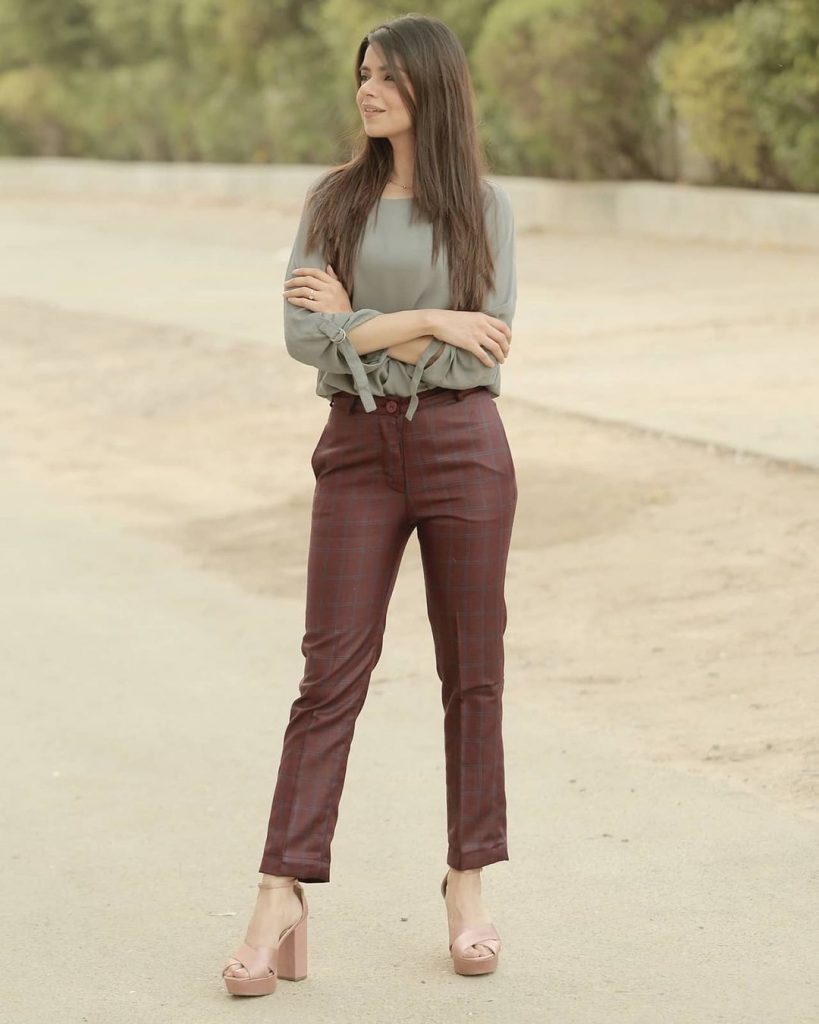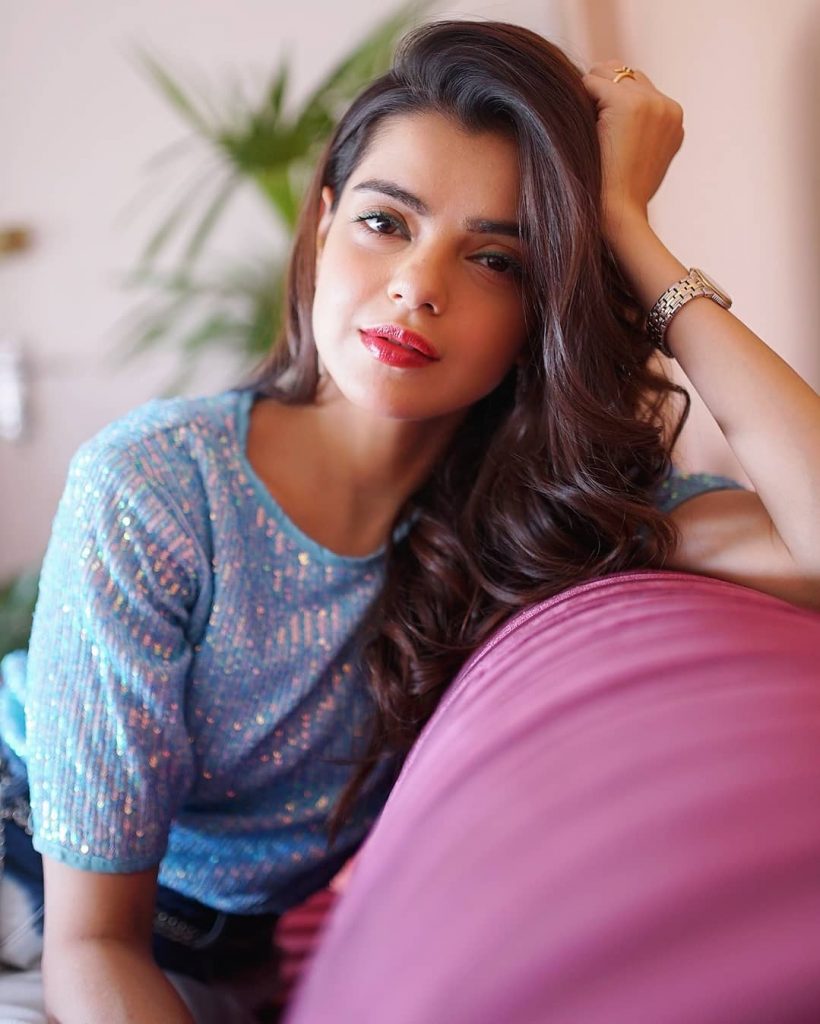 "It was the day of Eid-ul-Azha when the embassy called us and told us that my brother is no more. He was the part of American army and he served for 18 years over there. He was attacked inside his camp during his duty in Afghanistan", says Srha.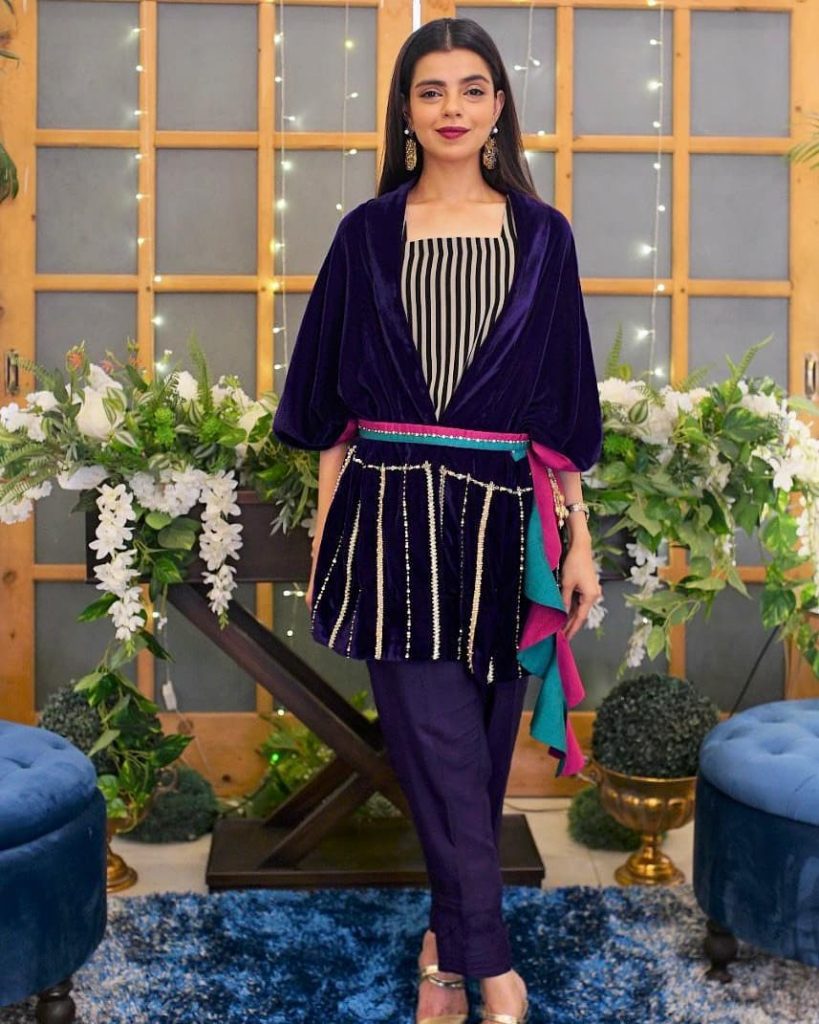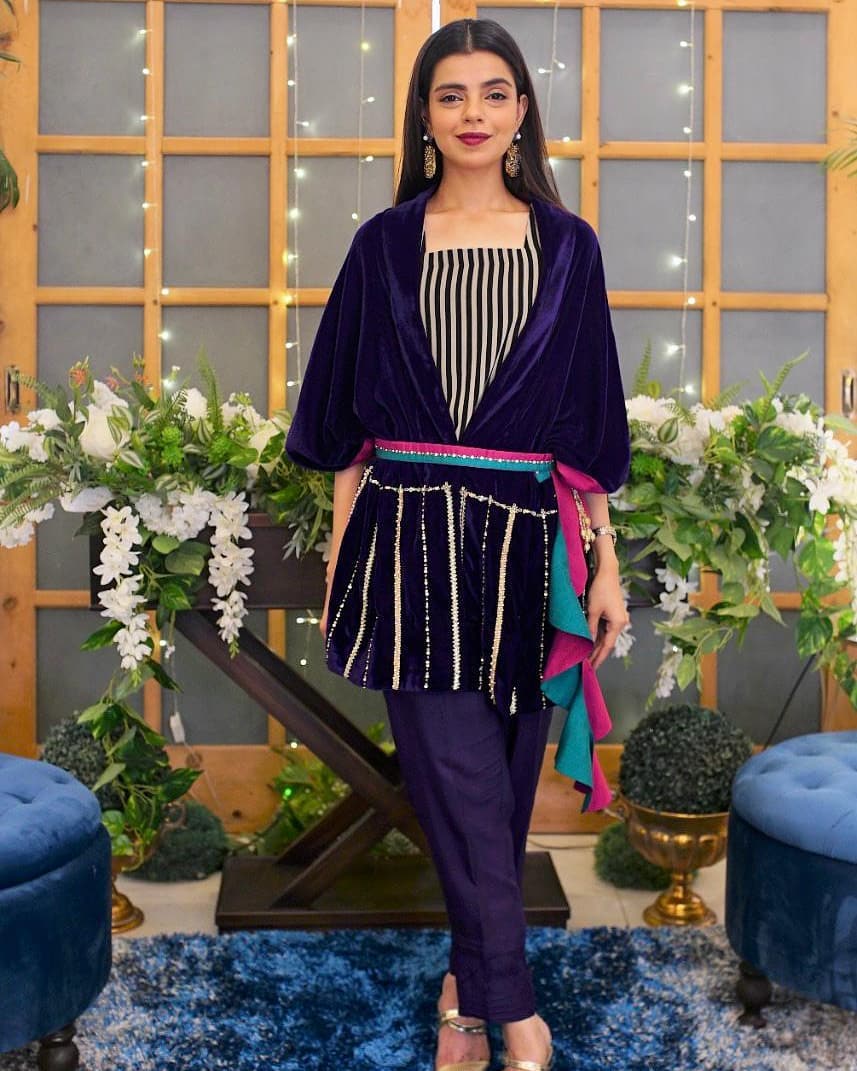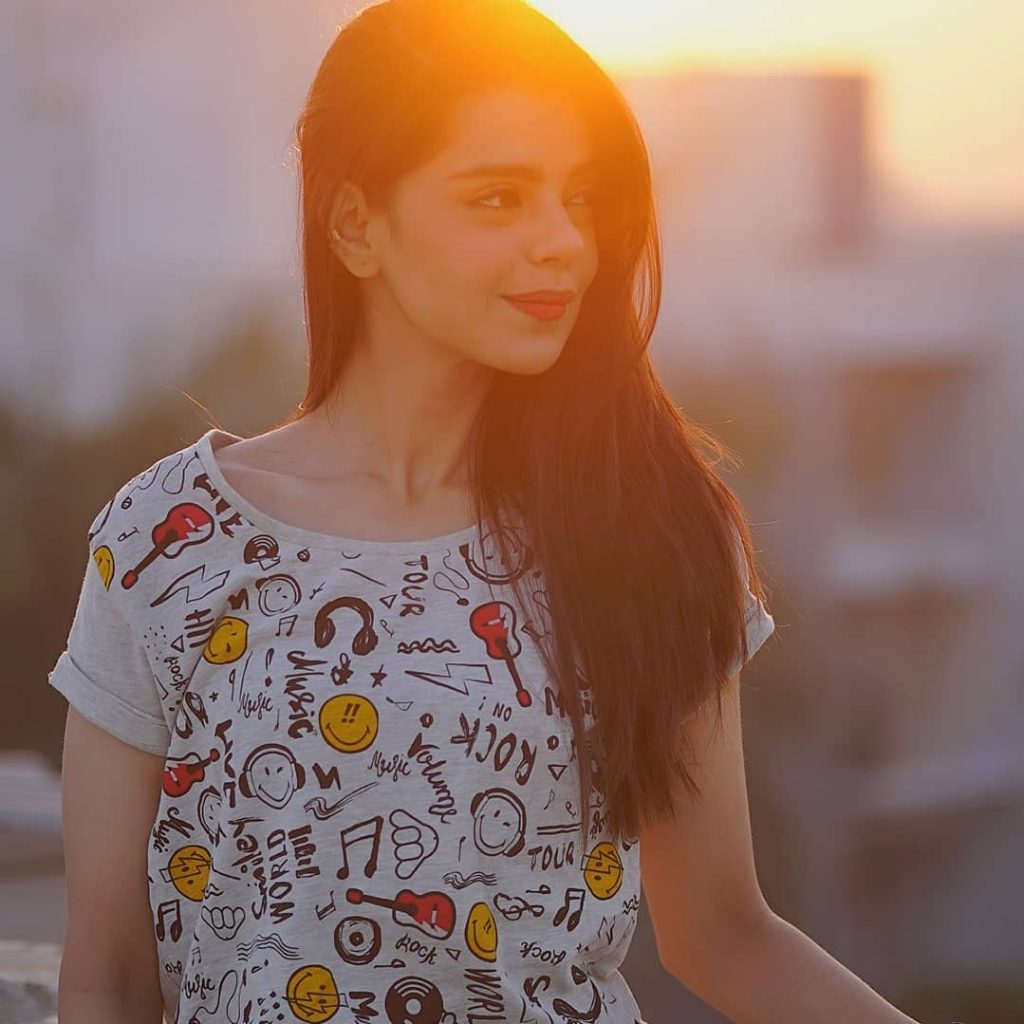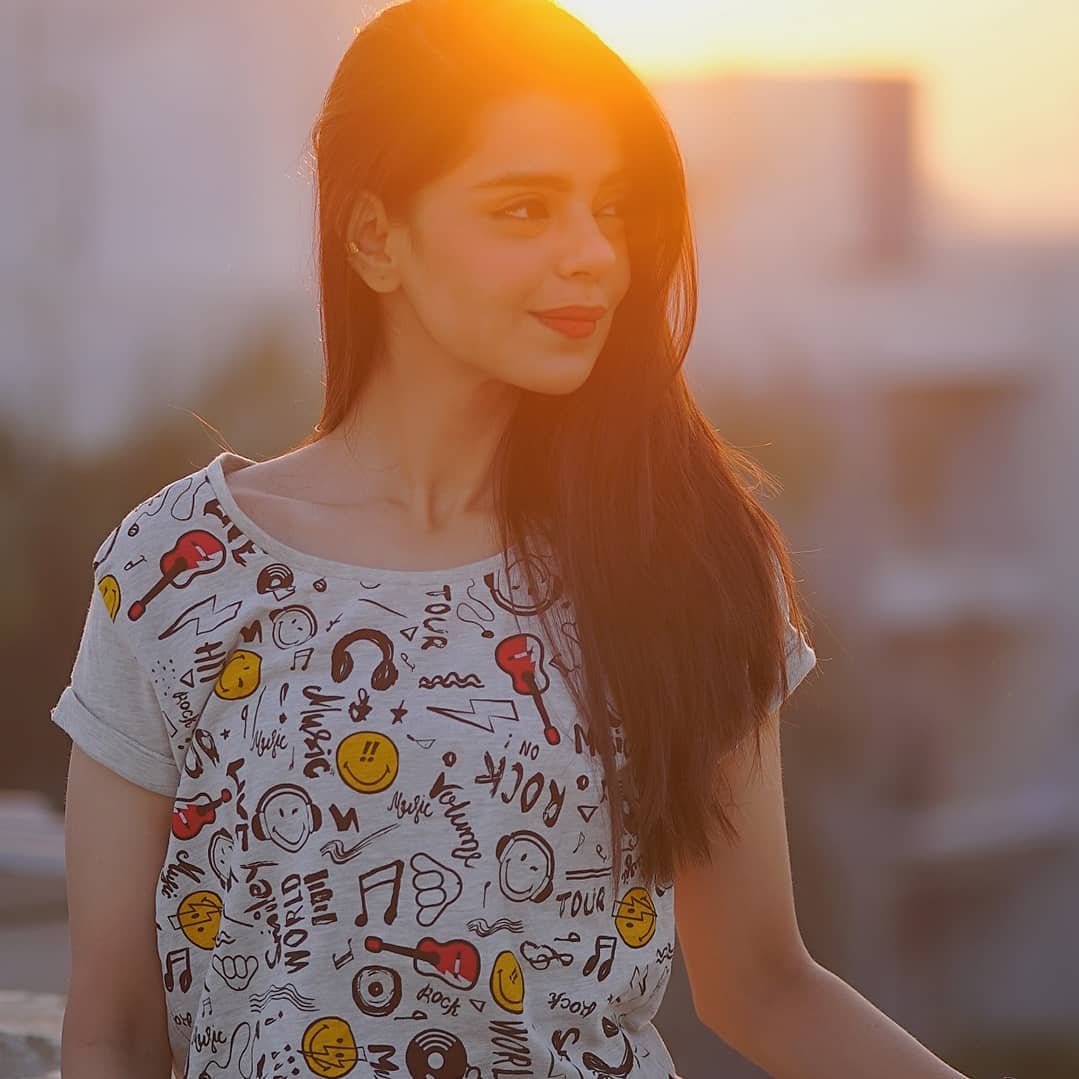 Furthermore, Srha added that "I could not attend the funeral because I was having my A-Levels exams going on, so my elder brother, mother and sister attended the funeral. Next year when I went to attend the ceremony in US I realized that if I would have come along with my family at funeral, I could not have bare it. My mother is a strong woman who faced such tragic moment in her life bravely".