In this article, we will have an insight into the Halt and Catch Fire cast in real life.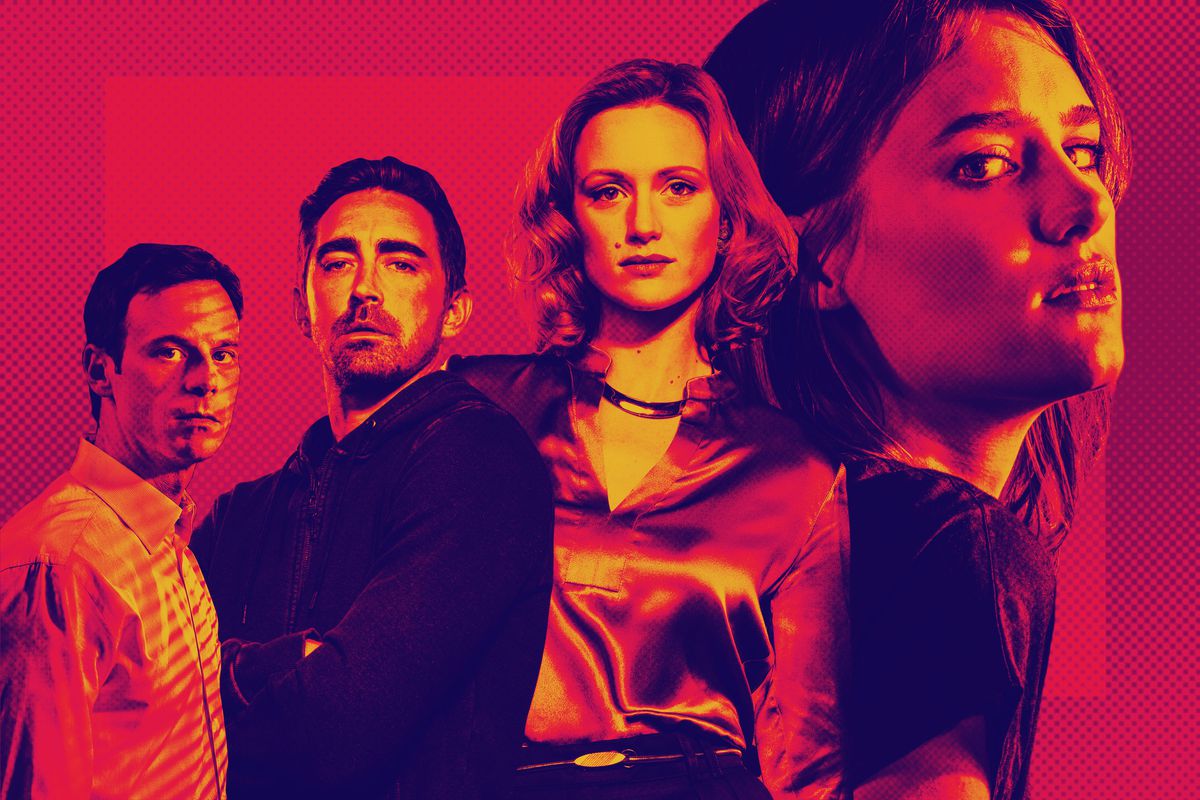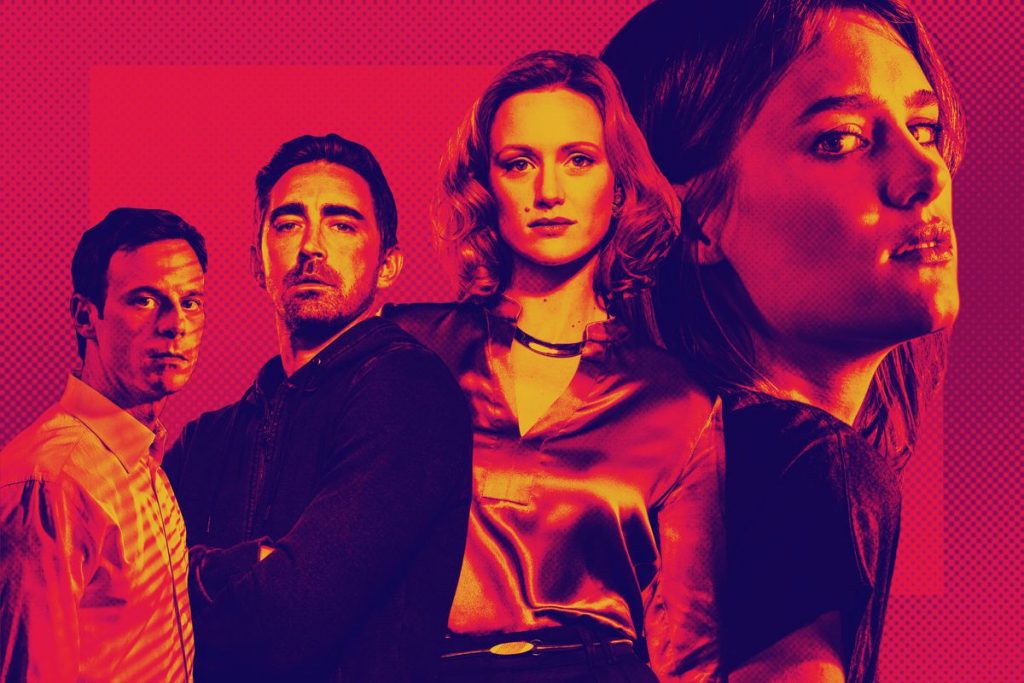 A 40-episode drama set in Texas and SF/peninsula that depicted people working together in the tech industry during the cradle of its kickoff through 1980 to 1995, with drama centered on the holy grail of "making the thing that is the thing." Romances are thoughtfully described, but these are secondary to the friendships in this show, particularly those friendships that manage to recement after bonds are broken. The main characters stay constant throughout and the storyline is tightly knit Taken together, these reasons may explain why the characters are constantly well acted.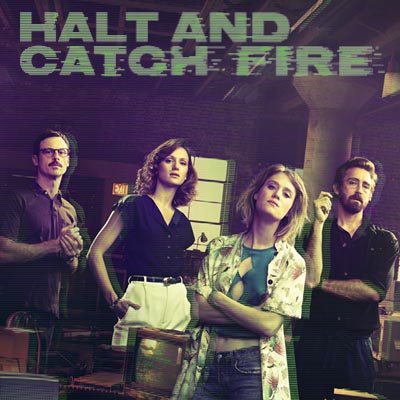 Let's have a glimpse of the real lives of the television series Halt and Catch Fire cast to know about their career, personal life, and much more.
[lwptoc]
Lee Pace (Joe MacMillan)
Lee Grinner Pace, born on March 25, 1979, is an American actor who is best known for playing the character of Thranduil the Elvenking in The Hobbit Trilogy as well as for playing the role of Joe MacMillan in the AMC period drama television series Halt and Catch Fire.
Pace has also played the character of Ronan the Accuser first in the Guardians of the Galaxy by Marvel Cinematic Universe and then reprised in Captain Marvel. He has also earned a nomination for Emmy Award for perfectly depicting the character of Ned in the ABC comedy-drama Pushing Daisies.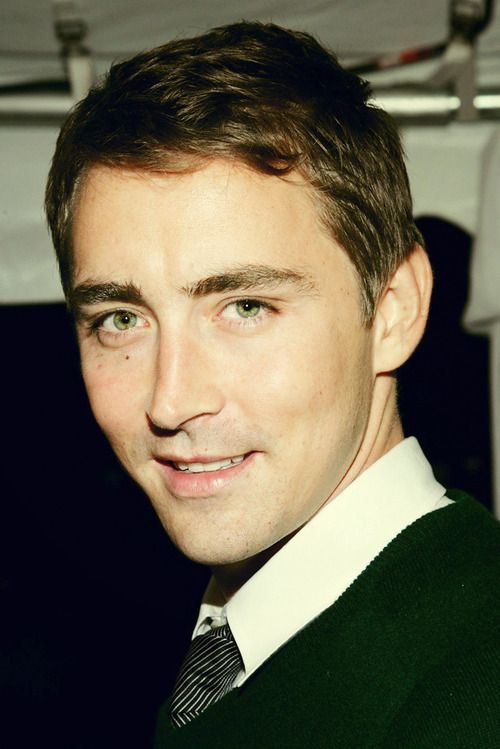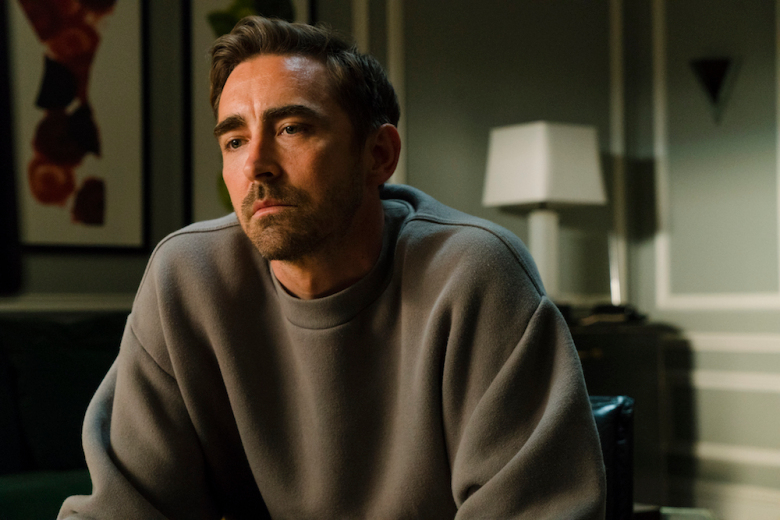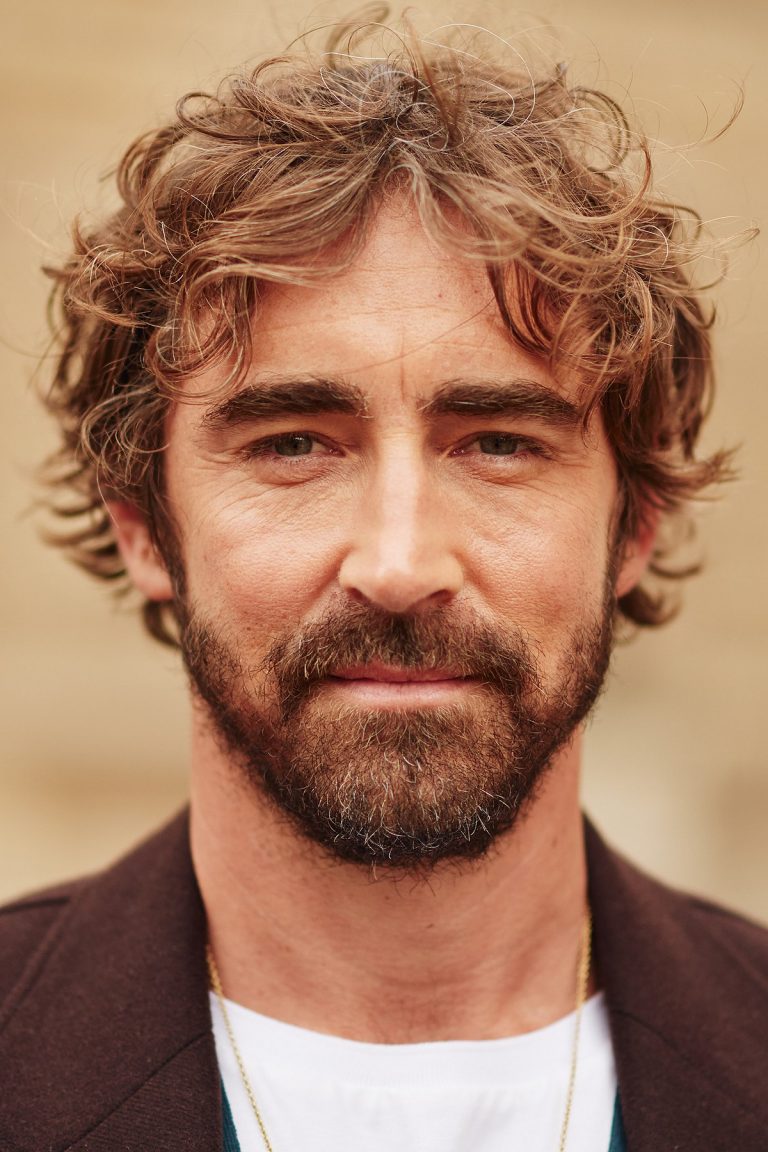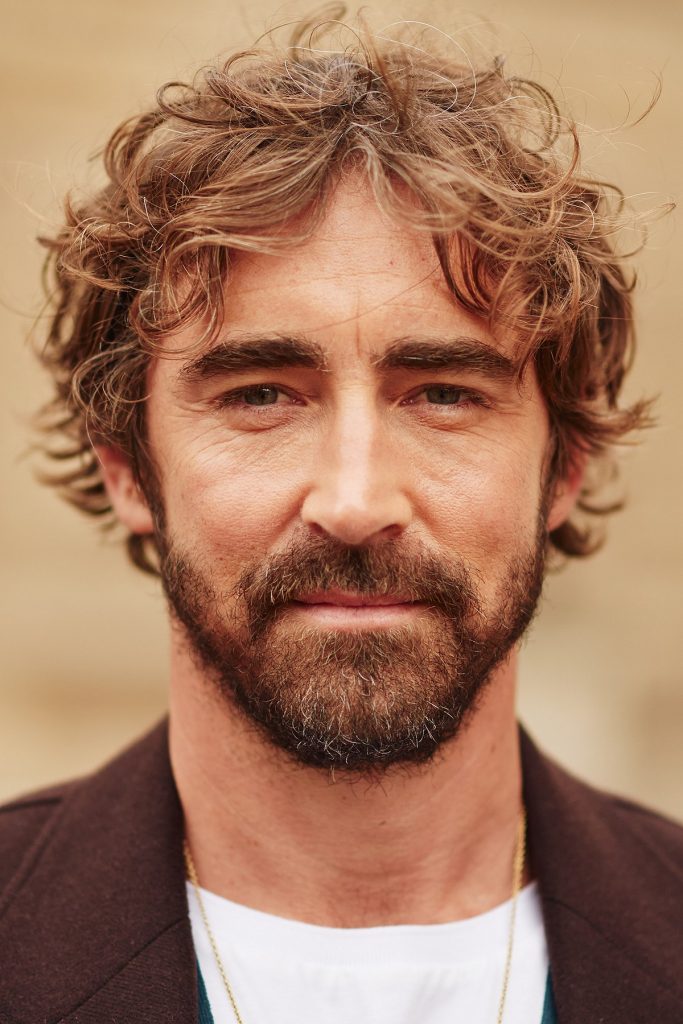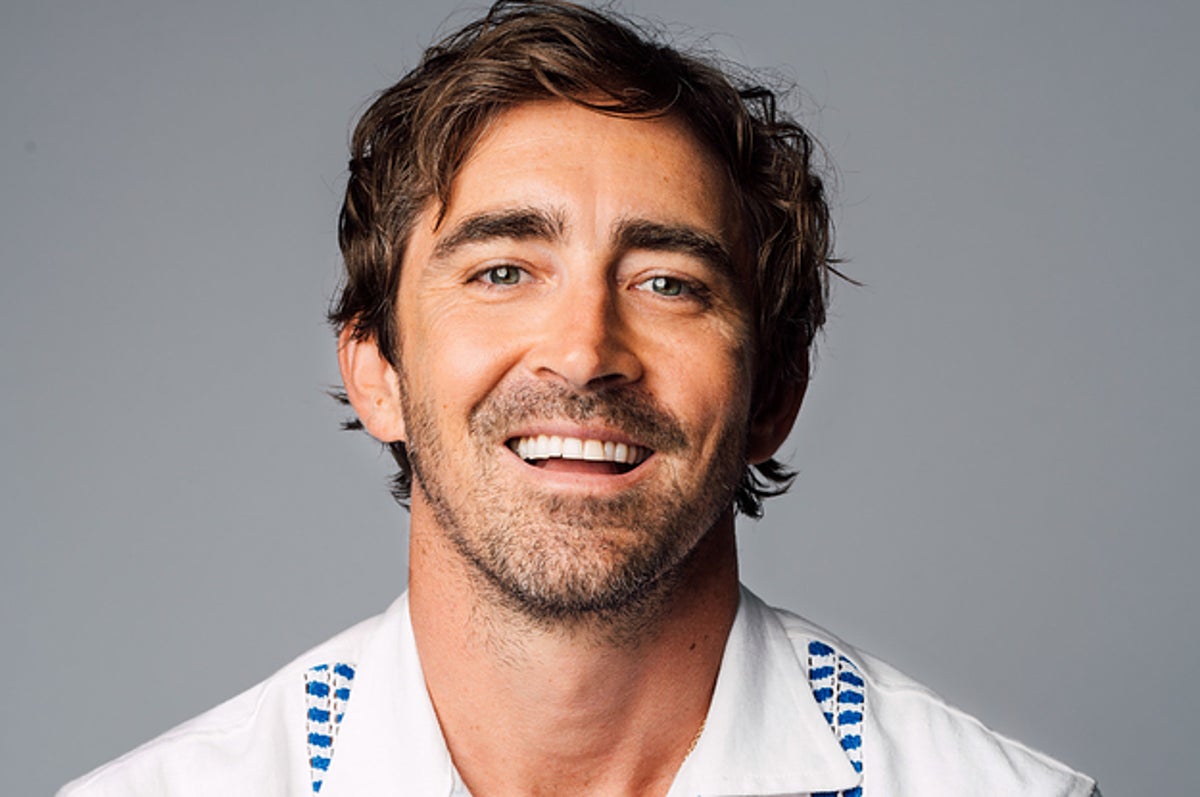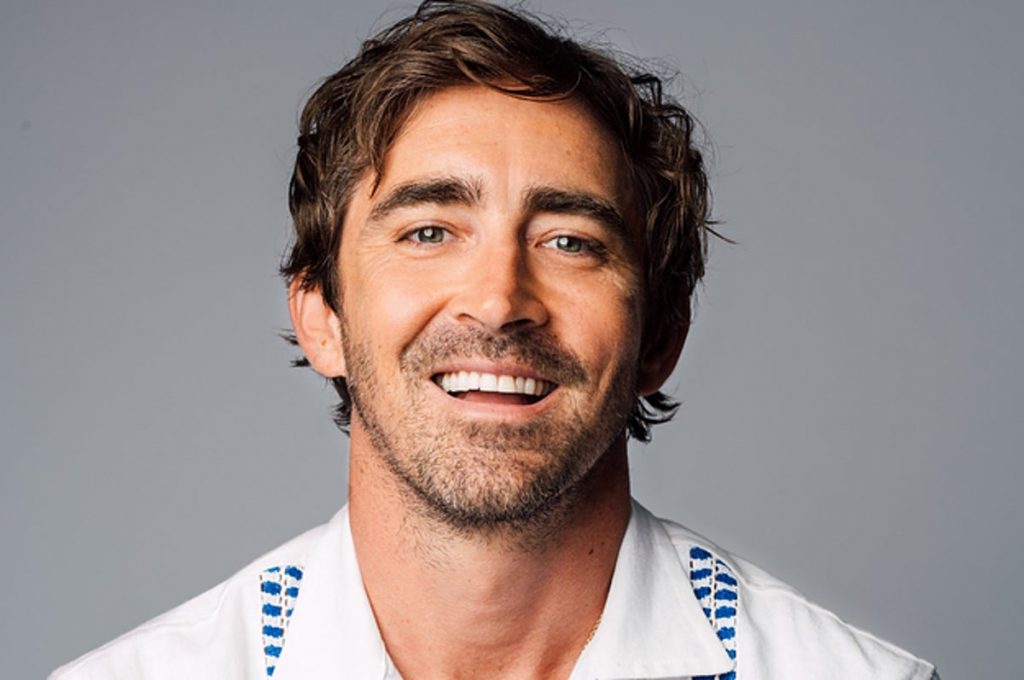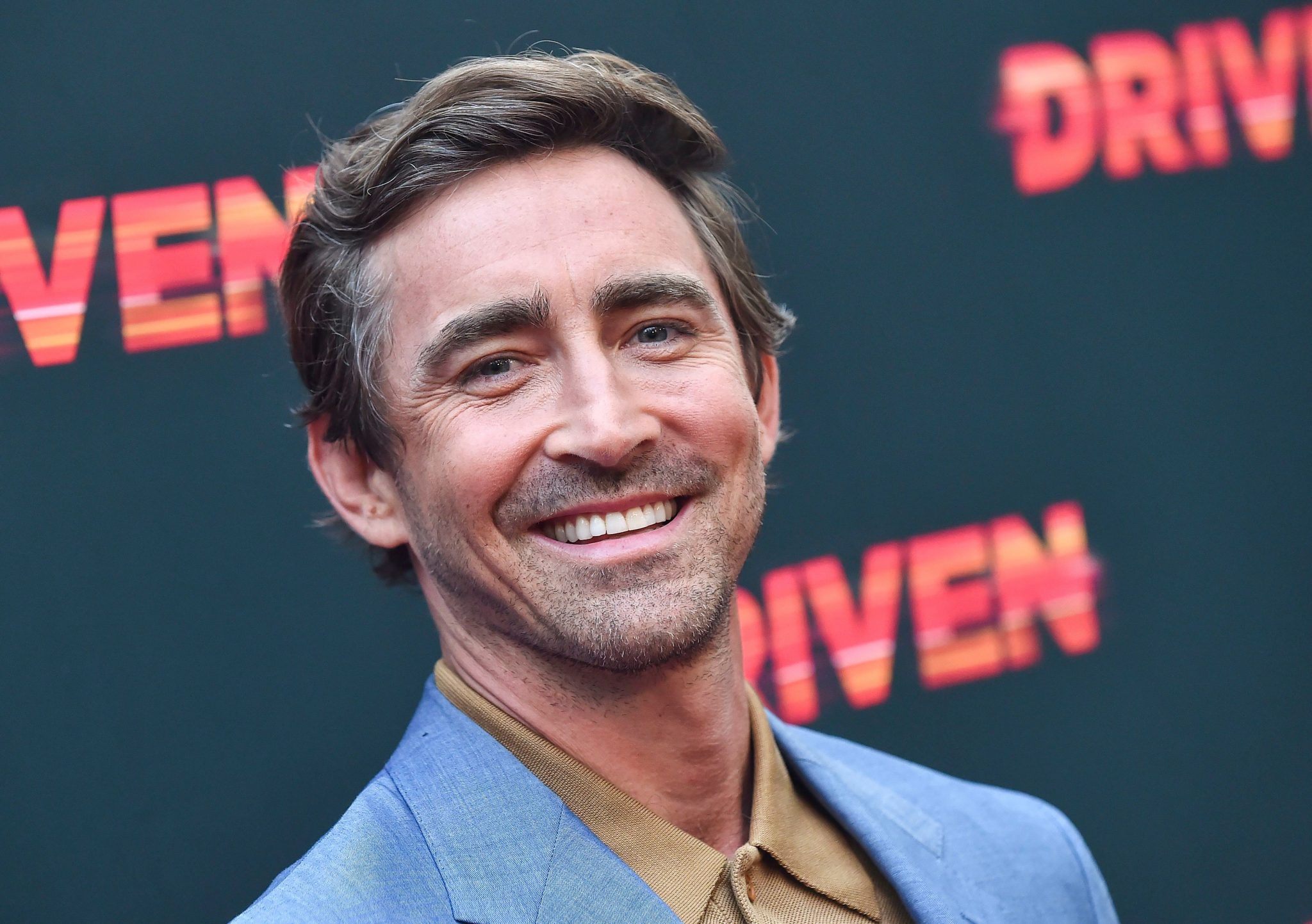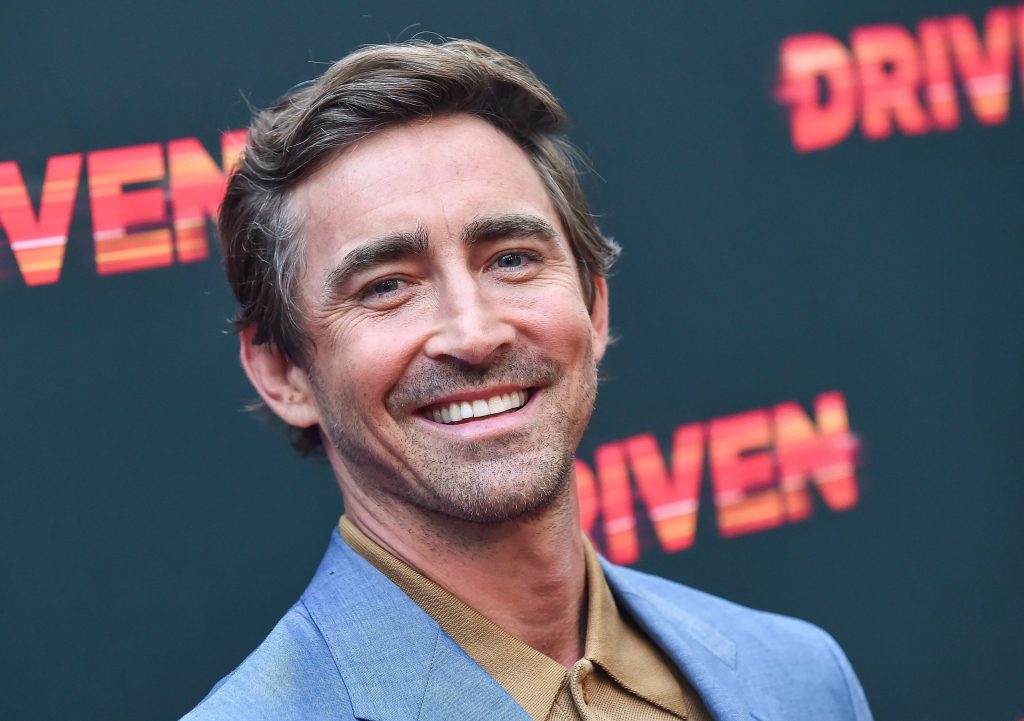 Mackenzie Davis (Cameron Howe)
Mackenzie Davis, born on April 1, 1987, is a Canadian actress who made a debut in a feature film named smash, She also appeared in various movies including Breath In, That Awkward Moment, The Martian, Blade Runner 2049, and the F Word which also earned him a Canadian Screen Award nomination for the Latter.  She was starred in the television series Halt and Catch fire as computer programmer Cameron Howe from 2014 to 2017. She also portrayed the character of agumented super-soldier Grace in Terminator: Dark Fate.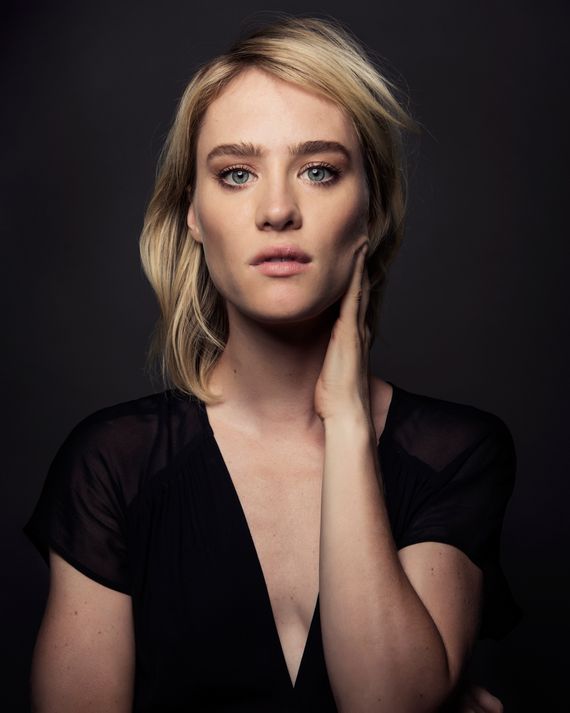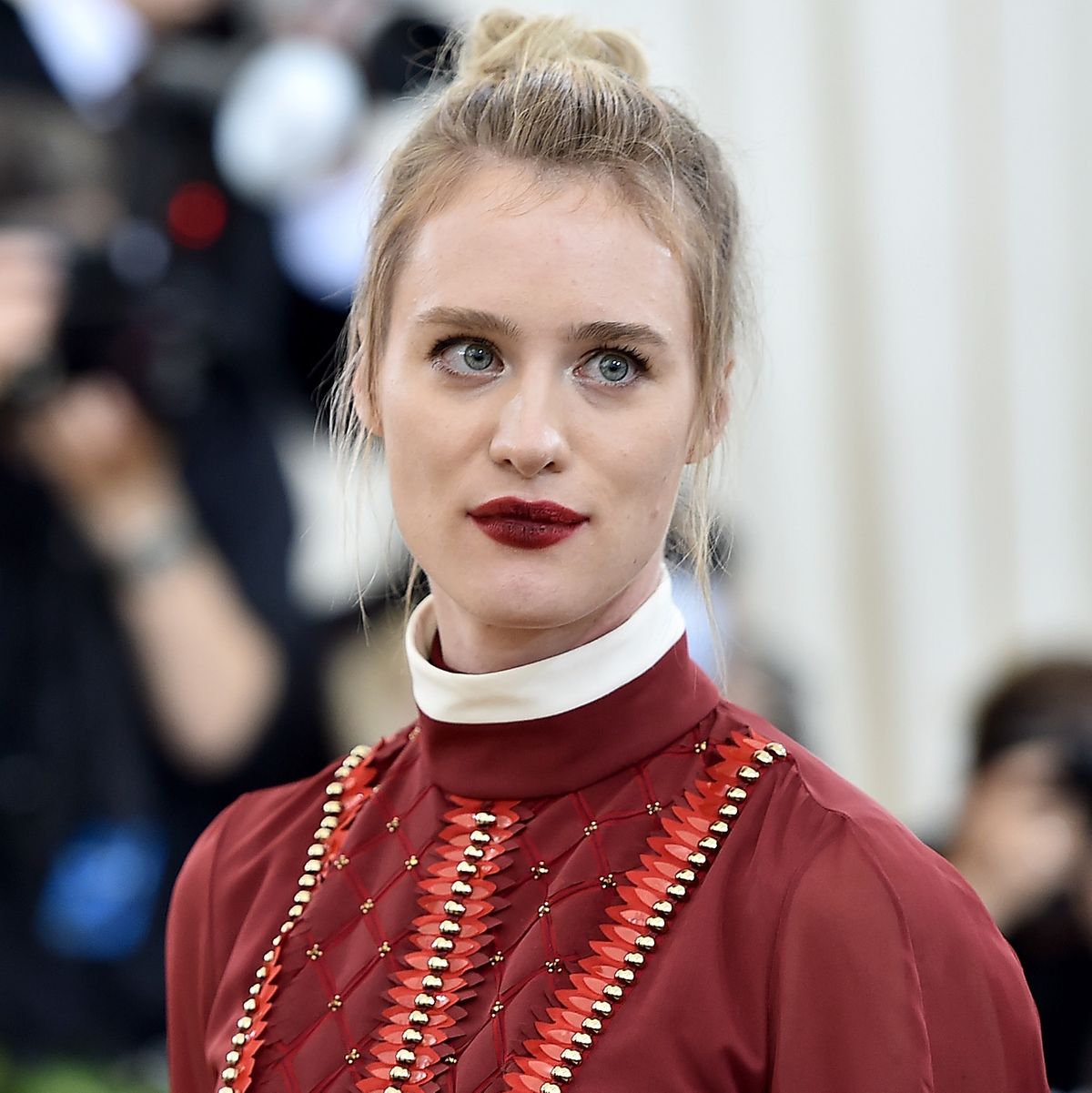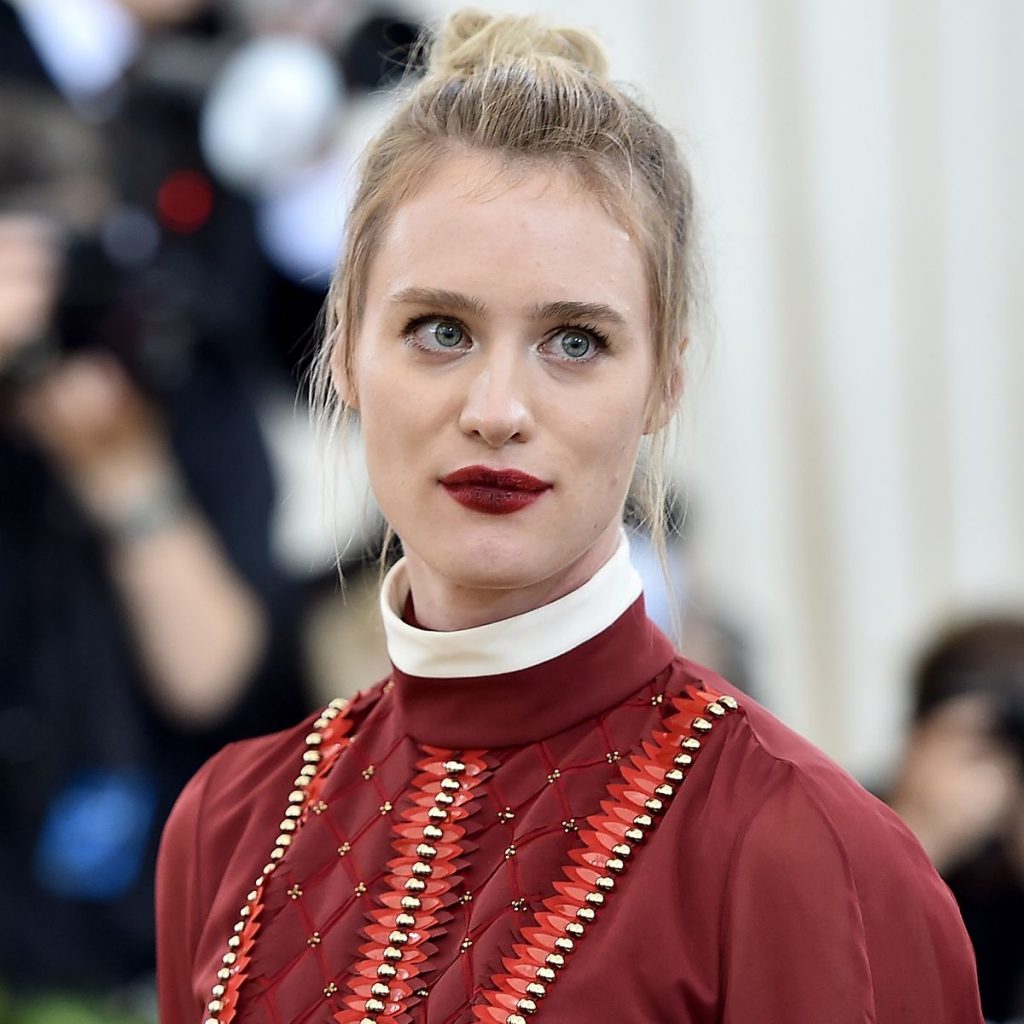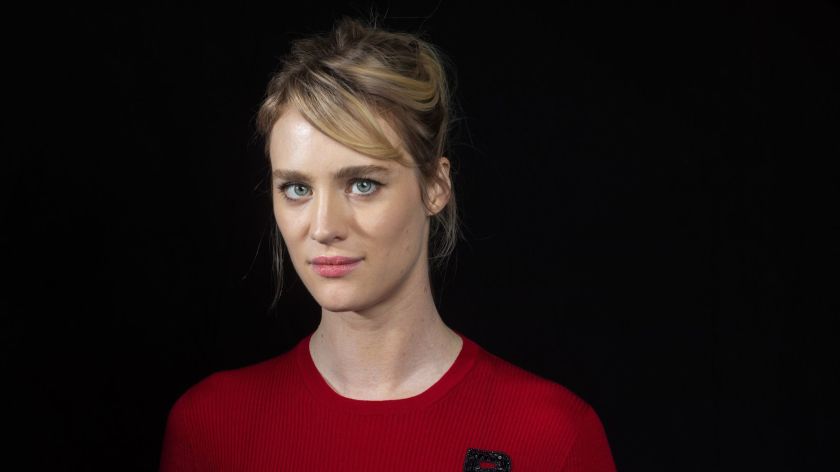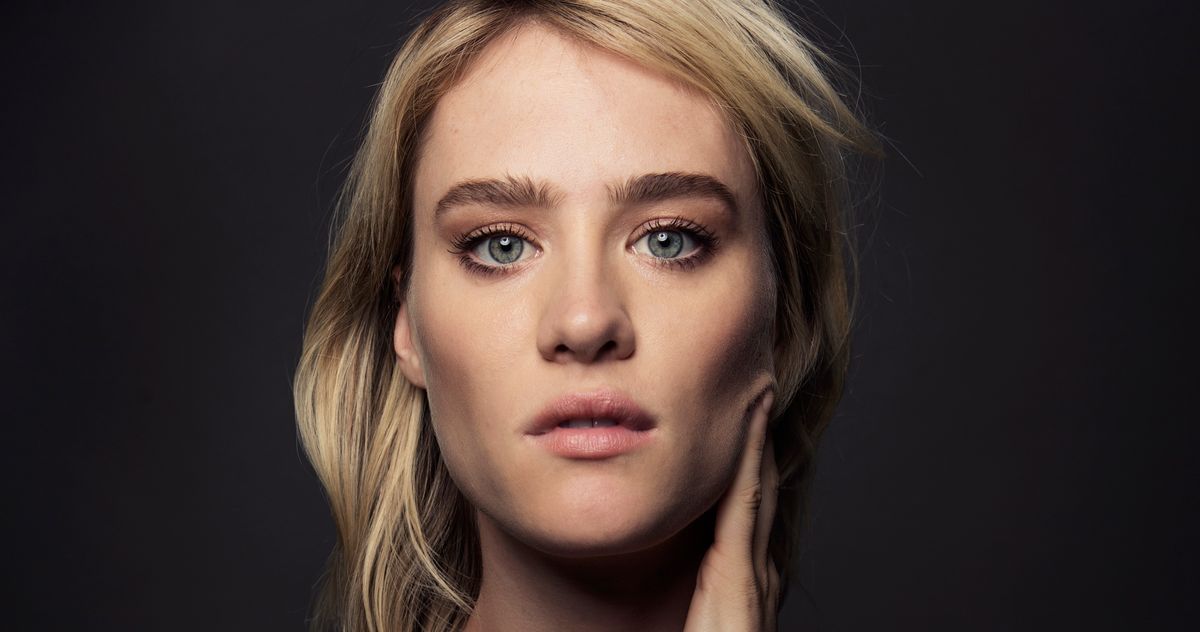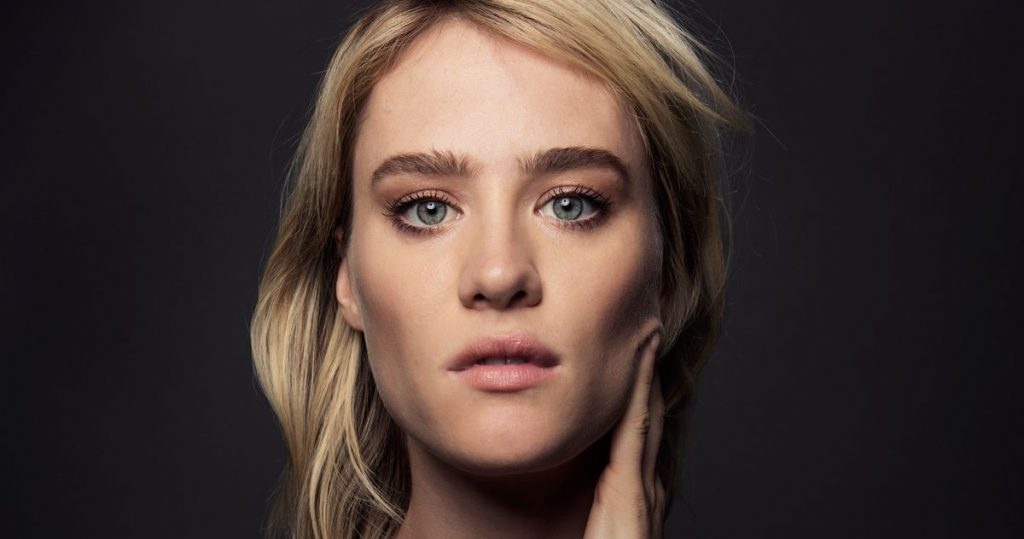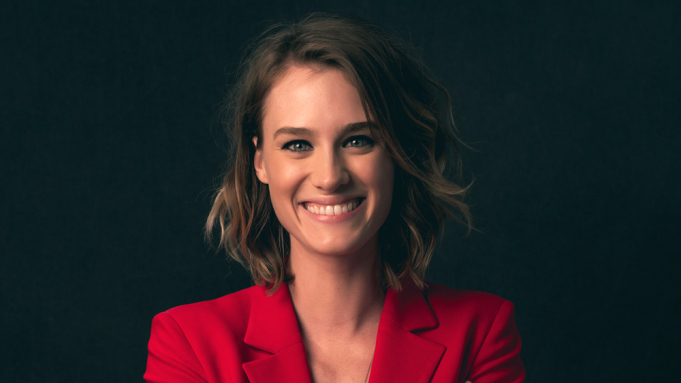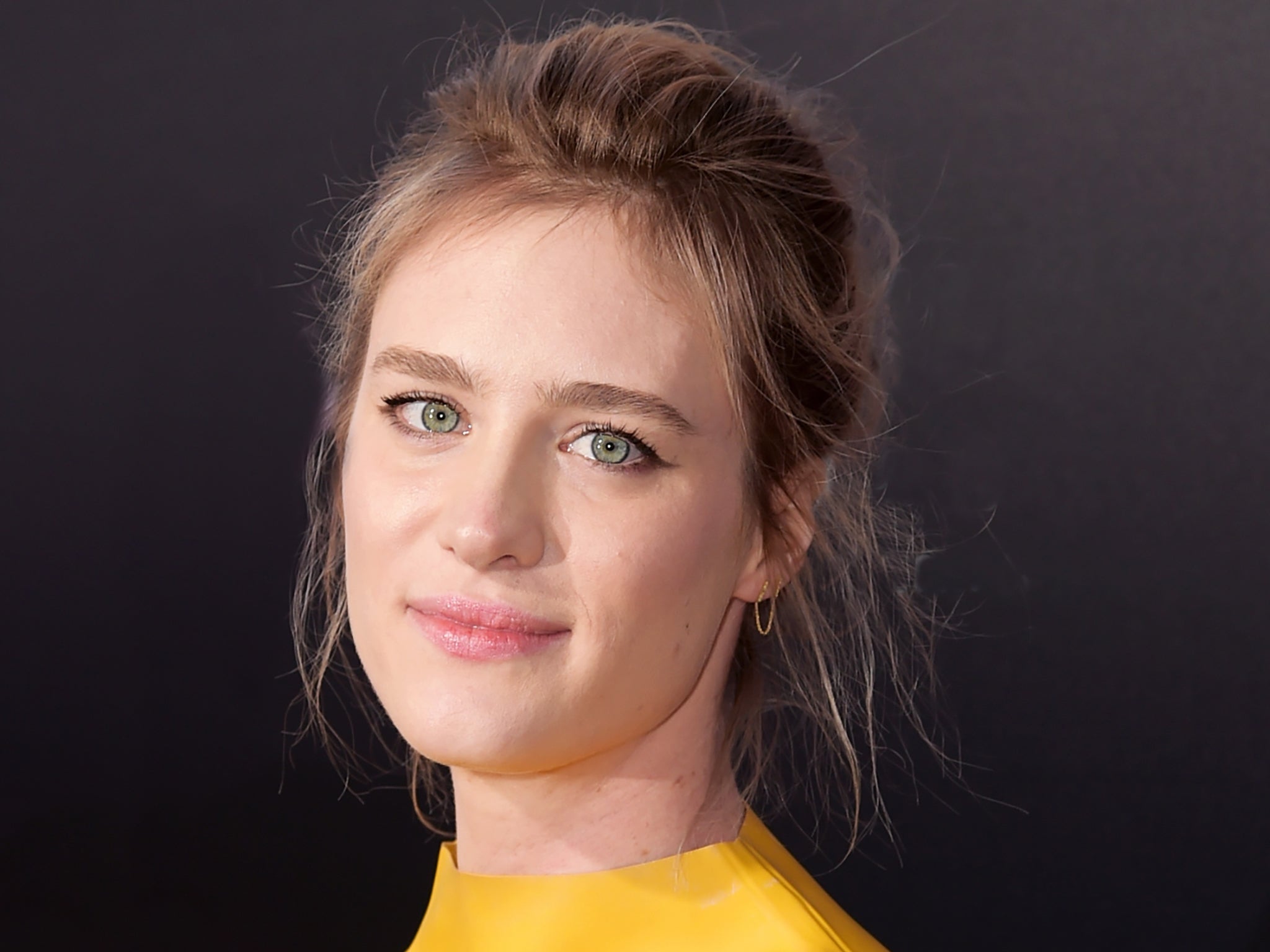 Kerry Bishé (Donna Clark)
Kerry Lynne Bishé , born on May 1, 1984, is a New Zealand born American actress who is best know for portraying the lead character in The AMC television series Halth and Catch Fire. Bishé also portrayed the narrator role in the Final Season of the ABC medical sitcom Scrubs and was starred in the drama film Argo. Bishé was born in New Zealand. After some time her family moved to new Jersey with her. After graduation from Montclair Kimberley Academy she then studied at Northwestern University in 2002.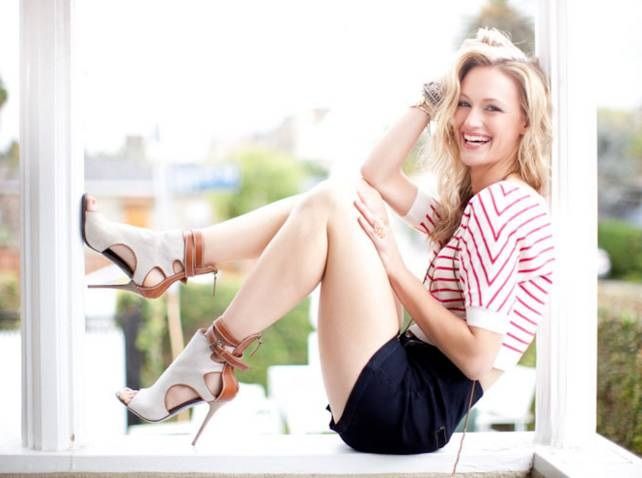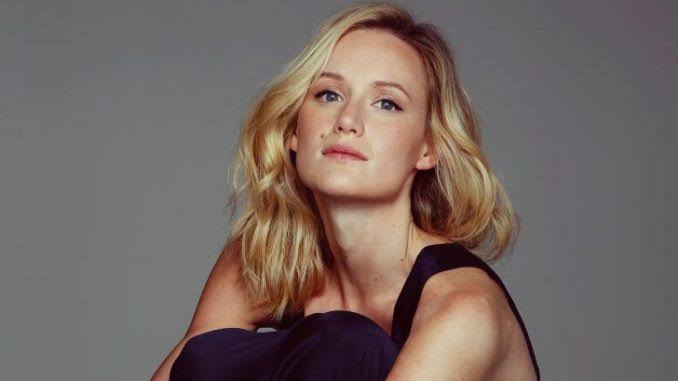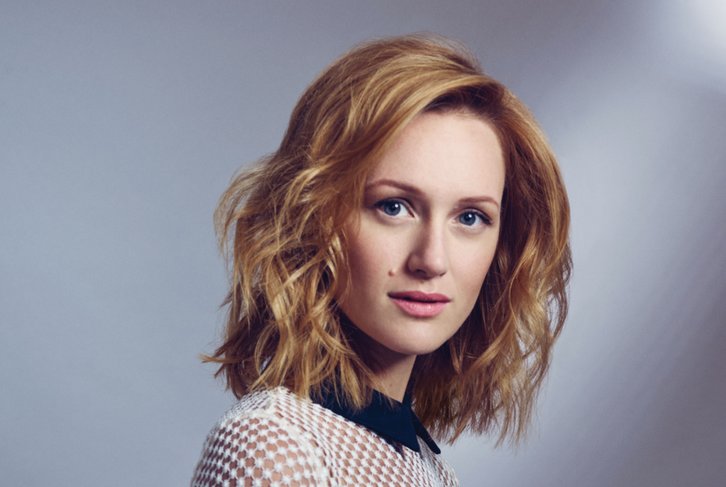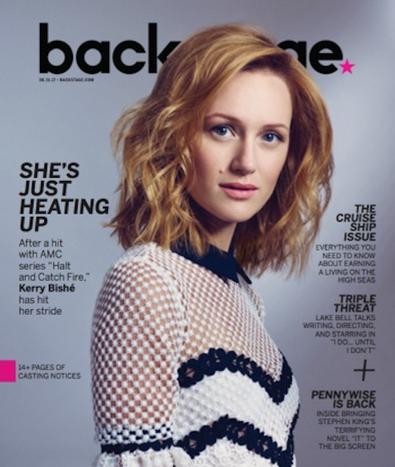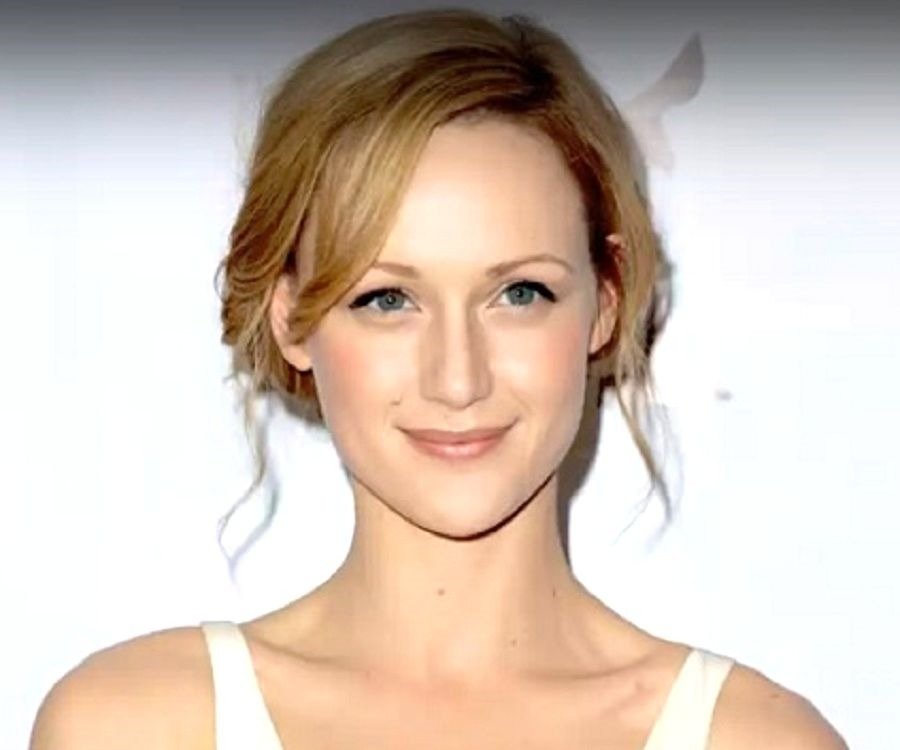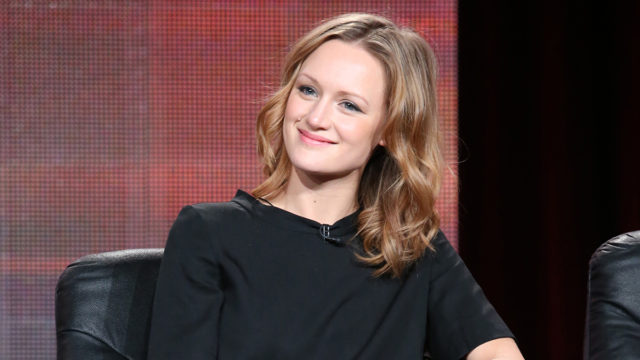 Scoot McNairy (Gordon Clark)
John Marcus McNairy, born on November 11, 1977, is an American producer as well as an actor who is popular for playing versatile roles in numerous films including Mosters, Argo, Killing them softly, 12 years a slave, Frank Gone Girl and Once upon a Time in Hollywood .
He portrayed the character of Gordon Clark in the AMC period drama Halt and Catch Fire. He was also starred in other television series including True Detective, Narcos: Mexico and the Netflix western miniseries Godless.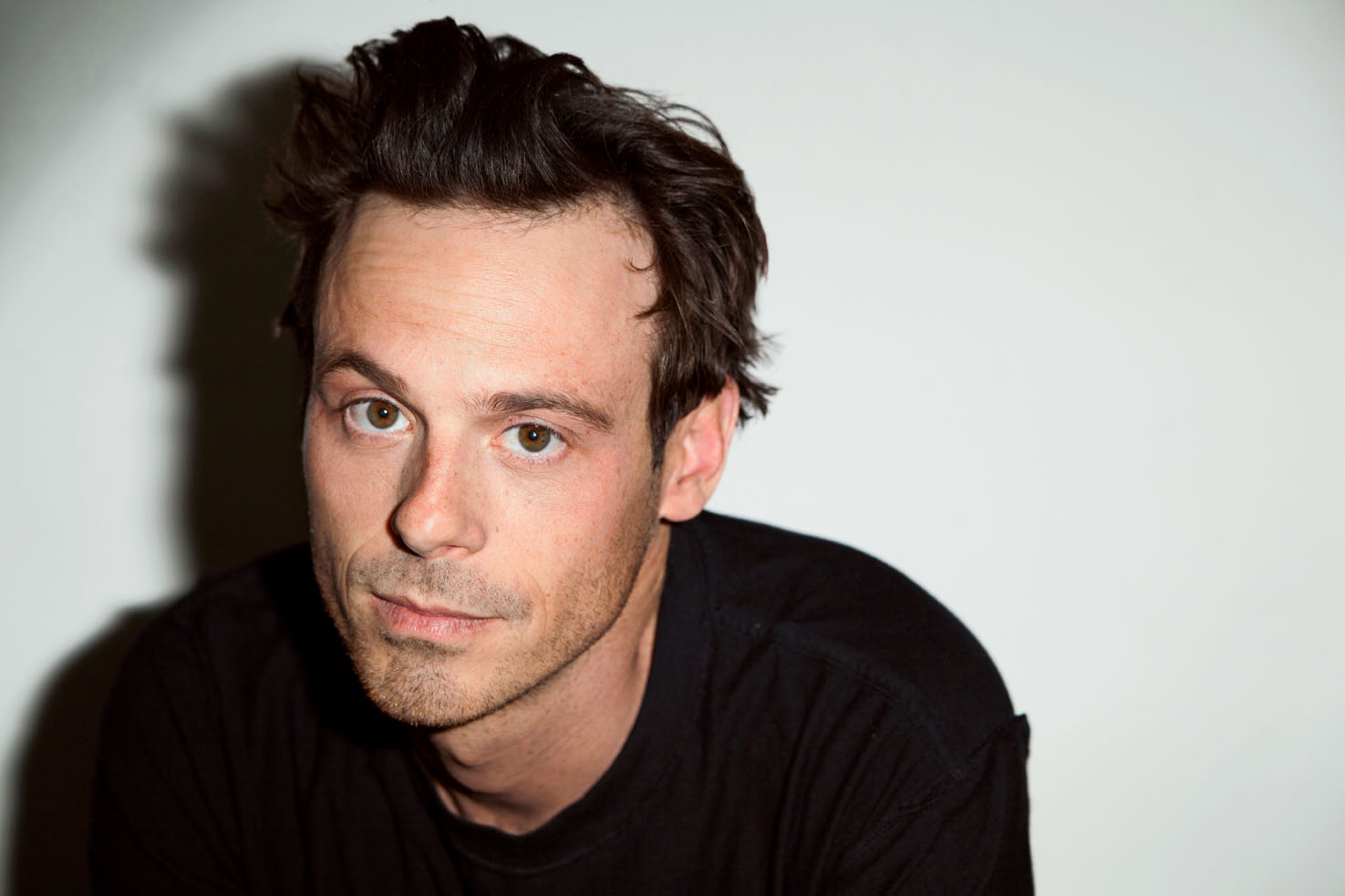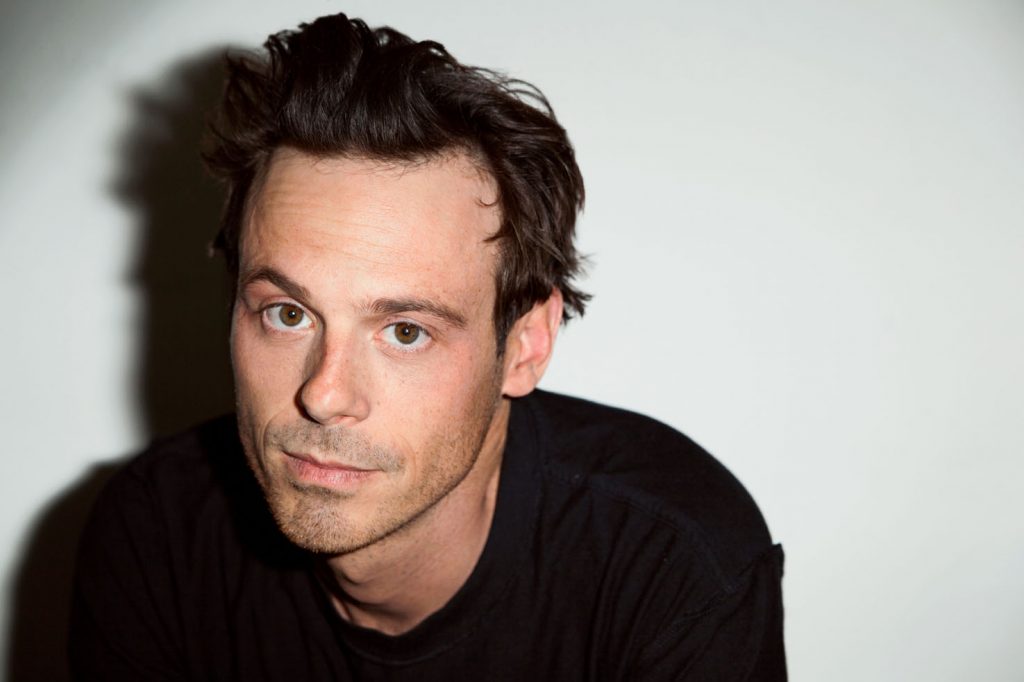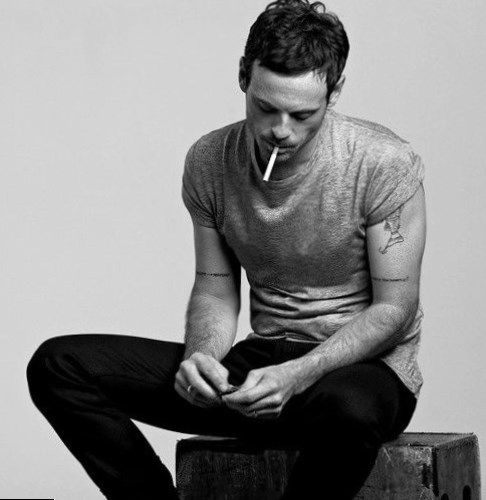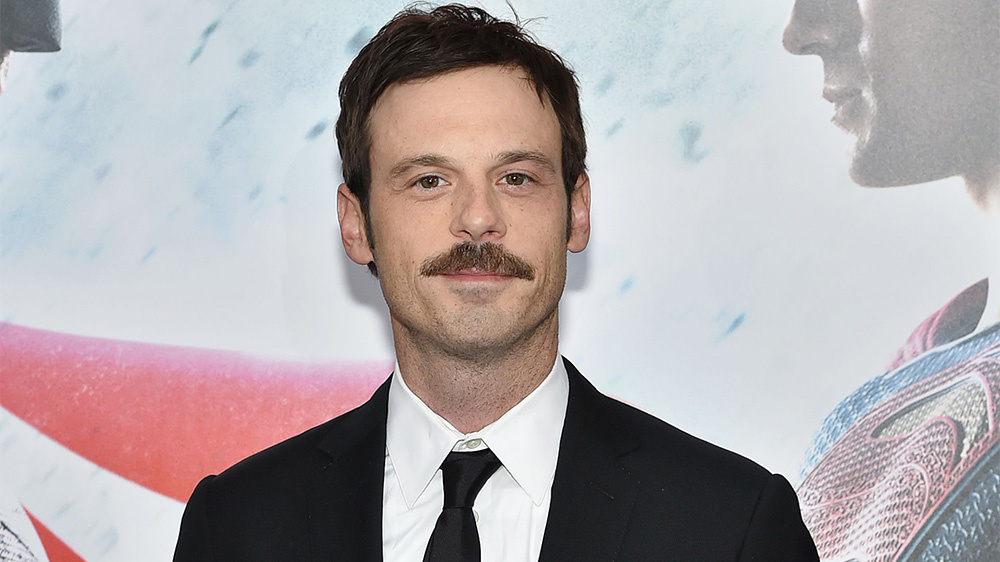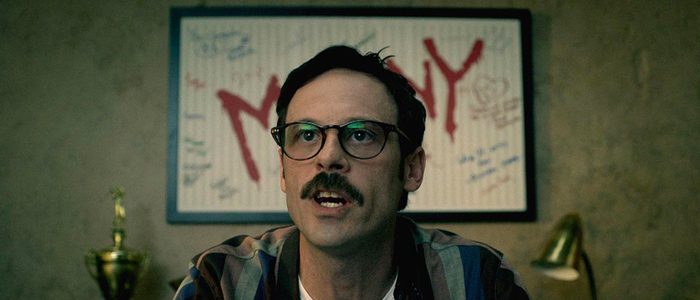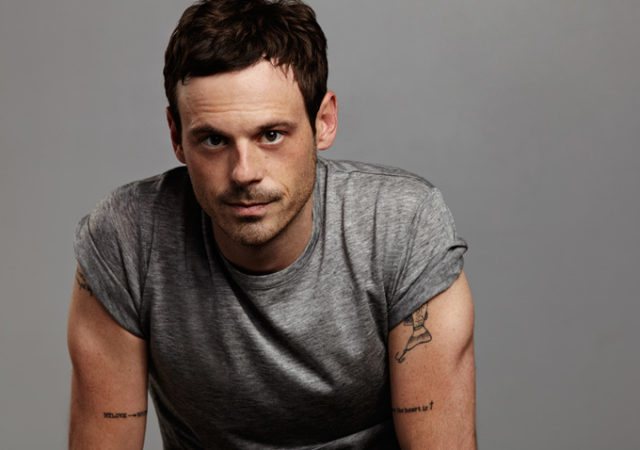 Toby Huss (John Bosworth)
Tobias Huss, born on December 9, 1966, is an American actor who is best known for playing the role of Artie in the Nickelodeon series The Adventures of Pete & Pete.  He also played as a voice actor in the long running animated series named King of the Hill and also for the character of Felix "Stmpy" Dreifuss on HBO's Carnivale. He also portrayed the character of John Bosworth on the AMC original period drama Halt and Catch Fire.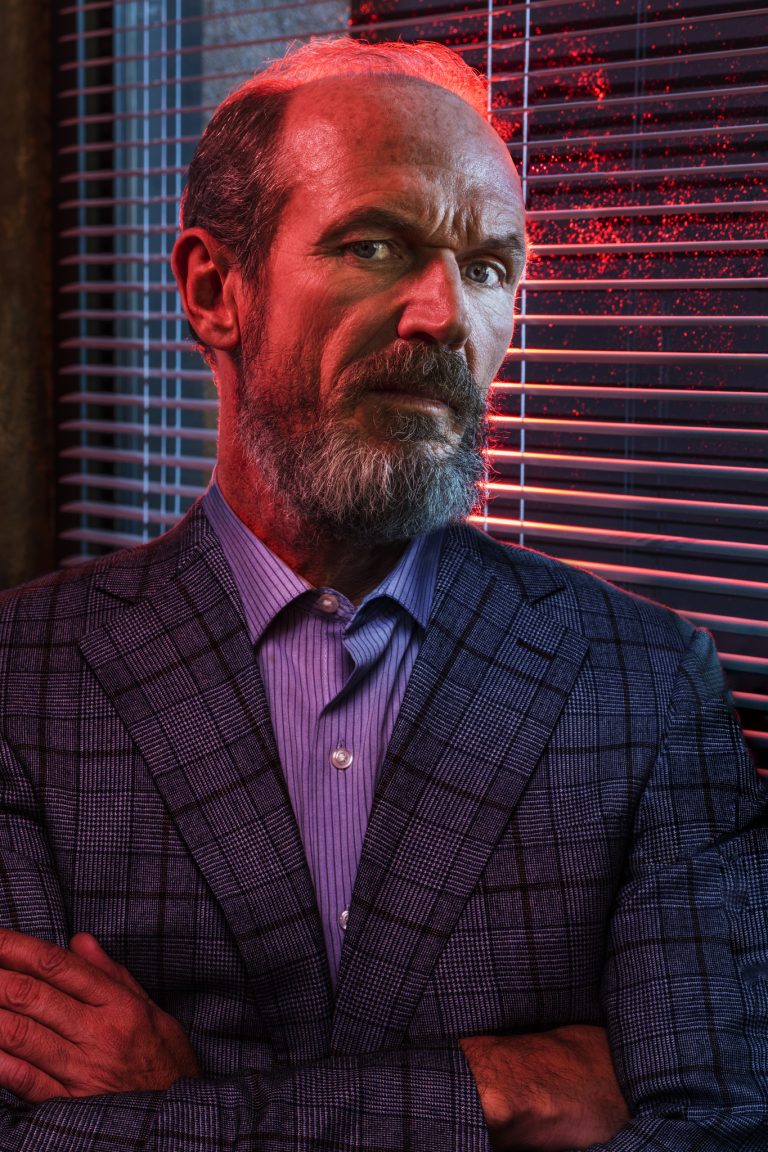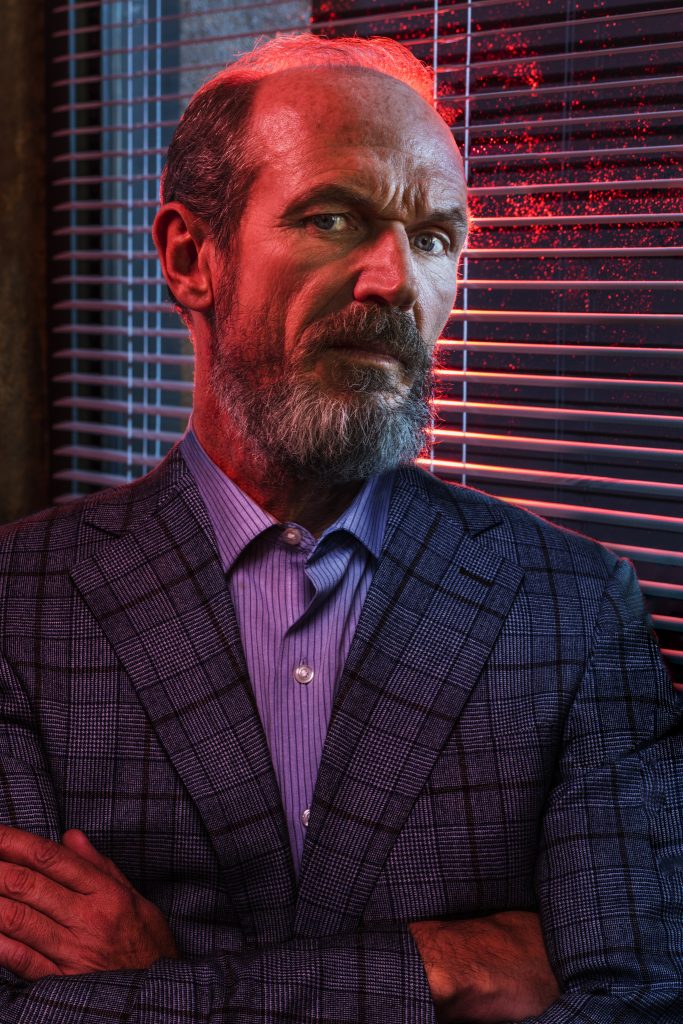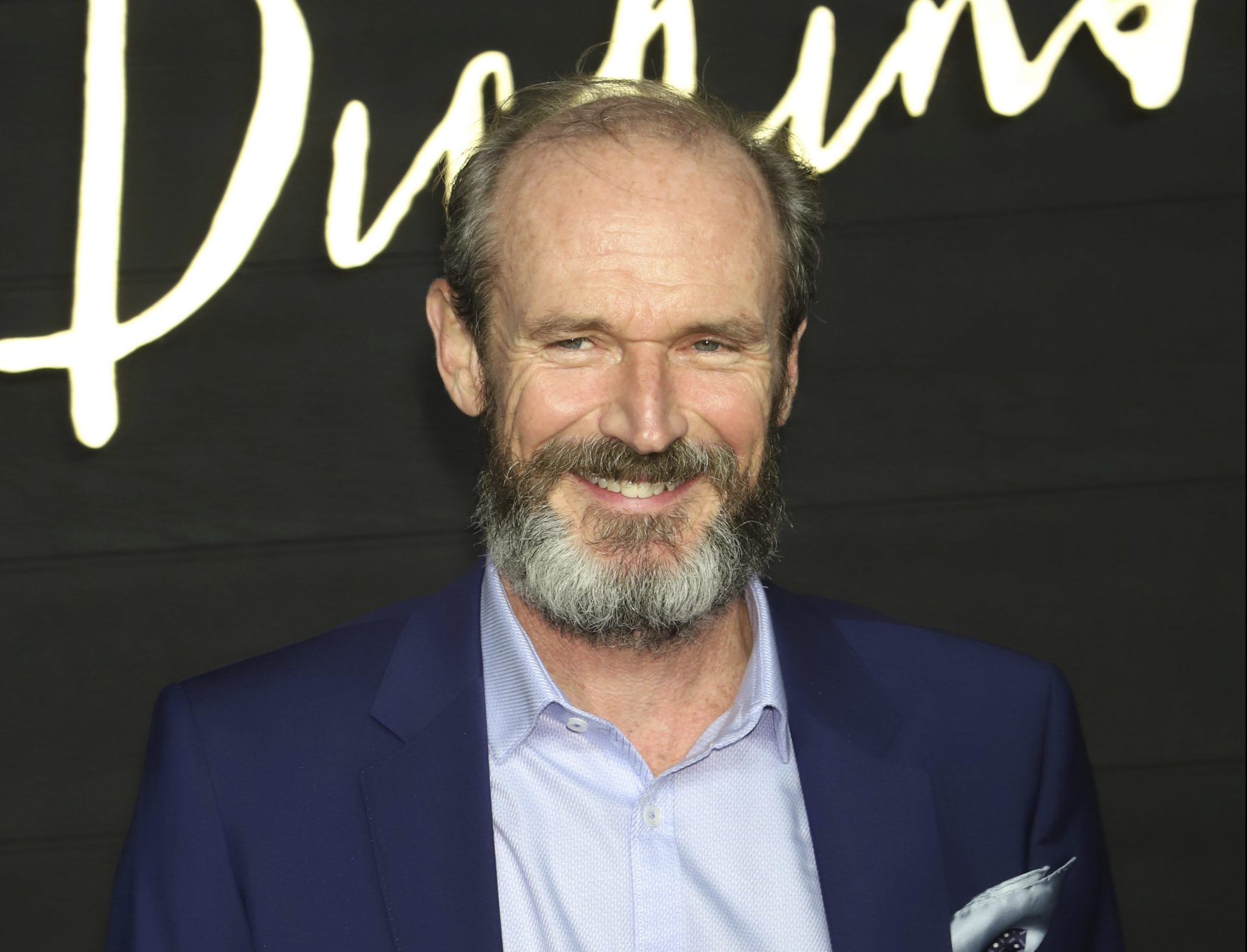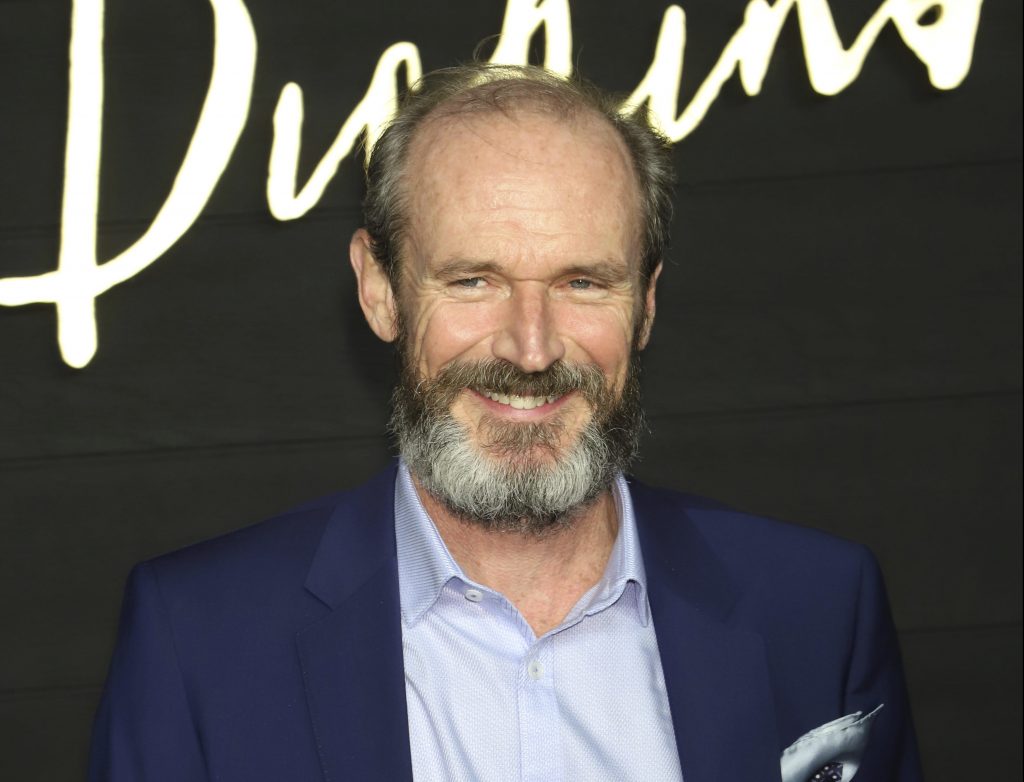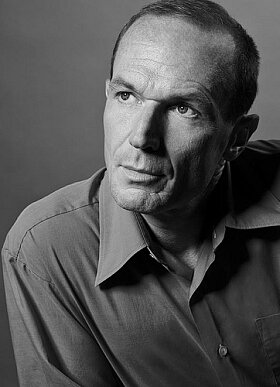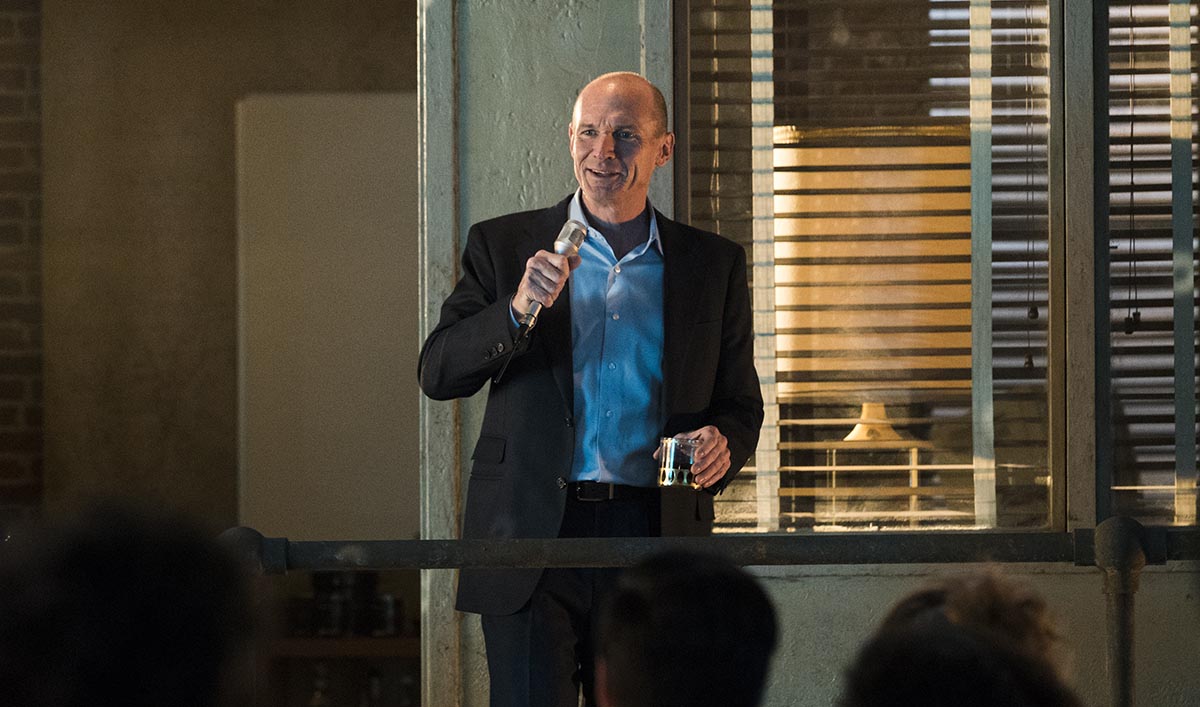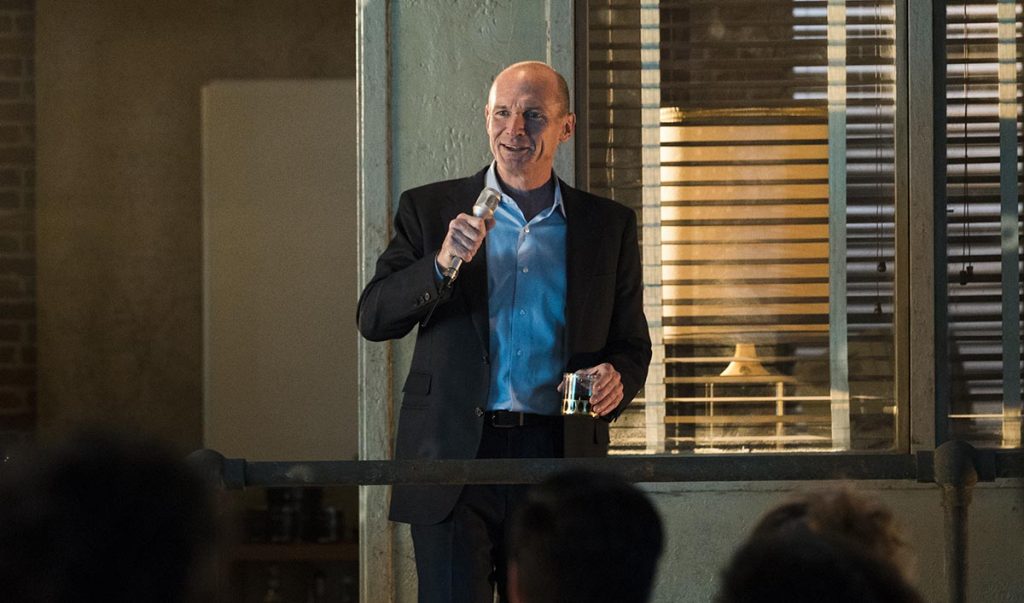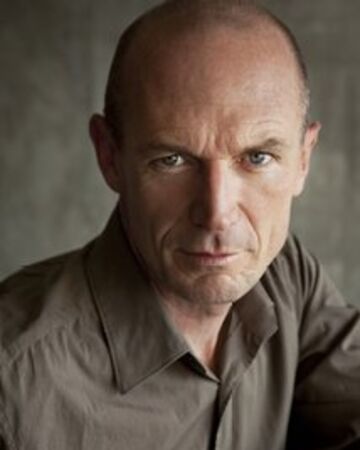 Annabeth Gish (Diane Gould)
Anne Elizabeth Gish generally known as Annabeth Gish, born on March 13, 1971, is an American actress who played various characters in movies including Shag, Hiding Out, Mystic Pizza, SLC Punk!, The Last Supper and Double Jeopardy. She played the character of Special Agent Monica Reyes on the Television series The X-Files, Elizabeth Bartlet Westin on the West Wing, Eileen Caffee on Brotherhood, Charlotte Millwright on The Bridge and Sheriff Althea Jarry on the final season of Sons of Anarchy. She also played the role of Diance Gould.
She reprised her character of Monica Reyes in the tenth Season of The X-Files in 2016 and then continued again in the eleventh season in 2018 starting in January.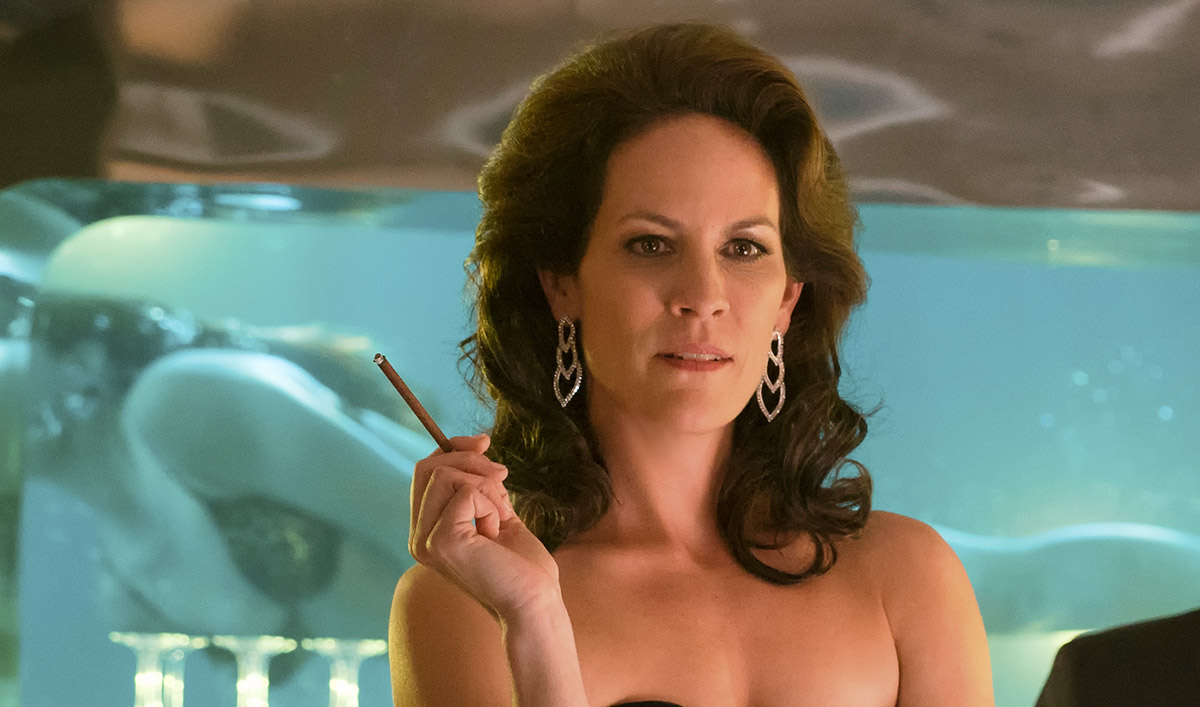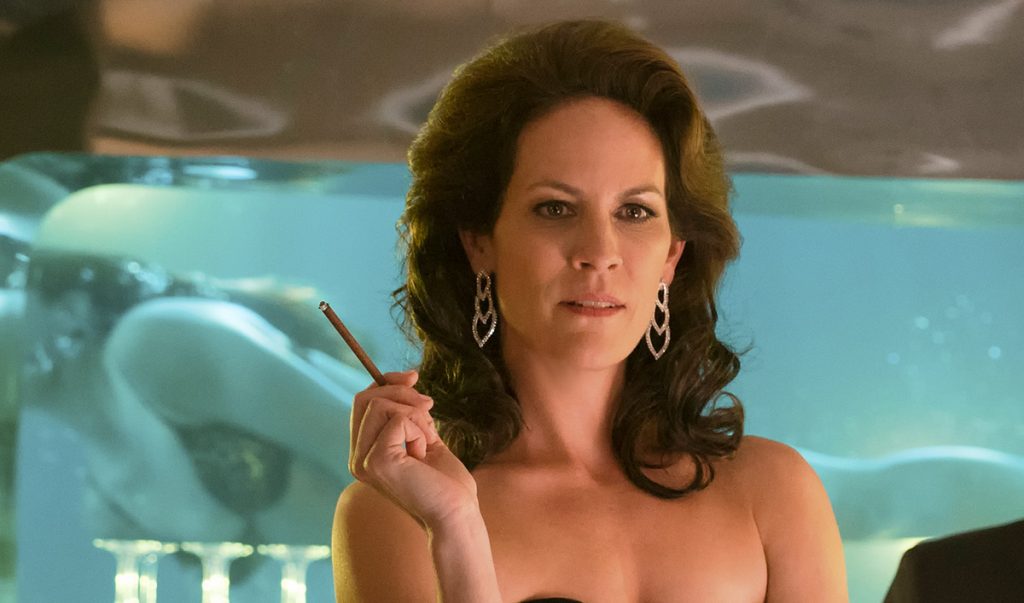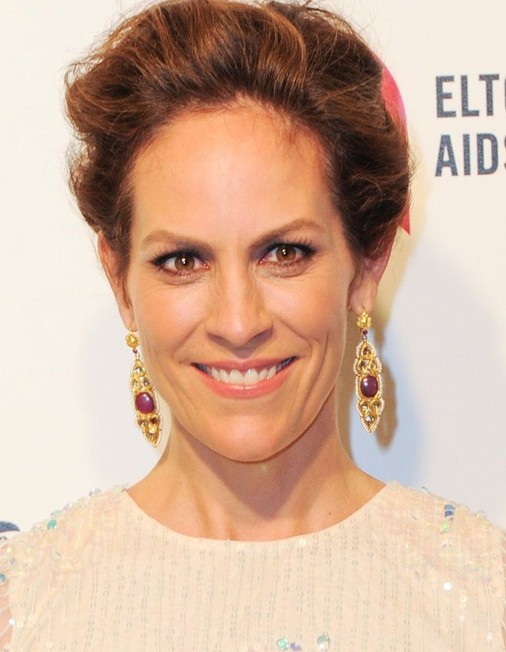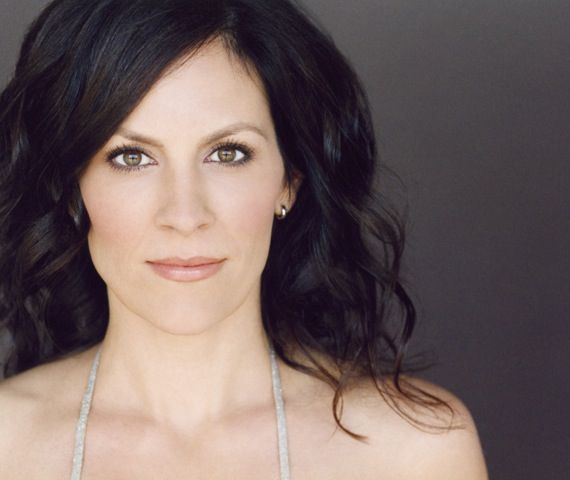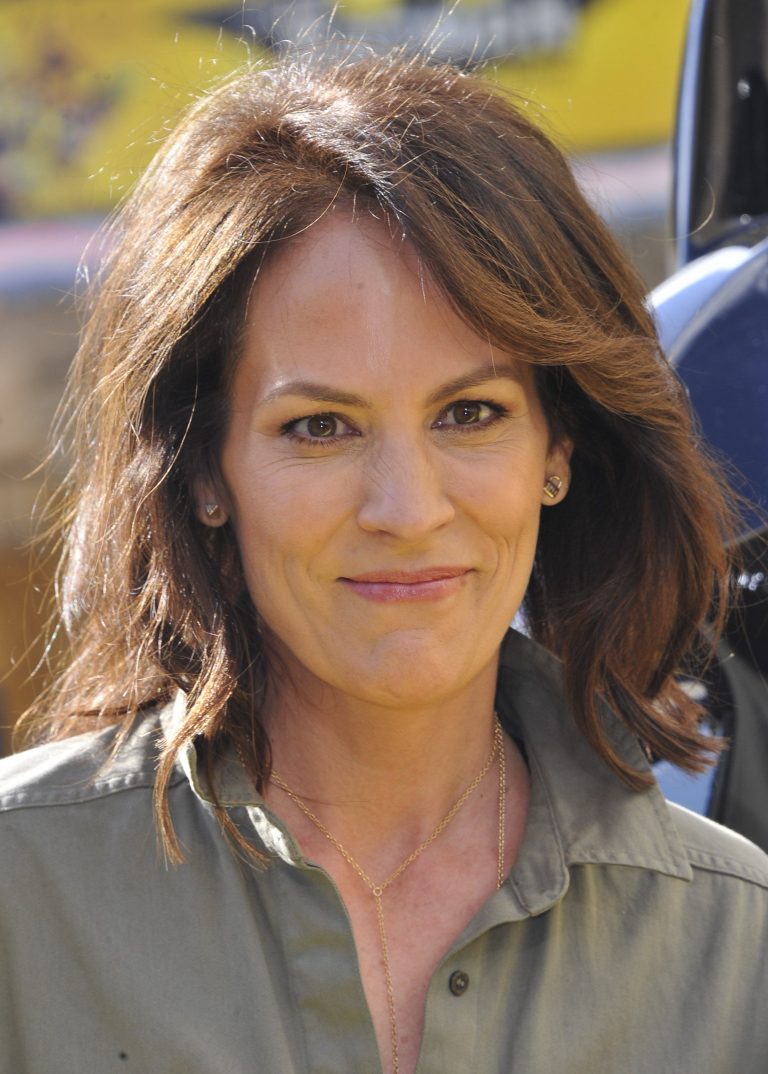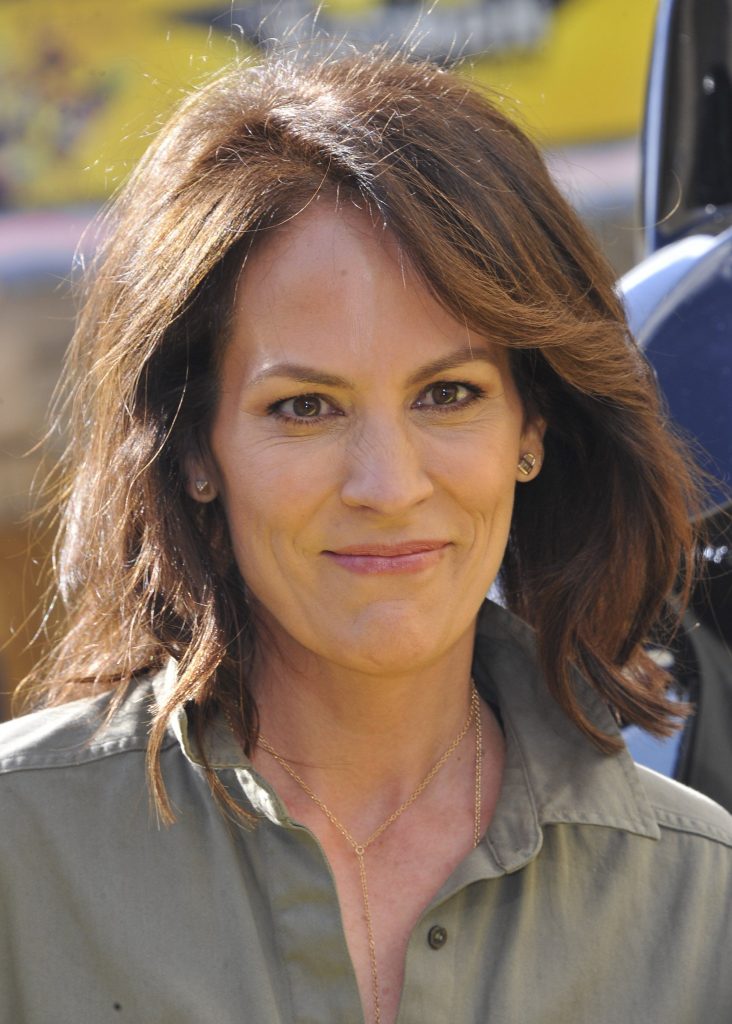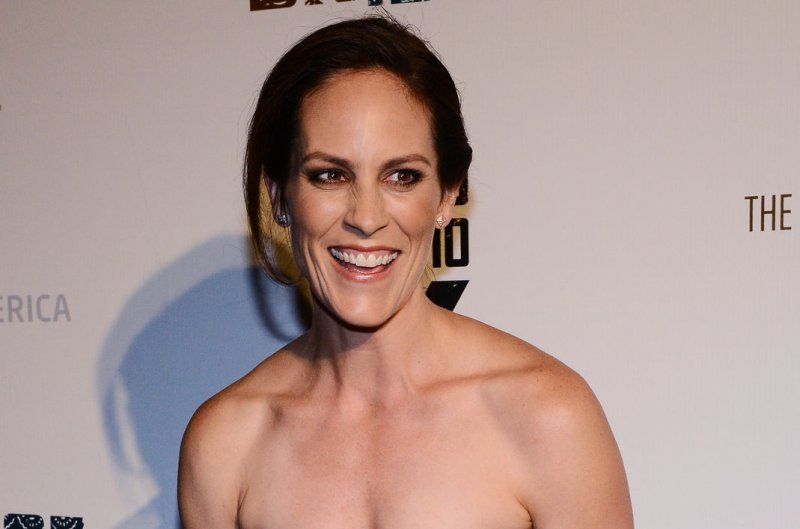 Cooper Andrews (Yo-Yo Engberk)
Cooper Andrews, born on March 10, 1985, is an American actor. Andrews was born on Long Island and was raised Jewish. Andrews then lived in Atlanta and graduated from Dunwoody High School. he is currently playing the character of jerrys in the Walking Dead. He appeared on the AMC period drama Halth and Catch Fire and played a recurring character named Yo-Yo Engberk.
Andrews has also worked off camera as an assistant director as well as stunt coordinator and as also boom operator.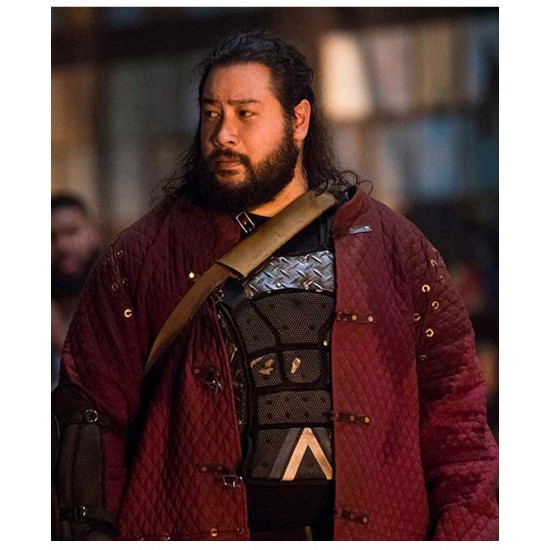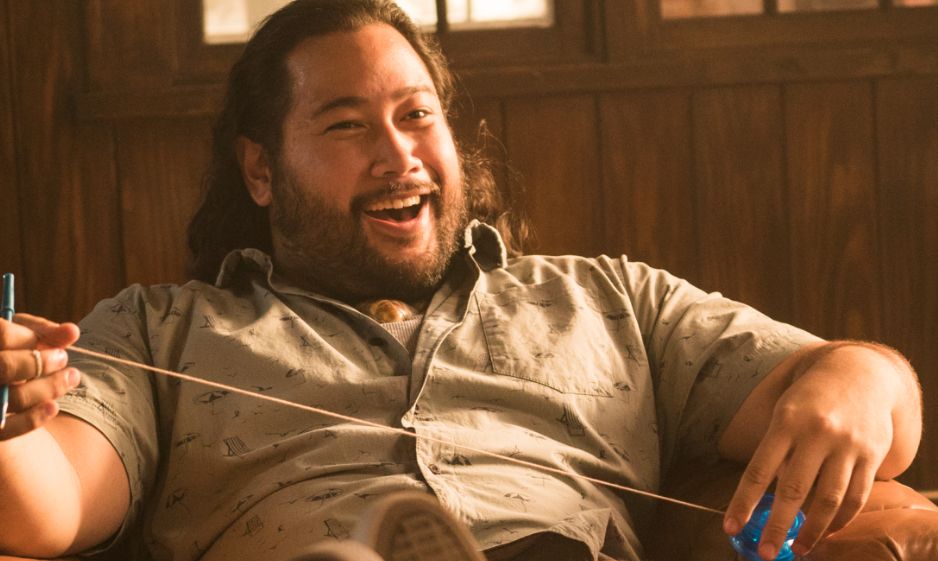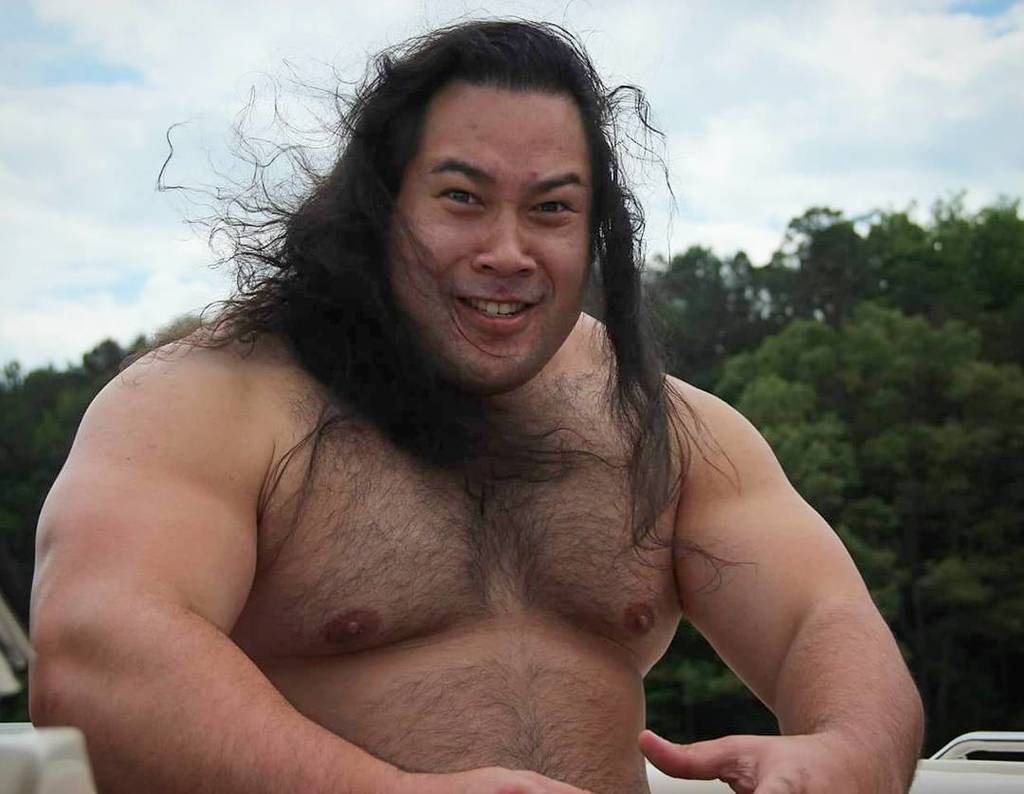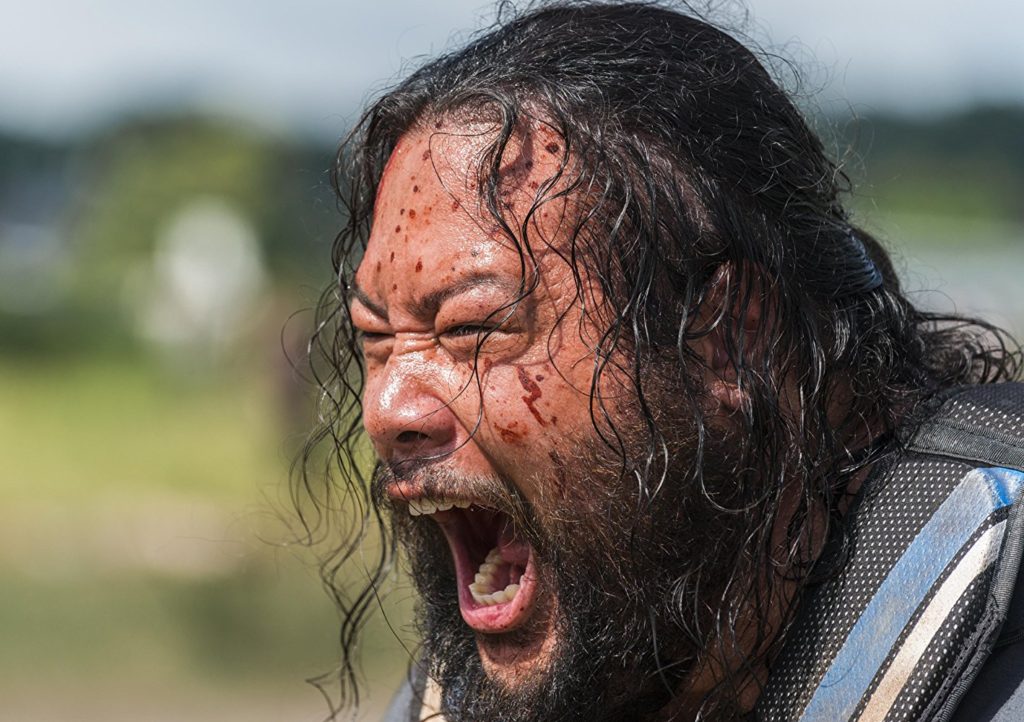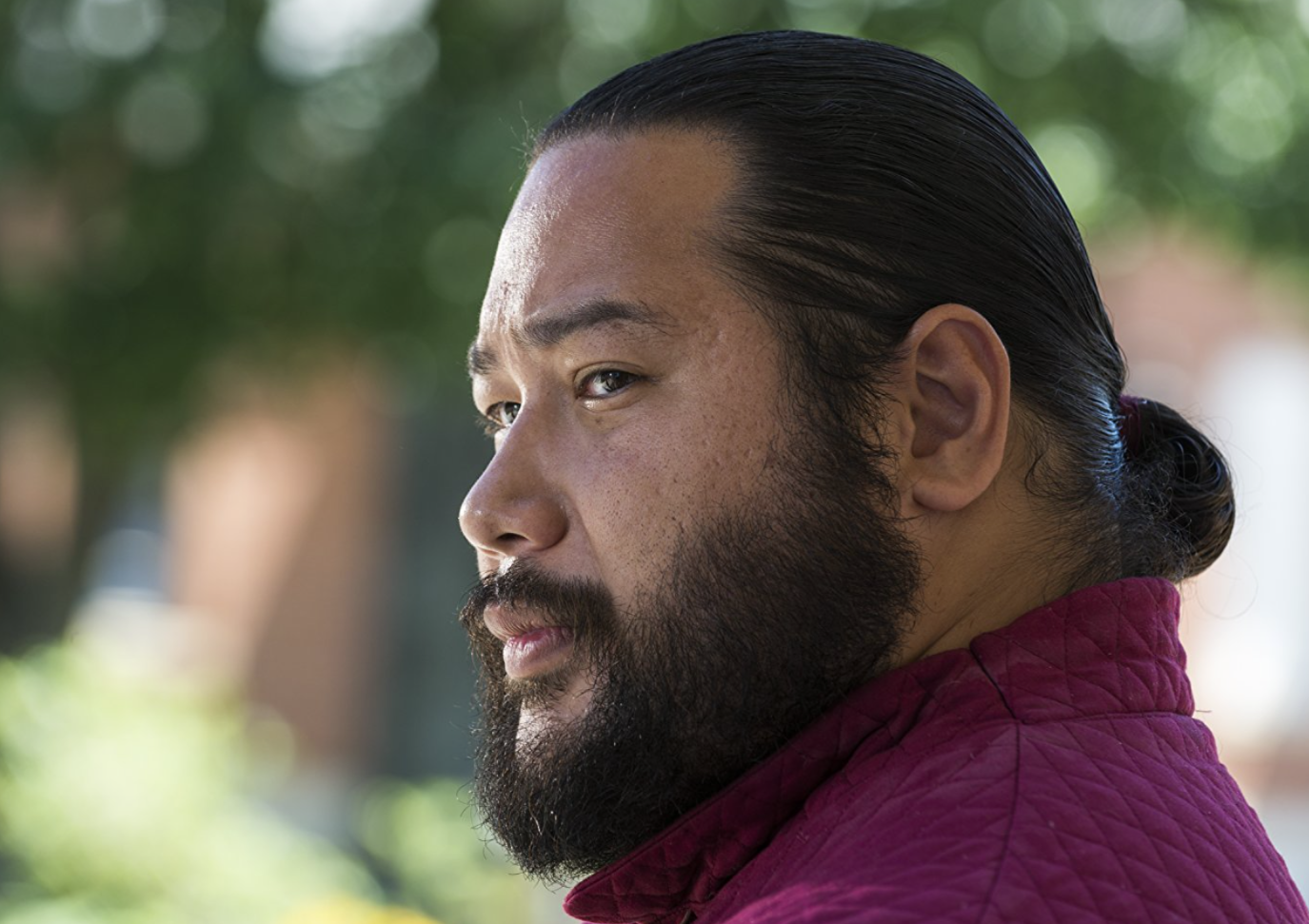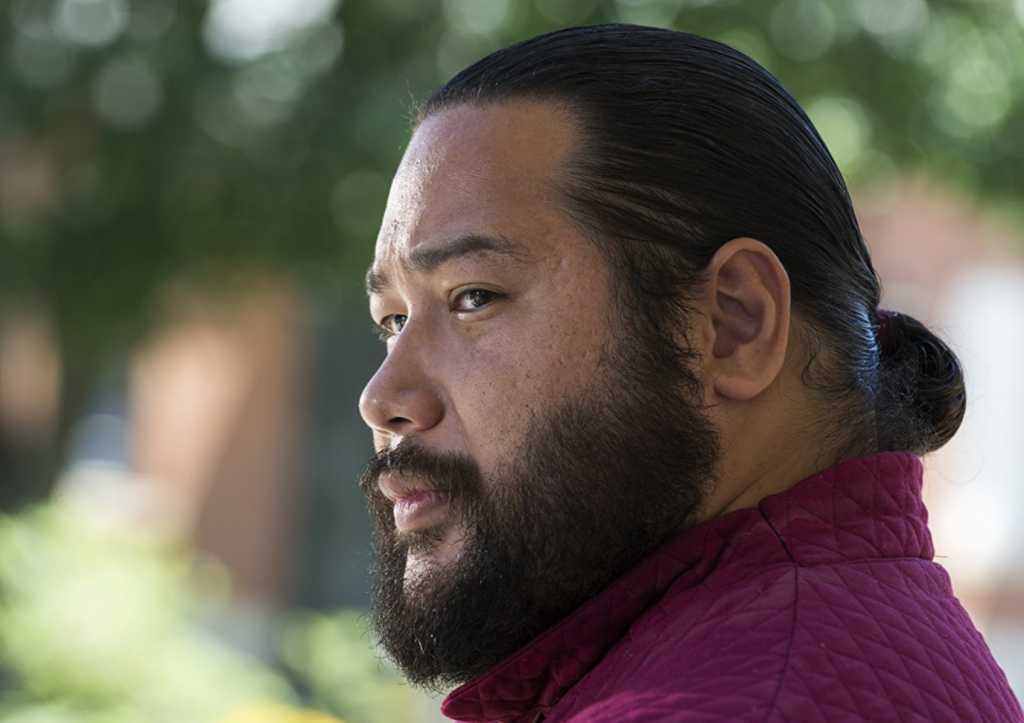 Anna Chlumsky (Dr. Katie Herman)
Anna Maria Chlumsky, born on December 3, 1980, is an American actress who began her career as a child actress and was best known for portraying the lead role of Vada Sultenfuss in the film My Girl and the its sequel in 1994. Chlumsky's acting career remain backstage while she was attended college during 1999 to 2005. After that she returned to acting with various roles in several independent movies including Blood Car and In the Loop.
She received six nominations for the Orimetime Emmy Award for Outstanding Supporting Actress in a comedy series for playing the character of Amy Brookheimer on the HBO television series Veep.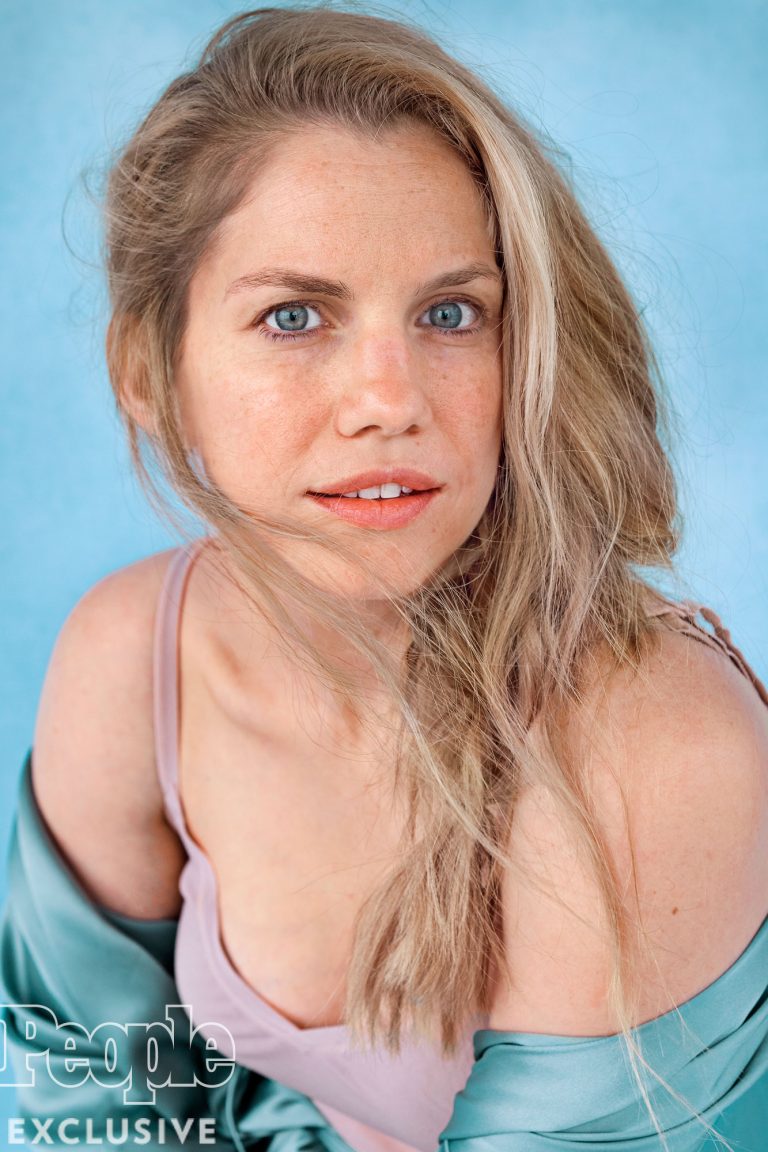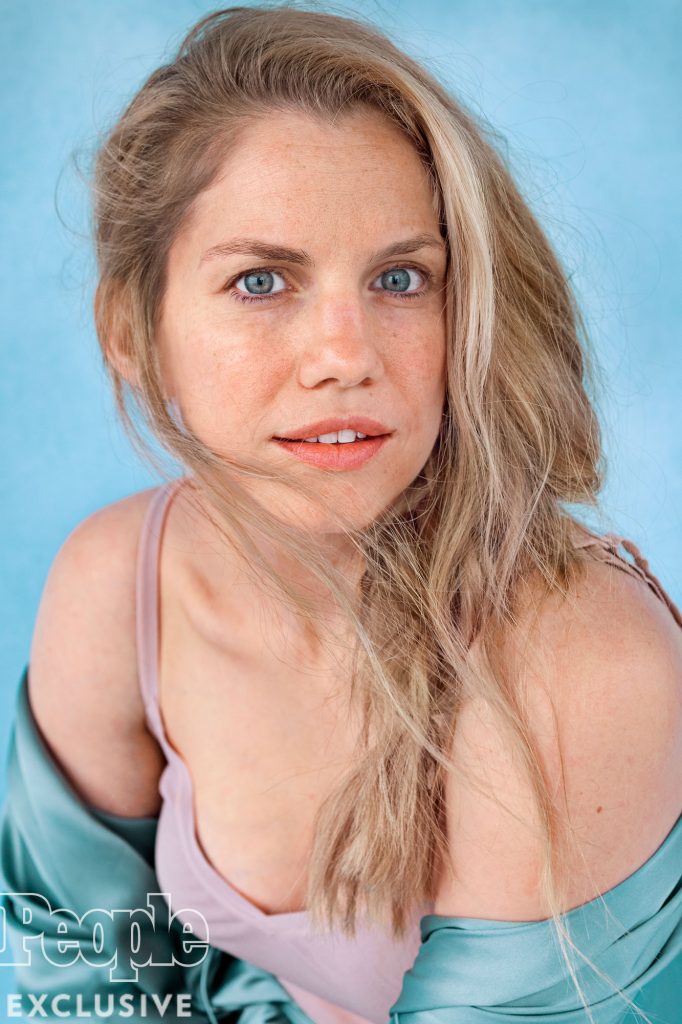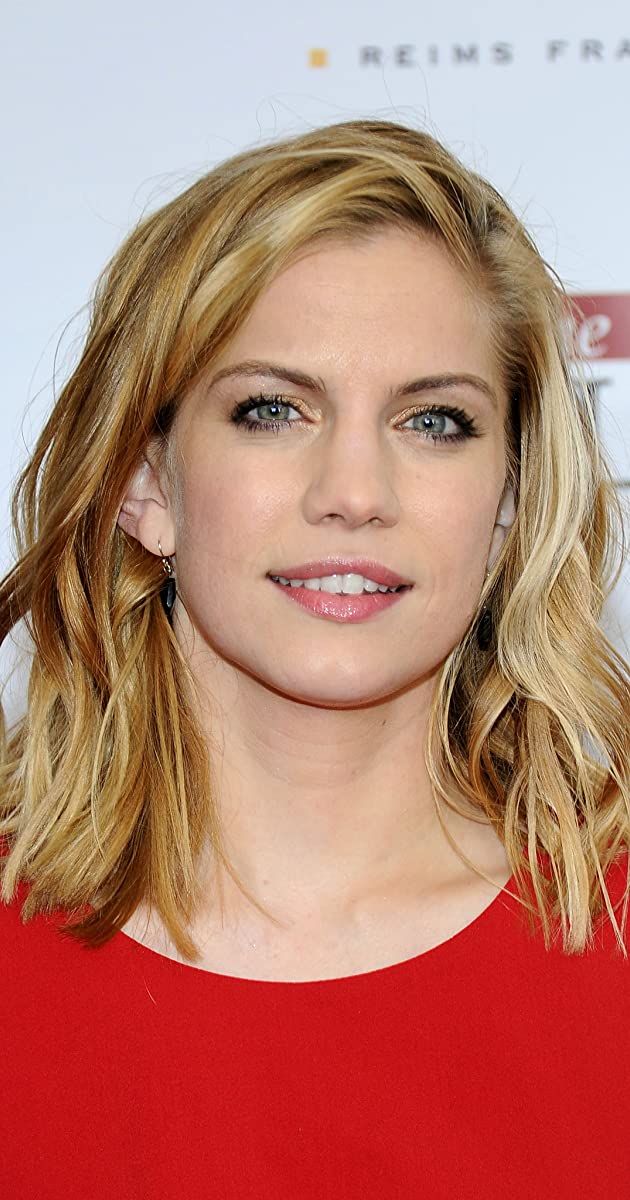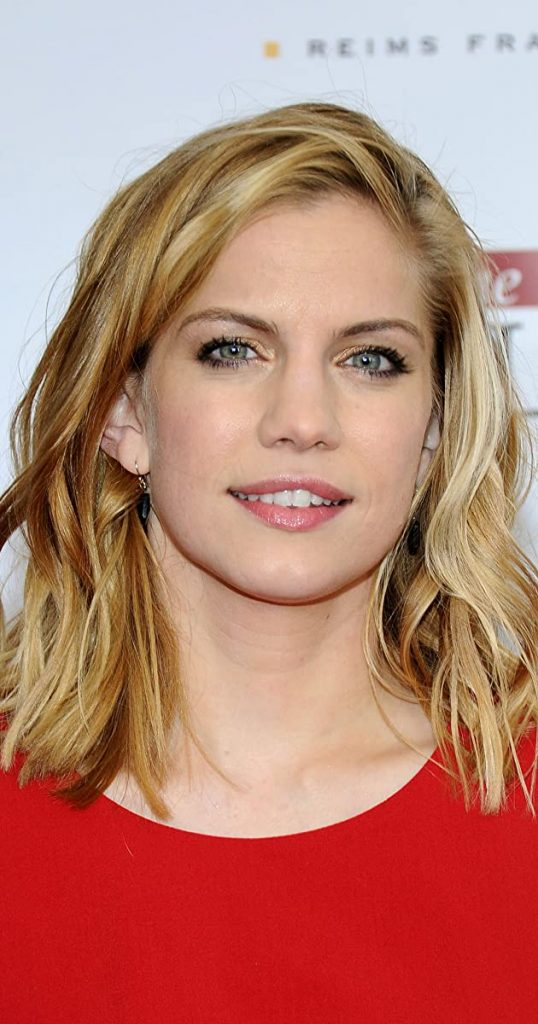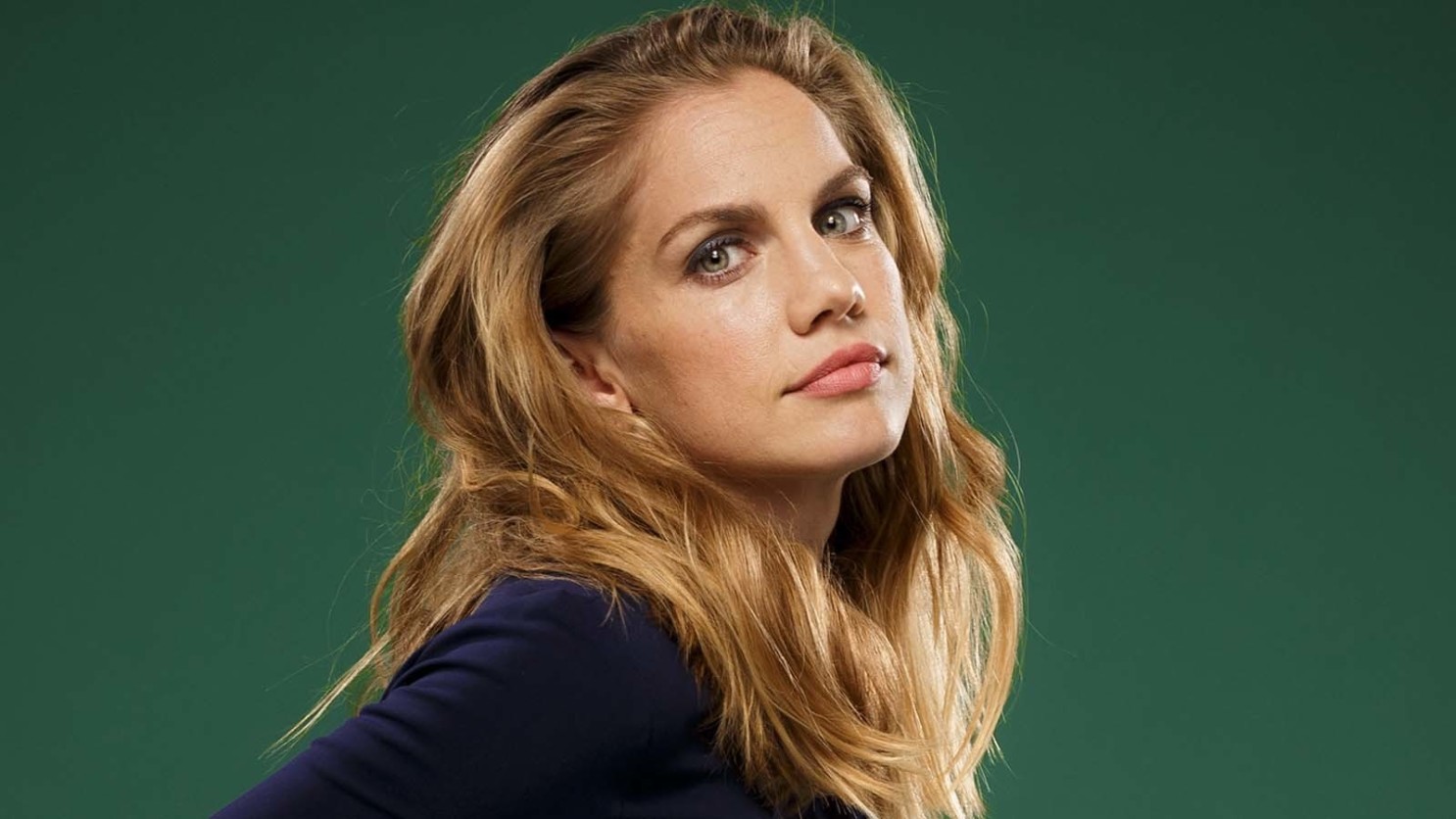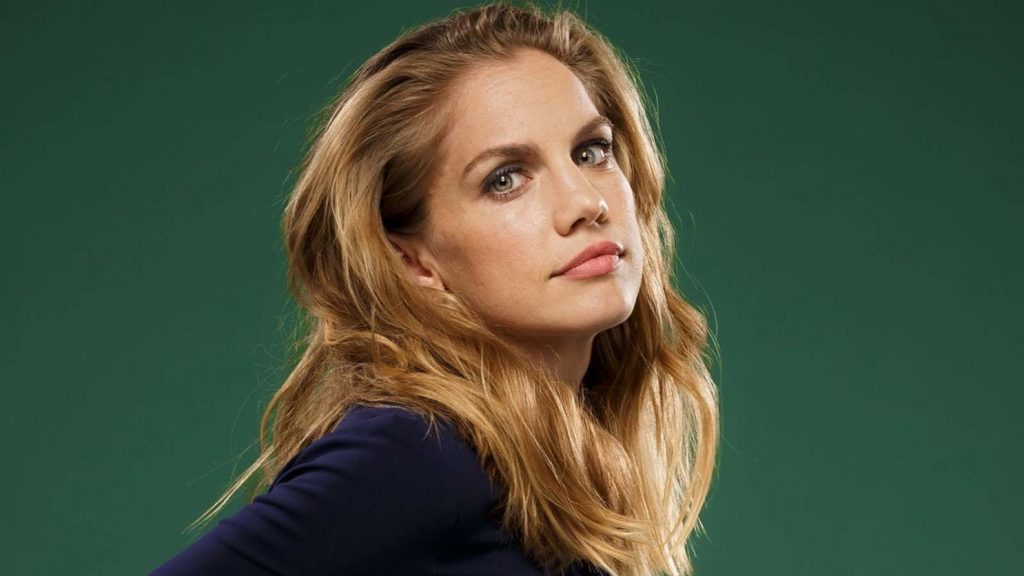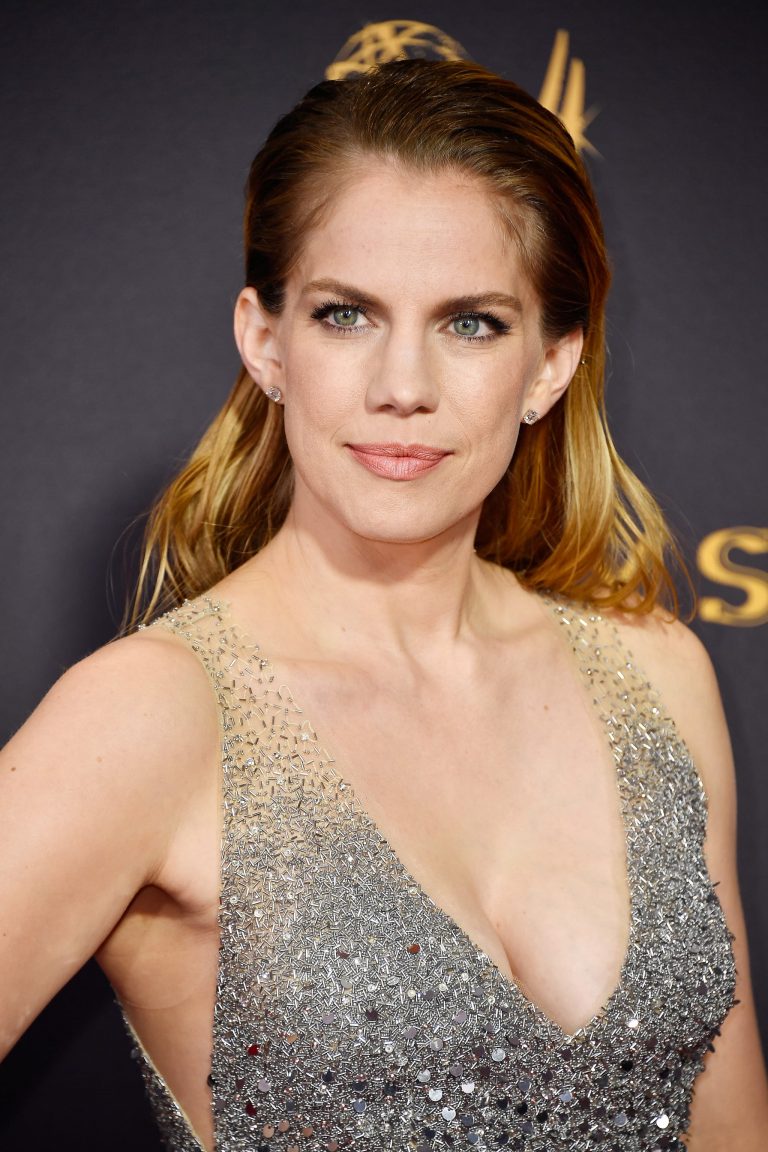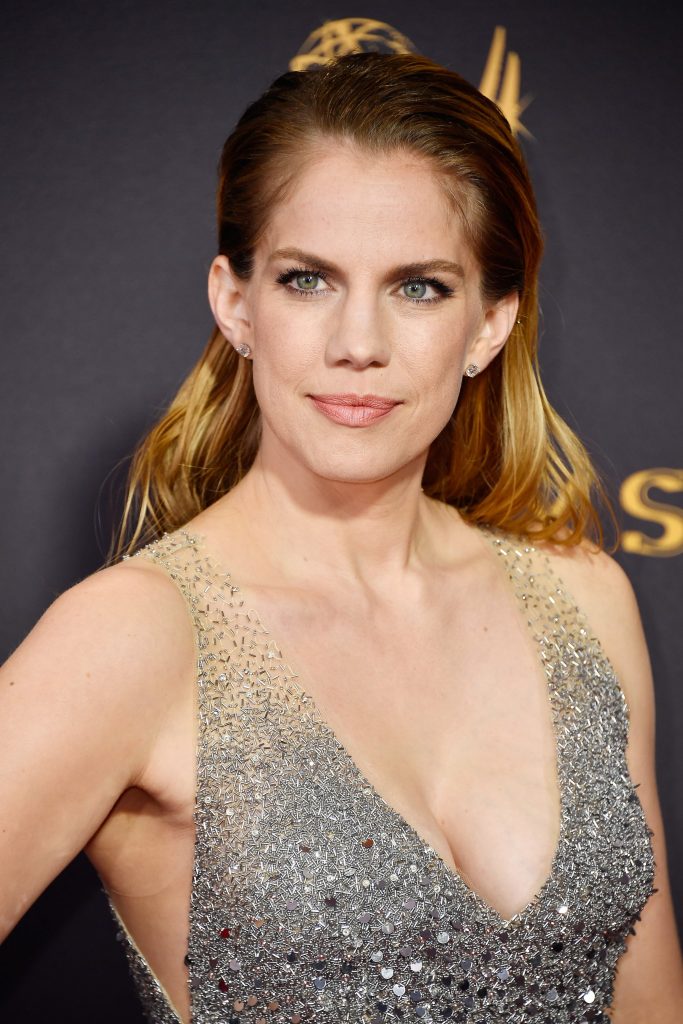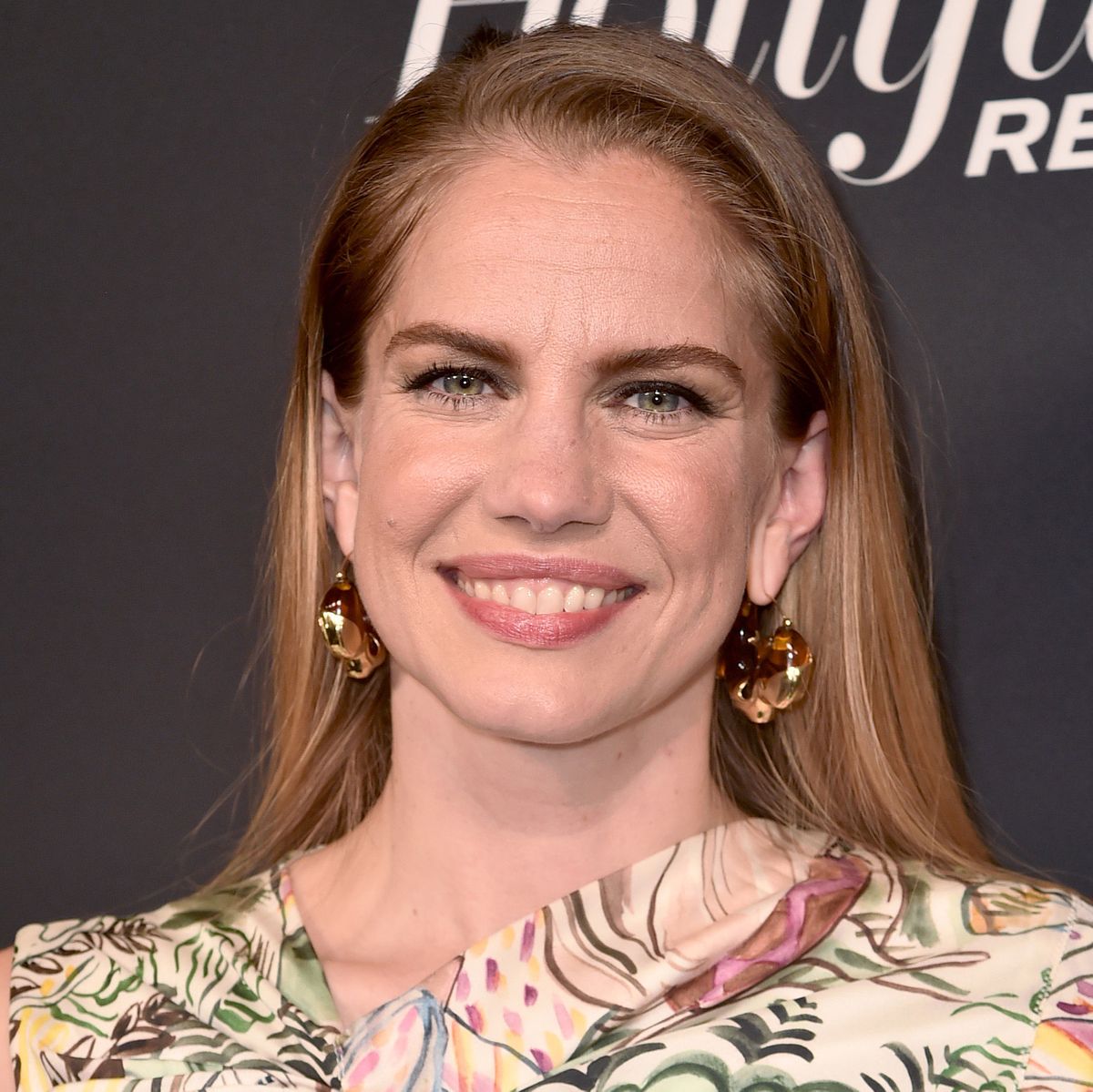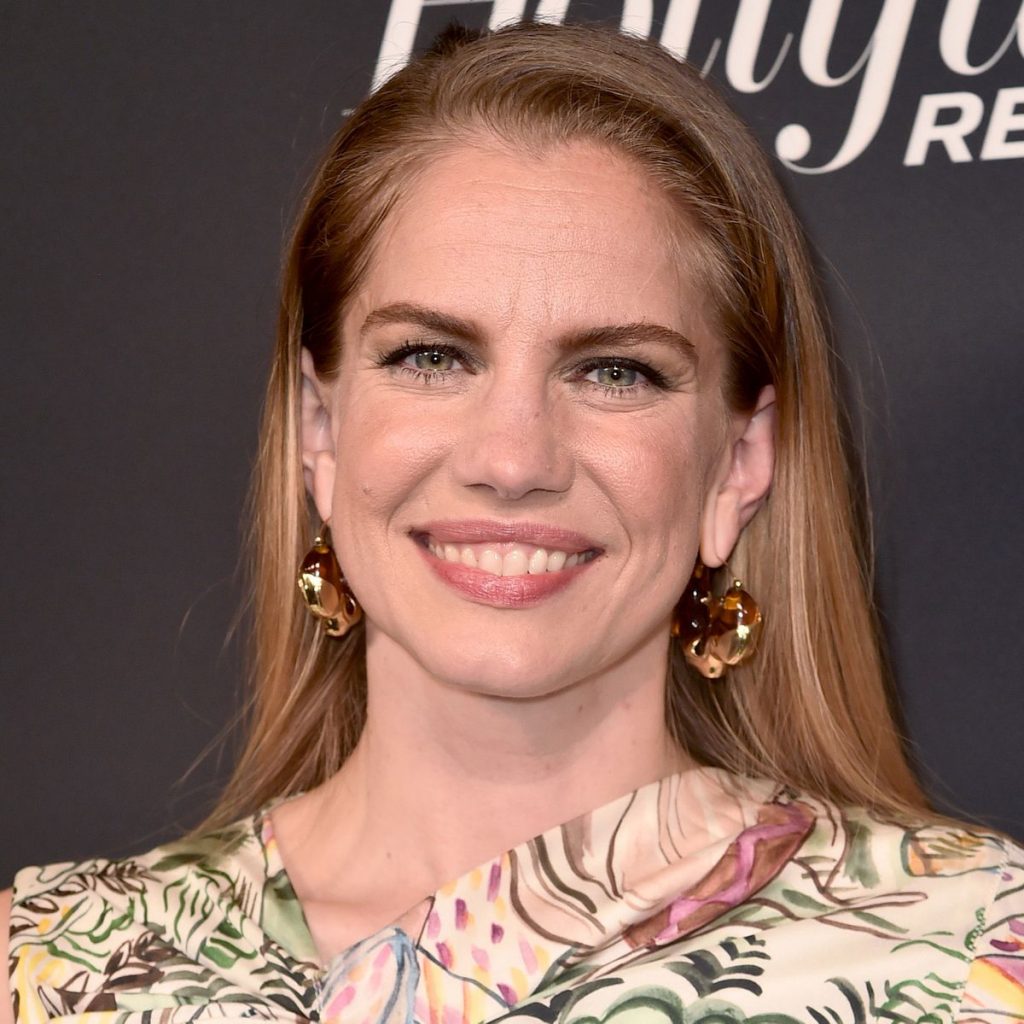 Aleksa Palladino (Sara Wheeler)
Aleksa Federici Palladino, born on September 21, 1980, is an American actress as well as singer. She is well known for her lead roles in myriad movies such as Manny & Lo, The Adventures of Sebastian Cole, Find Me Guilty, Broadwalk Empire, Wrong Turn 2: Dead End and Before the Devil Knows You're Dead. Palladino portrayed the character of Sara Wheeler in the second season of AMC period drama Halt and Catch Fire.
She married in 2003. Unfortunately, her divorce was finalized on 2015. They had no children together.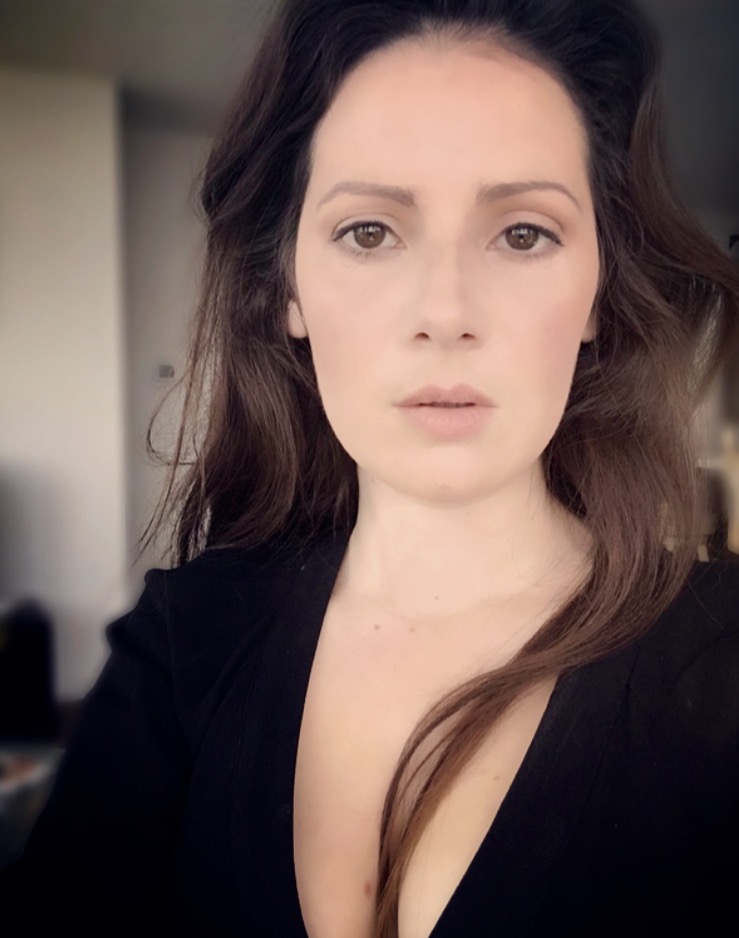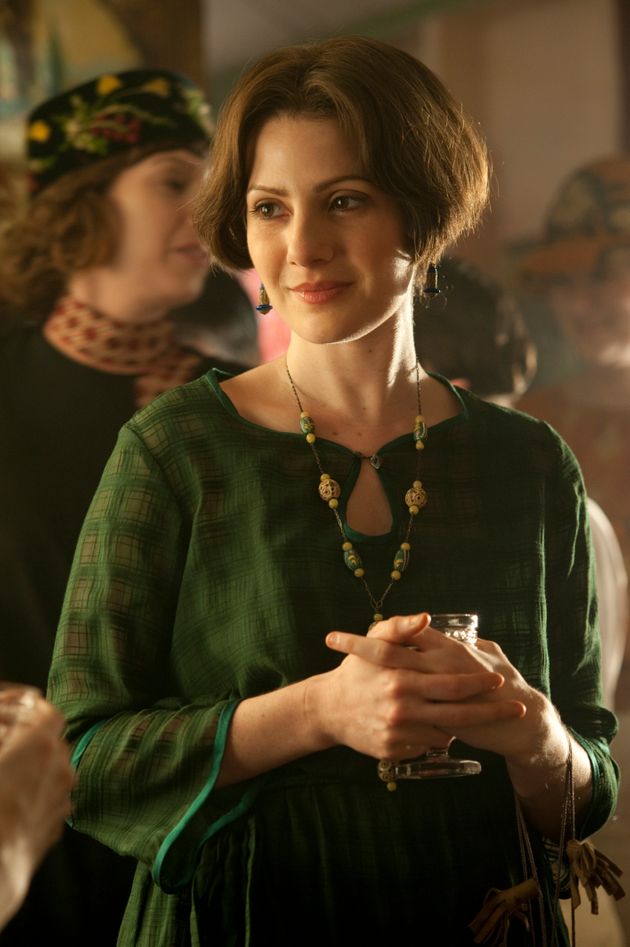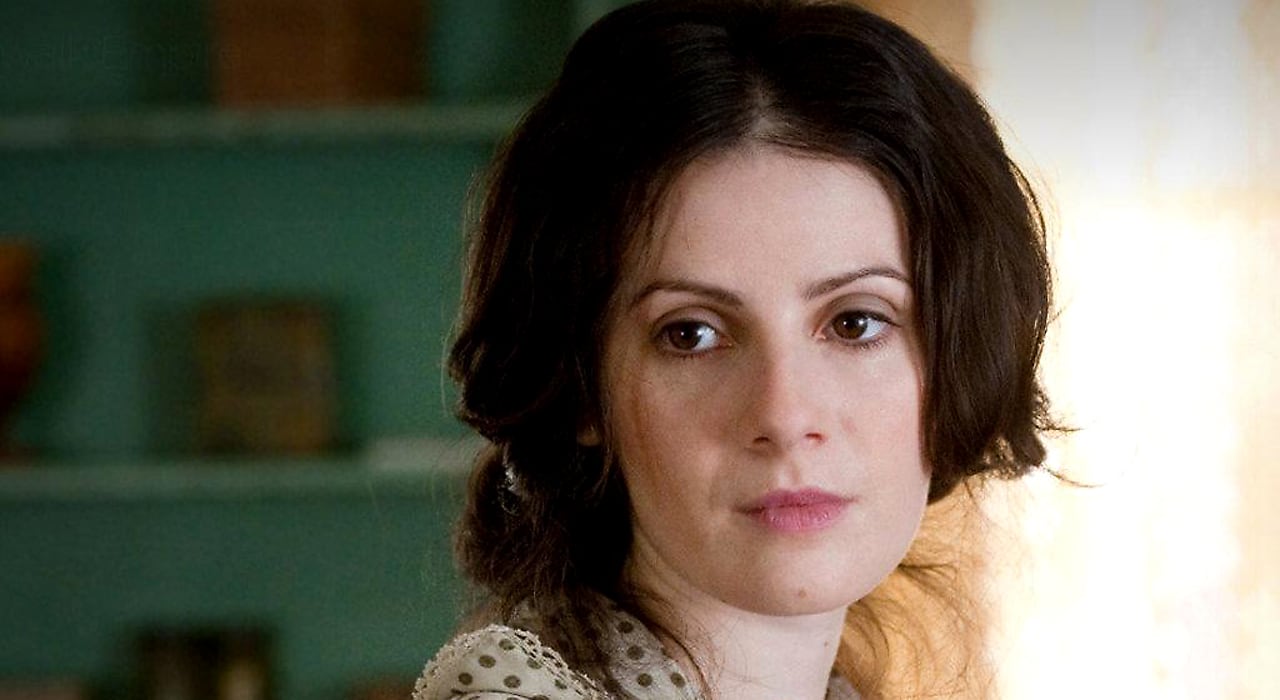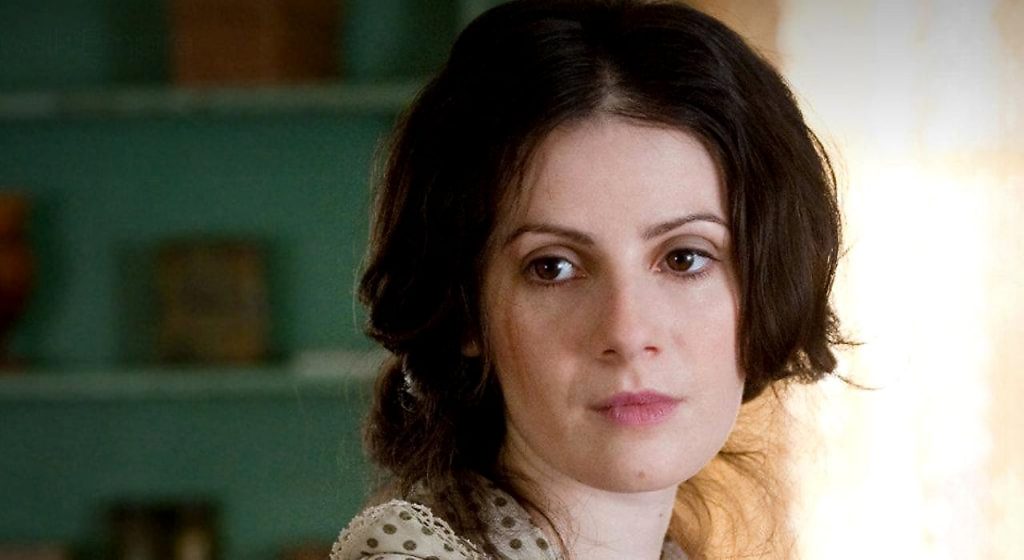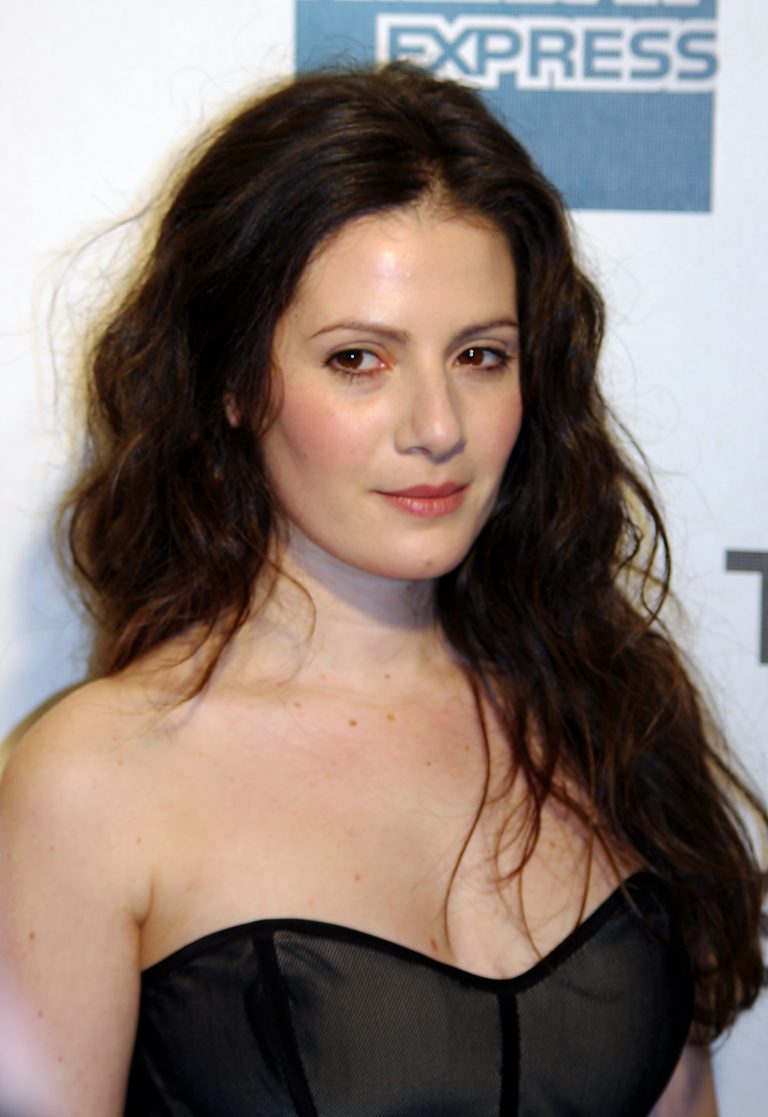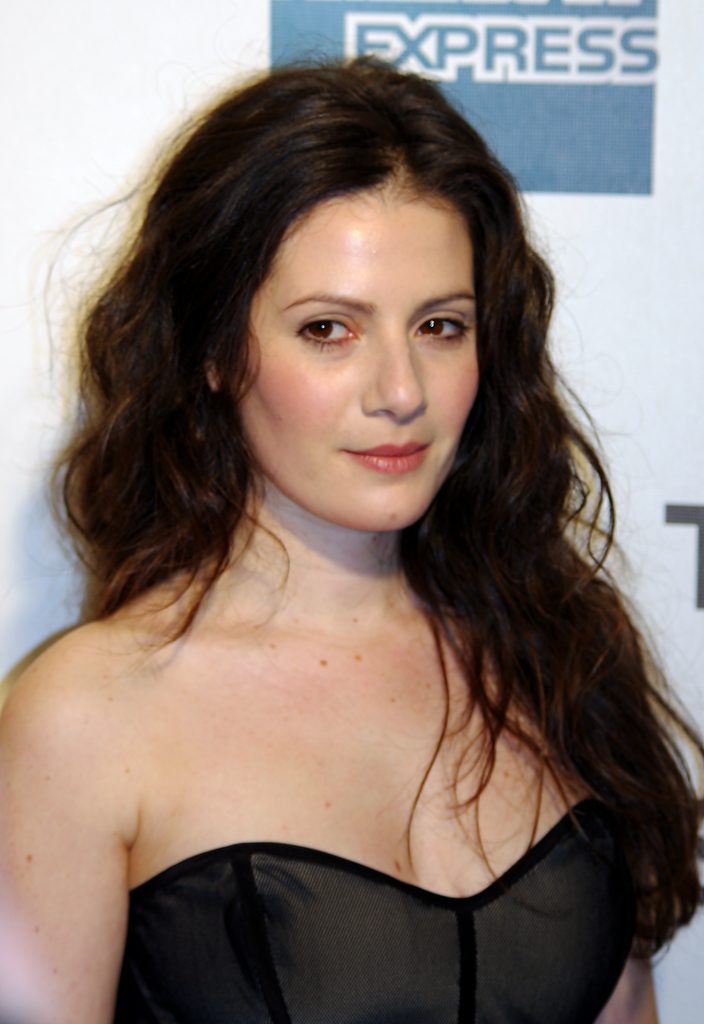 /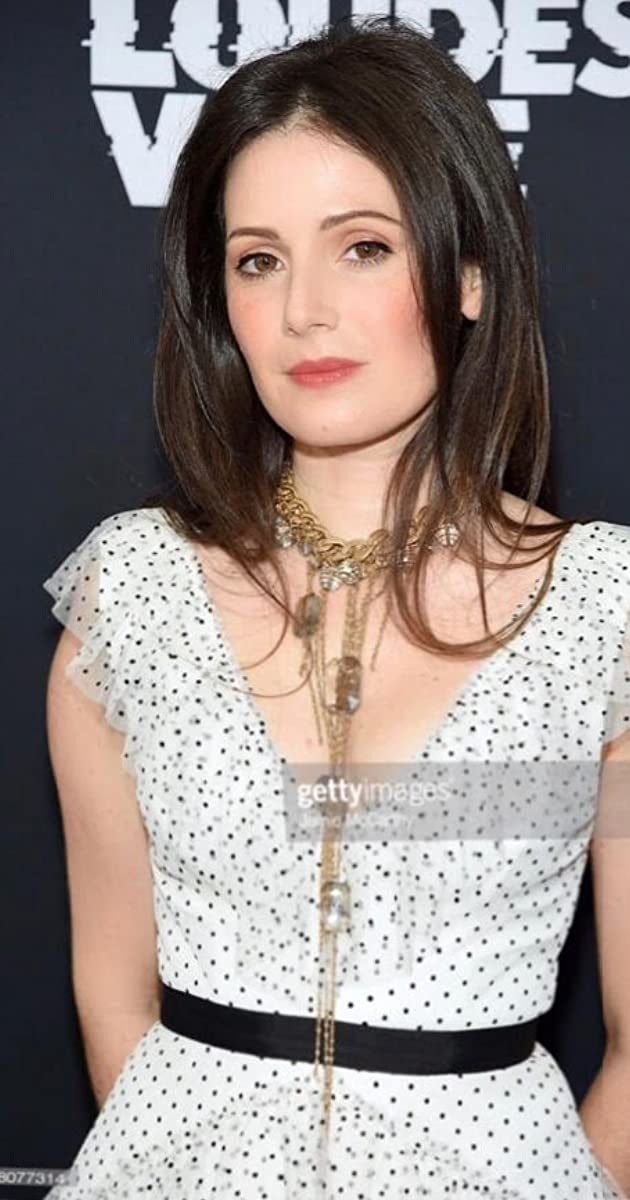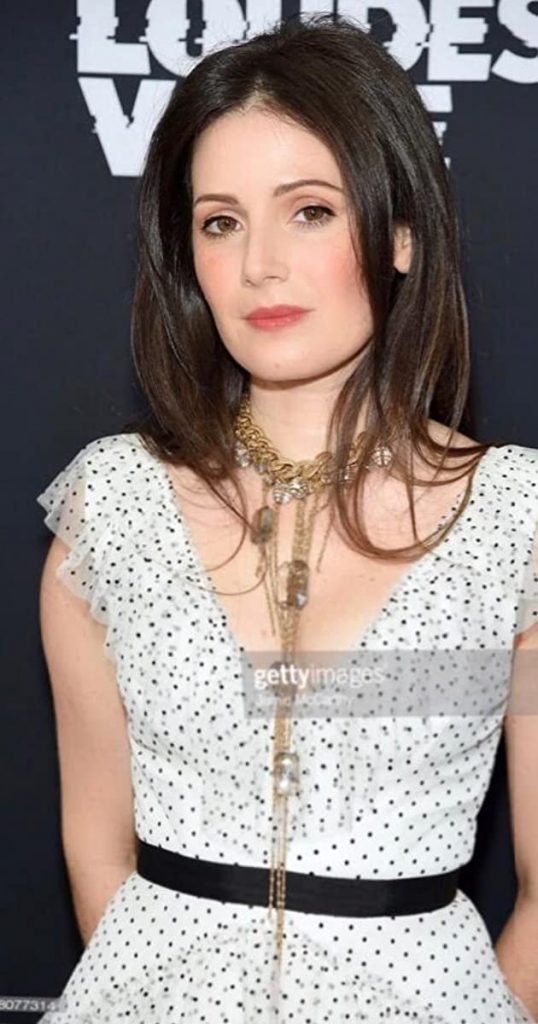 Scott Michael Foster (Hunt Whitmarsh)
Scott Michael Foster, born on March 4, 1985, is an American actor who is best known for portraying the character of Captain John Paul in the ABC Family comedy-drama series Greek. Also he played the character ofLeo Hendrie in the ABC family drama Chasing Life. He was starred as Nathaniel Plimpton III in Crazy Ex-Girlfriend.
Foster had portrayed the character of Hunt Whitmarsh in the AMC period drama Halth and Chase Fire. Folster played recurring role in  many series including Californication, Halt and Catch Fire and Once Upon a Time.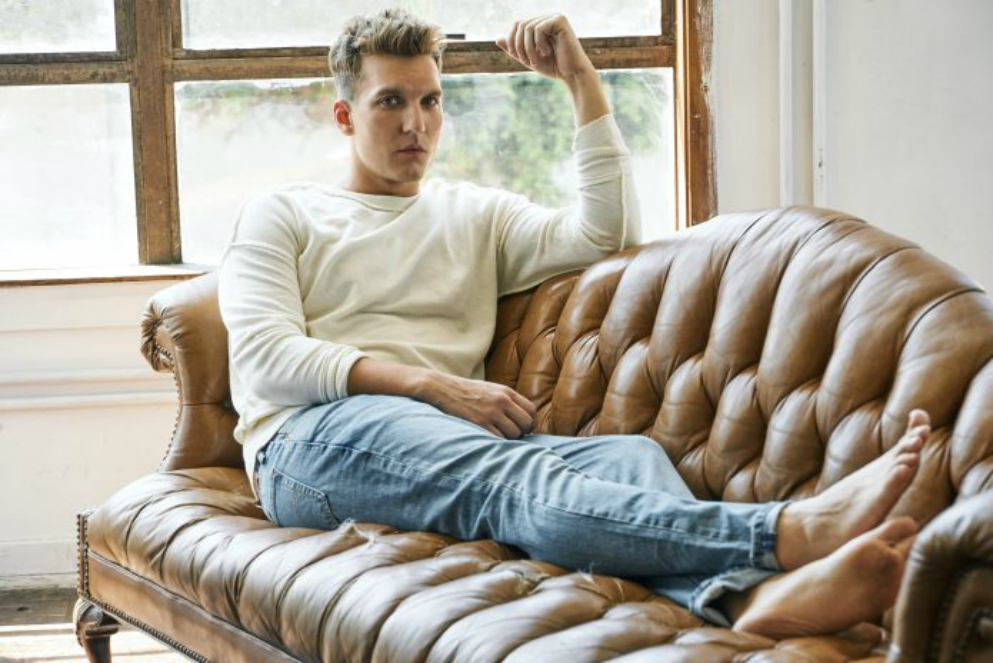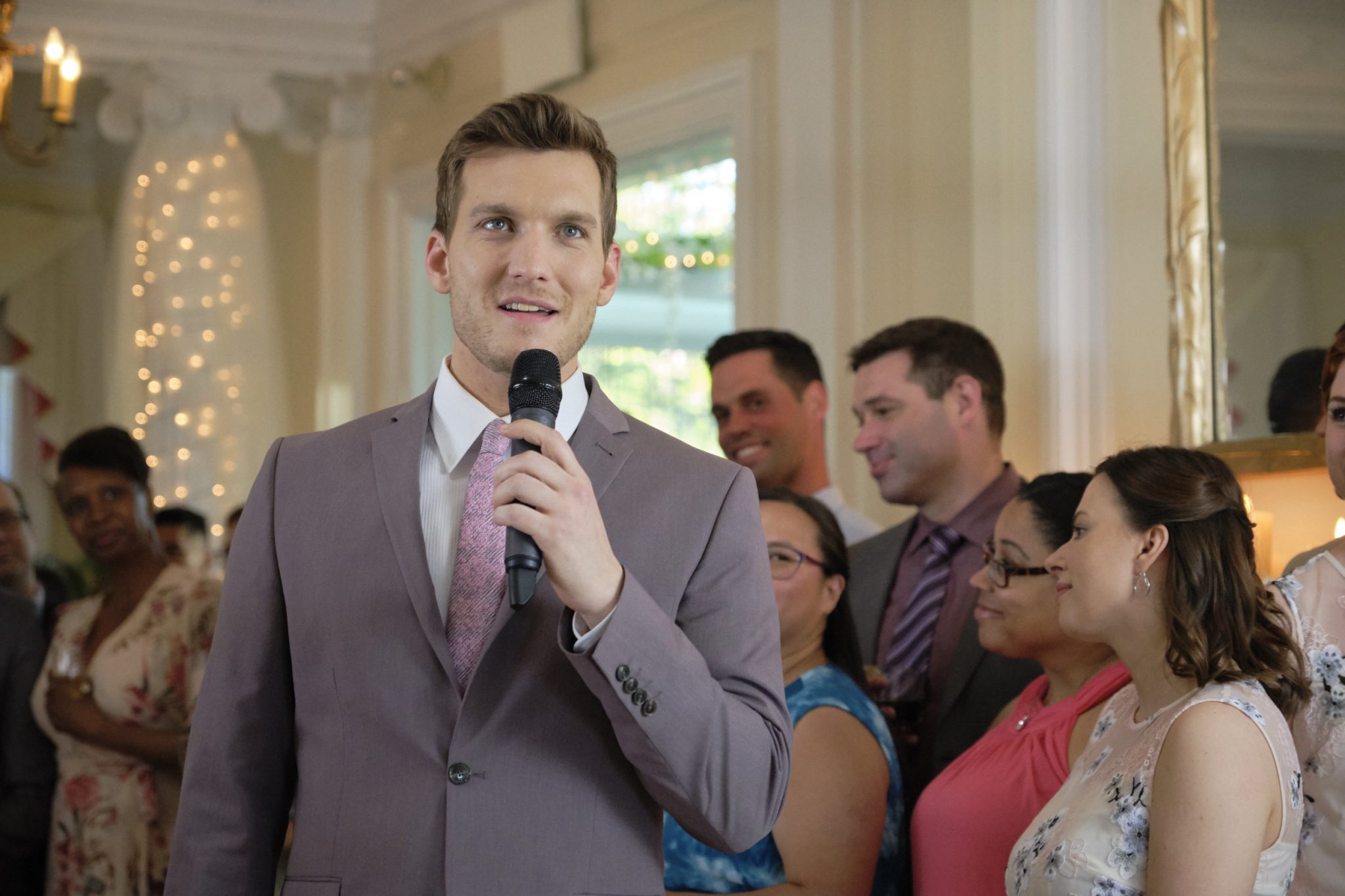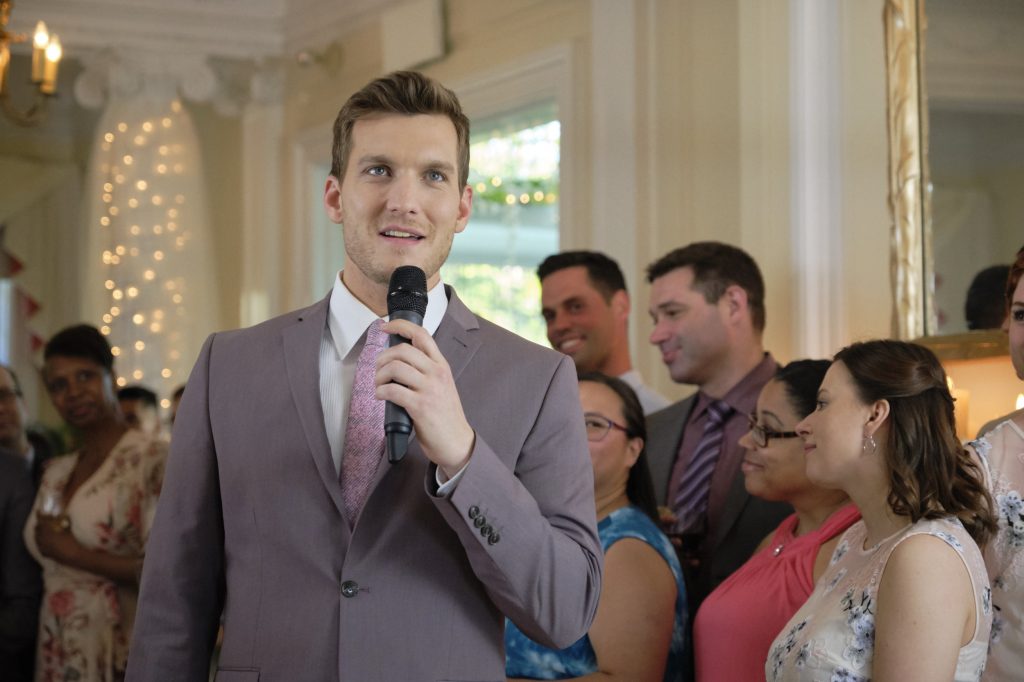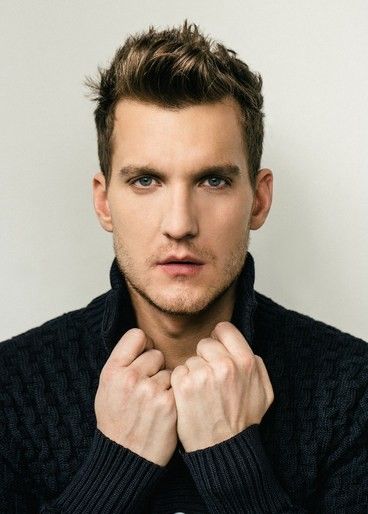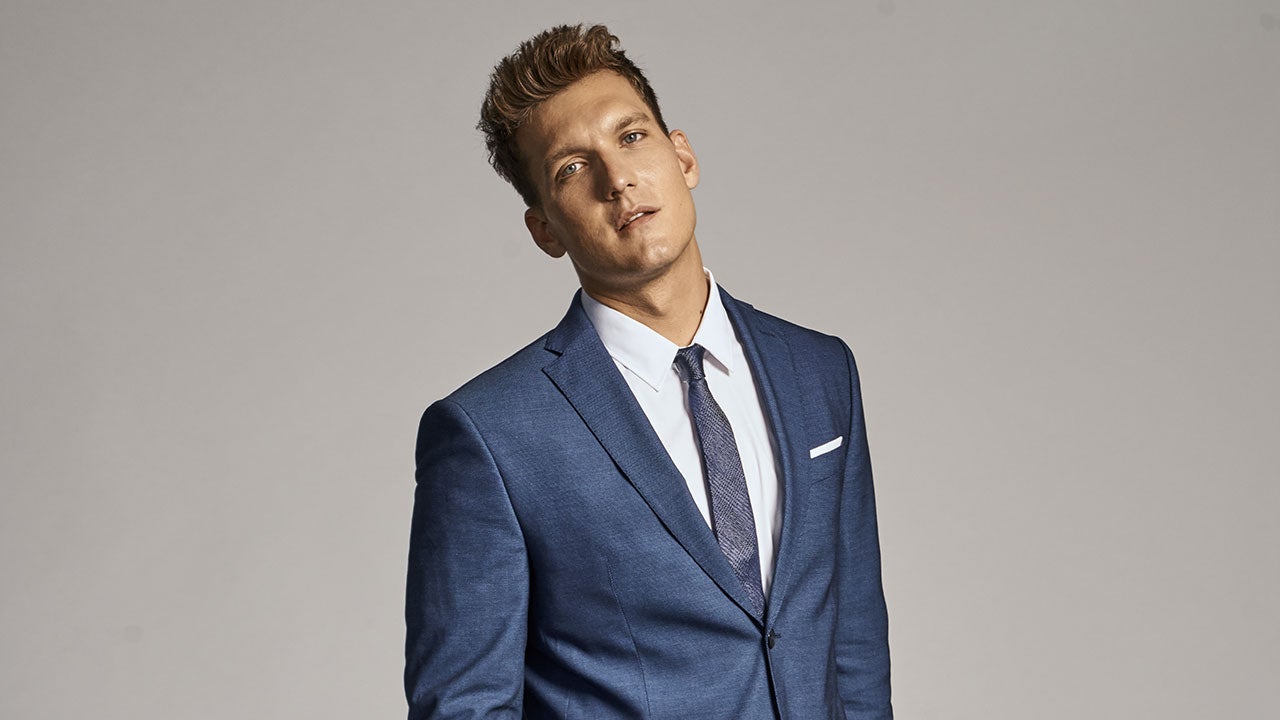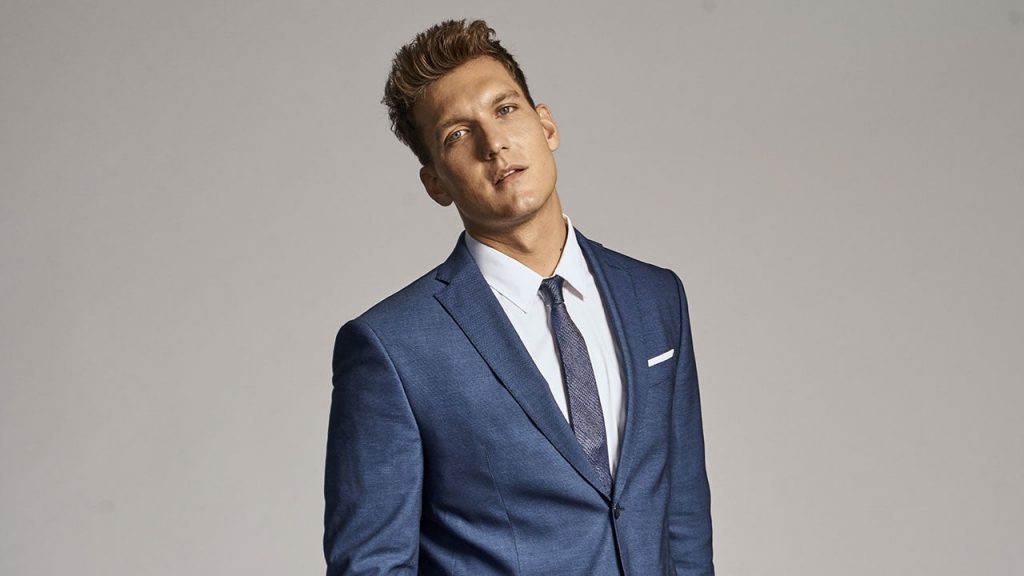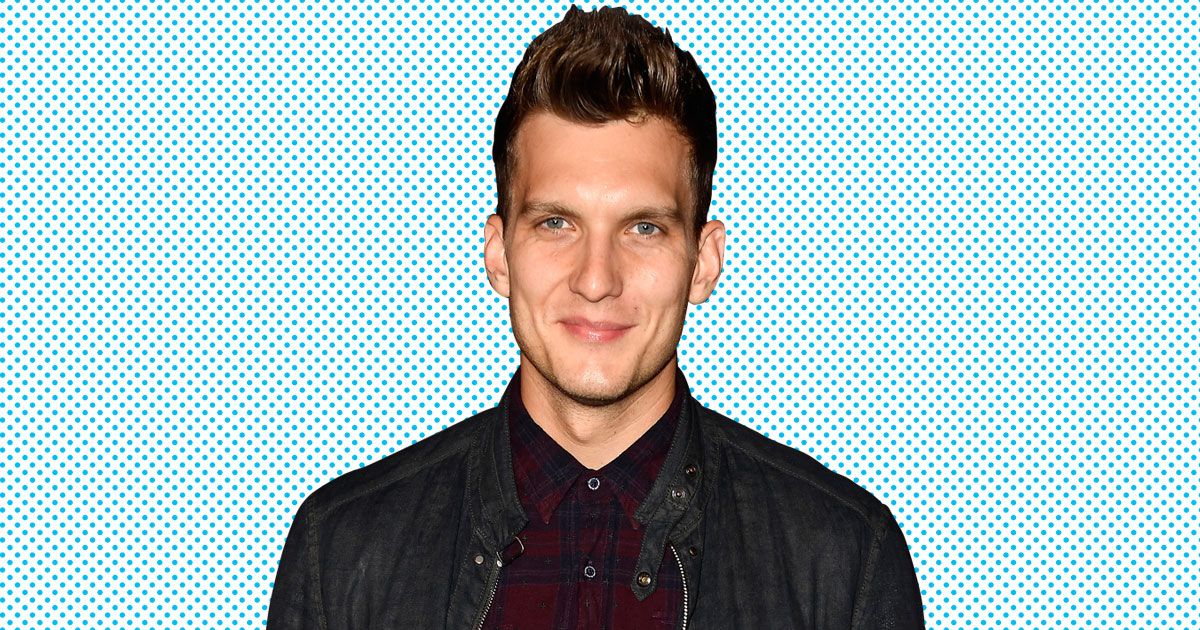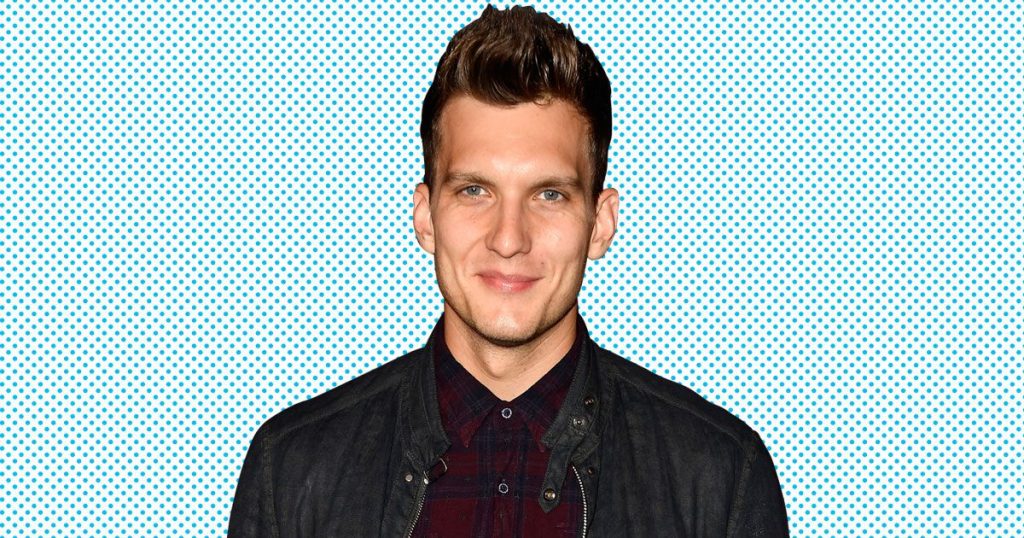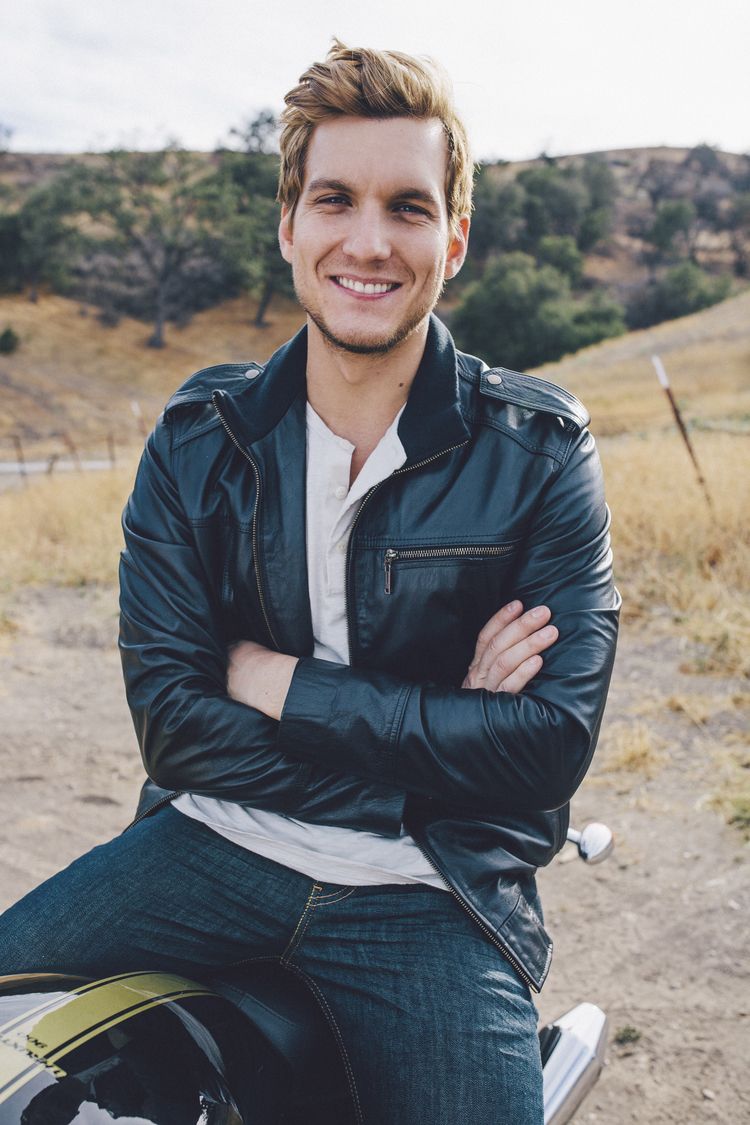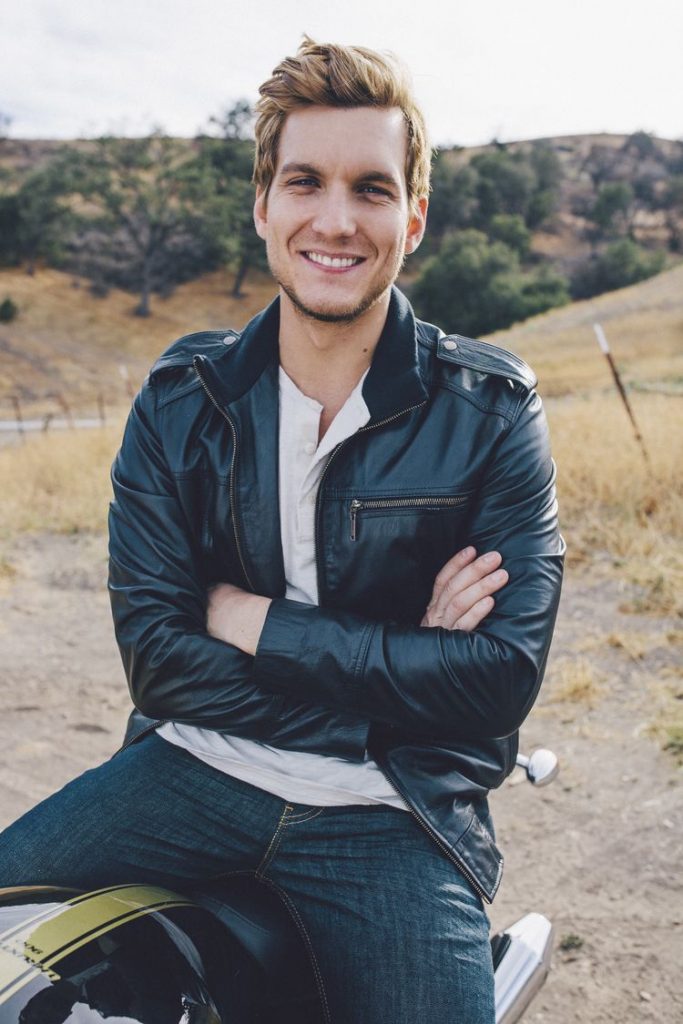 We'd like to wrap up our list of Modern Love cast in real life here. We really hope that you guys will find our article interesting and informative. Who is your favorite character from the series Modern Love? Share your views with us through the comments section!