In this article, we will have an insight into the Halt and Catch Fire cast in real life.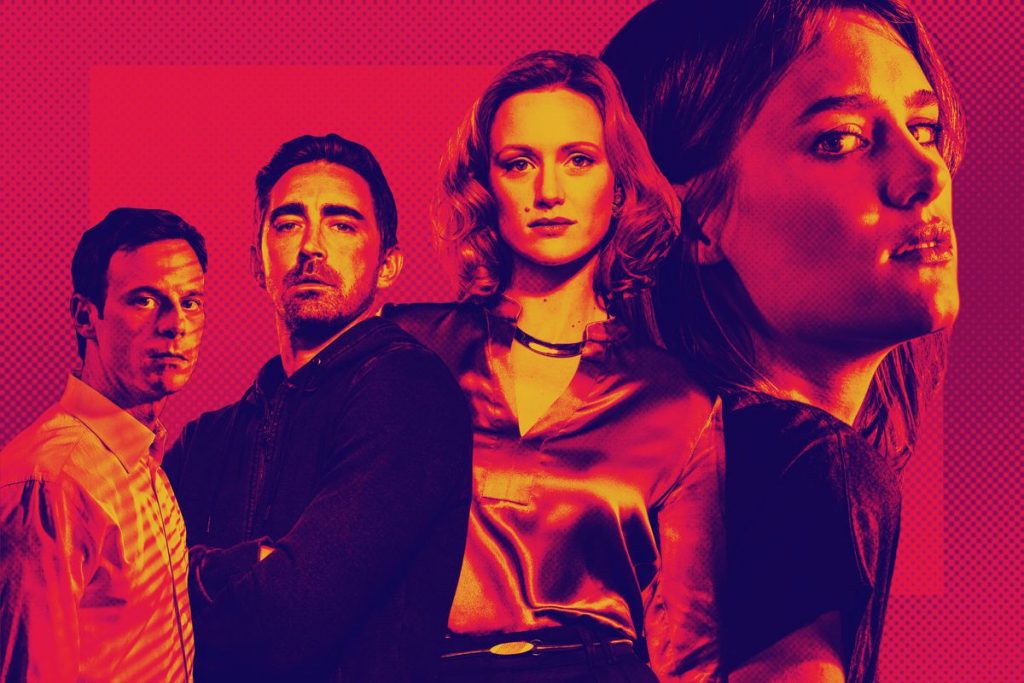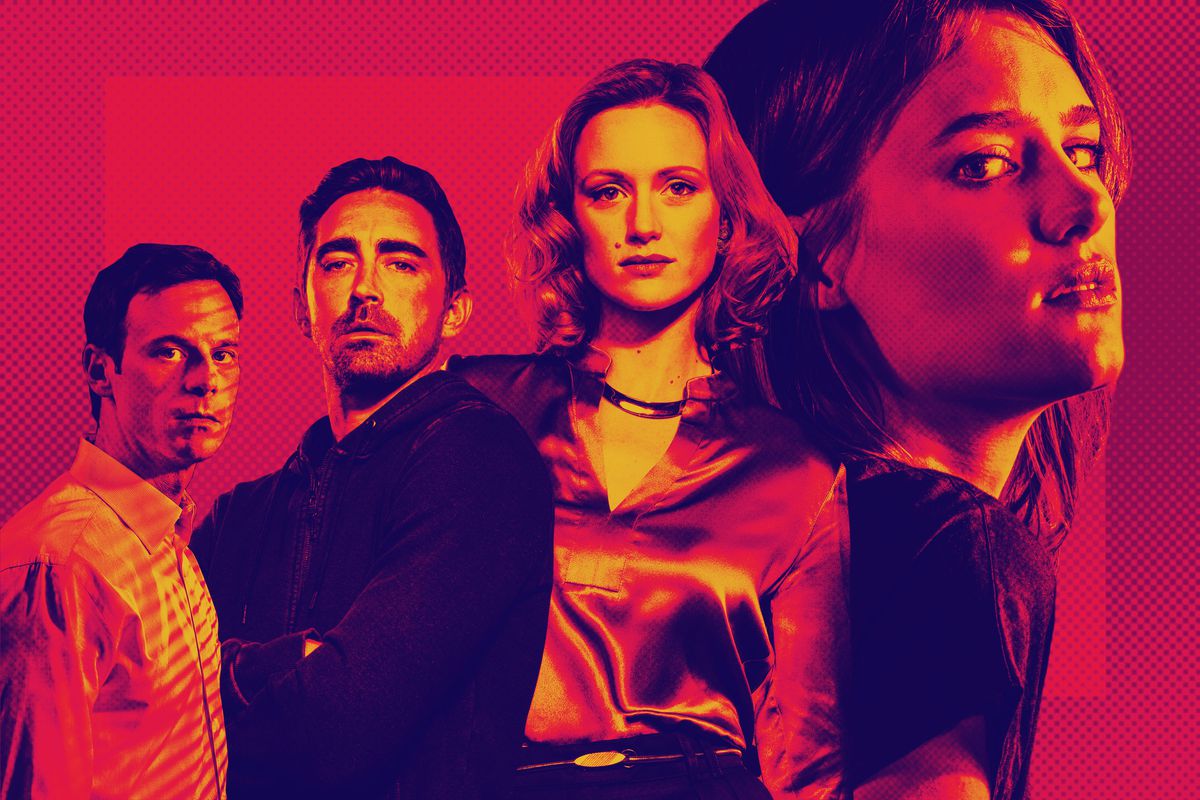 A 40-episode drama set in Texas and SF/peninsula that depicted people working together in the tech industry during the cradle of its kickoff through 1980 to 1995, with drama centered on the holy grail of "making the thing that is the thing." Romances are thoughtfully described, but these are secondary to the friendships in this show, particularly those friendships that manage to recement after bonds are broken. The main characters stay constant throughout and the storyline is tightly knit Taken together, these reasons may explain why the characters are constantly well acted.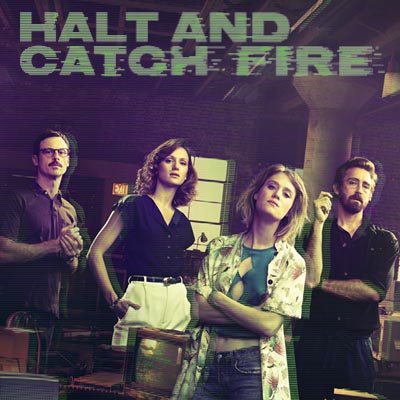 Let's have a glimpse of the real lives of the television series Halt and Catch Fire cast to know about their career, personal life, and much more.
Lee Pace (Joe MacMillan)
Lee Grinner Pace, born on March 25, 1979, is an American actor who is best known for playing the character of Thranduil the Elvenking in The Hobbit Trilogy as well as for playing the role of Joe MacMillan in the AMC period drama television series Halt and Catch Fire.