This article will give you every detail you need to know about the favorite star members of The Americans cast in real life.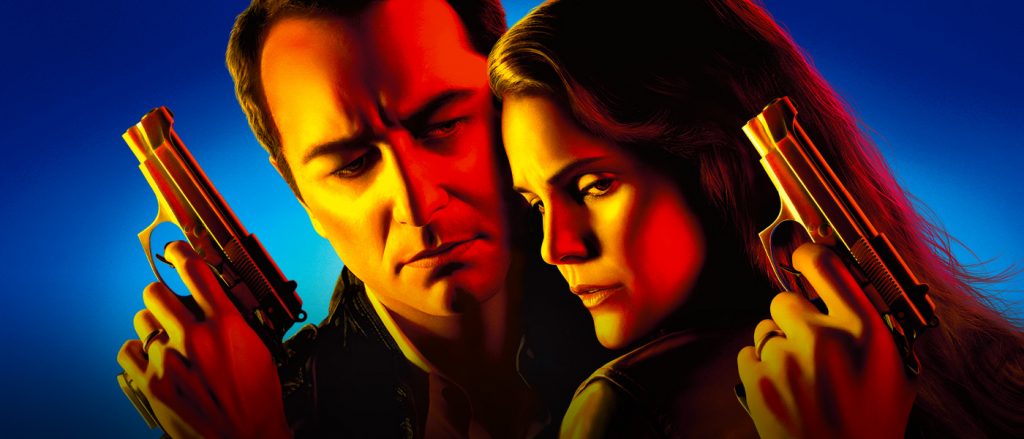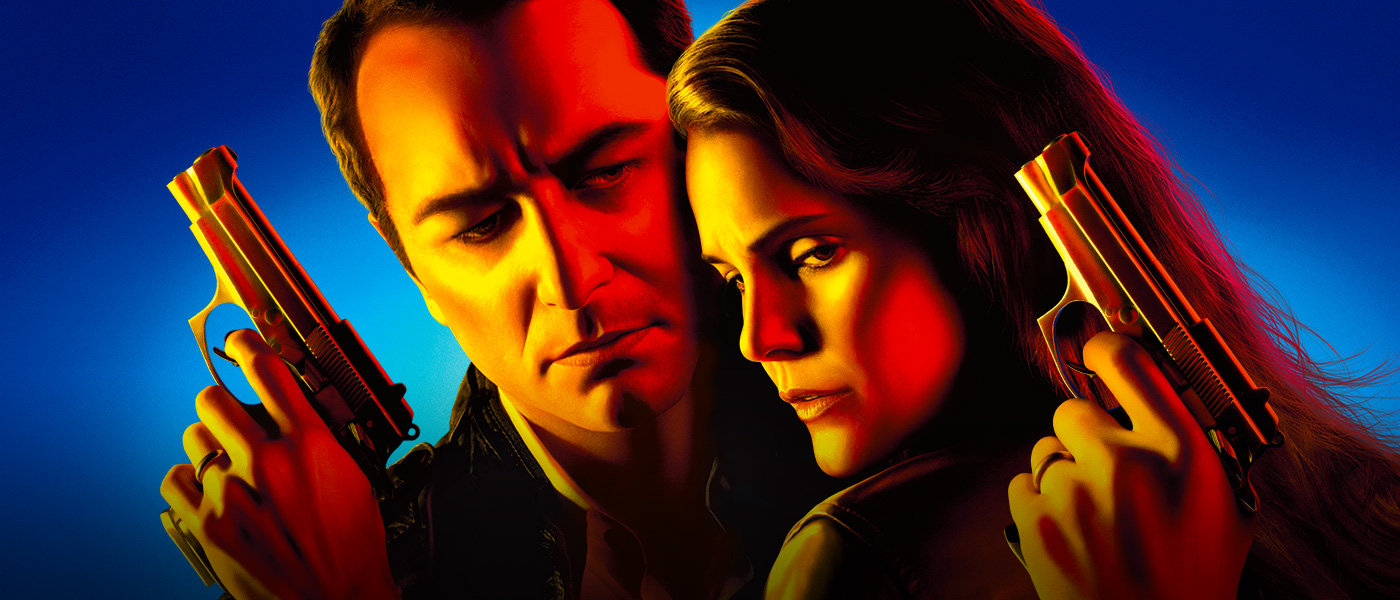 The plot of the series revolve around who two Russian spies, who are married to each other and have children together,  pose as Americans while living in Washington DC during the cold war situation. The couple of spies shown in this series are communist and they are faced with those two issues that stand in opposition to collectivism as a world view: individuality (Philip meets this through EST and Elisabeth meets this through art) – and religion (their relationship to their daughter and her pastor). Also, the eternal political conflict between integrity, humanity, and moderation on the one side and self-sacrifice, brutality, and duty on the other is explored to its core. Finally, the acting is overwhelmingly heartfelt and on the highest level: Characters like Stan, Philip, Elizabeth, Paige, Martha, Oleg, Nina, and Grannie seem as real as "real" people. This series won the Golden Globes this year for Best Drama TV Series and the leads (Keri Russell and Matthew Rhys) each won.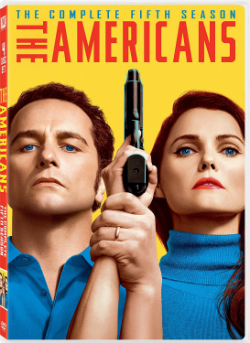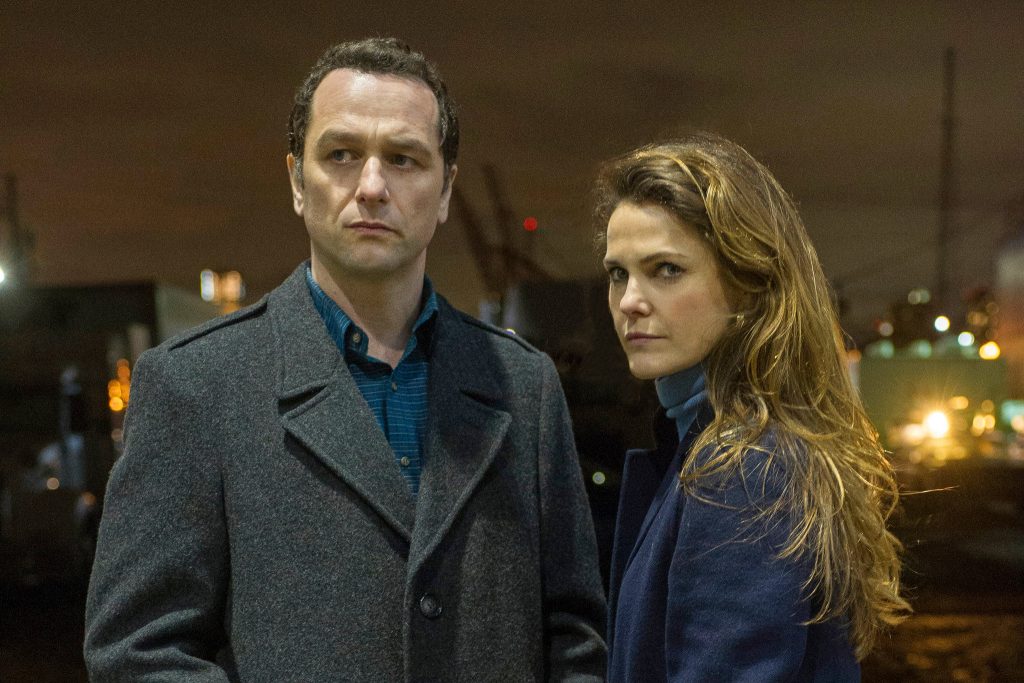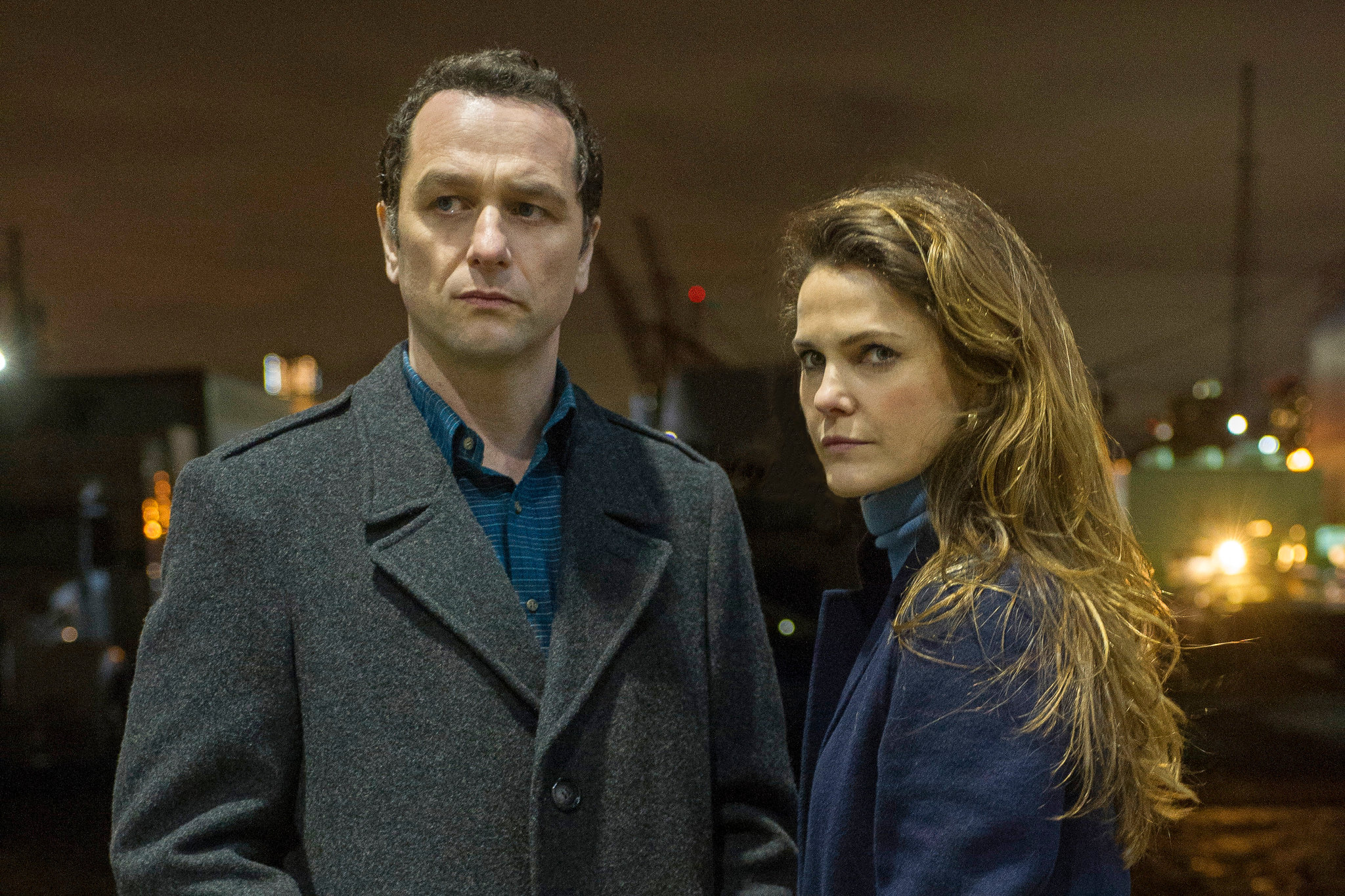 Let's have a glimpse of the real lives of the television series The Americans cast to know about their career, personal life, and much more.
[lwptoc]
Keri Russell (Elizabeth Jennings)
Keri Lynn Russel, born on March 23, 1976, is an American actress who gained popularity for playing the lead role of Felicity Porter on the WB drama series Felicity which also earned her a Golden Globe Award.
Russel also played the character of KGB agent Elizabeth Jennings on the FX spy thriller series which also earned her nominations for Primetime Emmy and Golden Globe Awards.
Russel has also portrayed a variety of characters in movies including Mission: Impossible III, Waitress, August Rush, Extraordinary Measures, Free State of Jones, and Daen of the Planet of Apes. She also received a star on the Hollywood Walk of Fame.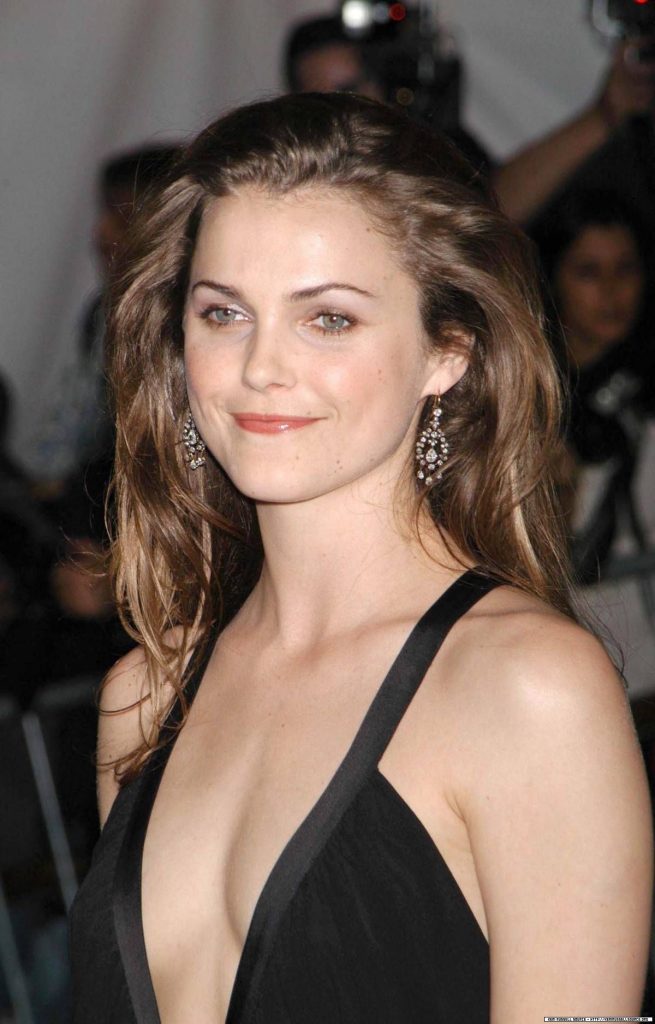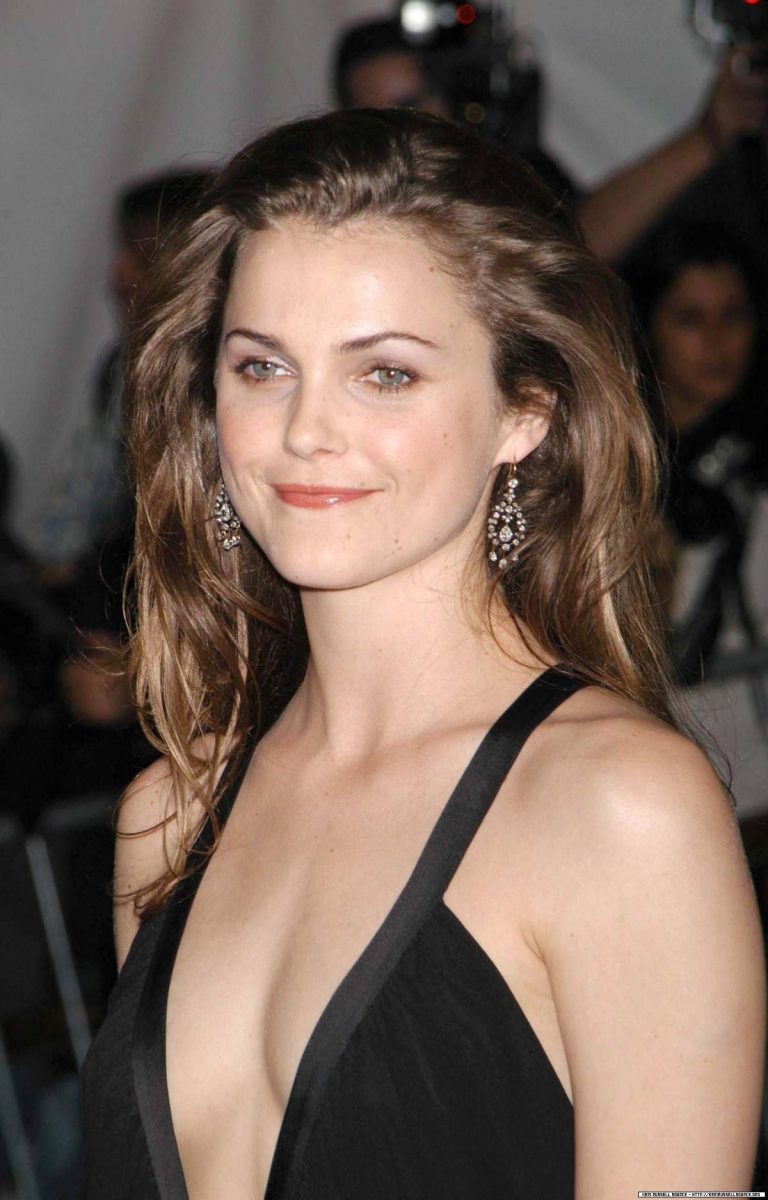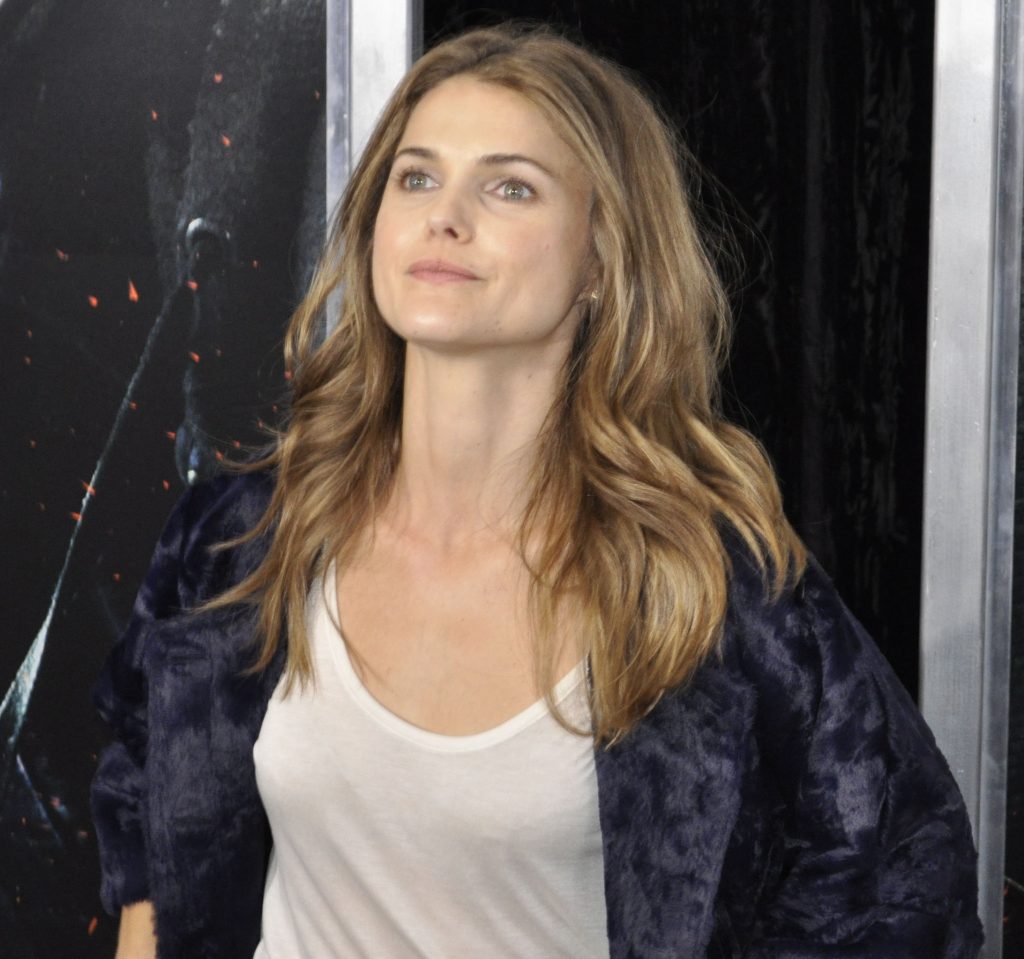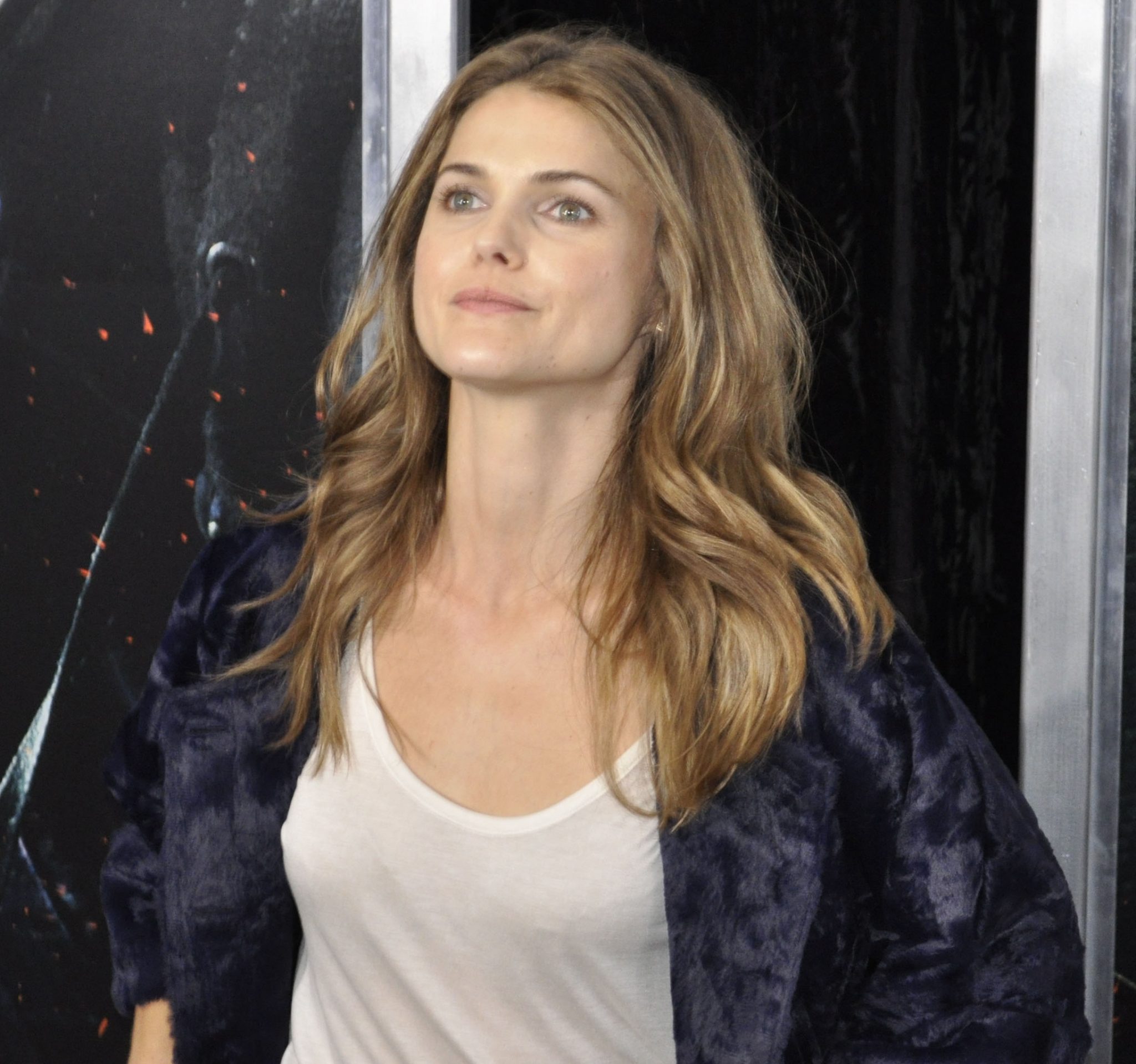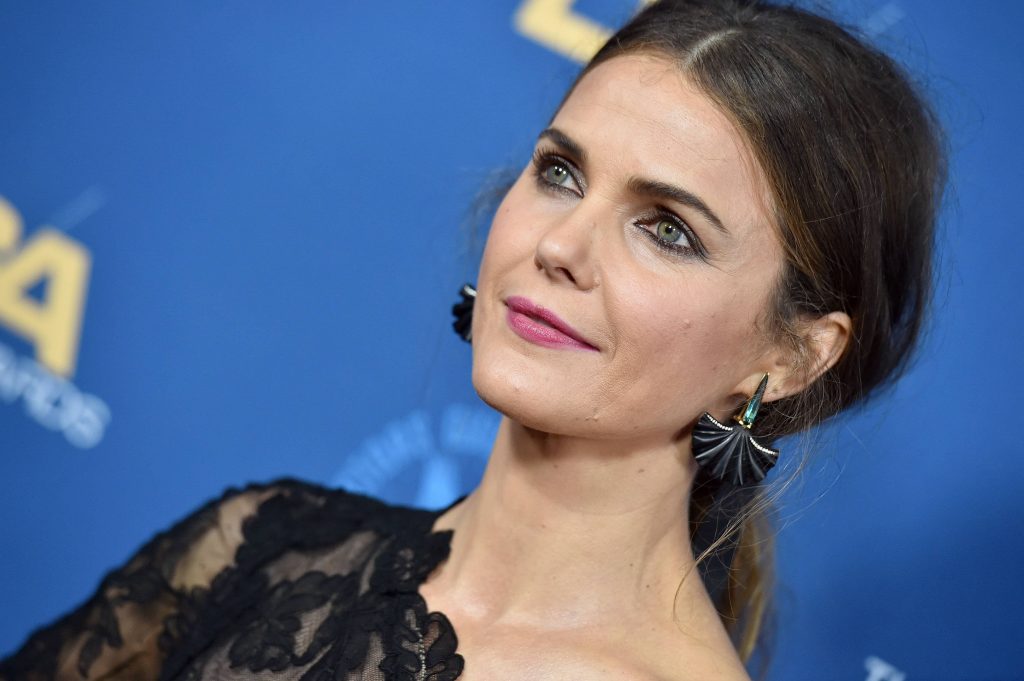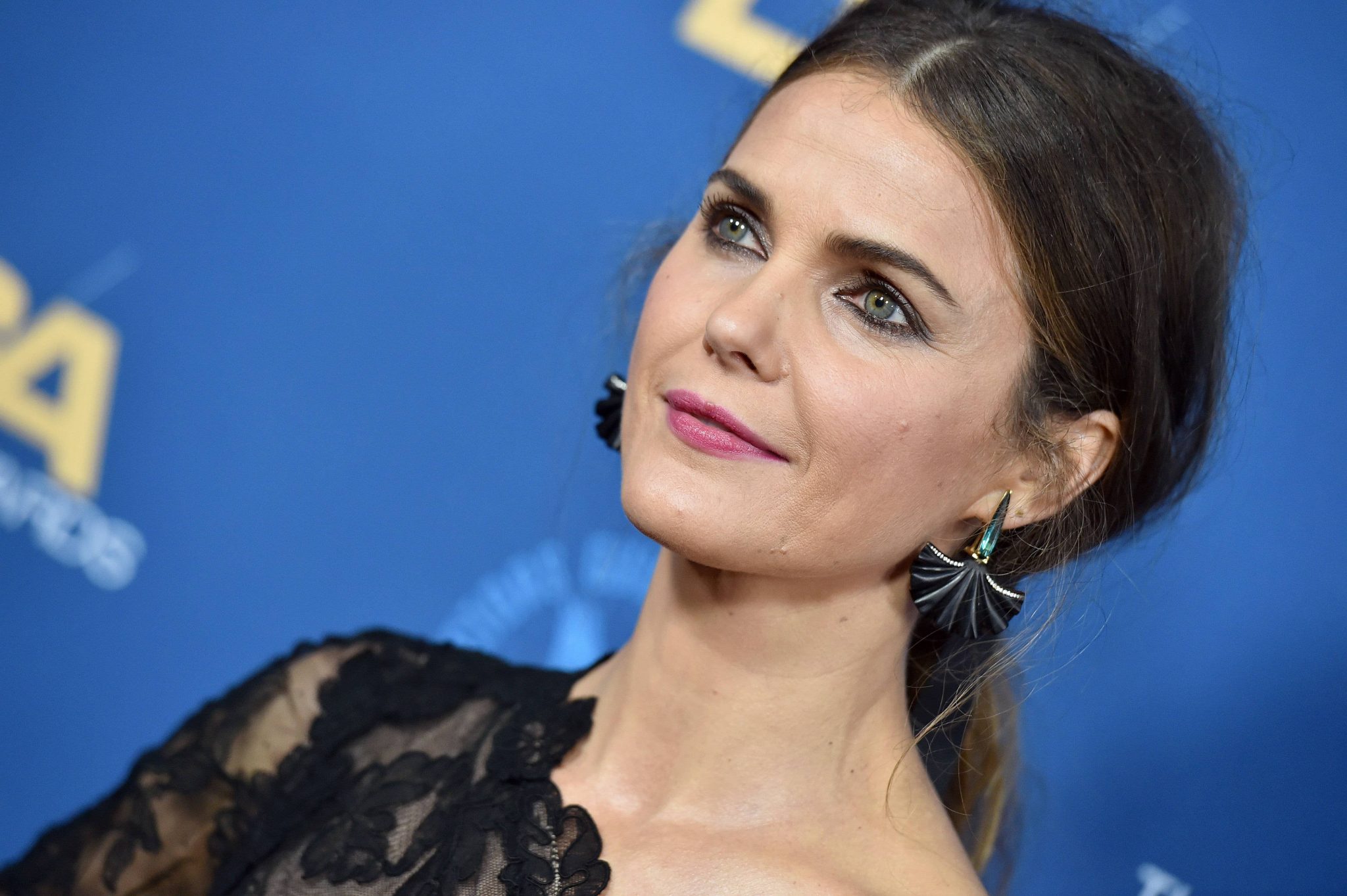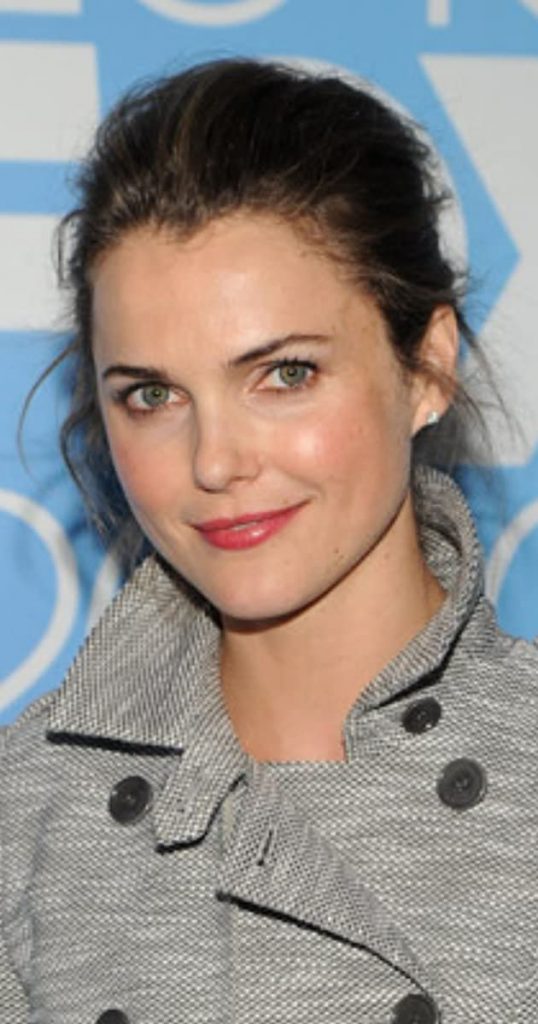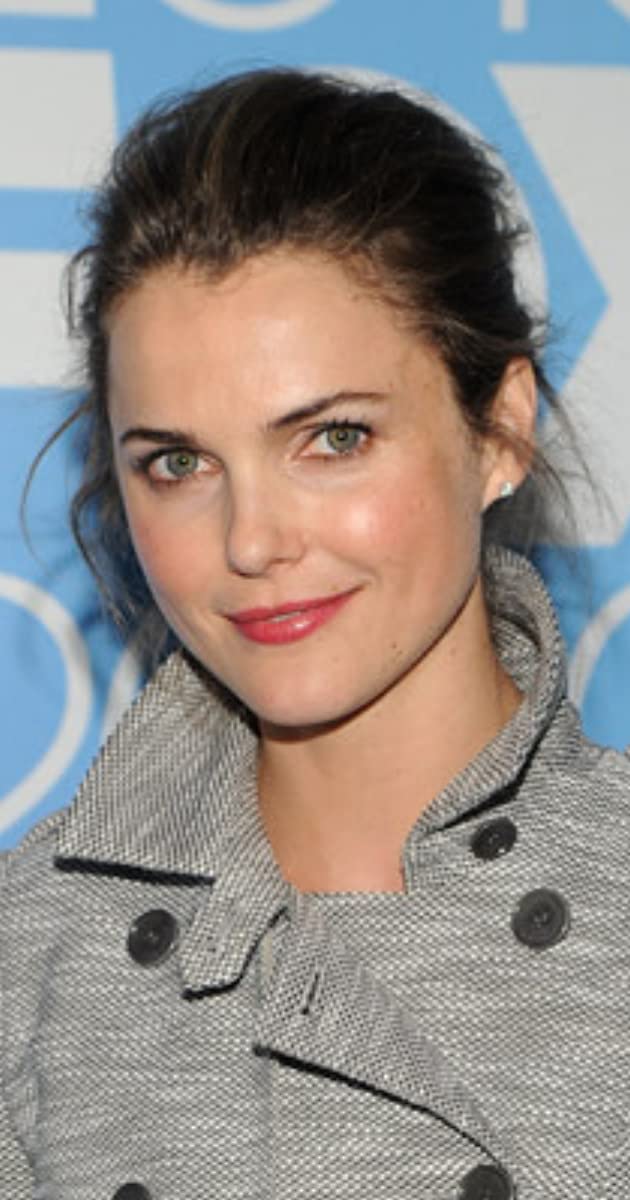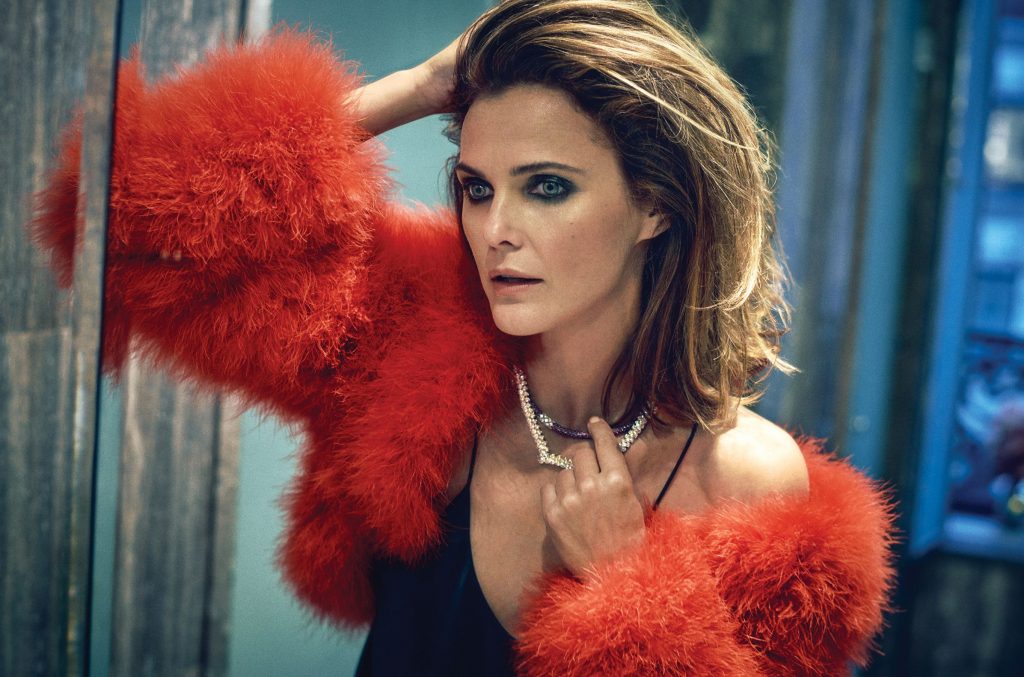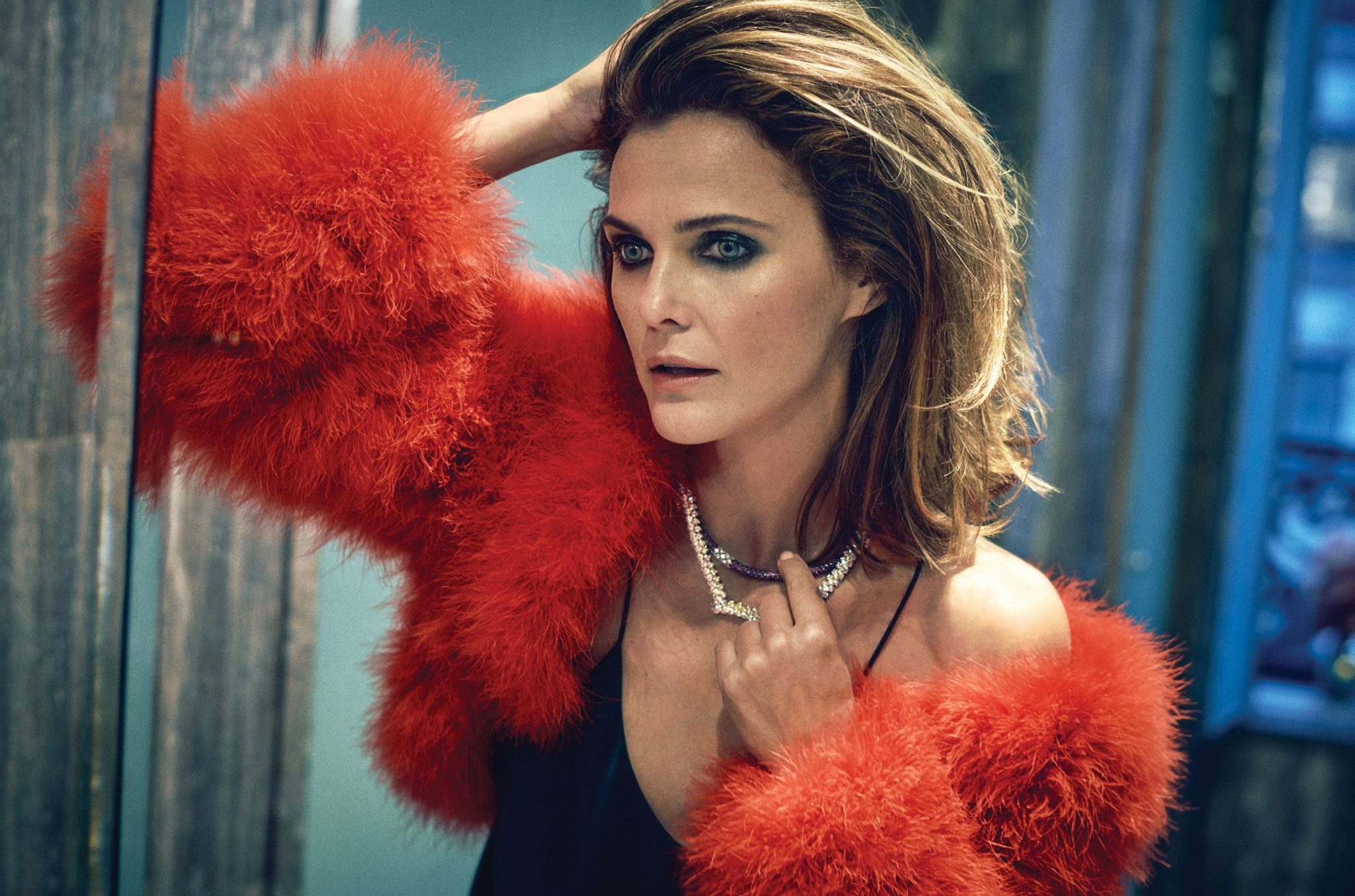 Matthew Rhys (Phillip Jennings)
Matthew Rhys Evans, born on November 8, 1974, is a Welsh actor who gained recognition for portraying the role of Kevin Walker in the television series Brothers & Sisters. He also portrayed the character of Philip Jennings in the television series The Americans which earned him two Golden Globe Award nominations as well as a Primetime Emmy Award. He was also starred in the HBO period series Perry Mason for the lead role in 2020. He portrayed the character of Dylan Thomas in the movie The Edge of Love and Daniel Ellsberg in the movie The Post.
Aftef playing Elvis Presley in a high school musical at an age of seventeen, he attended the Royal Academy of Dramatic Art in London.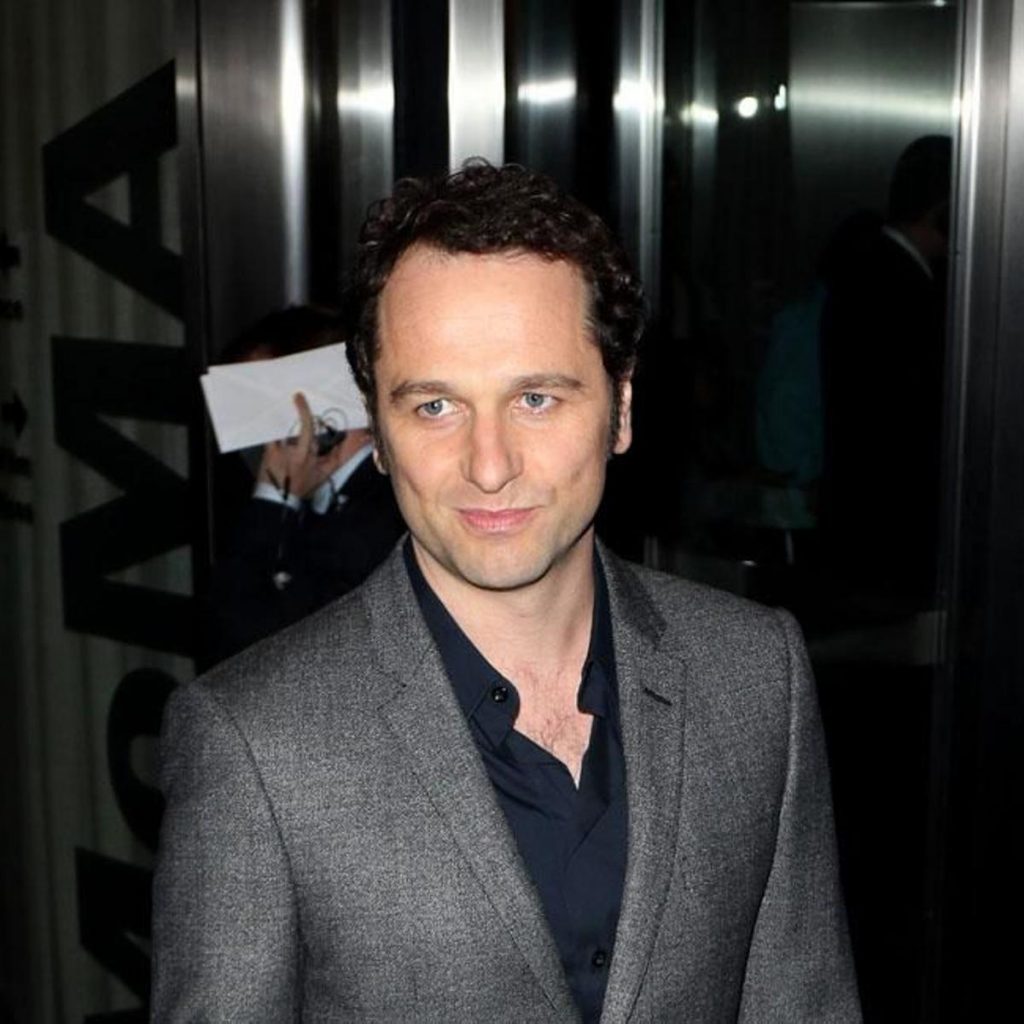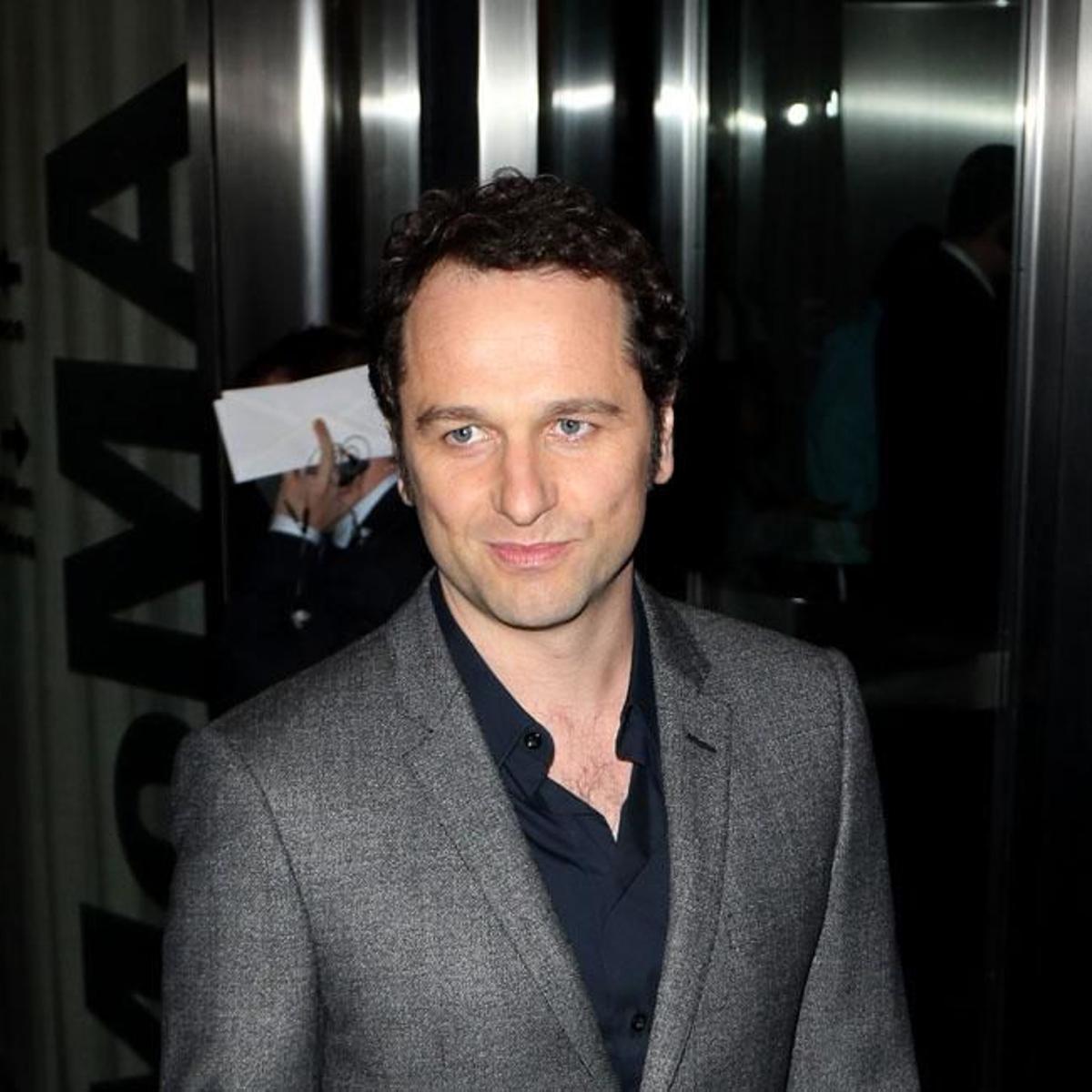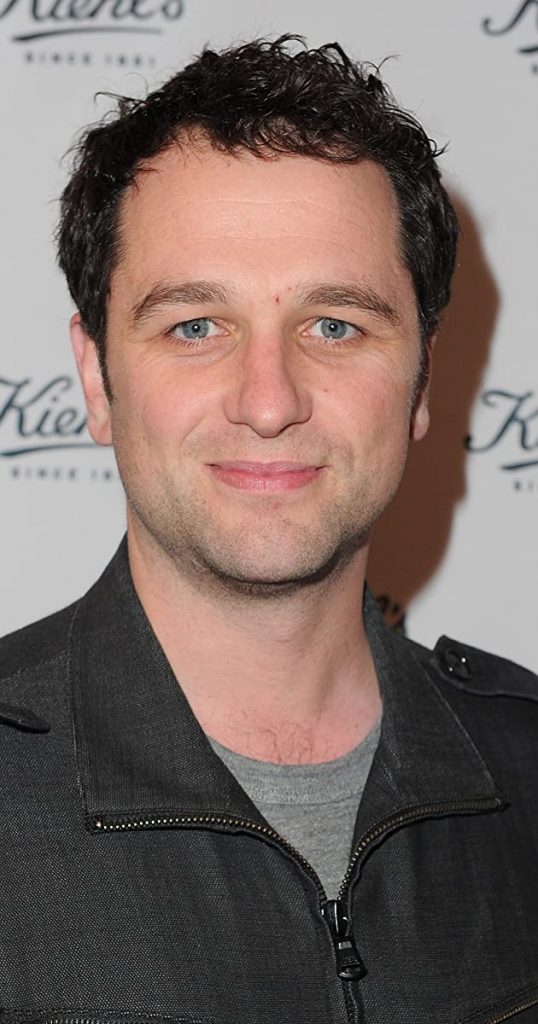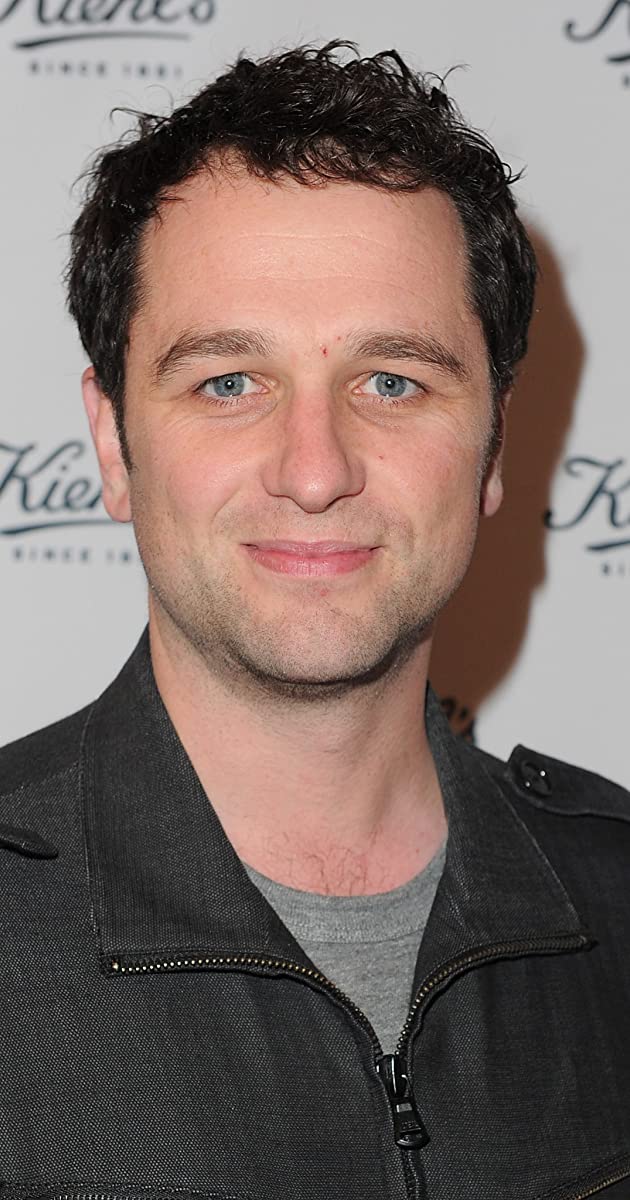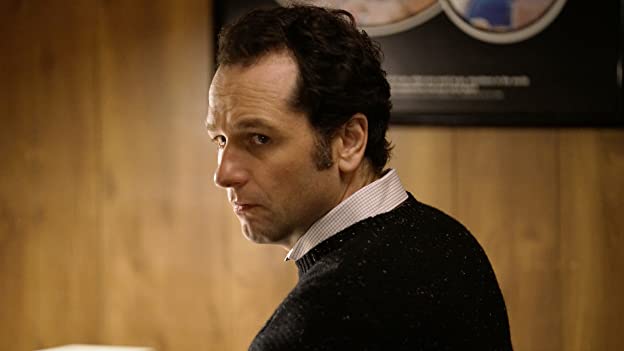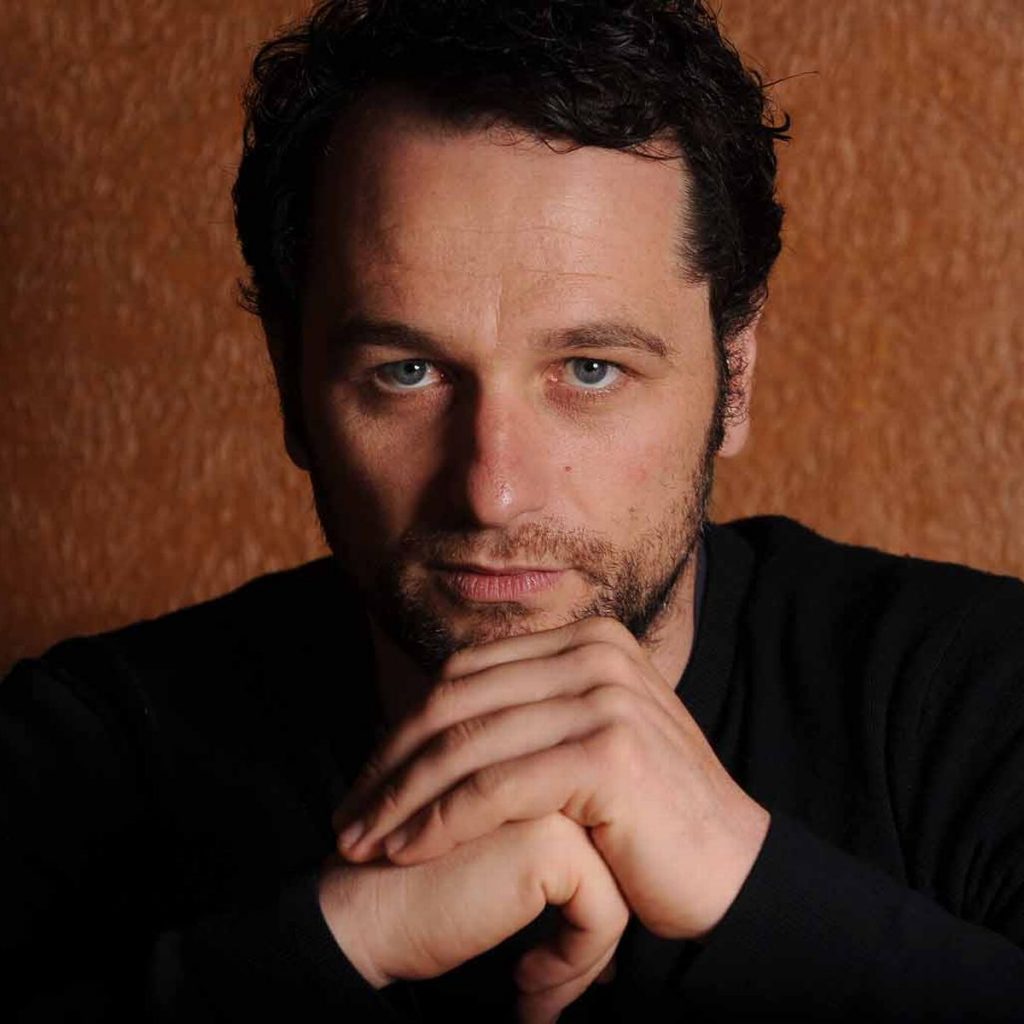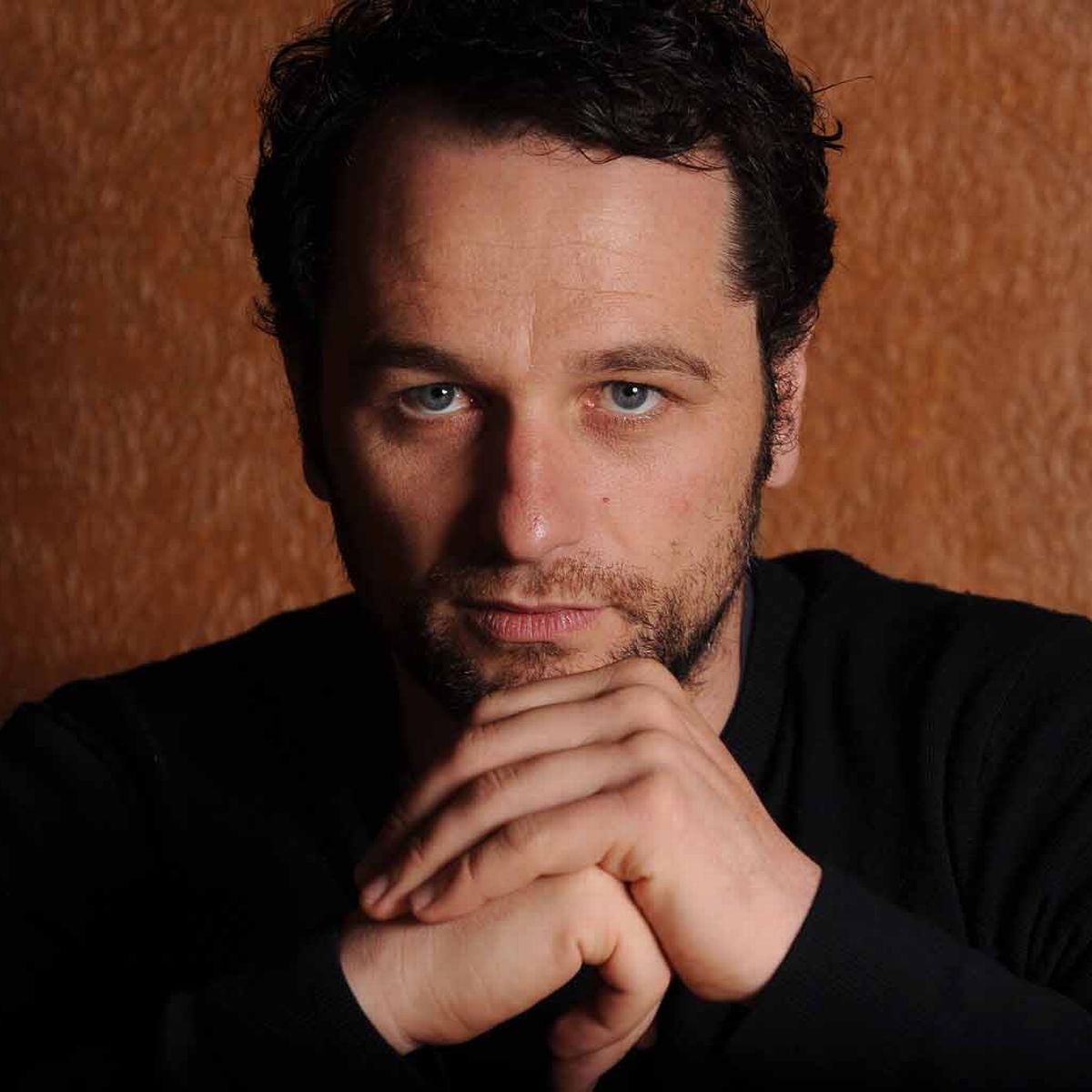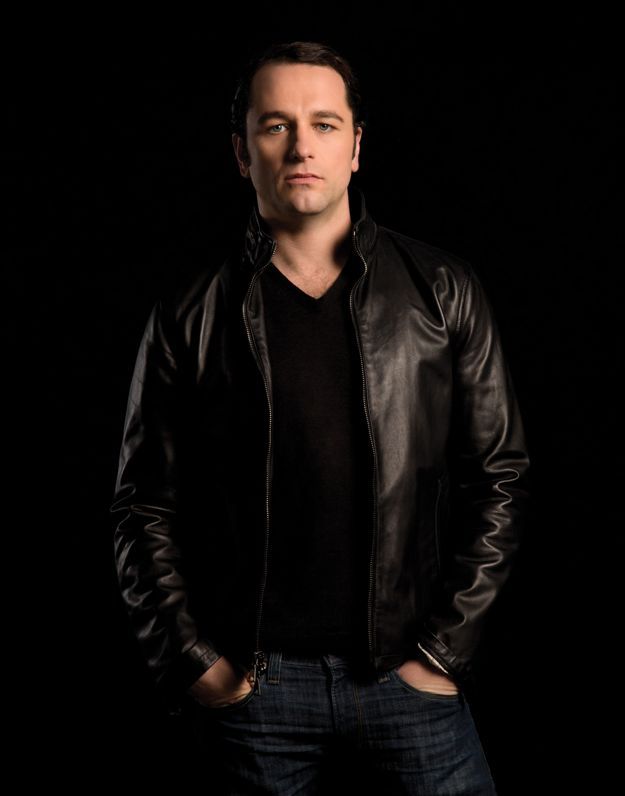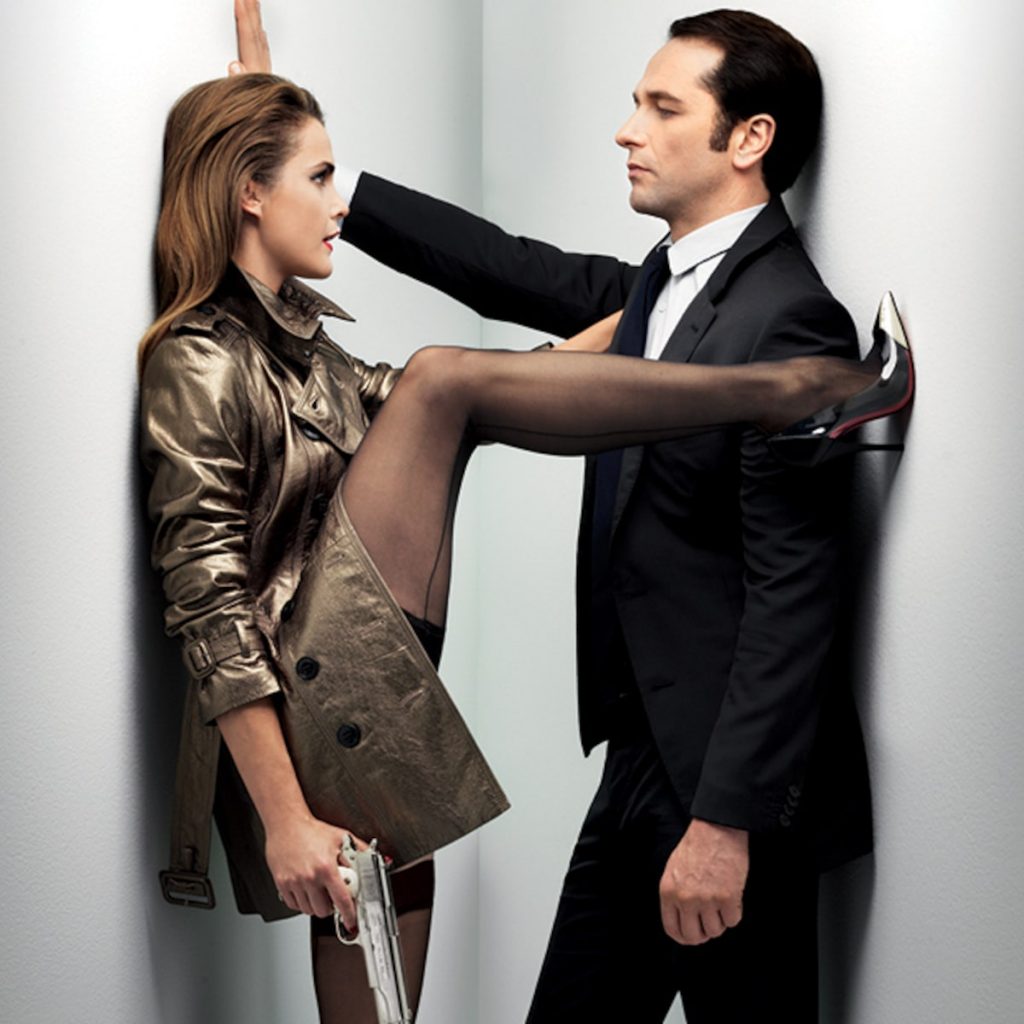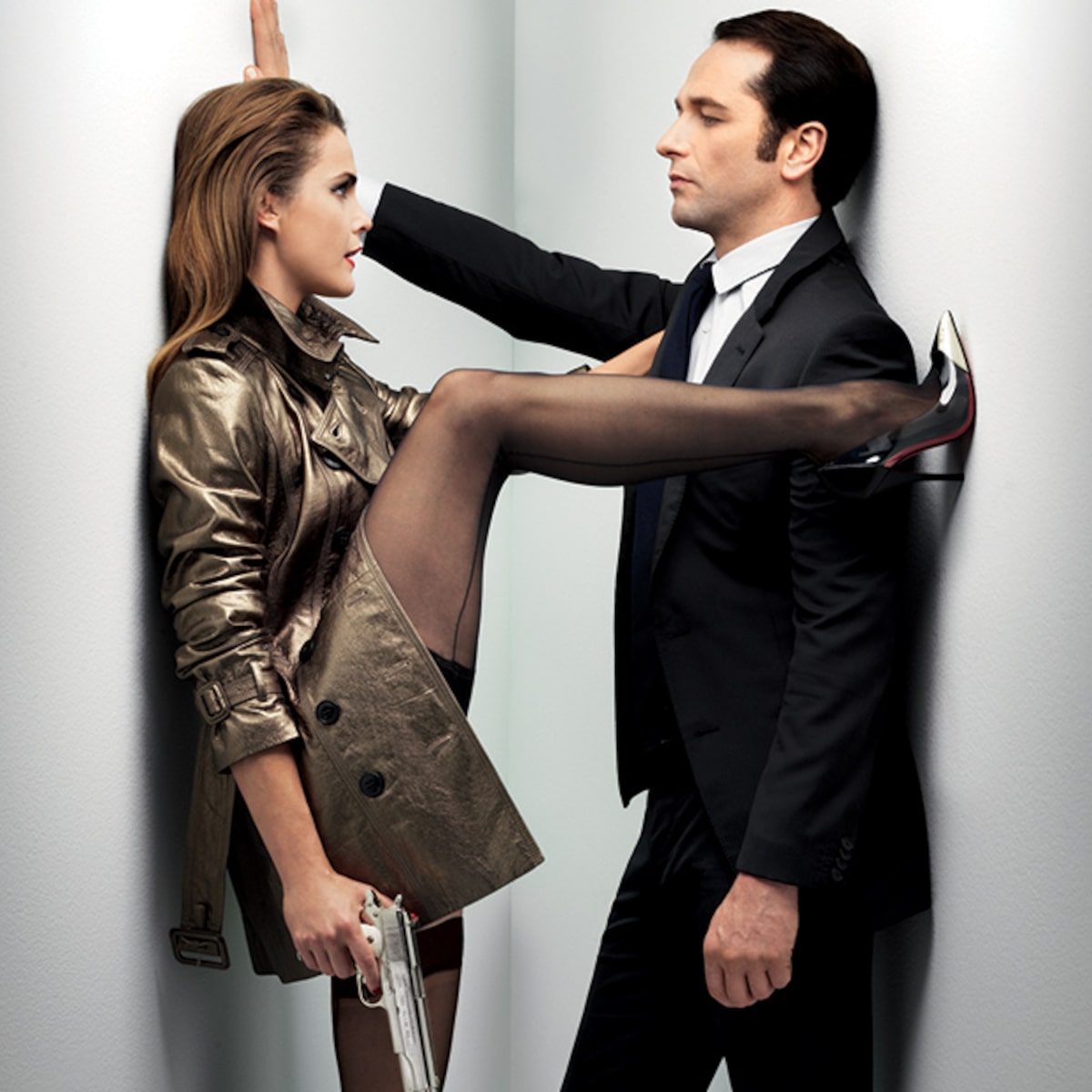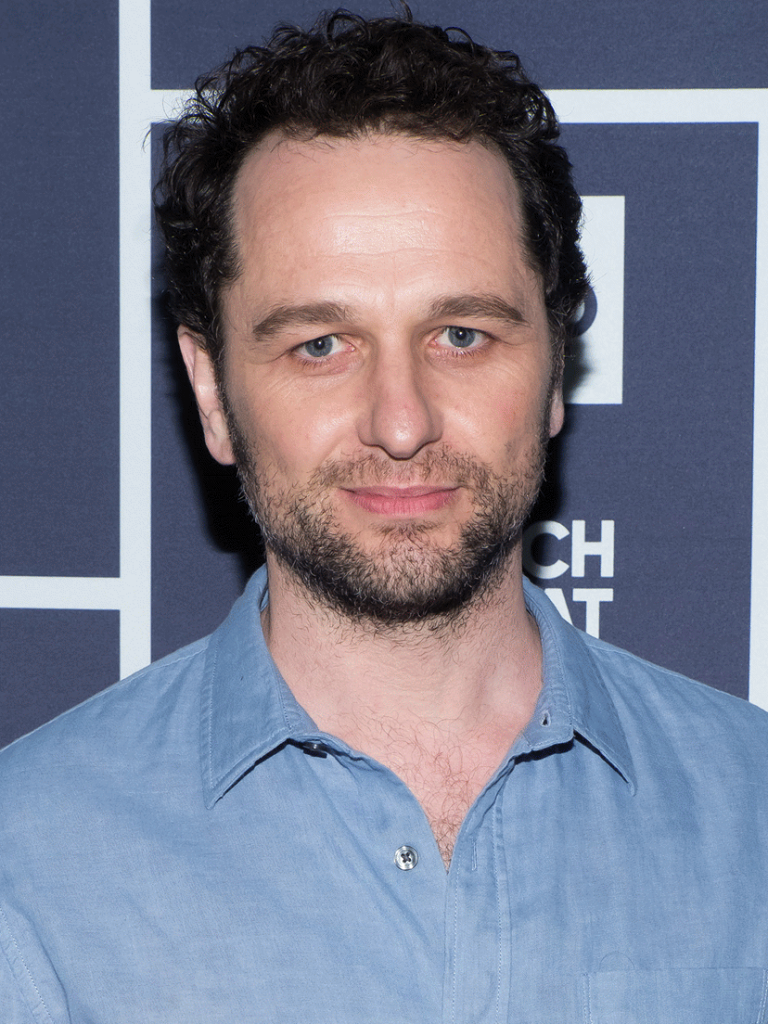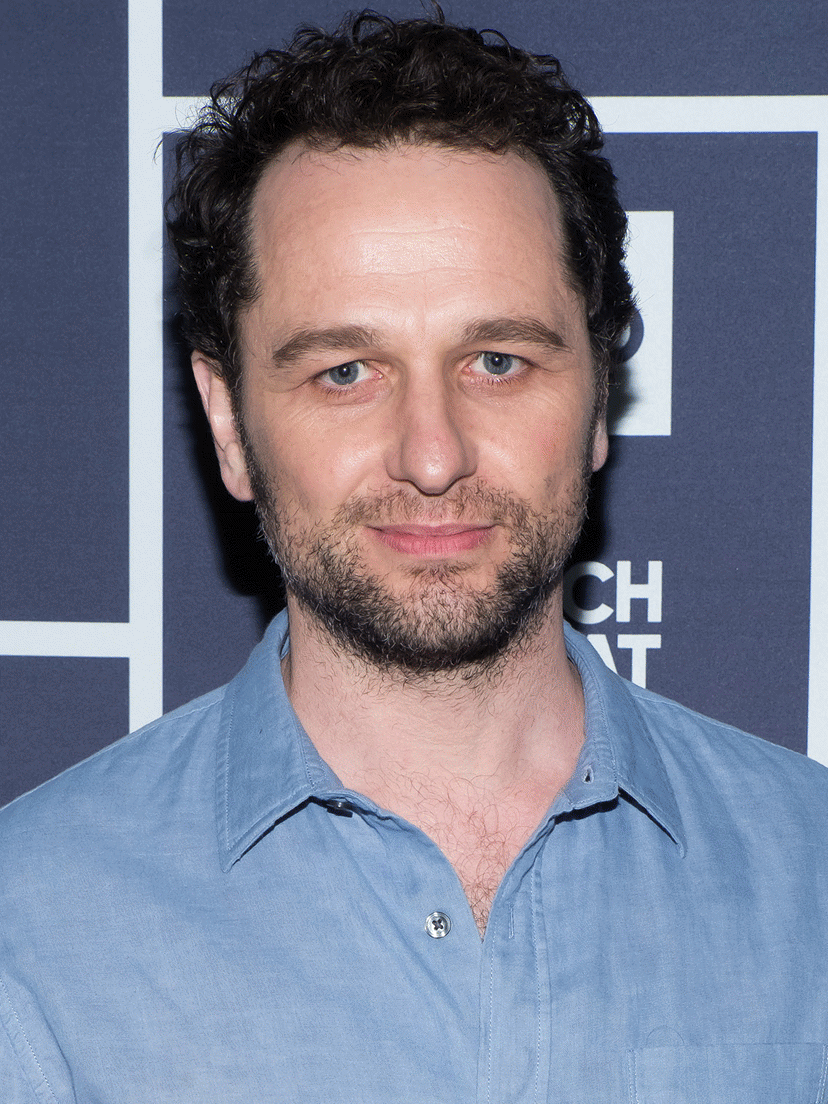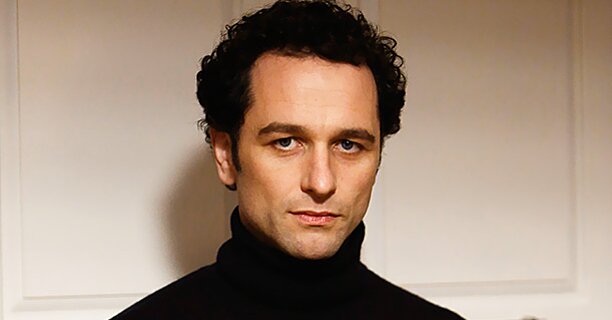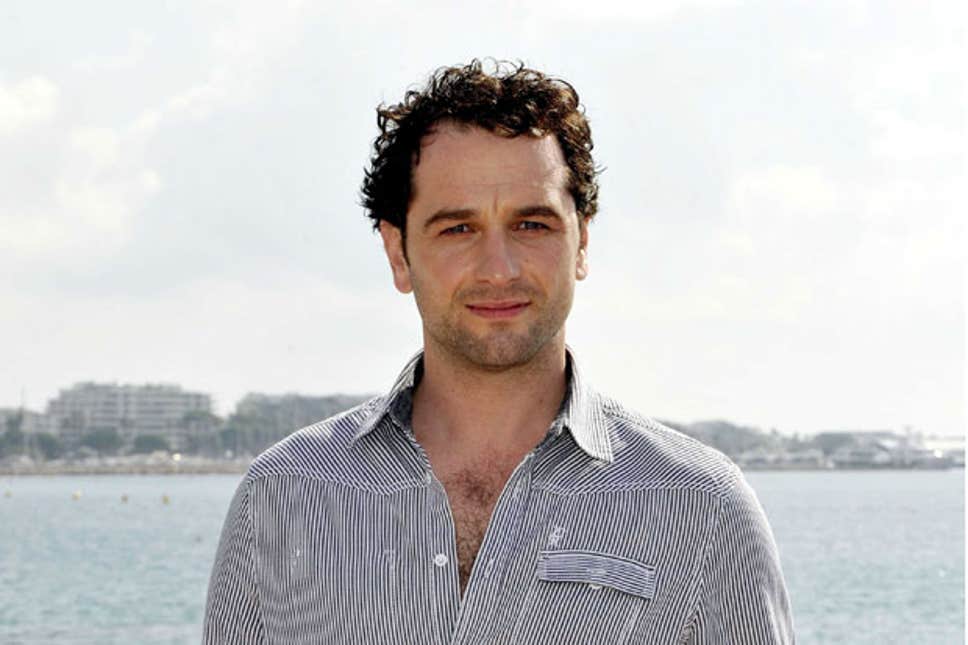 Holly Taylor (Paige Jennings)
Holly Taylor, born on October 31, 1997, is a Canadian-American actress as well as a dancer who began her career at an age of eleven in the Broadway production of Billy Elliot for the character of Sharon Percy and remain consistent for that role for almost two years.
She portrayed the character of Paige Jennings in the FC television series The American for its all seasons and also earned a nomination for the Critics Choice Television Award for Best Supporting Actress in a Drama Series in 2019. She has also been starred in several television commercials.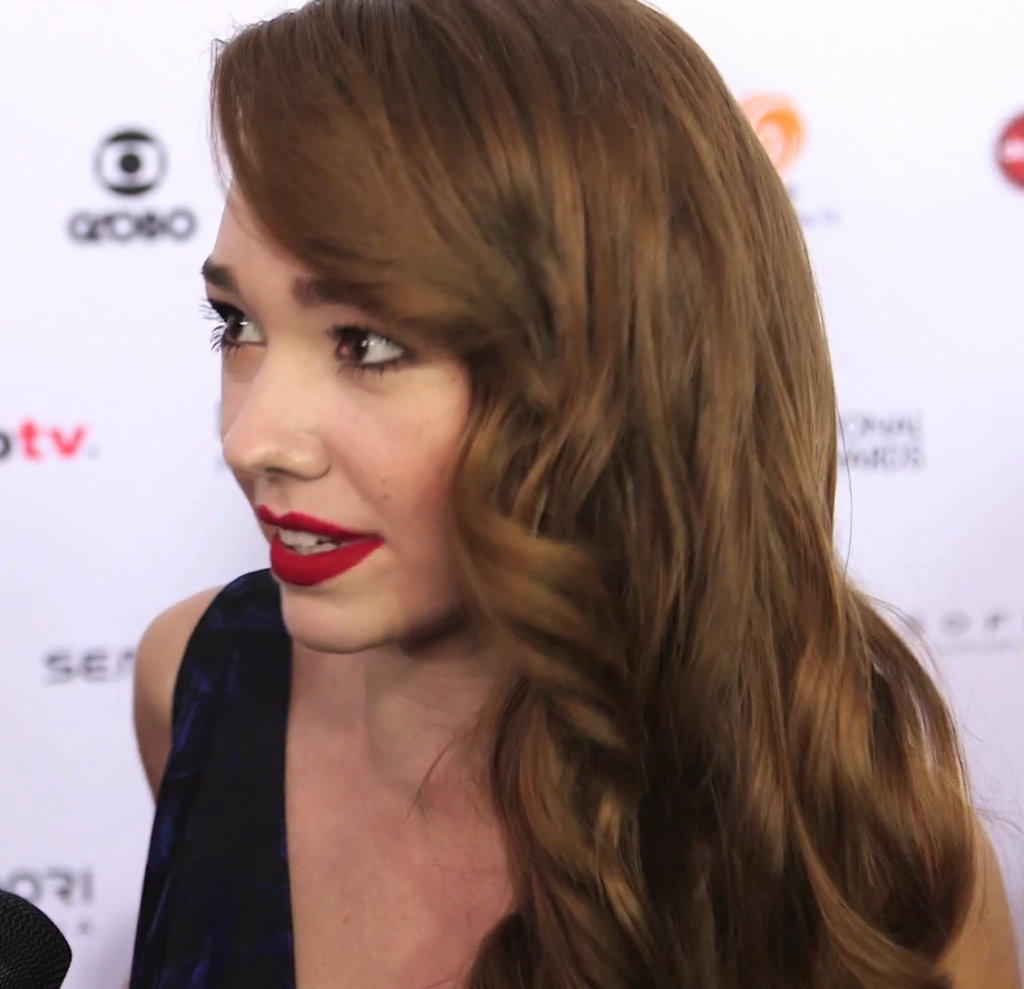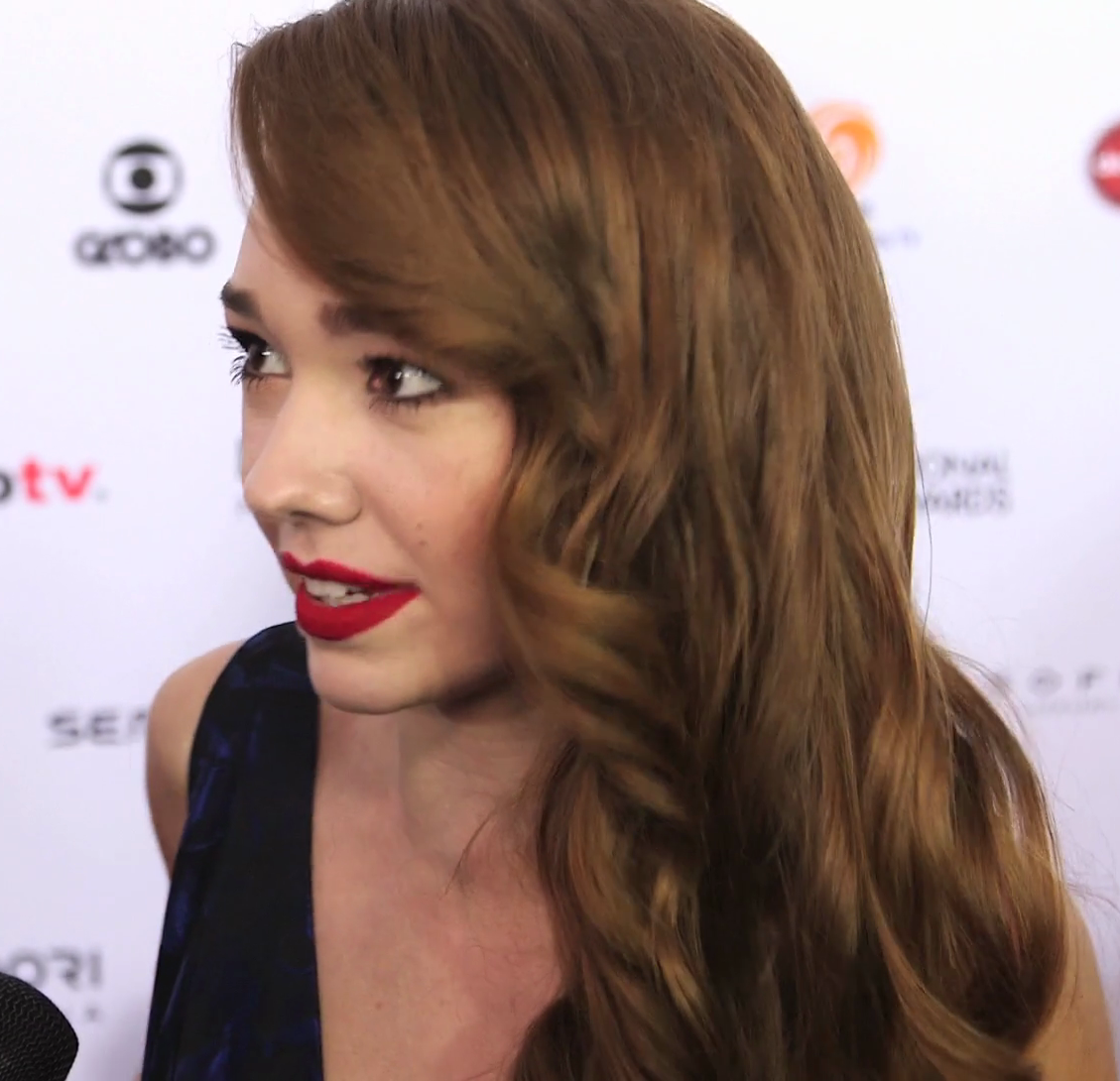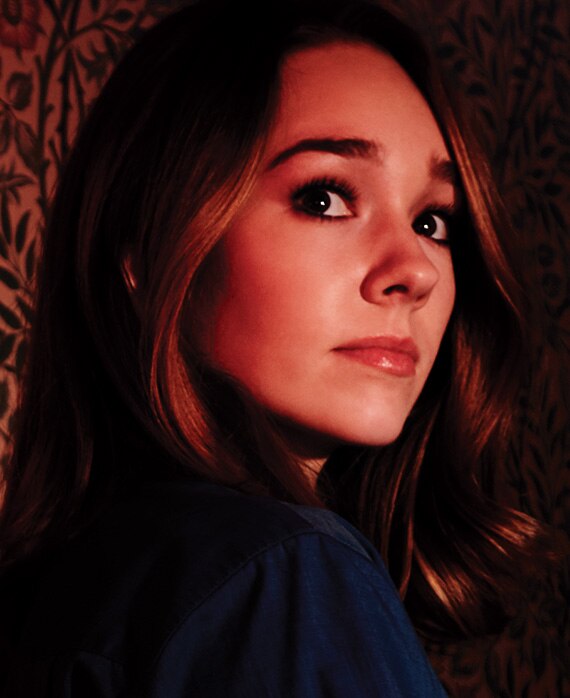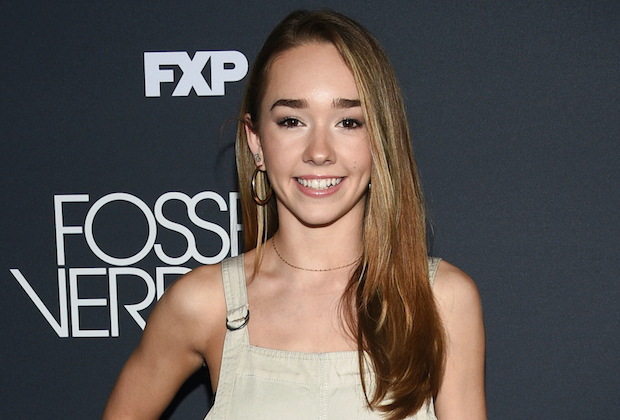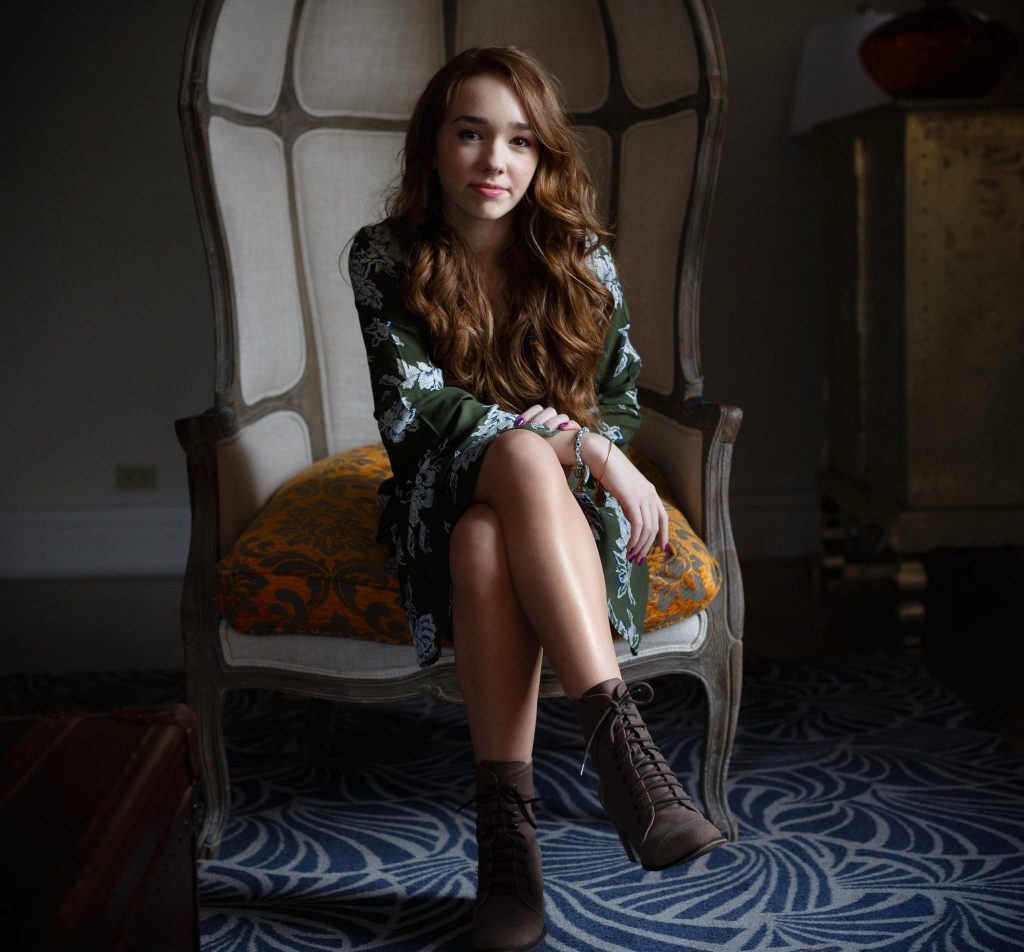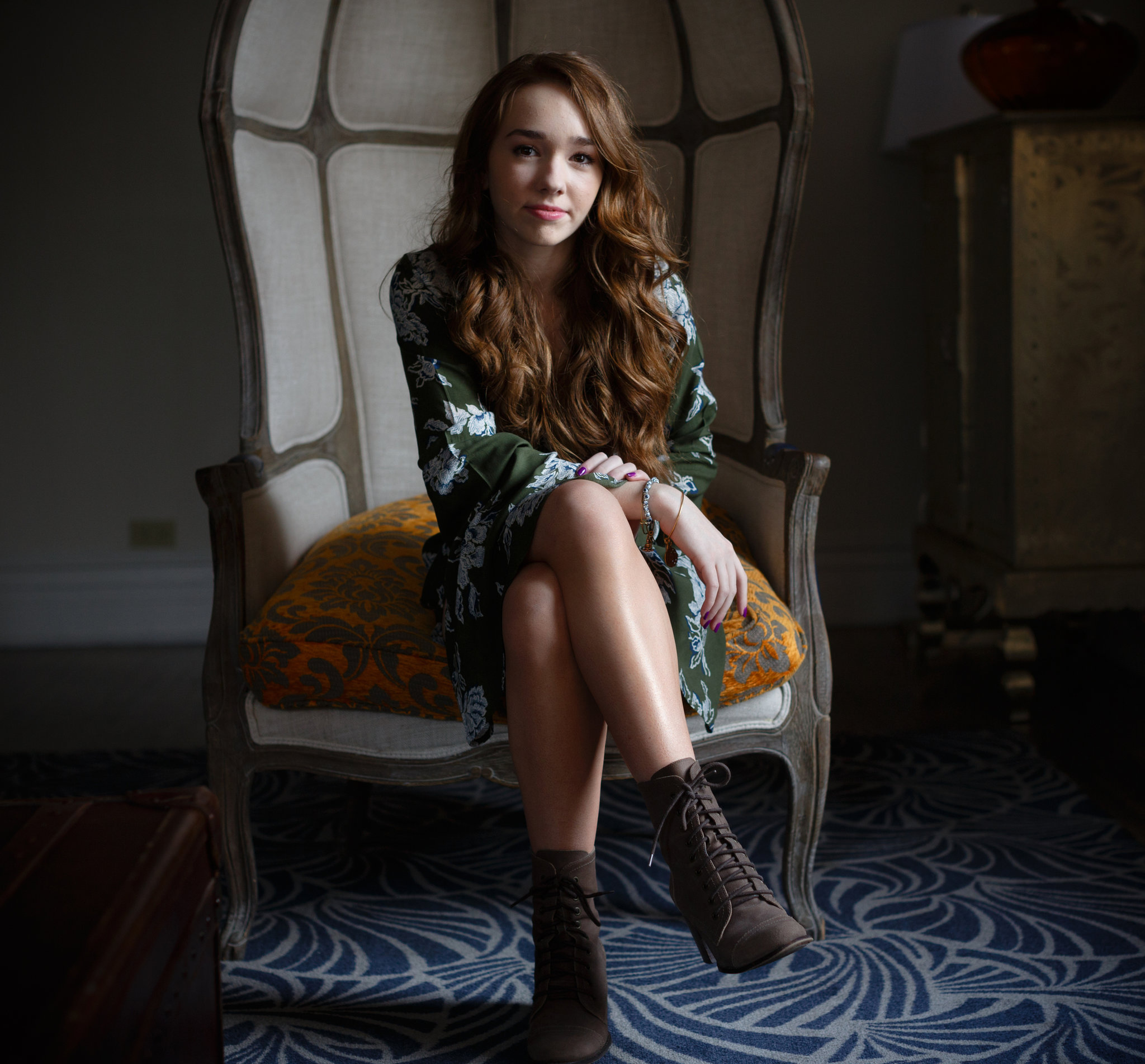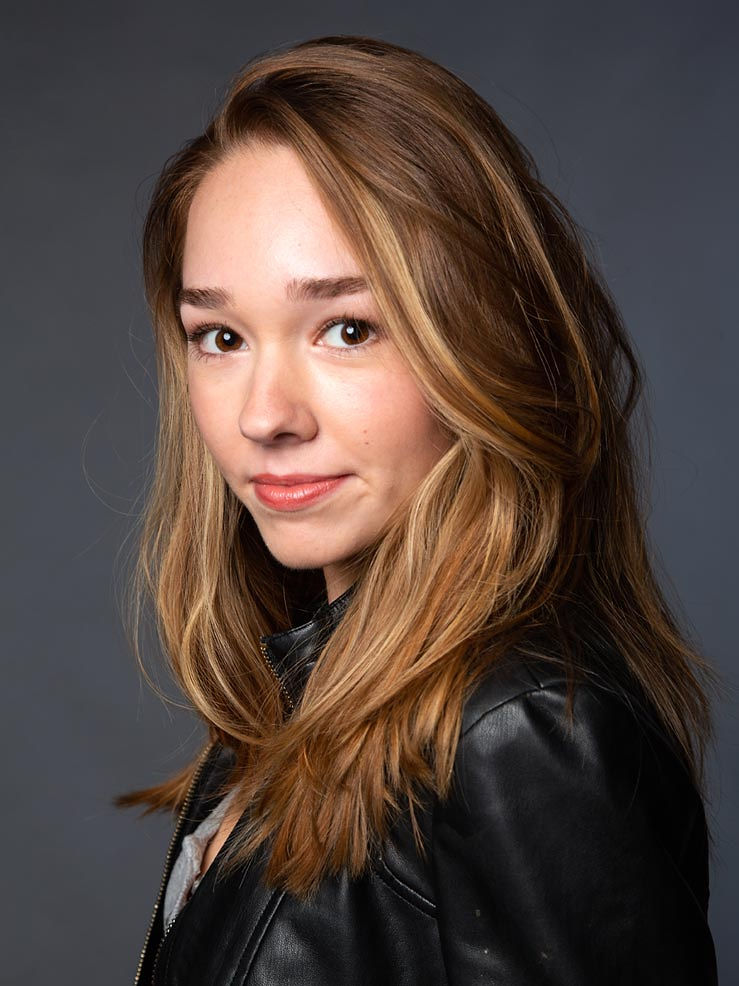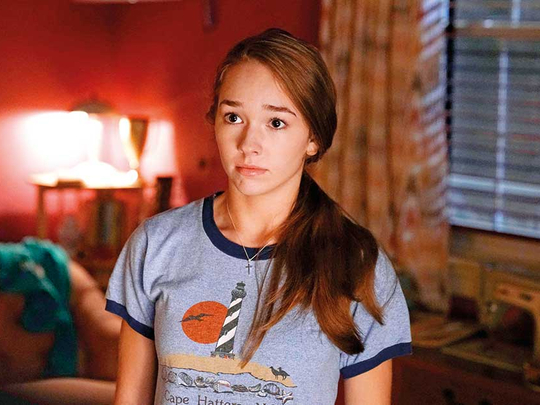 Noah Emmerich (Stan Beeman)
Noah Nicholas Emmerich, born on February 27, 1965, is an American film actor who is well known for portraying versatile characters in movies including Beautiful Girls, The Truman Show, Frequency, Miracle, and Little Children. He was also starred as an FBI agent Stan Beeman on the FX television series The Americans which also earned him the Critics Choice Award.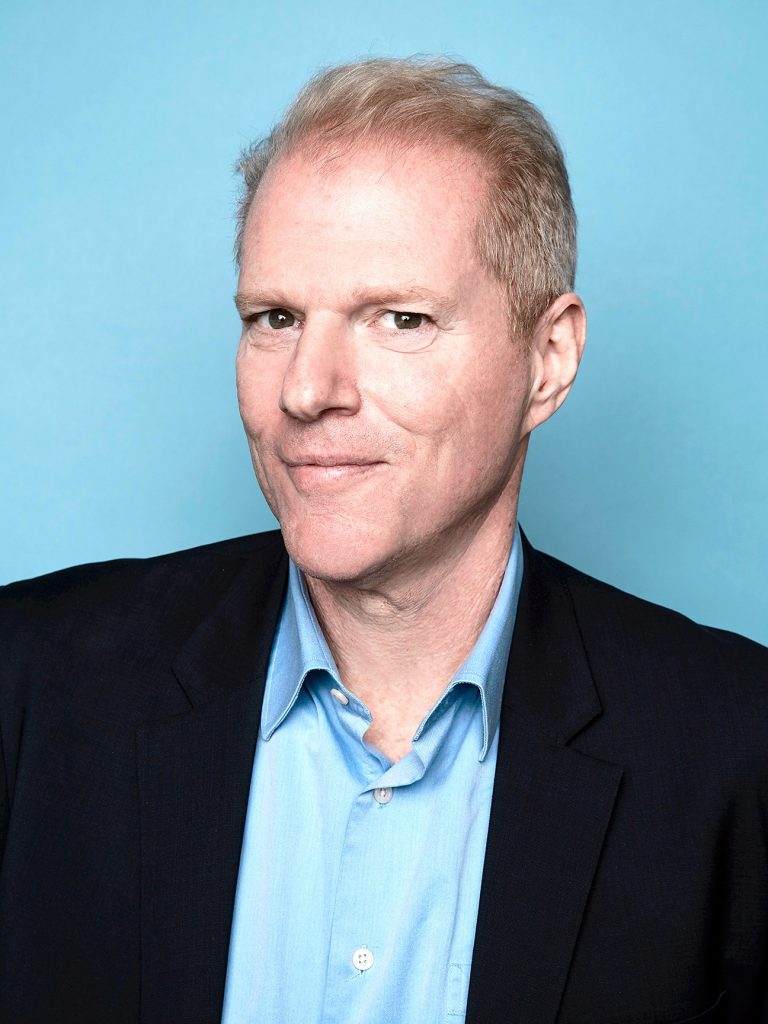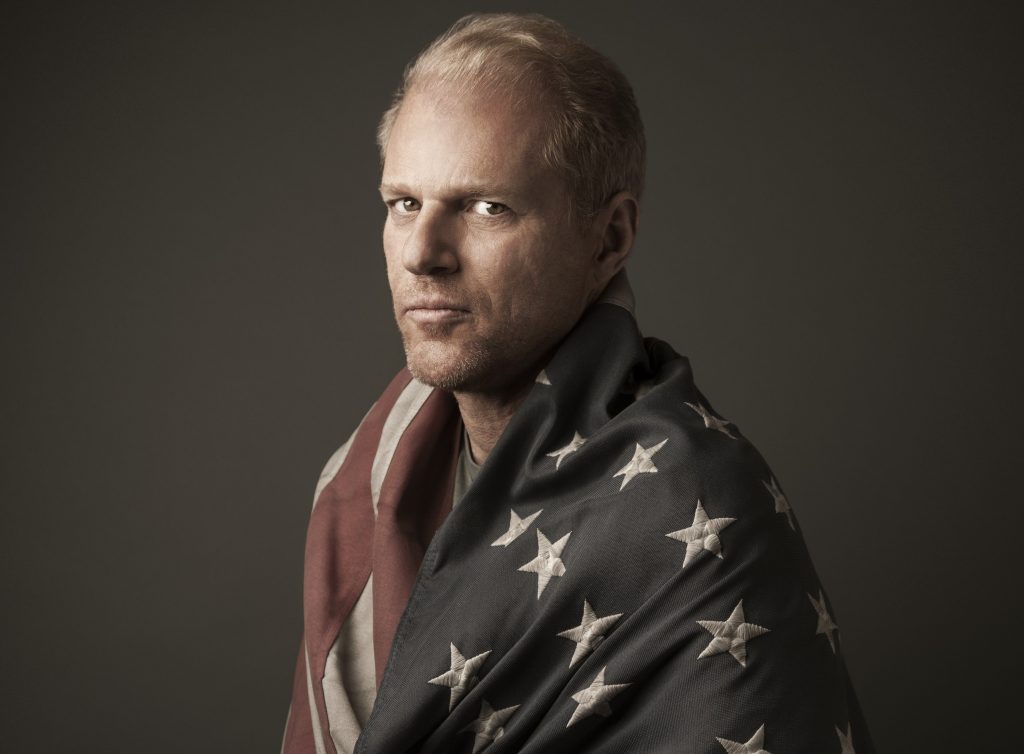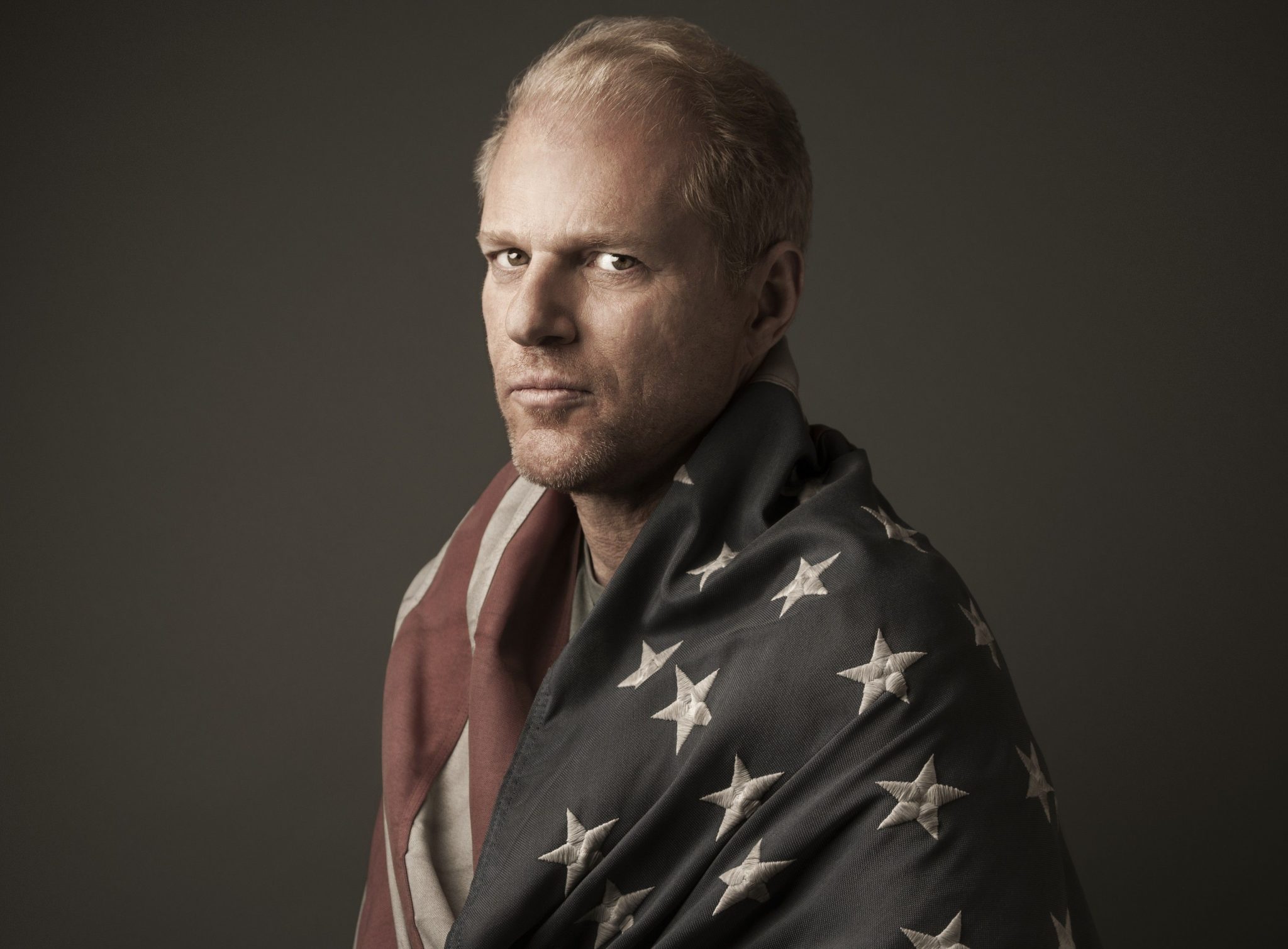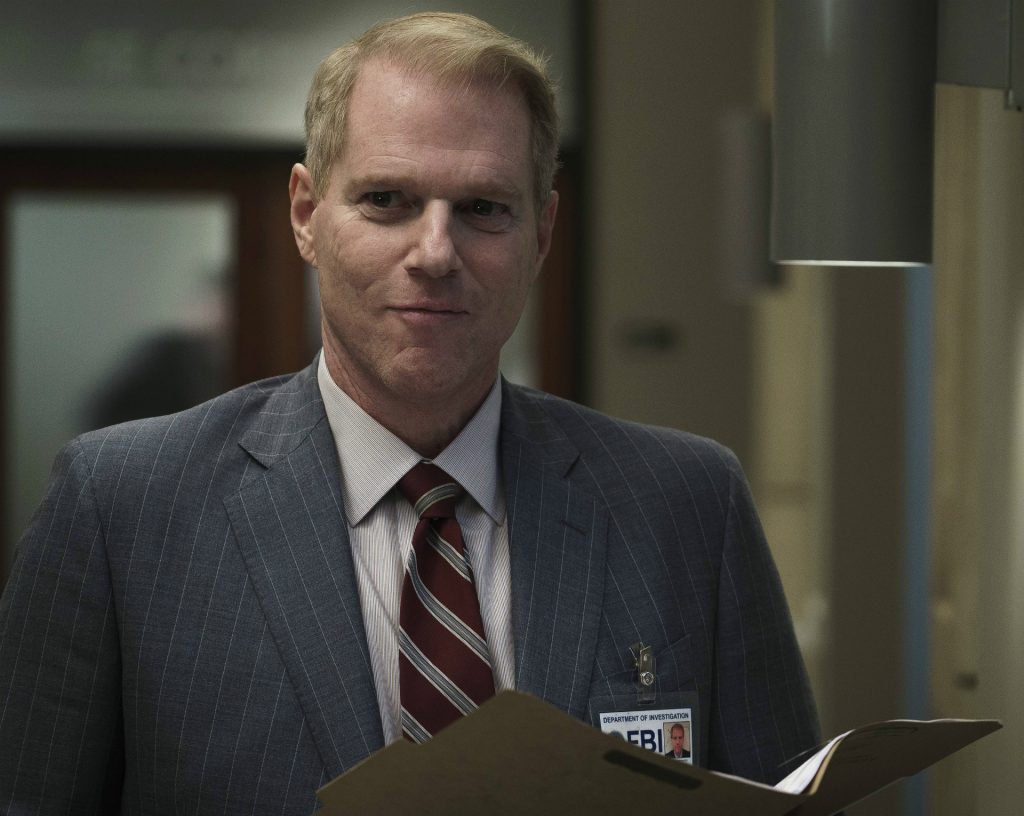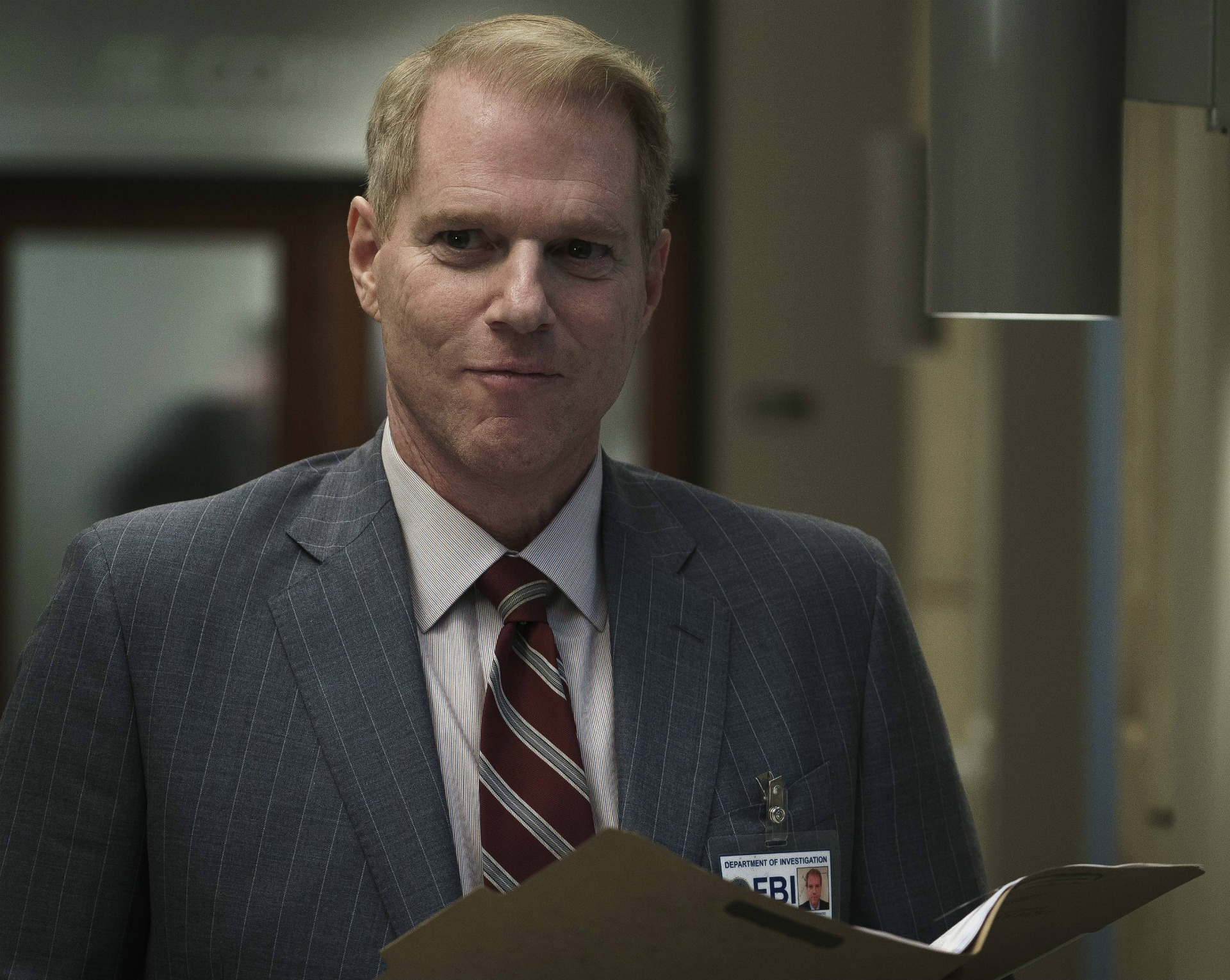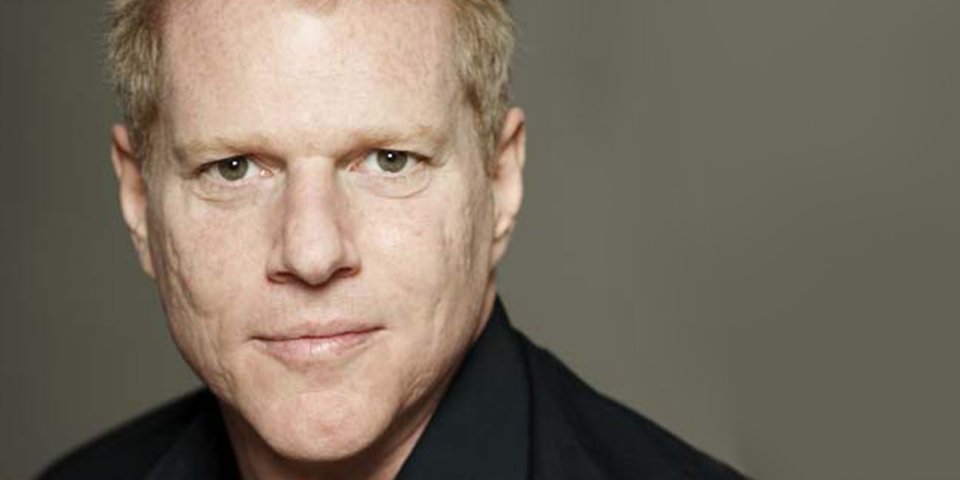 Keidrich Sellati (Henry Jennings)
Keidrich Sellati, born in 2002 is an American actor who portrayed the character of Henry Jennings, the son of two Soviet spies, in the FX television series The Americans throughout the entire series until its final season in 2018. Sellati once remarked about himself and the co-star of the series Holly Taylor that we were adorable, but in an ugly way. He was also a part of The Americans cast when it was nominated for Outstanding Performance by an Ensemble in a Drama Series at the 25th Screen Actors Guild Awards in 2019.
Sellati was given the Best Actor award at the 2018 Sunscreen Film Festival. He was also starred as Anthony in the film Rockaway in 2017.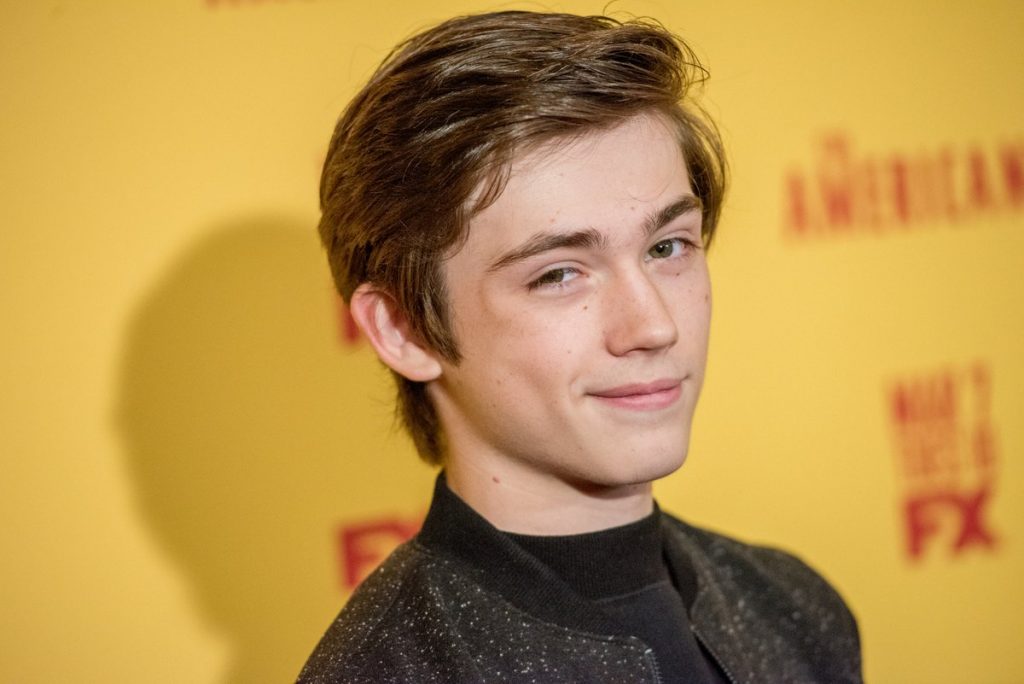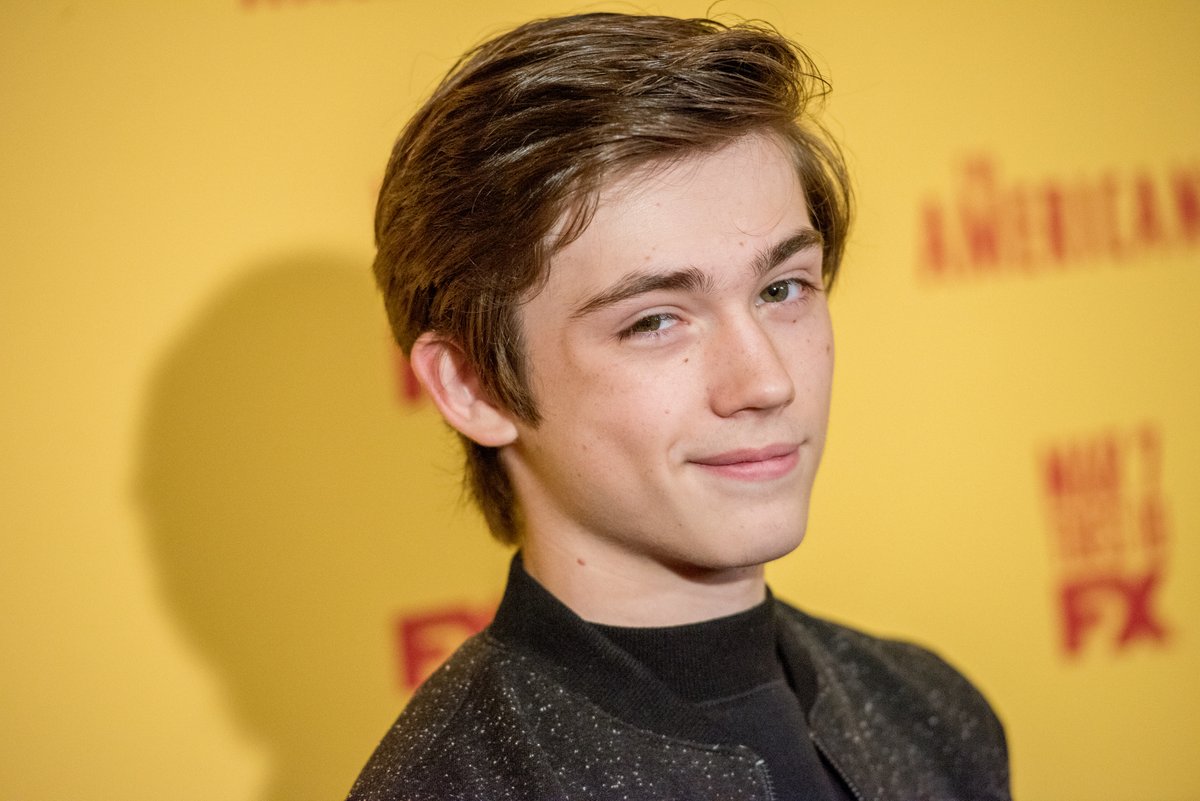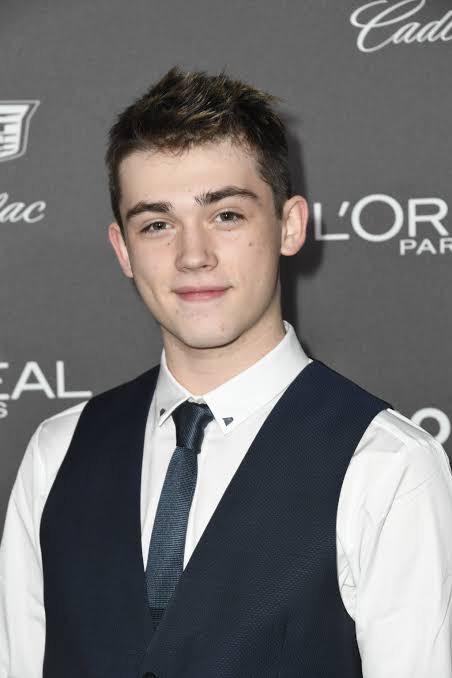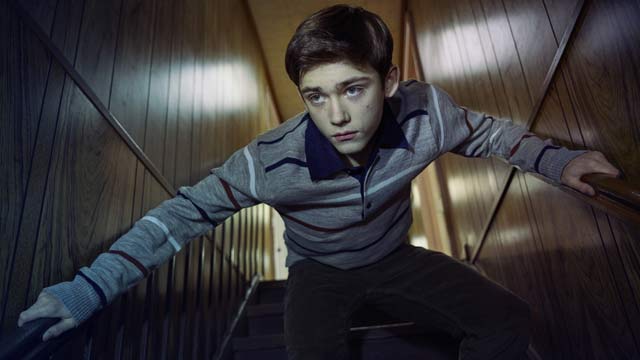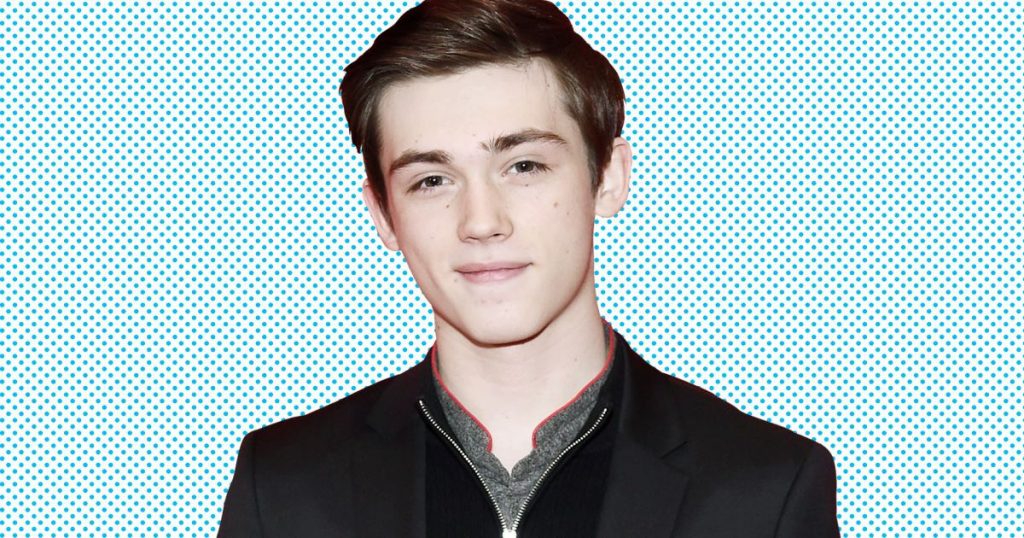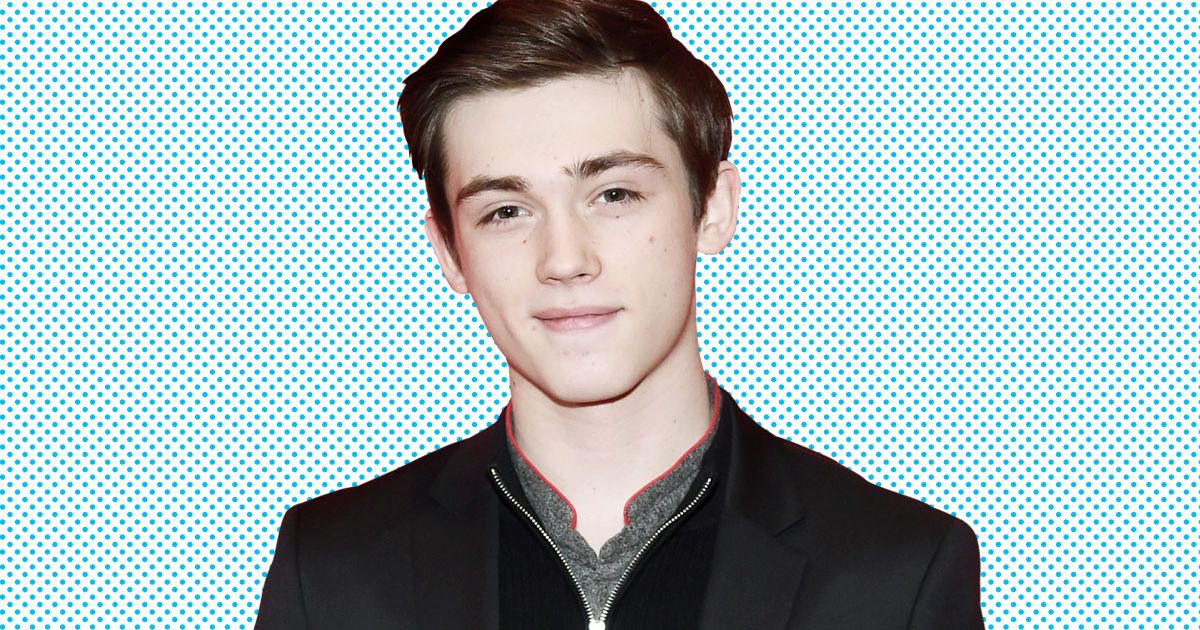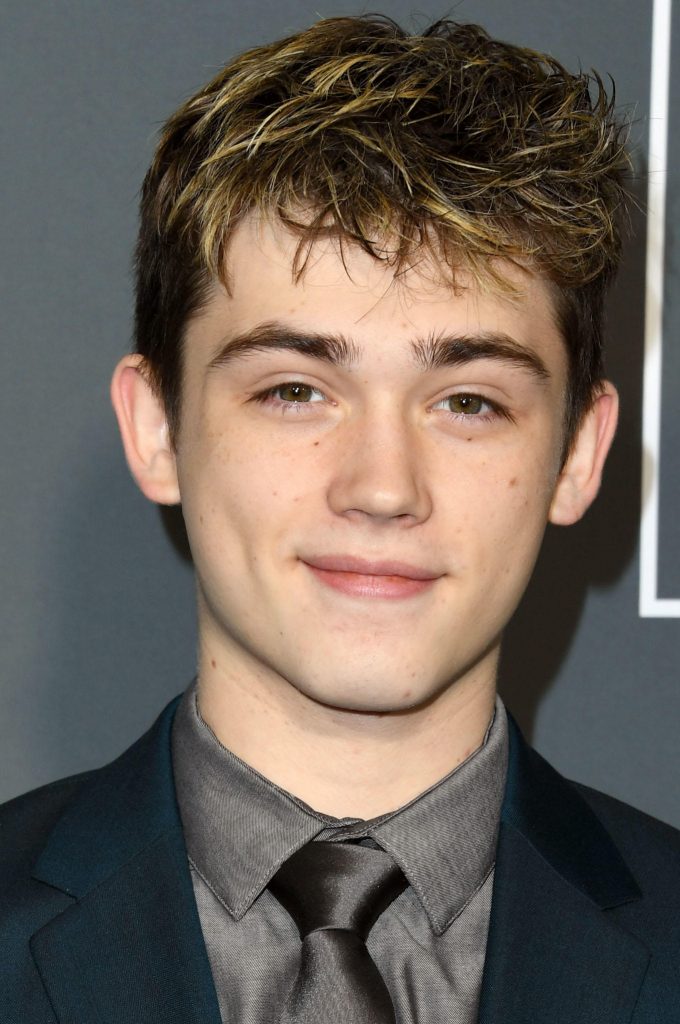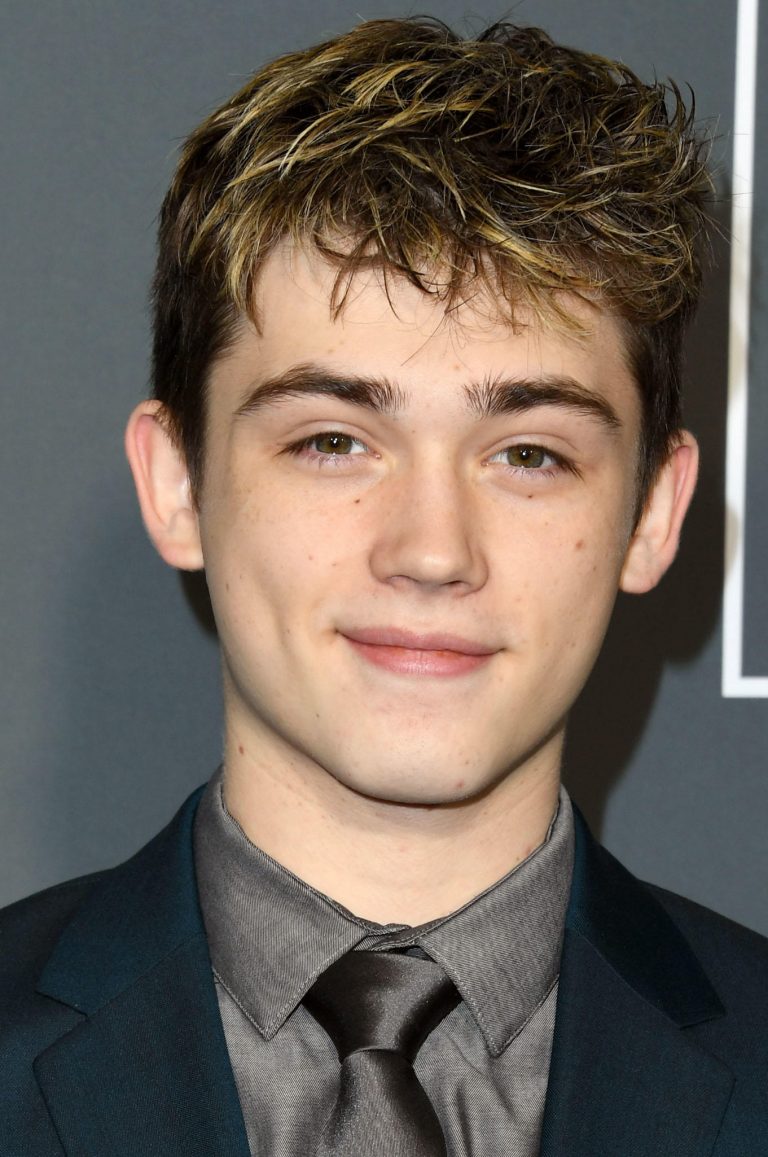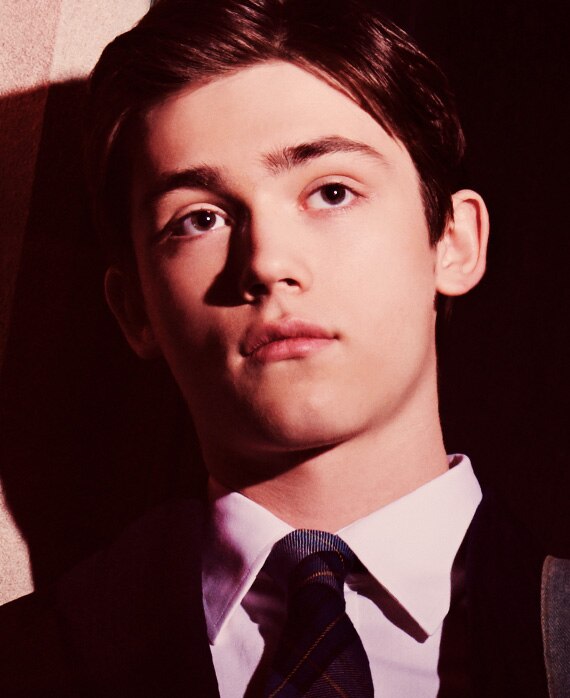 Costa Ronin (Oleg Igorevich Burov)
Konstantin Costa Ronin, born on February 3, 1979, is a Russian born New Zealand actor as well as a cinematographer who is famous for portraying the character of Gregorovich on the SBS drama East West 101, Oleg Igorevich Burov in the FX drama The Americans, and as Yevgeny on Homeland.
Costa Ronin was born in Russia and spent the first eighteen years of his life in Russia. Then he shifted along with his mother to New Zealand and studied in Victoria University before moving to Australia for tertiary education.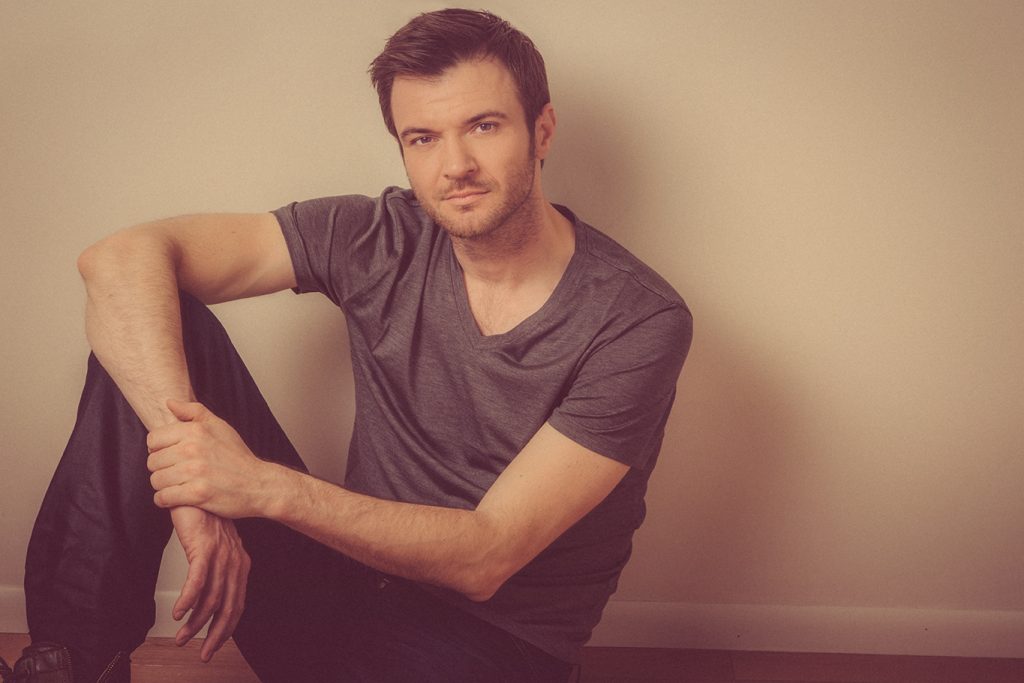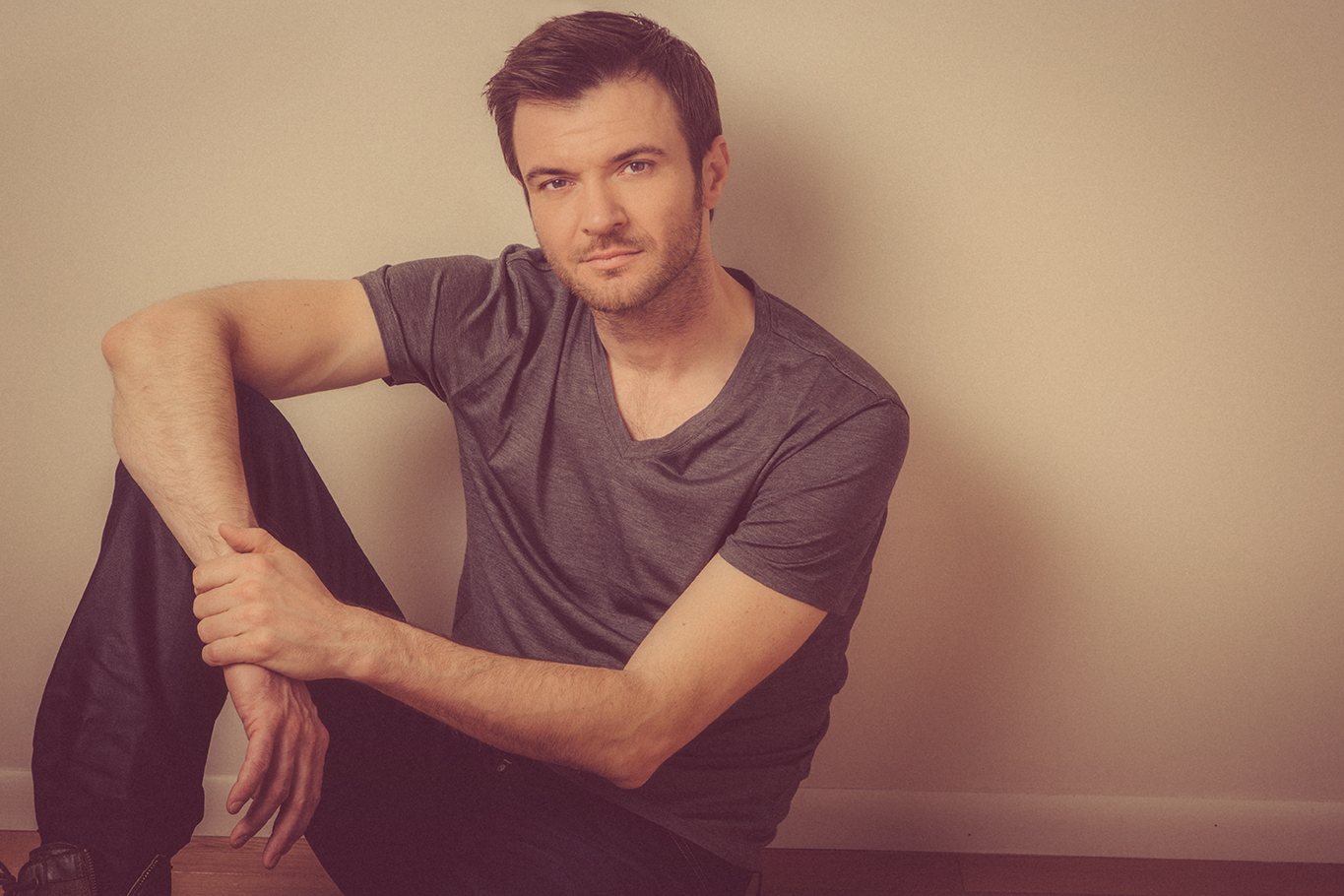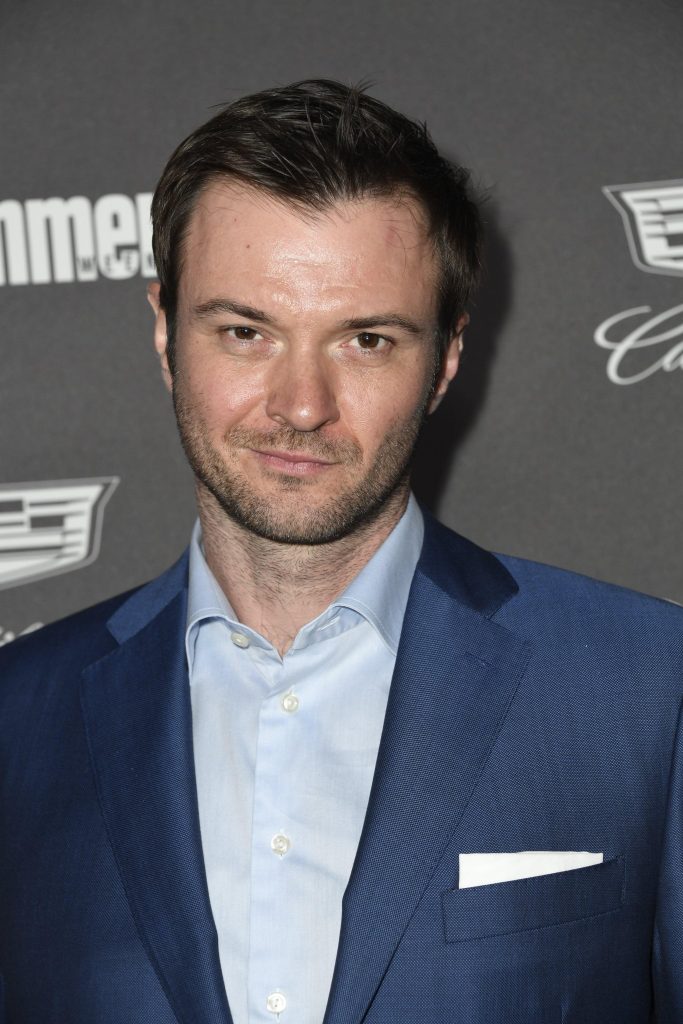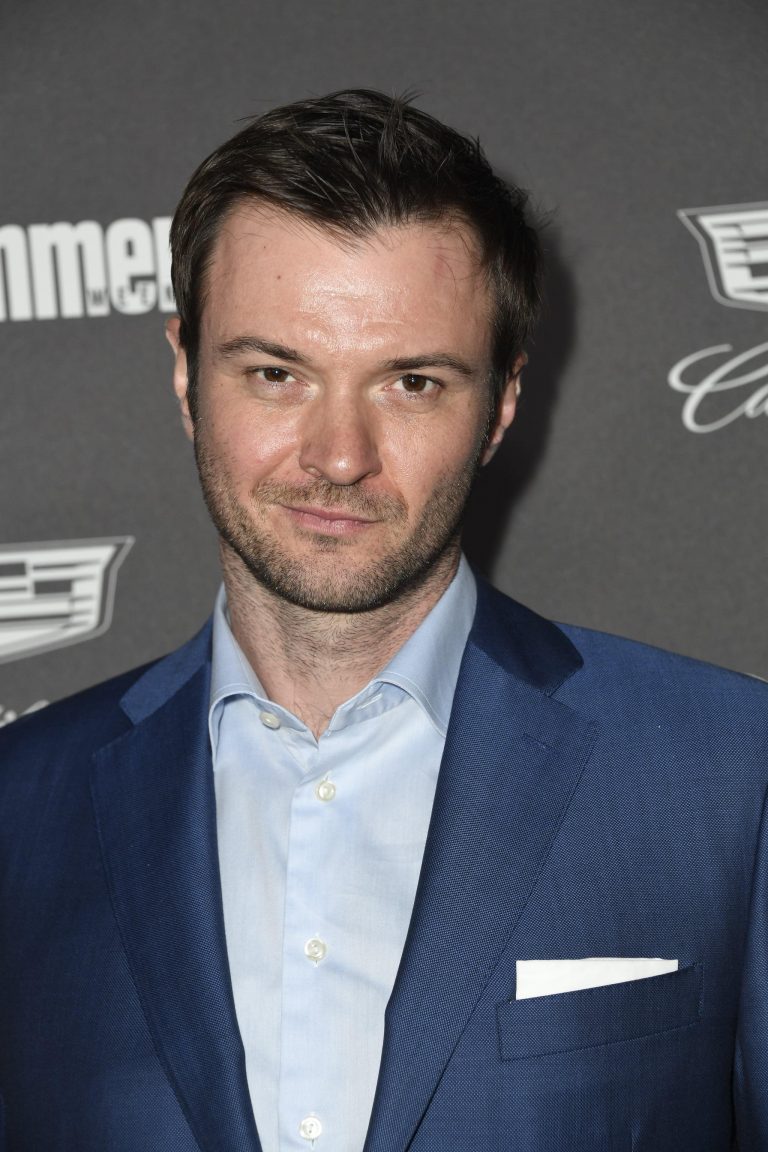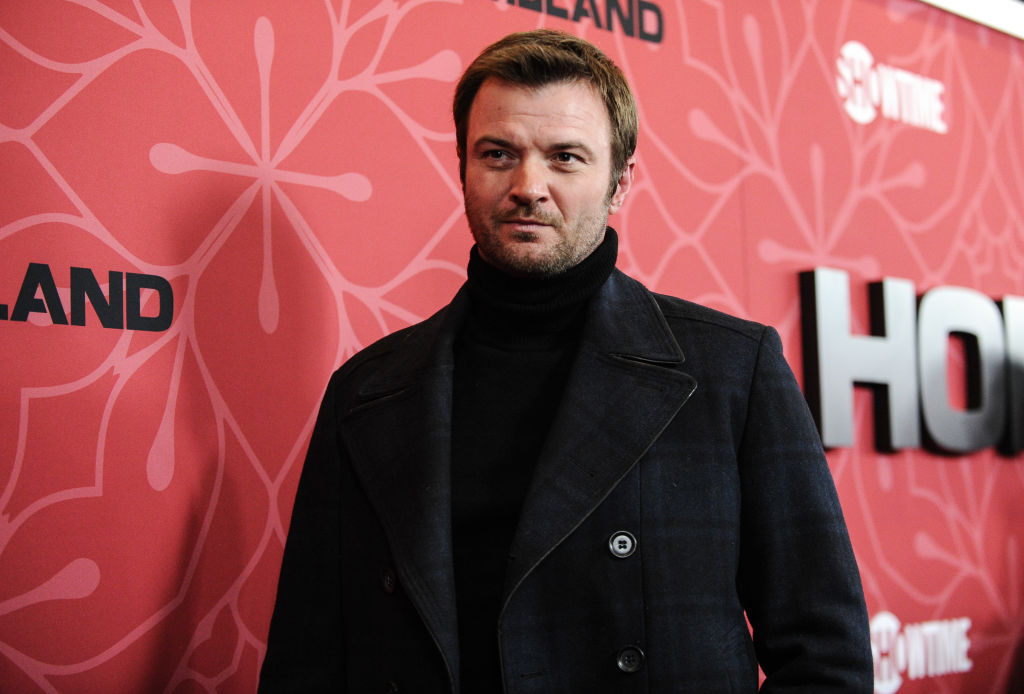 Annet Mahendru (Neena Sergeevna)
Anita Devi Meahedru is an American actress who is being recognized for her starring role as Nina Sergeevna Krilova on the FX period drama series The Americans which earned her a nomination for the critics choice Television Award for Best Supporting Actress in a Drama Series in 2014.
Mahendru was born in Afghanistan then moved to New York at an age of 13 before her parents got separated. She calls her childhood as gypsy due to frequent traveling because of the nature of her father's job. She attended St. John's University to earn an English degree.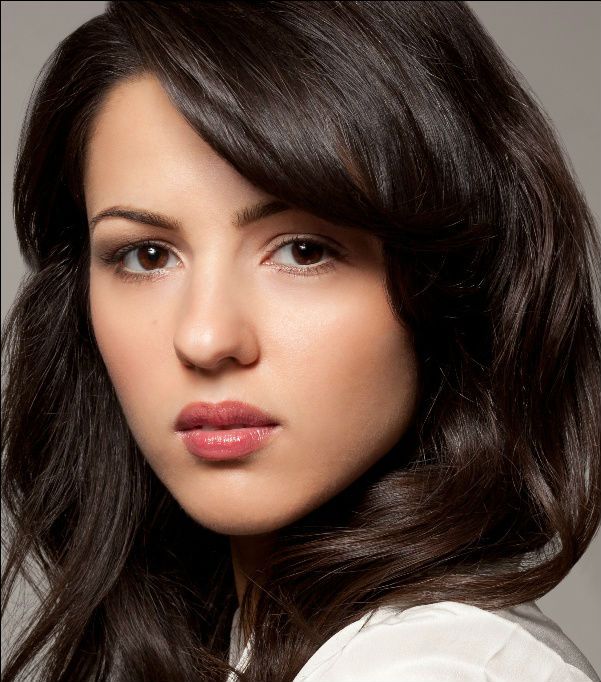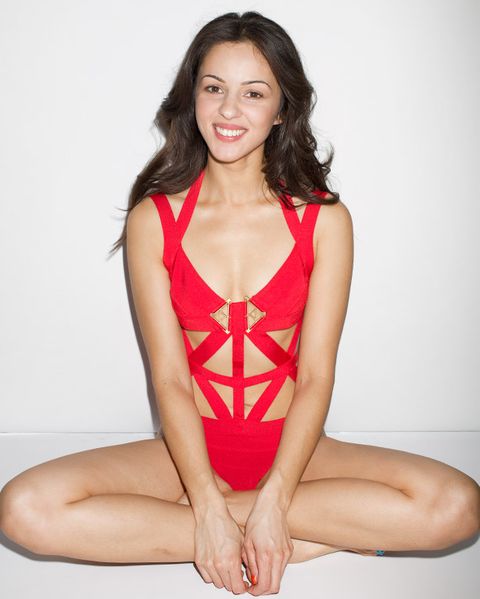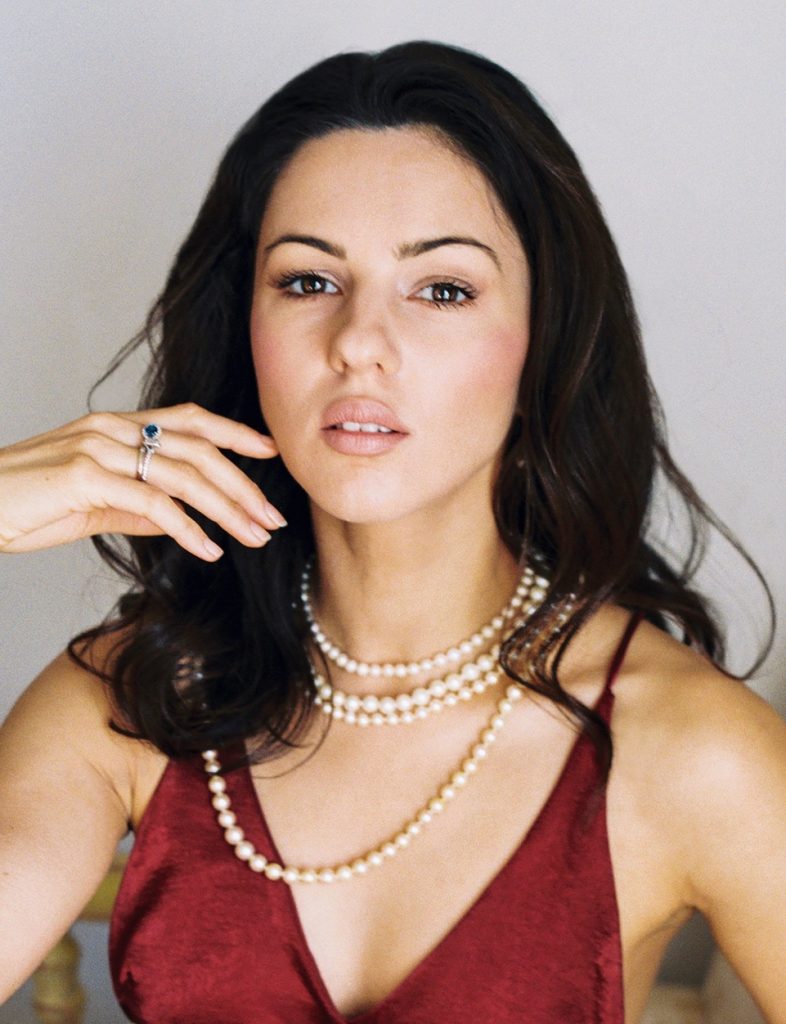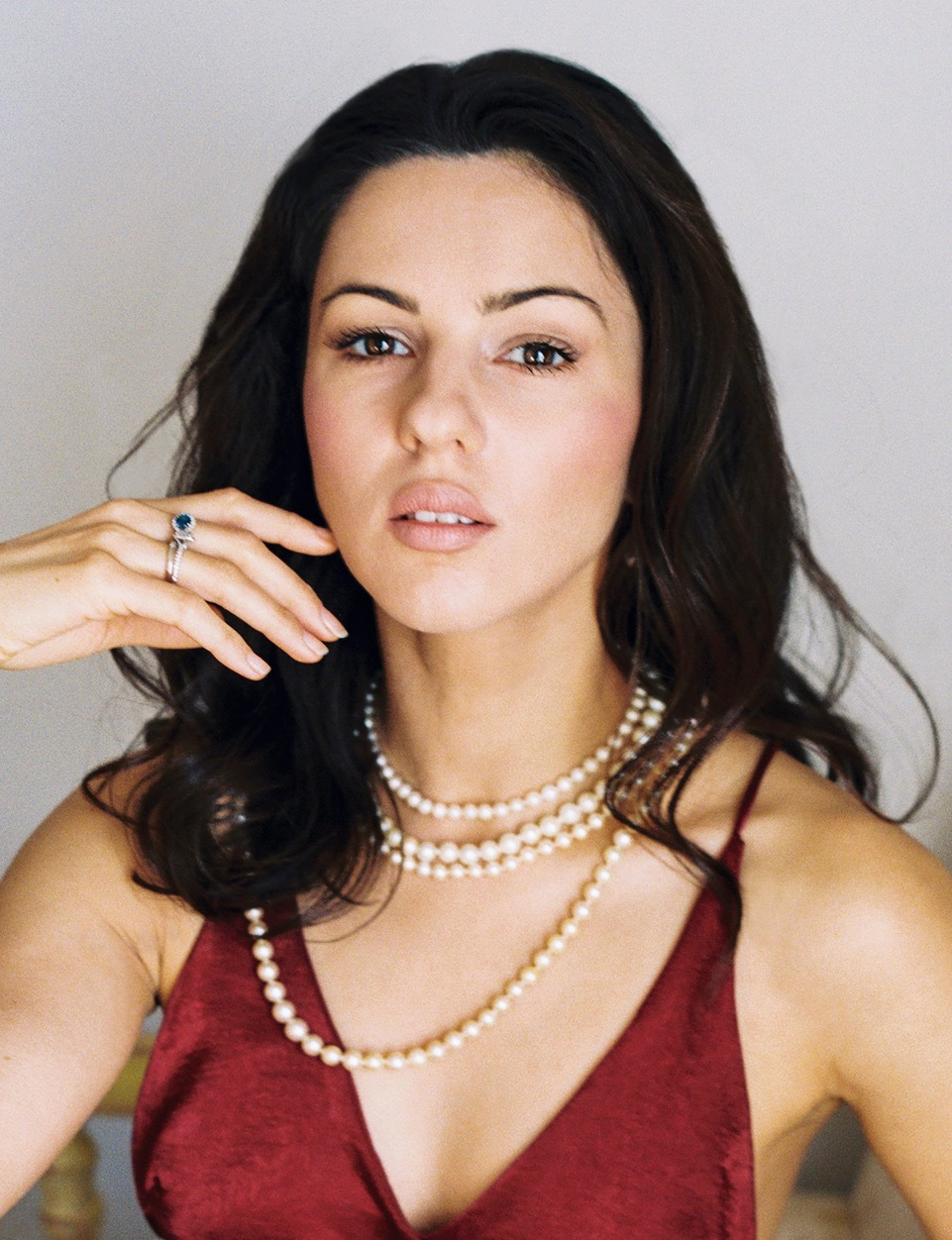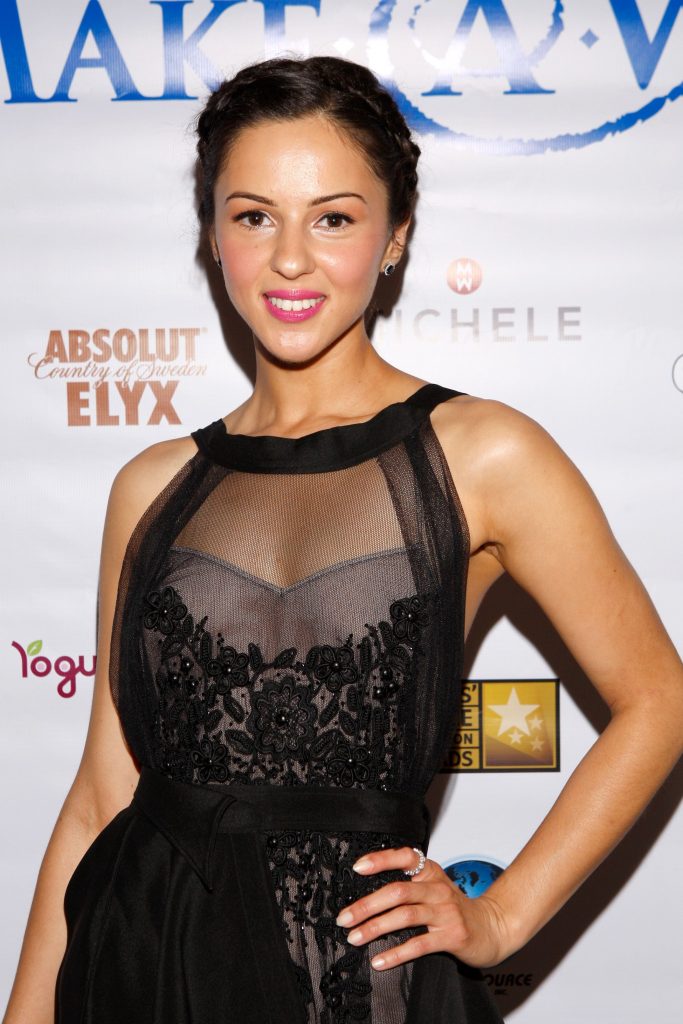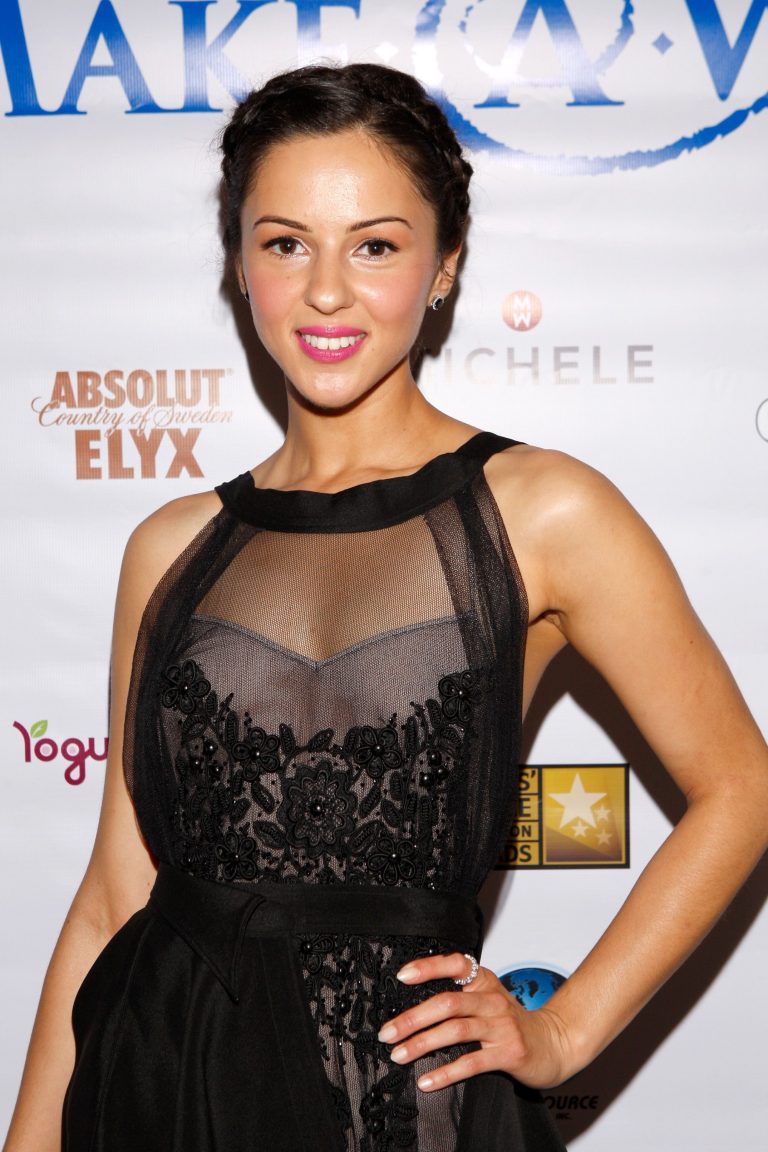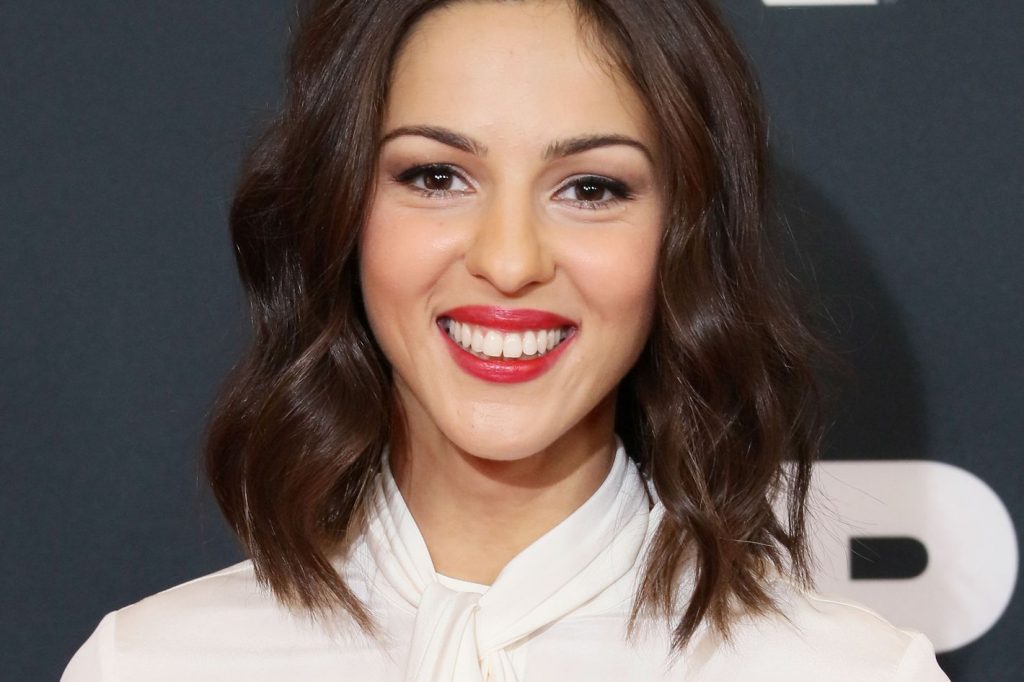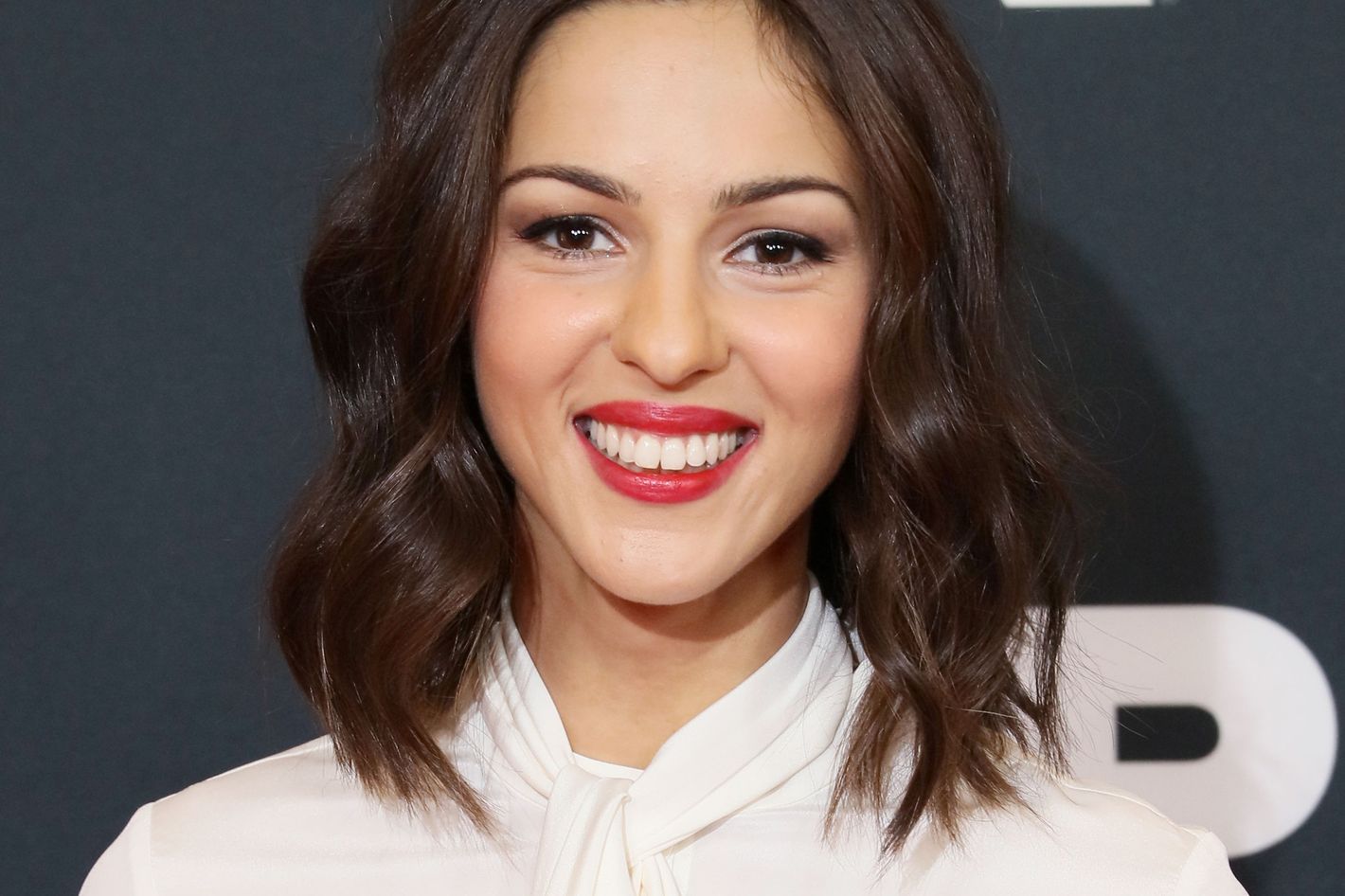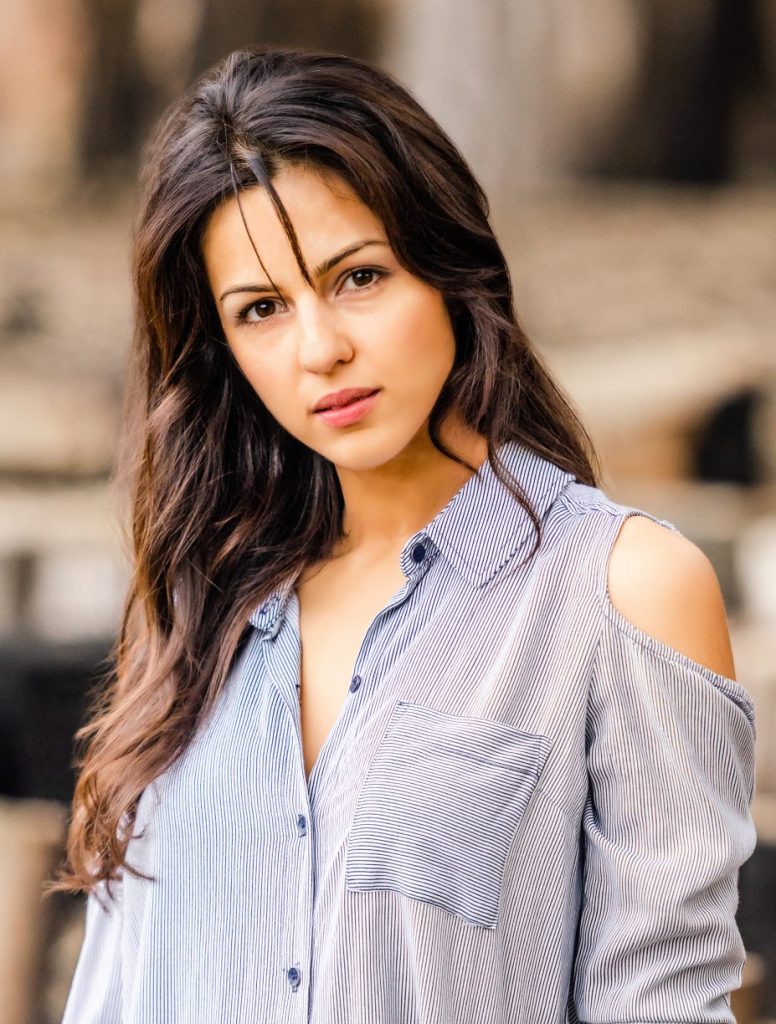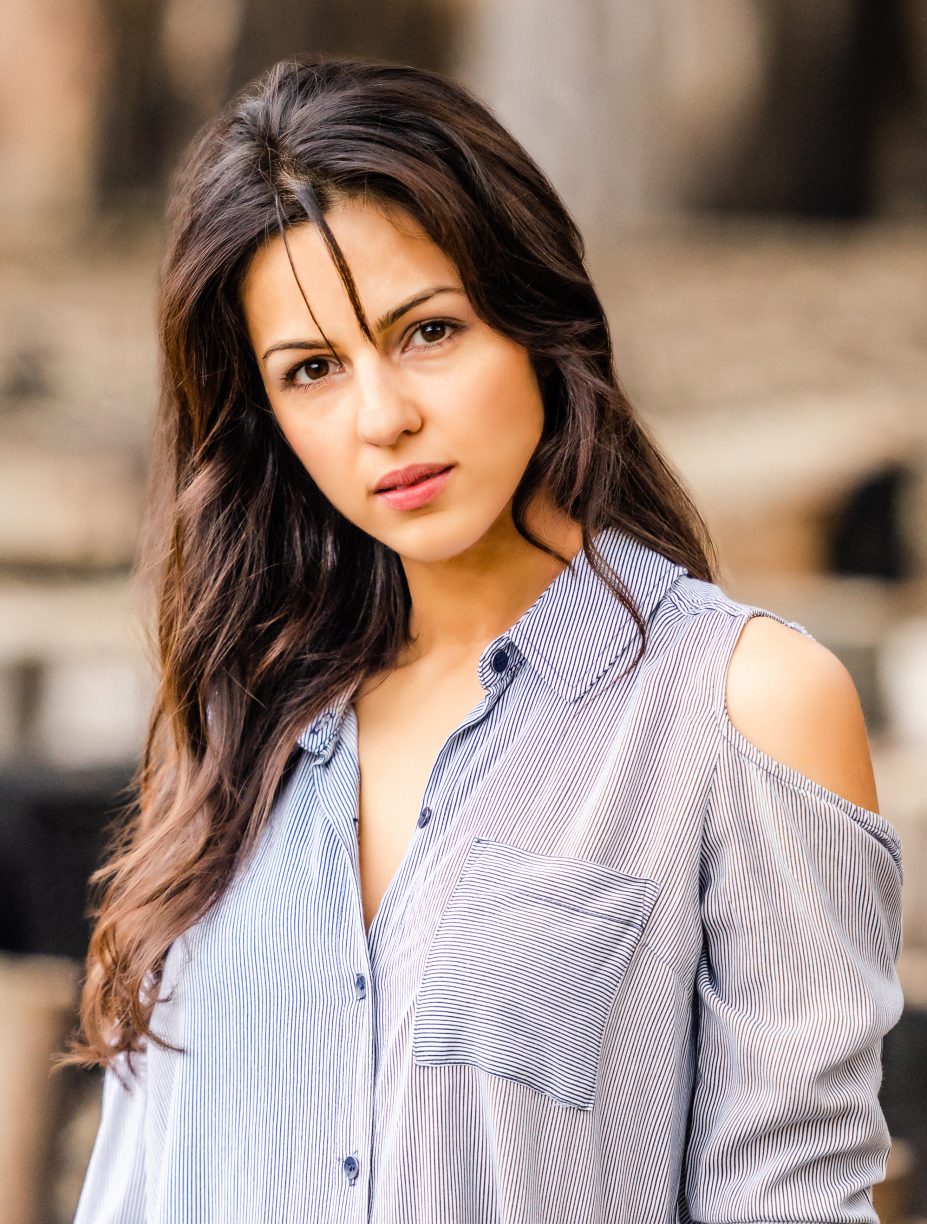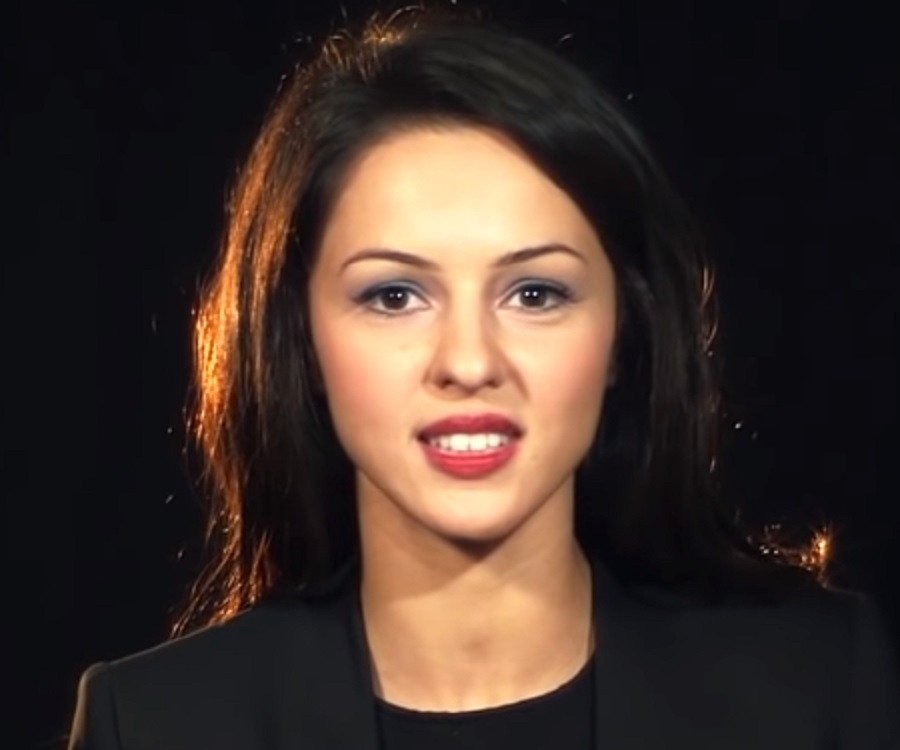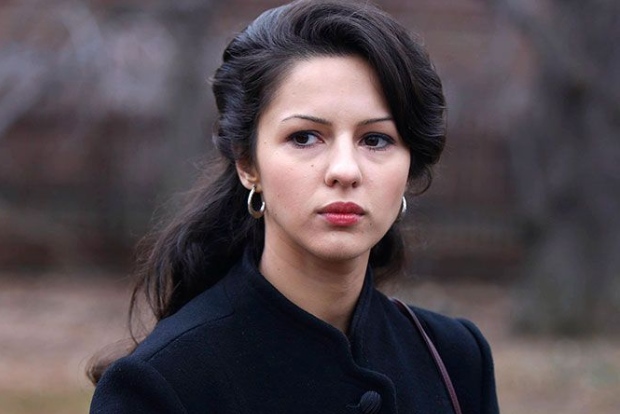 Margo Martindale (Claudia)
Margo Martindale, born on July 18, 1951, is an American actress who appeared on stage as well as in movies and also worked in television. Martindale earned a nomination for an Emmy Award four times for playing the recurring character of Claudia on the television series The Americans and won the awards in 2015 and 2016. She also won a Primetime Emmy Award and a Critics Choice Television Award for portraying the recurring character of Megas Bennett on Justified. She has portrayed a variety of supporting role in numerous movies including Walk Hard: The Dewey Cox Story, The Hours, Million Dollar Baby, Dead Man Walking, The Firm, Lorenzo's Oil, Eye of God, Win Win, Marvin's Room, Forged Orphans, The Savages, Hannah Montana and many more.
Martindale also played as a voice actor for a fictionalized version of herself in the Netflix adult- Animated show BoJack Horseman.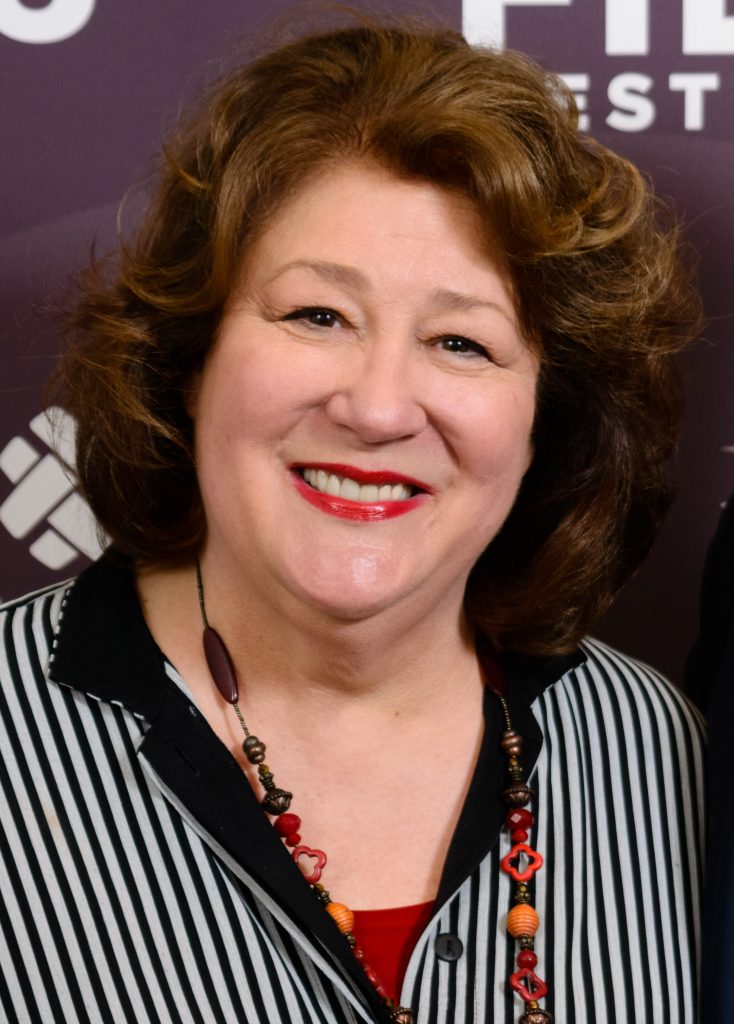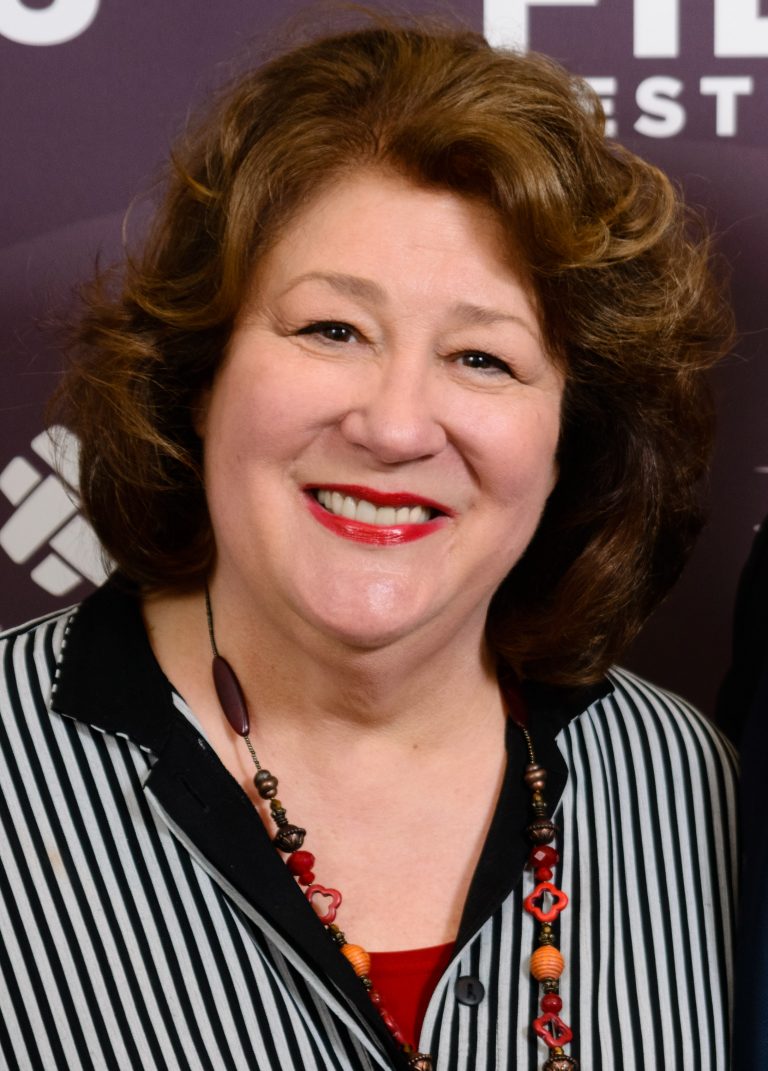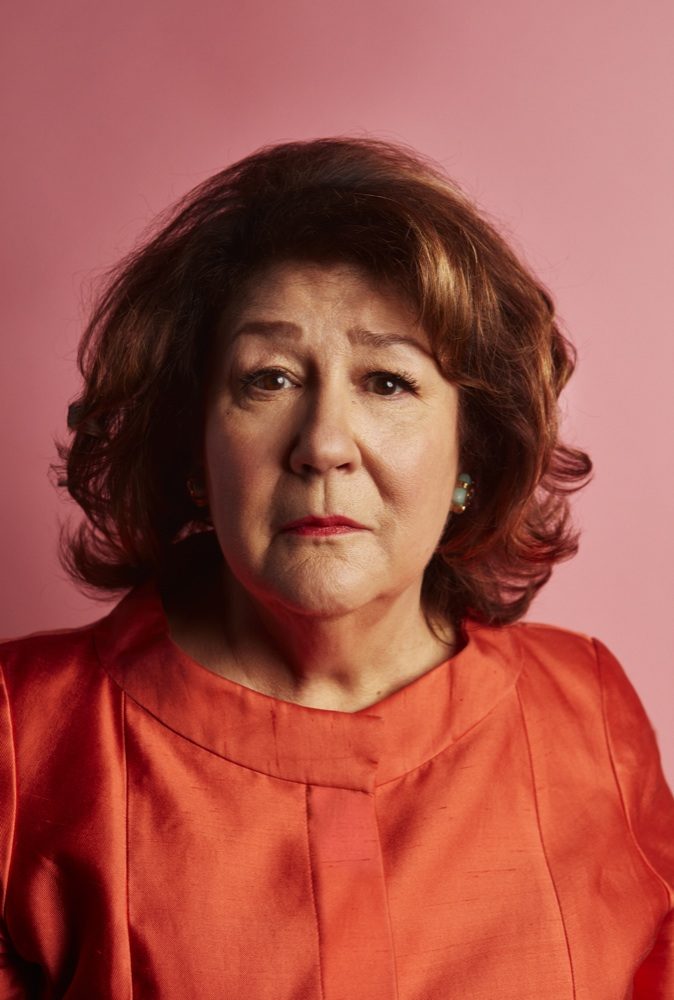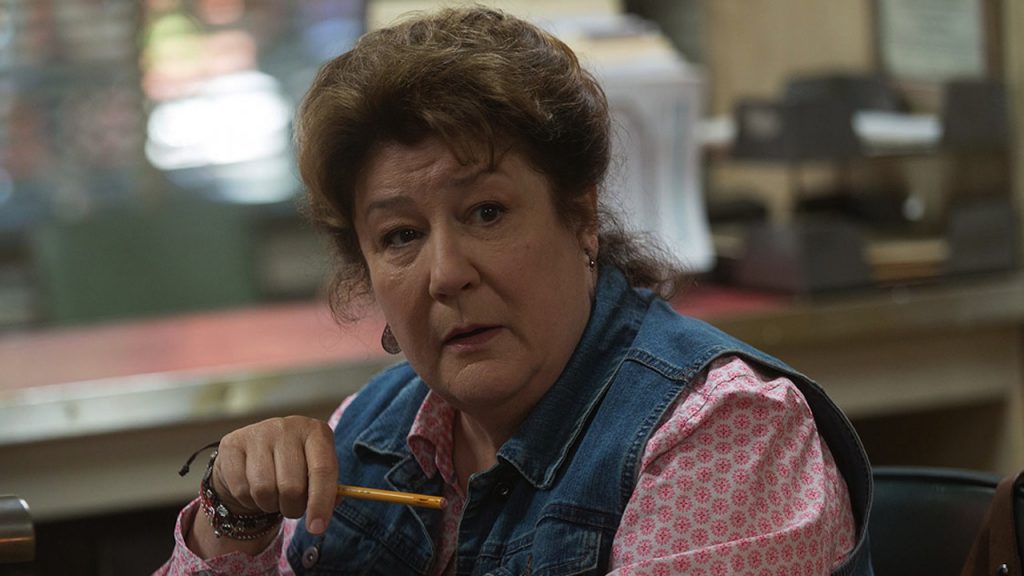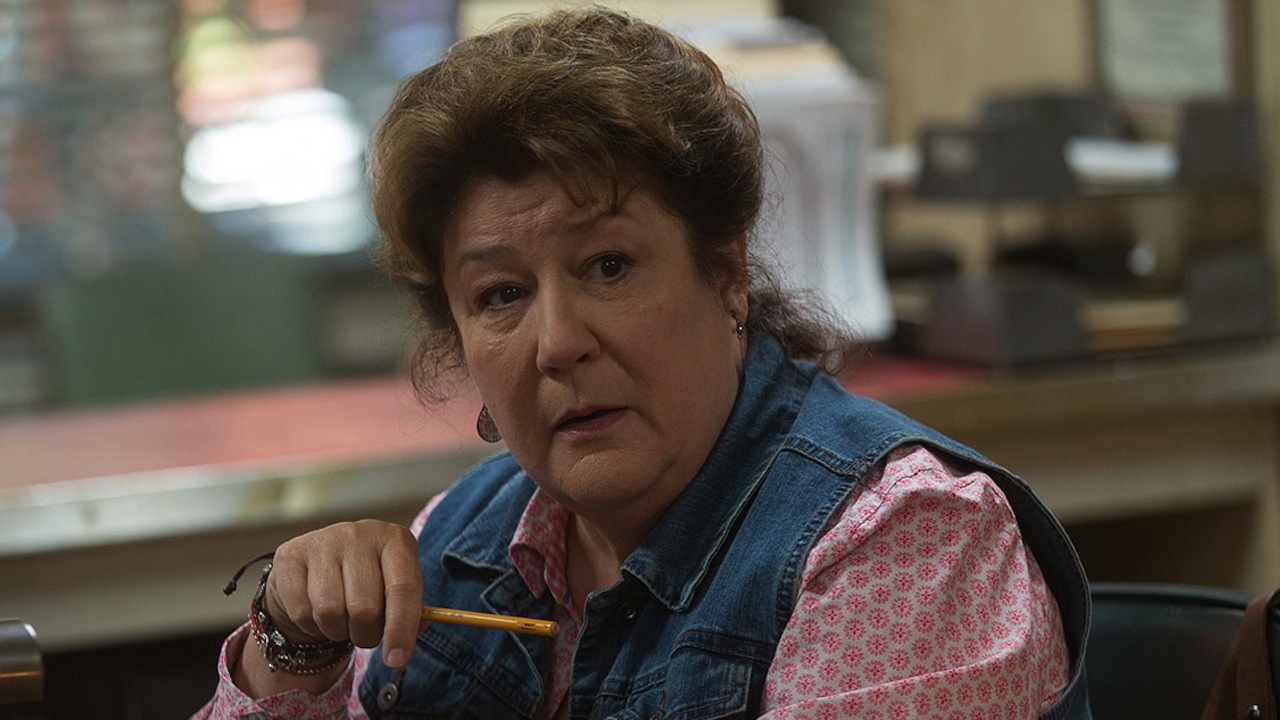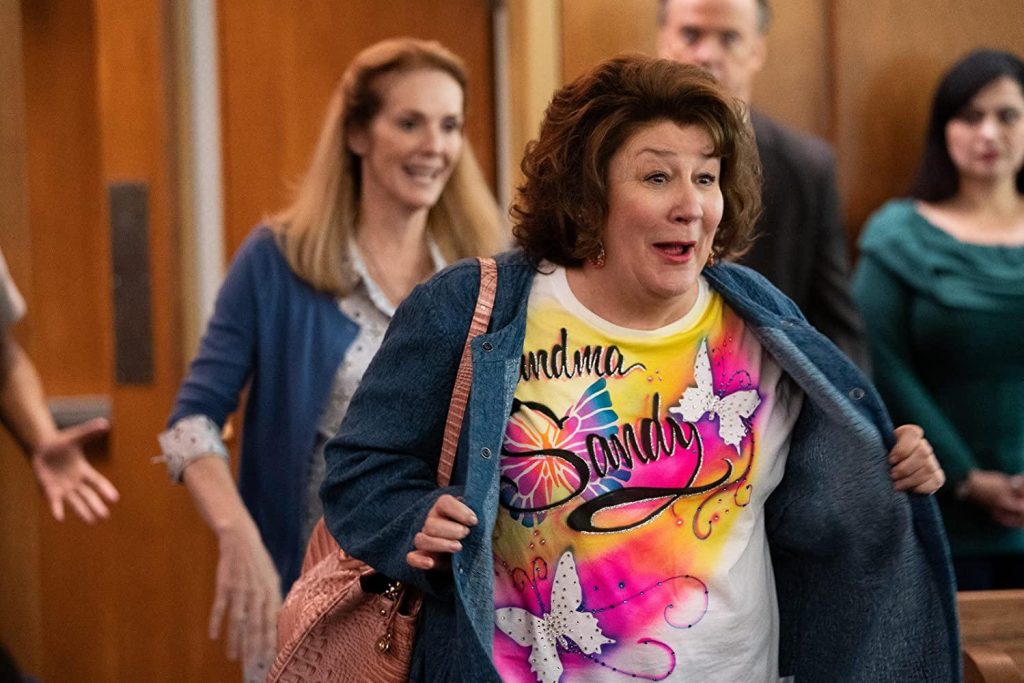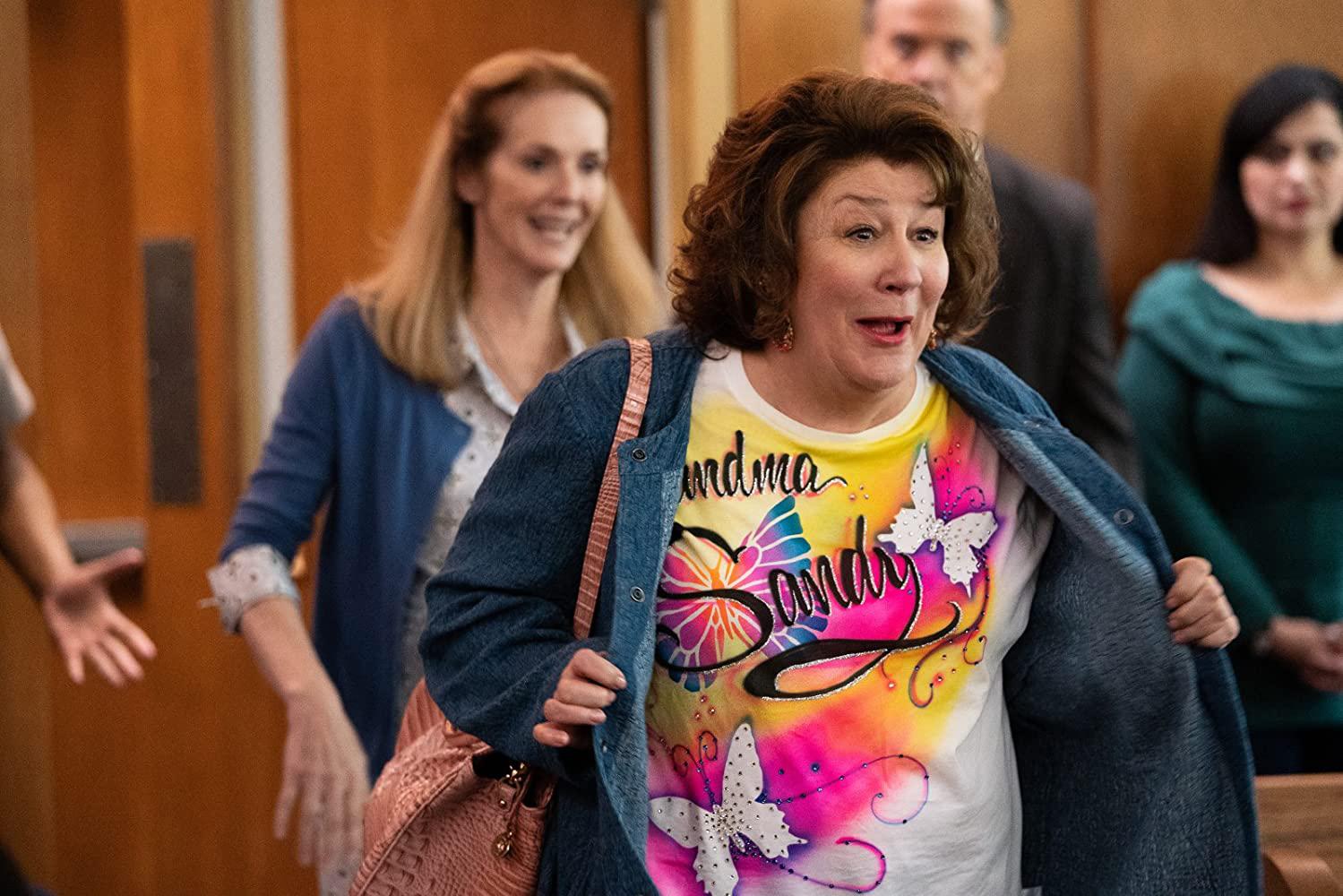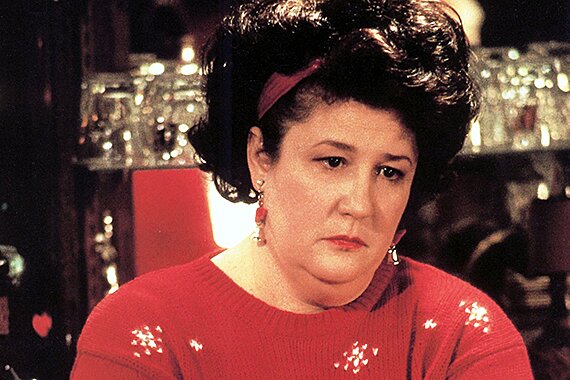 Alison Wright (Martha Hanson)
Alison Wright, born on July 12, 1976, is an English actor who is famous for playing the starring role as Martha Hanson on theFX period spy drama series The Americans for which earned a Primetime Emmy Award nomination in 2017 and also received critical acclaim.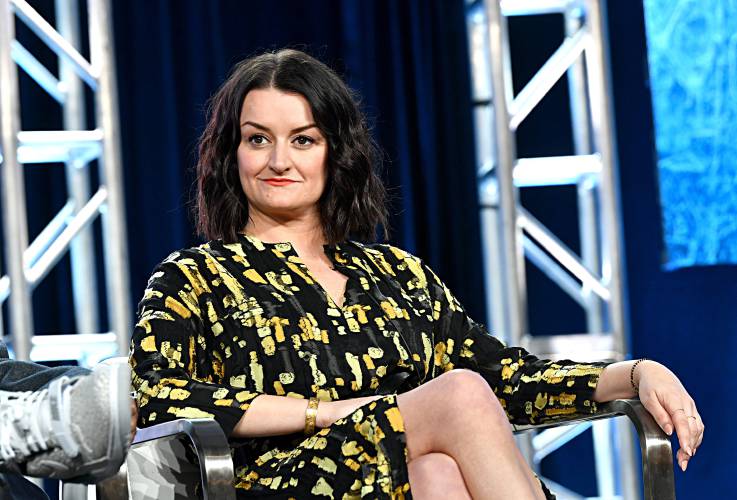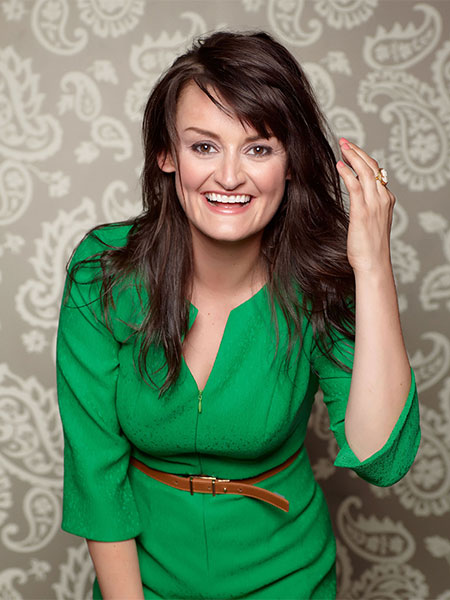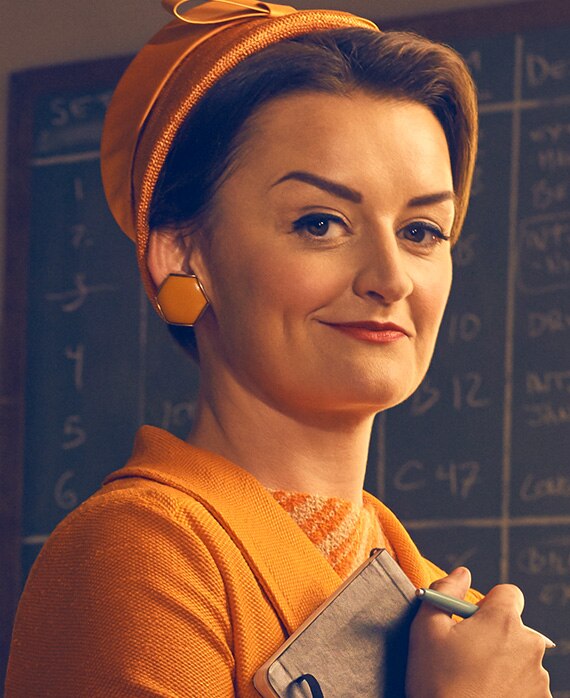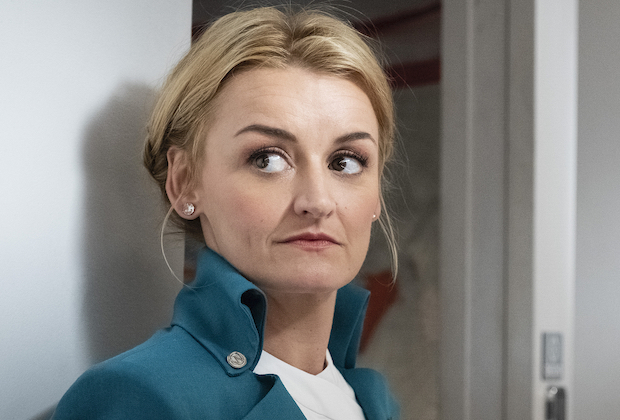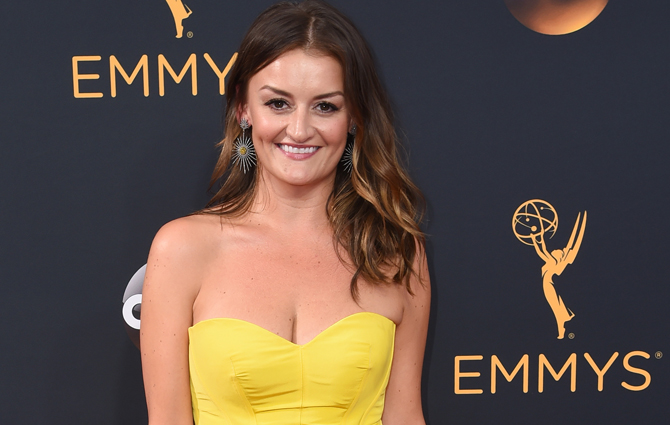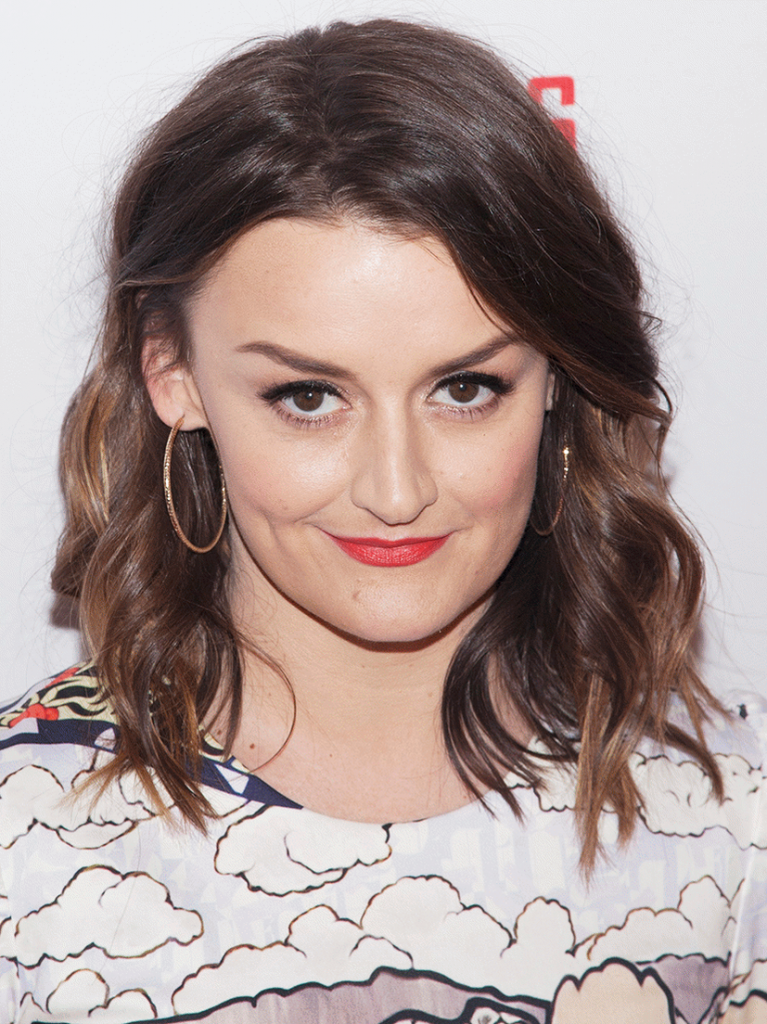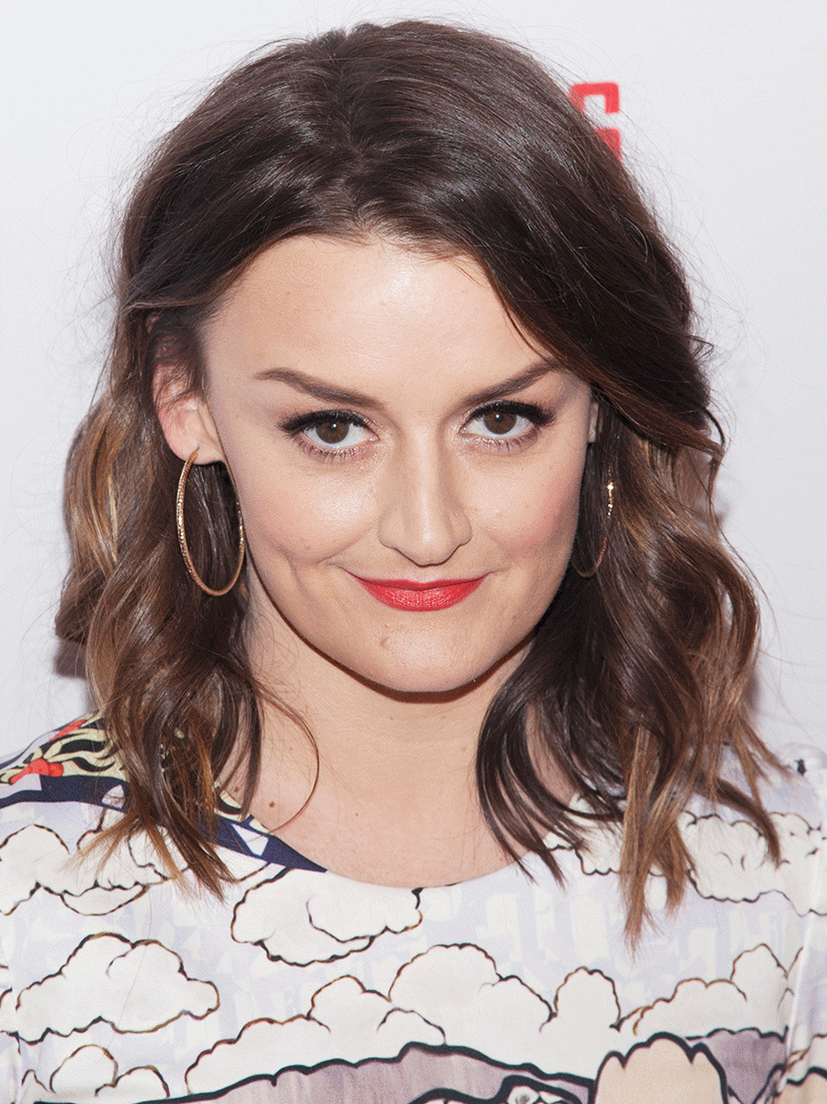 Richard Thomas (Frank Gaad)
Richard Earl Thomas, born on June 13, 1951, is an American actor who is well known for playing the lead character of a budding author John-Boy Walton in the CBS drama The Waltons for which she earned an Emmy Award nomination as well as two Golden Globe Awards. Thomas played the character of Special Agent Frank Gaad on FX's spy thriller series The Americans.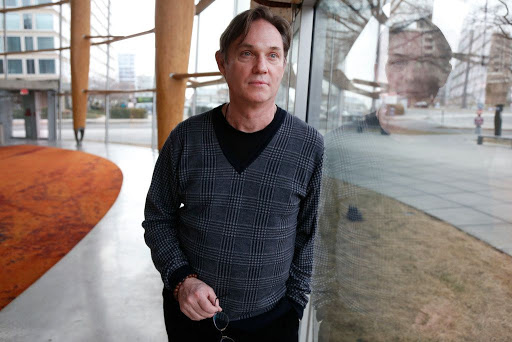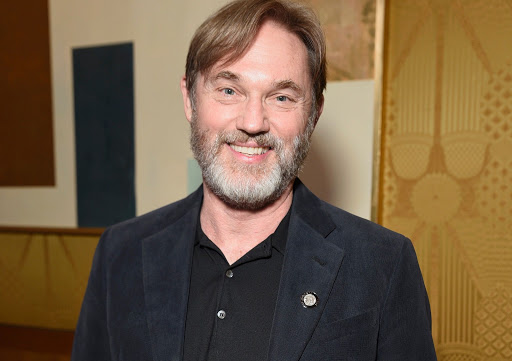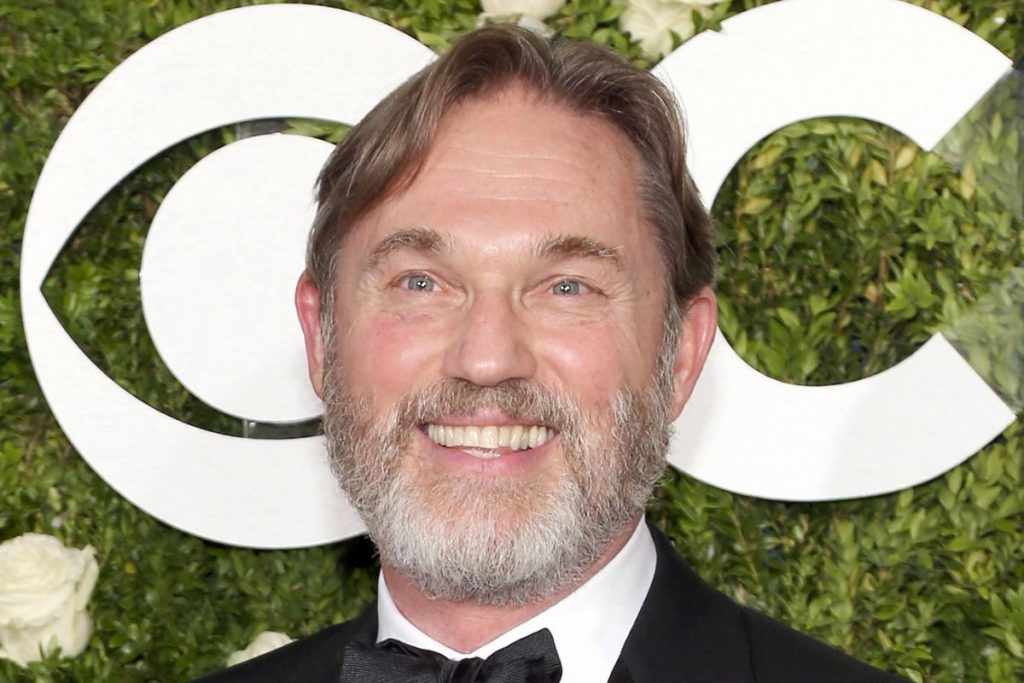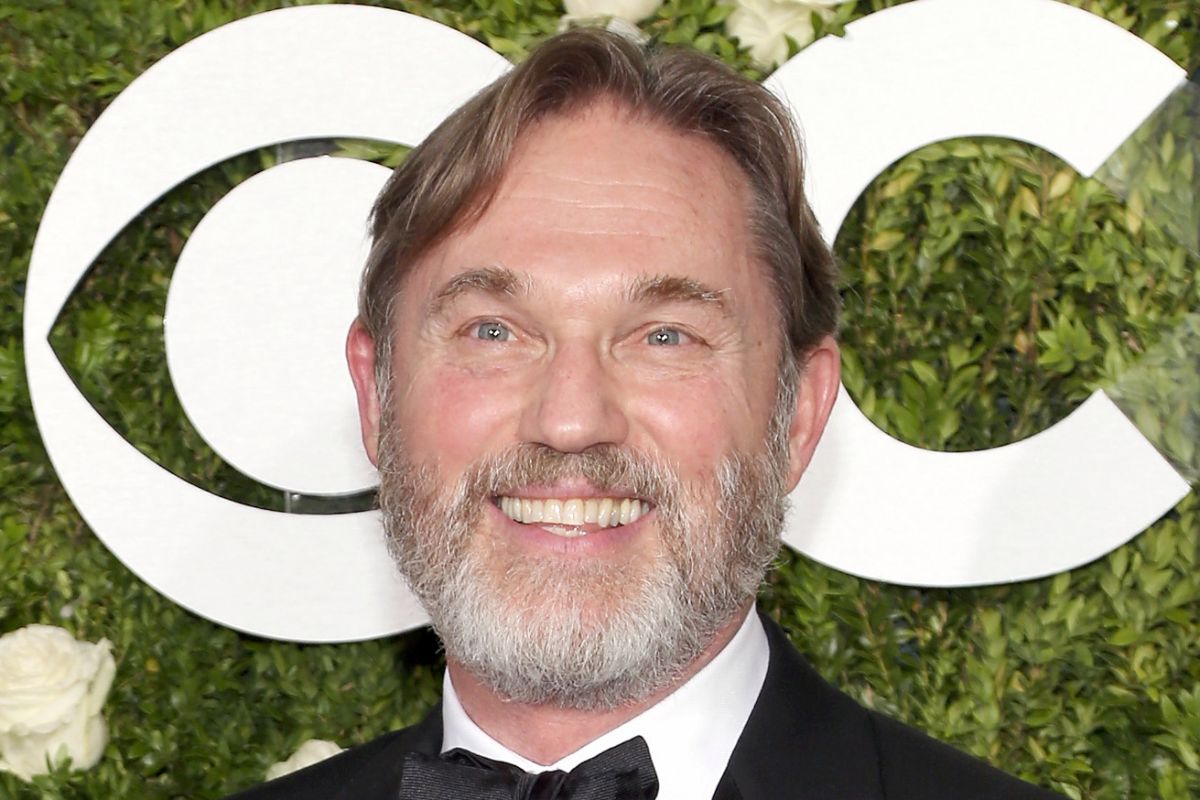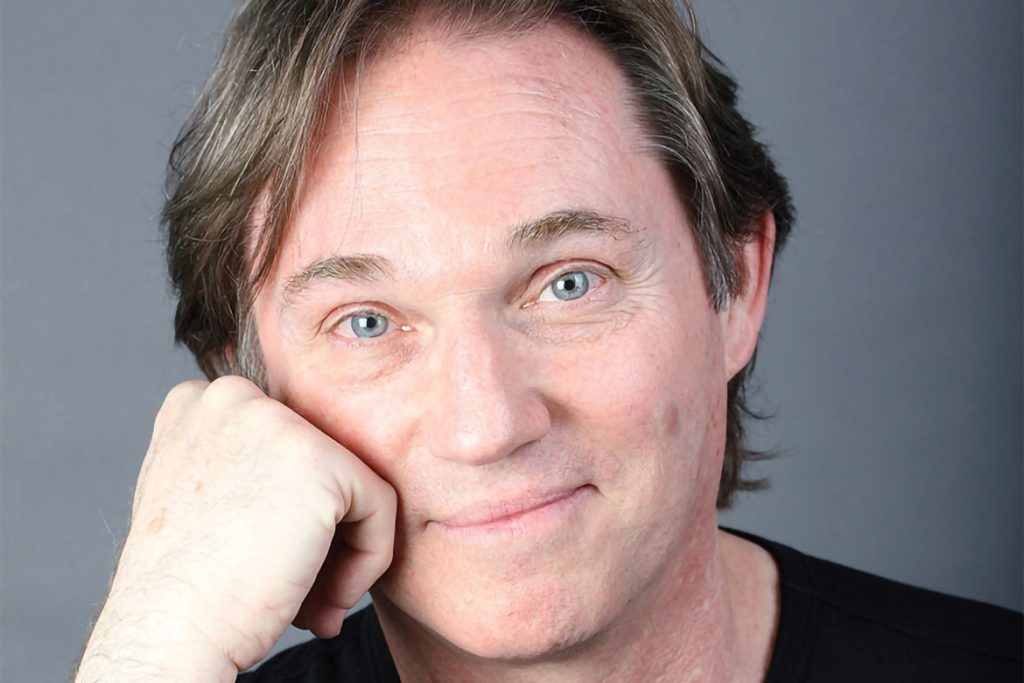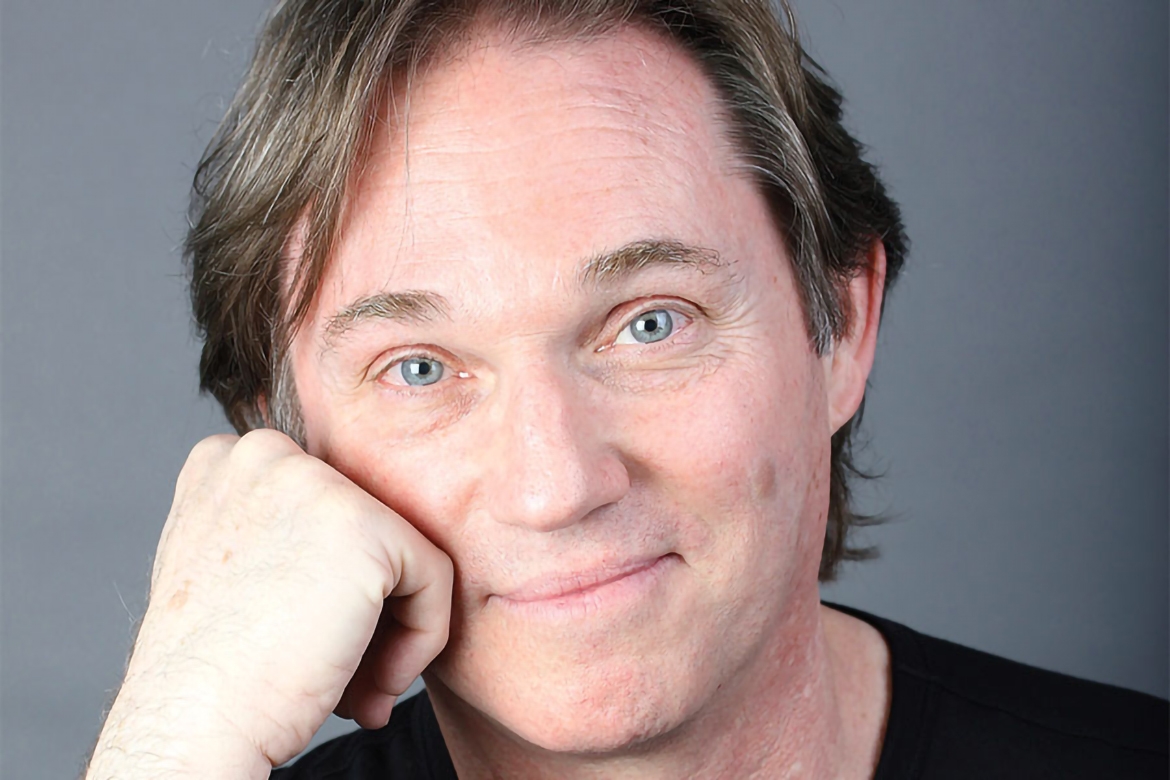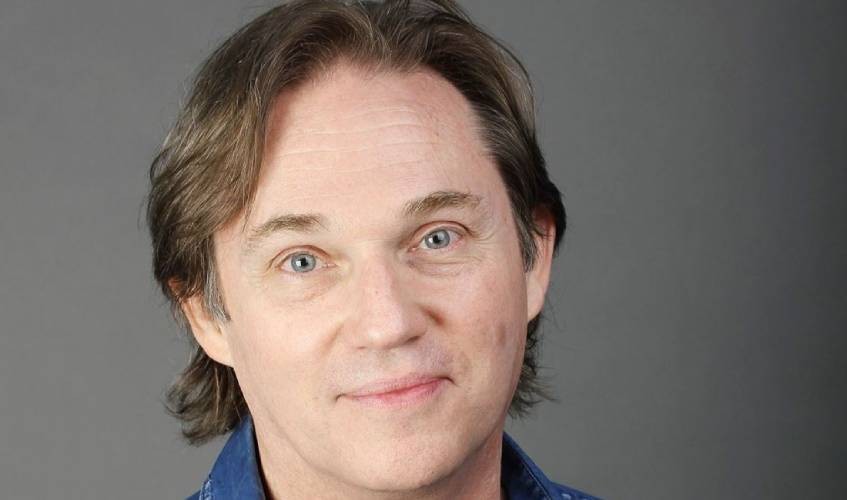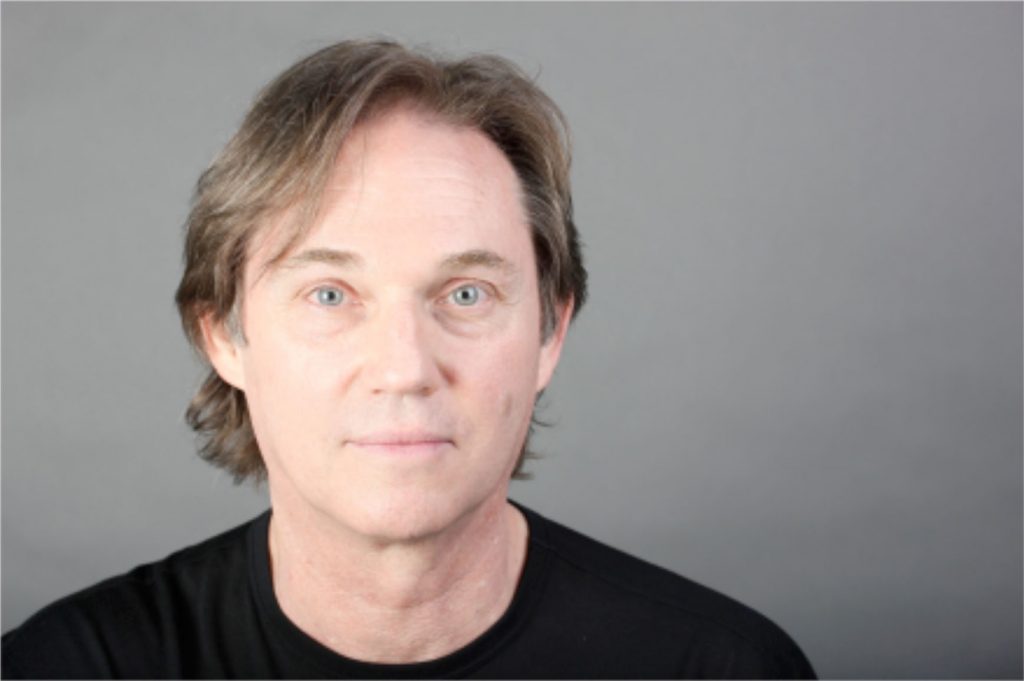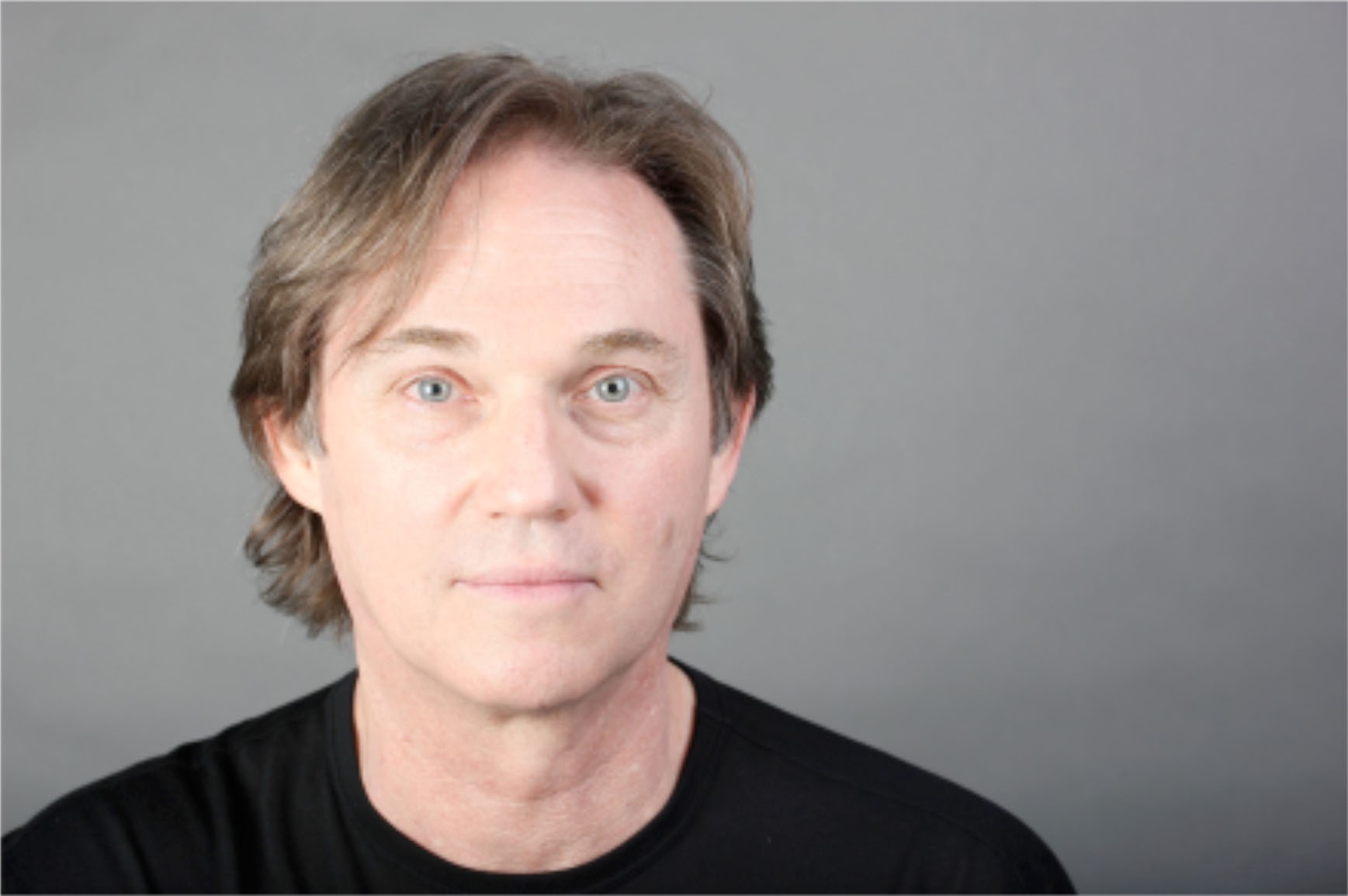 We'd like to wrap up our list of The Americans cast in real life here. We really hope that you guys will find our article interesting and informative. Who is your favorite character from the series The Americans? Share your views with us through the comments section!