Srha Asgr is one of the most versatile and accomplished Pakistani actress. Srha has proved her acting skills in numerous drama serials. Recently, Srha Asgr was spotted in "Good Morning Pakistan".
Srha Asgr while sharing her weight loss journey, mentioned that "Firstly, the thing which I changed was my sleeping cycle. I have made a routine to sleep on time and wake up on time. Secondly, I drink a lot of water. The thing which helped me the most during my weight loss journey was that I take less calories and burn more than that. If I ate 800 calories, I used to burn 1000 calories because I've a lot of energy."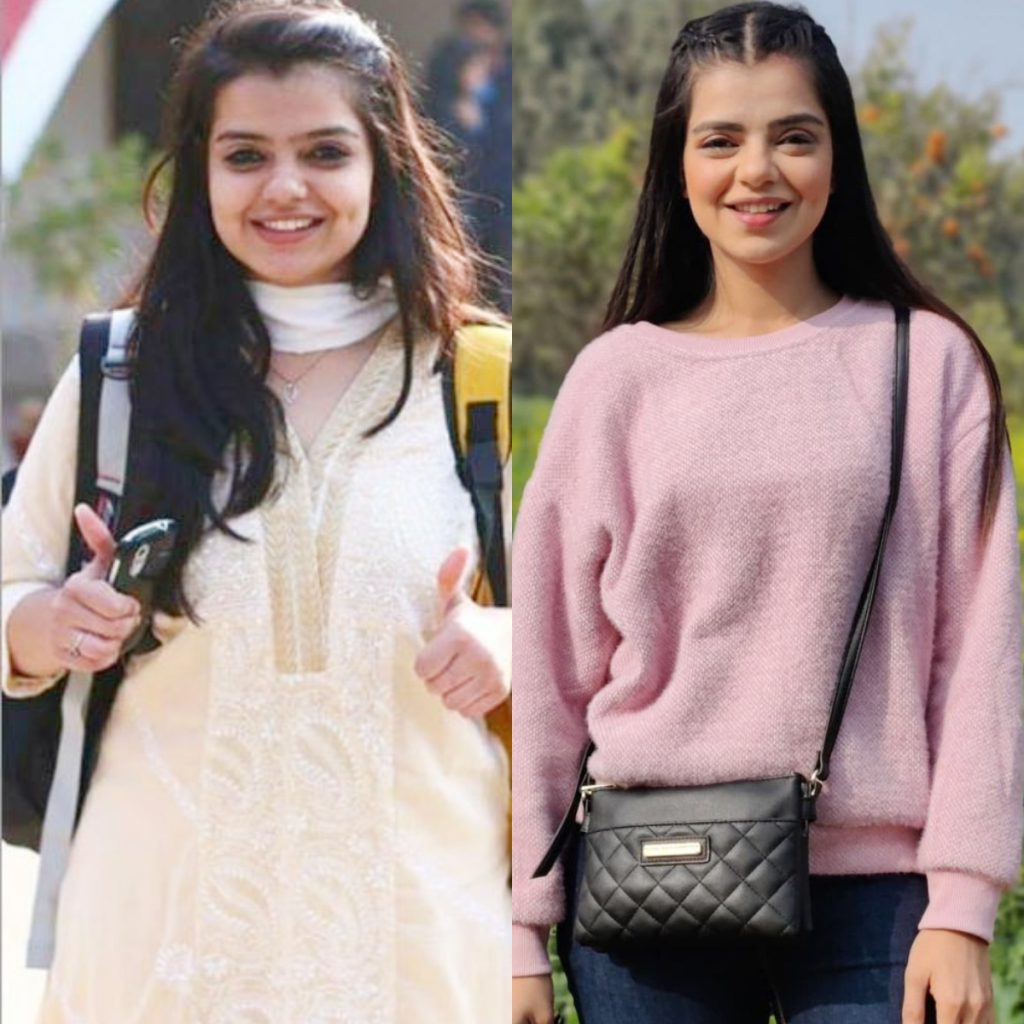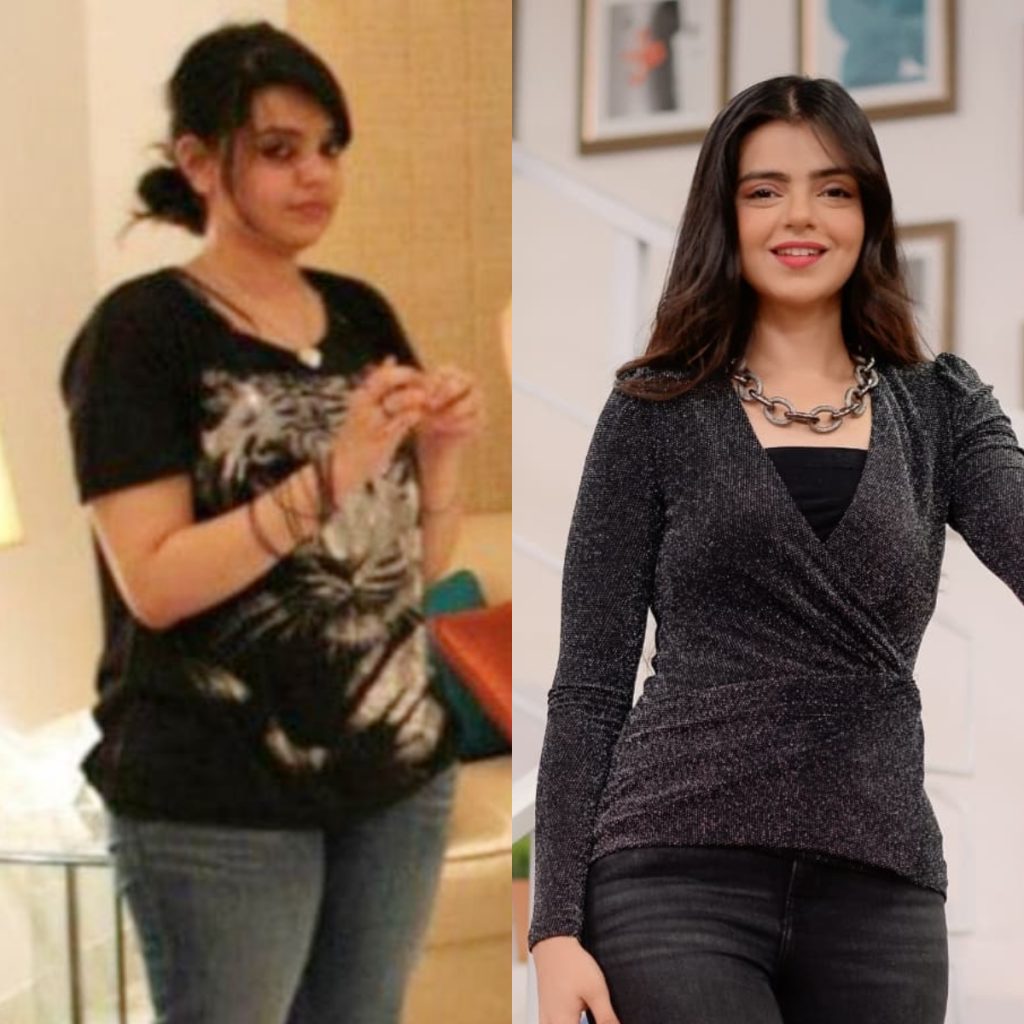 "Before marriage I used to workout in home. I used to wake up at Fajar and after that I used to start work out for 40 minutes and sometimes more than 60 minutes. Keep in mind that protein shake is must after workout. I do take protein shake within 30 minutes after workout and sometimes I also drink black coffee", added Srha Asgr.