Sridevi's Message For Sajal and Adnan!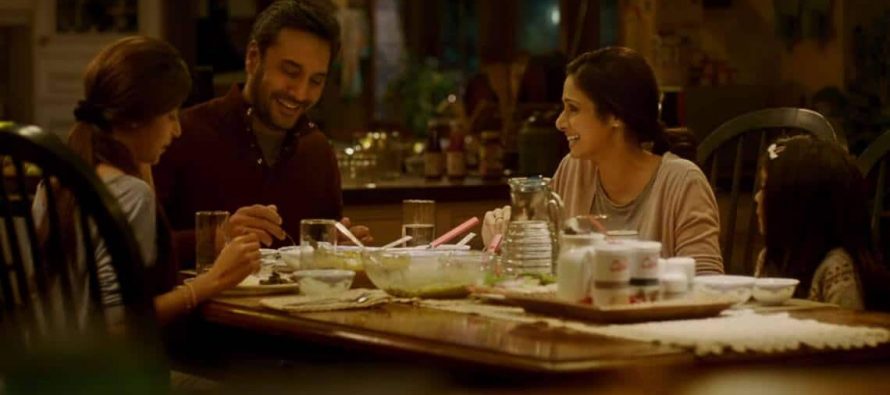 Mom is releasing today for all the fans all over the world. Sajal Ali and Adnan Siddiqui are playing important roles in the movie alongside mega star Sridevi. Because of political tension going on between the two countries Sajal and Adnan couldn't promote Mom in India but Sridevi sent a special message to both. Watch video to know what she said:
Sri Devi Ne apni Film Kay Bare Me Kiya MSg diya… by shoxee1
Sridevi also got very emotional and had tears in her eyes as she missed Sajal and Adnan!
Emotional message of Sridevi for Sajal Ali and Adnan Siddiqui on release of their film #Mom

Публикувахте от All Pakistan Drama Page в 7 юли 2017 г.
---