Ruposh is a presentation of the country's leading production house 7th Sky Entertainment spearheaded by the dynamic duo Abdullah Kadwani and Asad Qureshi. The telefilm features Kinza Hashmi And Haroon Kadwani in lead roles. Penned by Nooran Makhdoom, the story captures the agonizing pain in love, especially circumstances where past traumatic family experiences lead to sorrow and grief.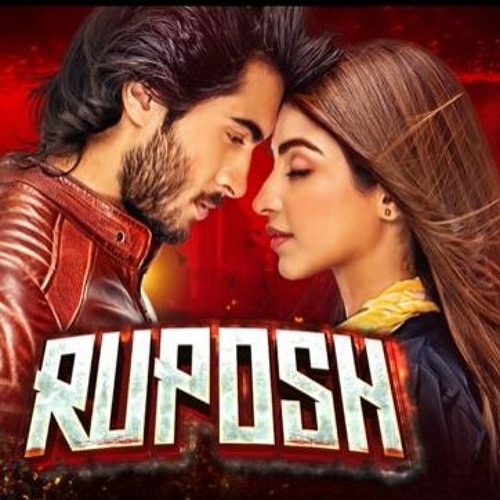 Right after the telefilm was released, the audience was is love with storyline. The netizens praised Kinza and Haroon for their phenomenal performance in "Ruposh". Not only this, "Ruposh" crossed the mammoth GRPS 105 milestones on the rating chart, the highest trending for any telefilm in the Pakistani entertainment industry to date. Overall, the digital platform has received 180.4 million views on the TikTok, Instagram and YouTube, and a rating of 9.6 on IMDB.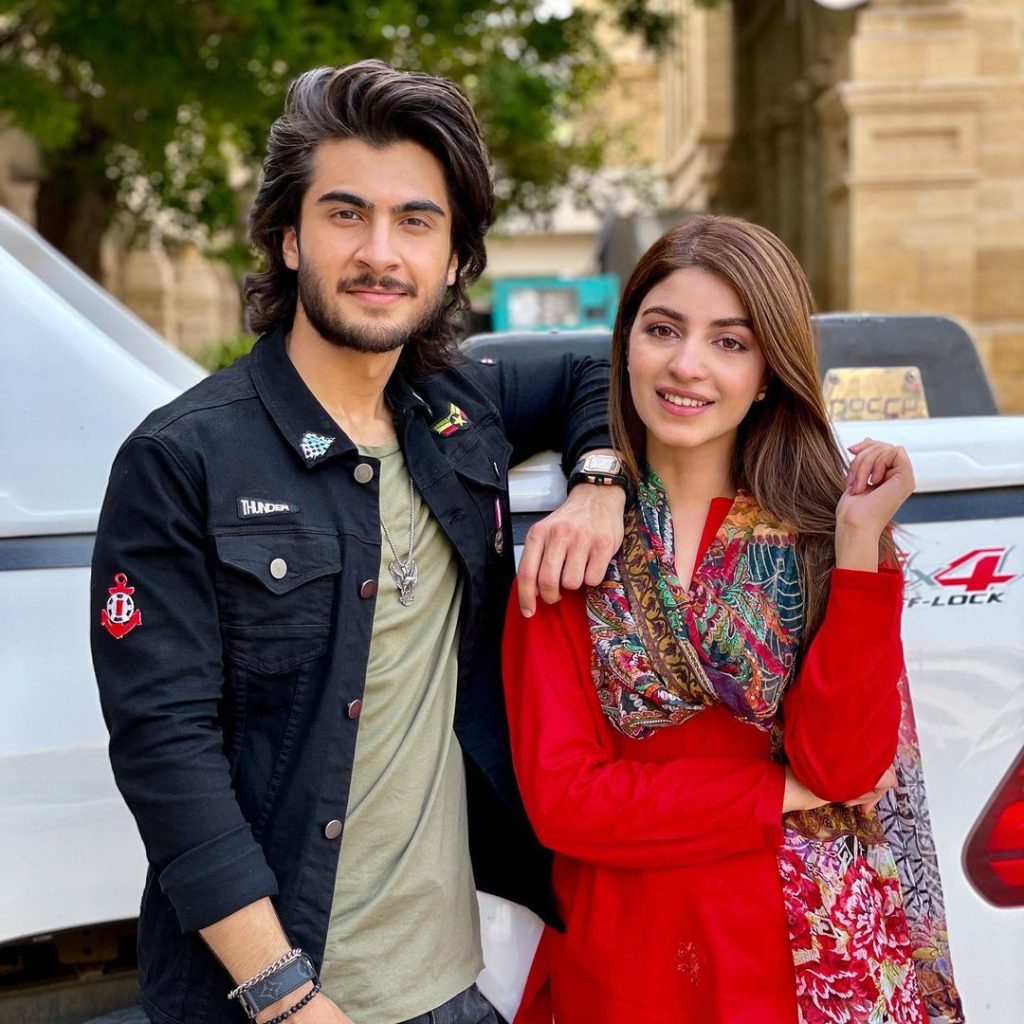 Yesterday night, Geo Entertainment and 7th sky entertainment celebrated the success of their telefilm "Ruposh" in a star studded event. Many A-list celebrities including Kinza Hashmi, Haroon Kadwani, Muneeb Butt, Faysal Qureshi and many others were spotted at the event, have a look!