Celebrations of three decades of Strings haven't ended yet and won't be ending anytime soon. The first song 'Sajni' was as gorgeously melodious as possible and the next addition to the album 30 is 'Urr Jaoon'. Urr Jaoon focuses more on social vices and the unequal distribution of wealth.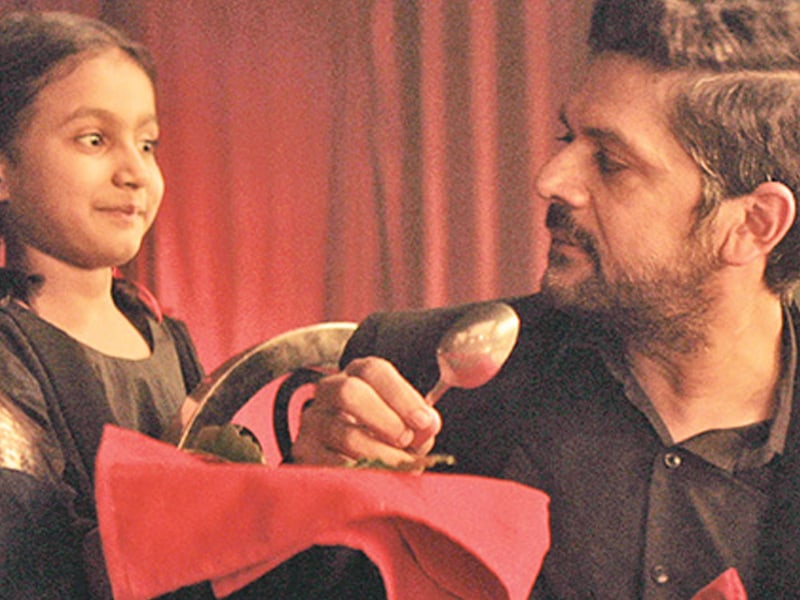 Speaking of the album Faisal said,
"We want to give equal importance to all the songs which is why we don't want to release them all together."
Sung by Bilal Maqsood and directed by Jami, Urr Jaoon spreads the message of empathy and integrity. It celebrates those who fight whatever life throws at them.
Enjoy,
Have anything to add?