It seems that masses of Pakistan are taking some serious interest in Pakistani movies. They appreciate whenever they come across some quality content produced by Pakistani Filmmakers. From Bol to Zinda Bhaag, many movies came and earned maximum amount.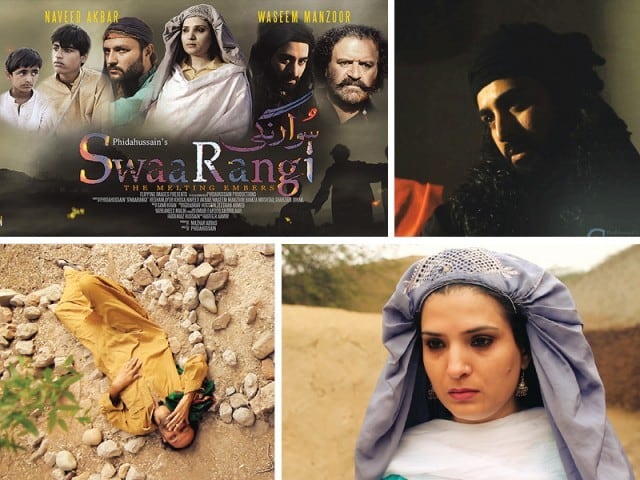 After Lamha – The seedlings, Swaarangi is expected to do  some great business.Plot of movie revolves around drug addicted Jamal (Naveed Akbar),whose wife Salma (Resham) is so unhappy with him due to his bad habit of taking drugs. As and when Jamal wants to get out of his miserable condition, Zaryaab (Waseem Manzoor) pushes him back to his old state. Zaryaab has some goals for his life which cannot be achieved without the help of  Saieen(Ayub Khosa).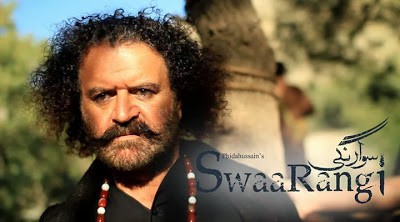 "When people watch the film, our goal is not to advocate a position or anything. We want to show how people who are drug addicts survive under those circumstances," says Abbas. "It's not just one individual who is being affected, along with his family and friends; the story is universal".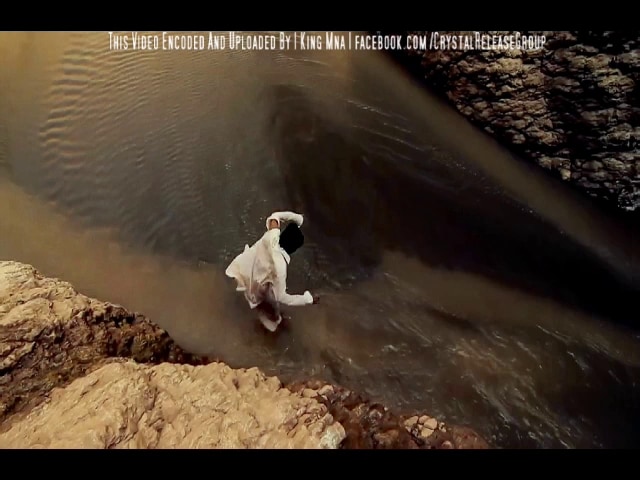 Core area of shooting of this movie was Mianwali. "Over there [Mianwali], drug addiction is very common. So I think the story came about out of these local challenges," explains Hussain. "The issues are those that are present across the country — poverty, drugs and crime, but at the same time, development is also occurring."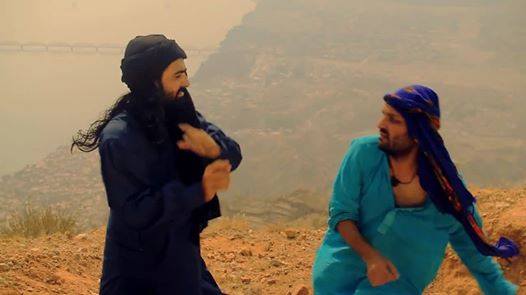 The star cast of movie includes Resham, Ayub Khosa, Waseem Manzoor, Naveed Akbar, Shahzaib Johar,Hamza Mushtaq and Zulfiqar Gulshahi.Direction of this movie, its script,cinematography and editing is done by Phida Hussain.
Though music will not play an important role in leading this movie towards huge success,still promotional video song released so far has increased the anticipation. Composers of music include Sami Khan, Sanwal Esakhailvi and Waseem Manzoor.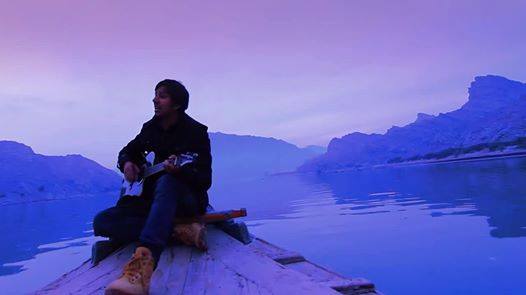 We,Pakistanis,have a lot of expectations from this movie. Hope this will add up in flourishing Pakistani film Industry.
Do share your views about this upcoming project.
Rabia Basharat.