After the controversial dhamaka last week, the Kadurat clan decided to take it slow this week around. This episode focused on showing how disturbed Mahmood was after the "incident". I couldn't help but think that it was a little too late for all that thinking, but then that is Mahmood for you! Atiqa could not help but notice how distracted and troubled her husband was. Mahmood's explanation that it was due to business matters sounded quite odd since Atiqa is a big part of his business, so if there was an issue she would already know about it instead of hearing it from Mahmood and believing it too!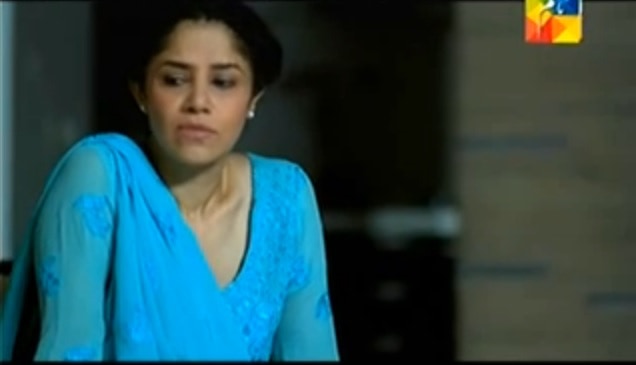 Now I have really started thinking, just like many other viewers I am sure, that don't Mina and Shaheen have a life? I understand why Mina is doing all that she is doing but the writer and the director completely forgot to enlighten the viewers as to why Shaheen is always playing the puppet in Mina's hands. I was hoping that there will be a part of the story that will at some point introduce the viewers to Shaheen's character in a better way but that doesn't seem to be happening. Except for the very short scene in the one of the first few episodes, the viewers never really got a chance to identify with Shaheen's personality. The viewers know that Shaheen is very negative and destructive but why is she like that, one can only guess!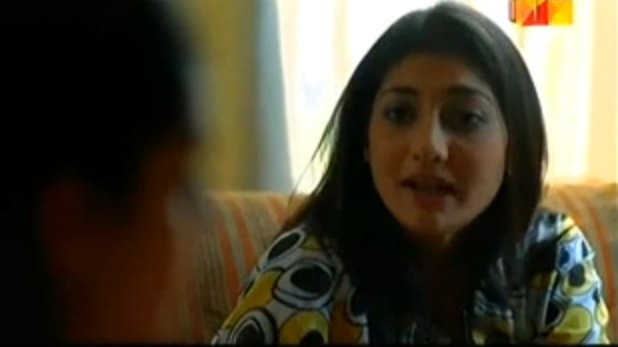 Asad's interest in Asma yet again failed to make an impact. They make a very odd couple and Asad actually appears to be a little desperate rather than in love – although that is not the case. Asma, in her own way, finally says yes which means that Mina and Shaheen will have another "target" now.
I caught a glimpse of Darmiyan too today and it looks like Kadurat is not the only play which seems to be portraying all the wrong things but Darmiyan is pretty much going on the same track too. Don't our heroines have a better way of seeking revenge than to destroy people's marriages and their self respect in the process.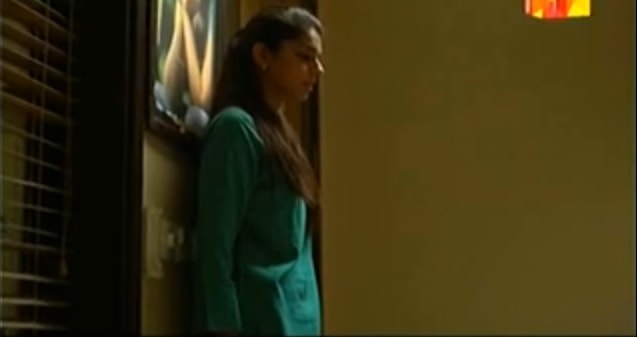 Kadurat could have proved to be a very educational play for all those young people who lose their way because of the loss of a loved one or even for those parents too who tend to make wrong decisions but never realize how wrong they were. But instead of that, the play seems to be all about young girls playing with the lives of people who are so close to them. There was a time when I used to feel for Mina but the way she has completely gone negative is really putting me off. The character had an innocent side to it once but it is not there anymore. The writer has taken everything to the extreme and that is never a good idea. 12 episodes have gone on air till now and I think that the story is only going to go around in circles from now on. There will be many misunderstandings, a few break ups and maybe some more dhamakas and the happy ending does not seem to be in sight.  What Mina has done is unforgivable and it is almost like there is no hope for her anymore. When Mina decided to fake her friendship with Asad, I was hoping that the two will get closer and Mina will find a brother in Asad but that track was taken to a completely different direction too. Sanam Saeed's remarkable performance has definitely not been put to good use at all. I really hope that the next project that Sanam Saeed chooses is a masterpiece like Talkhiyan. Hum TV is a channel many viewers have faith in, they expect nothing but quality entertainment from the MD production house. It is my request to Hum TV to choose quality scripts even if such plays don't have a star cast.
Fatima Awan