Yes, we have quite a few charming, adorable and sweet actors and actresses in our television industry who make every drama a must-watch just because they are a part of it. These talented individuals have worked hard to win this special place in the heart of their fans. There are many talented and dedicated people in the industry but there are only a handful who we truly respected and love; the people we want to see on-screen over and over again. This list of course is based on personal likes and dislikes so please feel free to add to the list. Is there any actor or actress who you find very lovable and charming? For me the main reason for calling these artists sweethearts is that they stand out in the crowd.
Samina Peerzada
Oh yes Samina Peerzada is a sweetheart inside out. She has always been so dedicated to her work. Her beautiful smile hasn't lost its charm in so many years and she looks fresh and radiant even now. Samina Peerzada is a name that has been associated with our industry for a very long time and has never been a part of any controversies. Her career is clean as a slate and she is only getting better with time.
Bushra Ansari
Wit, humor, talent – this actress has it all. She started off very young and gave some memorable performances. She has done it all from hosting, acting to writing scripts. It is always something special watching her on our television screens. She is an asset for our industry.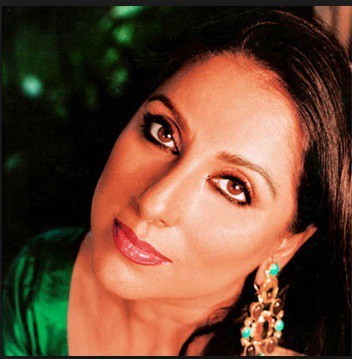 Sania Saeed
Sania Saeed is another immensely talented lady in our industry who has worked very hard to make a place in the hearts of people. She is a truly endowed artist with a beautiful smile who performs because it is her passion. She is also another actress who started her career at a very early age.
Adnan Siddiqui
Adnan Siddiqui is one of my favorite male actors, he is someone who has become more graceful with age and he always was an outstanding actor. I have watched so many plays which I would not have watched otherwise because of him.
Nauman Ijaz
Nauman Ijaz is perfect in every way; he is the epitome of versatility. Sometimes we see him playing dominant male characters like he did in Mera Saaein and at other times we see him play a henpecked husband perfectly. He acts as if every character he is chosen for was written for him.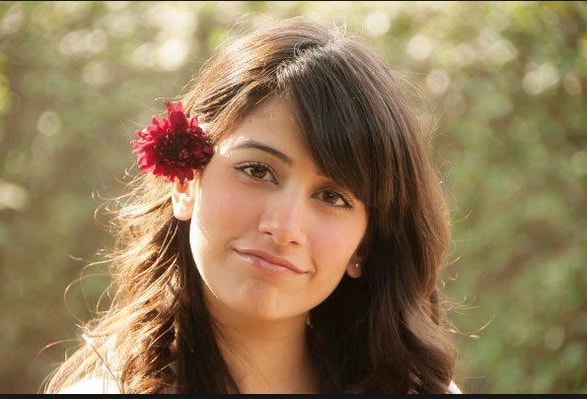 Syra Yusef
Syra Yusef hasn't been around for as long as the rest of the artists that I mentioned earlier but she is a sweetheart for sure. She knows how to act, she chooses her roles carefully and she is too cute for words. Until now, all her projects have been very good. This is something exceptional for a lady her age.
Fawad Khan
A list containing the names of the sweethearts of the television industry will be incomplete without Fawad Khan. Fawad Khan's expressions are just as impressive as his dialogue delivery. His natural acting and good looks have won the hearts of many. He is the new sensation in the industry, the person everyone is looking out for. The only problem is that Fawad Khan has not been very wise in choosing his projects. It is still early in his career so he still has enough time to start afresh because he has all that it takes to be a big hit.
Nadia Jamil
Nadia Jamil is very selective about her work but just as charming and adorable. Her acting is flawless; it has been that way right from her first play. The news is that Nadia Jamil is writing a play for the director Haissam Hussain, I have a lot of faith in this talented lady and I am very sure that she will excel in whatever she does.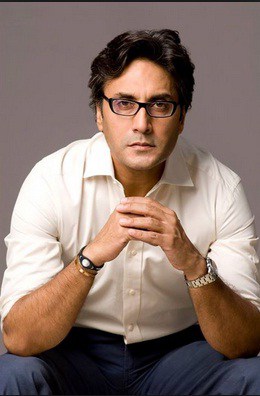 Savera Nadeem
Savera Nadeem is a total sweetheart too; people who are dedicated to their work always manage to make a place in your heart. Savera Nadeem started her career with theatre, later on when she started working on television she was a big hit too. Good talent is appreciated everywhere. Savera Nadeem is a perfect example of good talent.
There are many other very gifted and veteran actors in our industry but I can't think of any other name to add to this list. Can you think of another actor who you will put in the "sweetheart category", please feel free to add new names.
Ayesha Ahmed