Tabish Hashmi is a very popular and loved host. His show To Be Honest is gaining a lot of success ever since it first aired. His spontaneous jibes are loved by his fans. All his shows fetch top place in YouTube trending.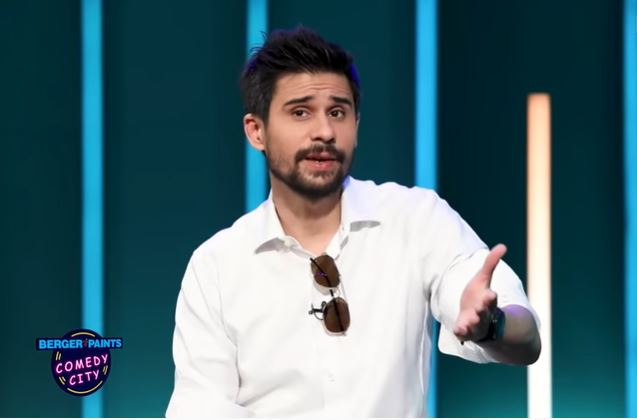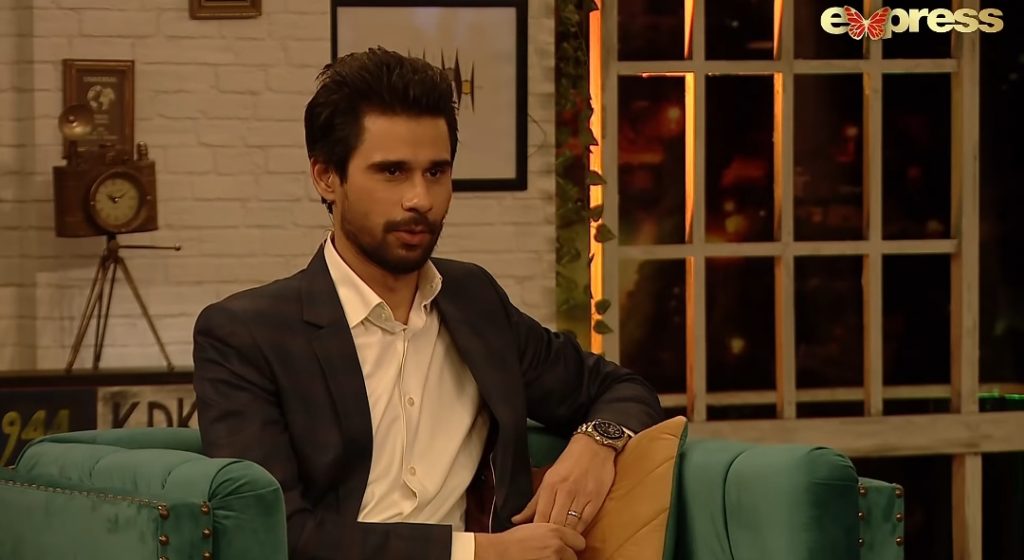 Lately, he appeared in Time Out With Ahsan Khan where he talked about most difficult and the toughest guests. Talking about the guests he hates the most Tabish said, "it is a difficult question but I will answer. I hate the guests who came to the set and starts calling to someone on phone, pretending to be busy they are power moves from some actors who do such tactics to undermine my abilities, but I remain on my toes and keep handling show".
Talking further about most difficult guest he came across he said that Feroze Khan was the most difficult guest of his show. He said that he's saying it in positive manner. Tabish revealed that all his audience also knows about it, He kept on saying that Feroze didn't let him perform the way he does in his every show. Here is link.