Talented Actress Sanam Chaudhry's Latest Beautiful Clicks –
Sanam Chauhdry is a Pakistani actress. She is pretty talented. She hasn't done much work but from her work anyone can say she has potential to become a talented actress. Her work includes; Asmaano pe likha, Aas, Saheliyaan and many more.
She shared few pictures of her on Instagram where she looked absolutely gorgeous.
1) Her specs and new haircut are completely adorable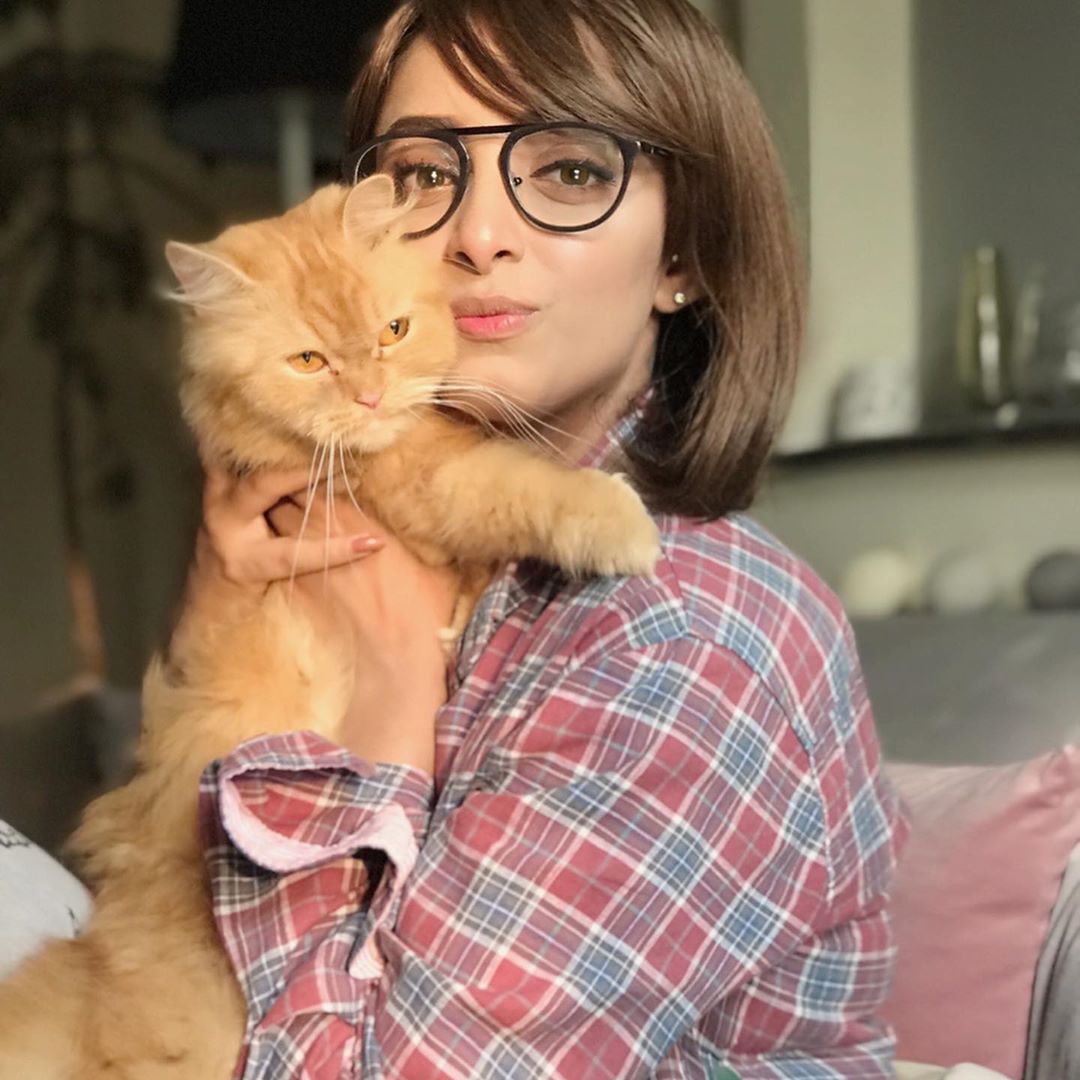 2) Just look at this cute face and oh the cat..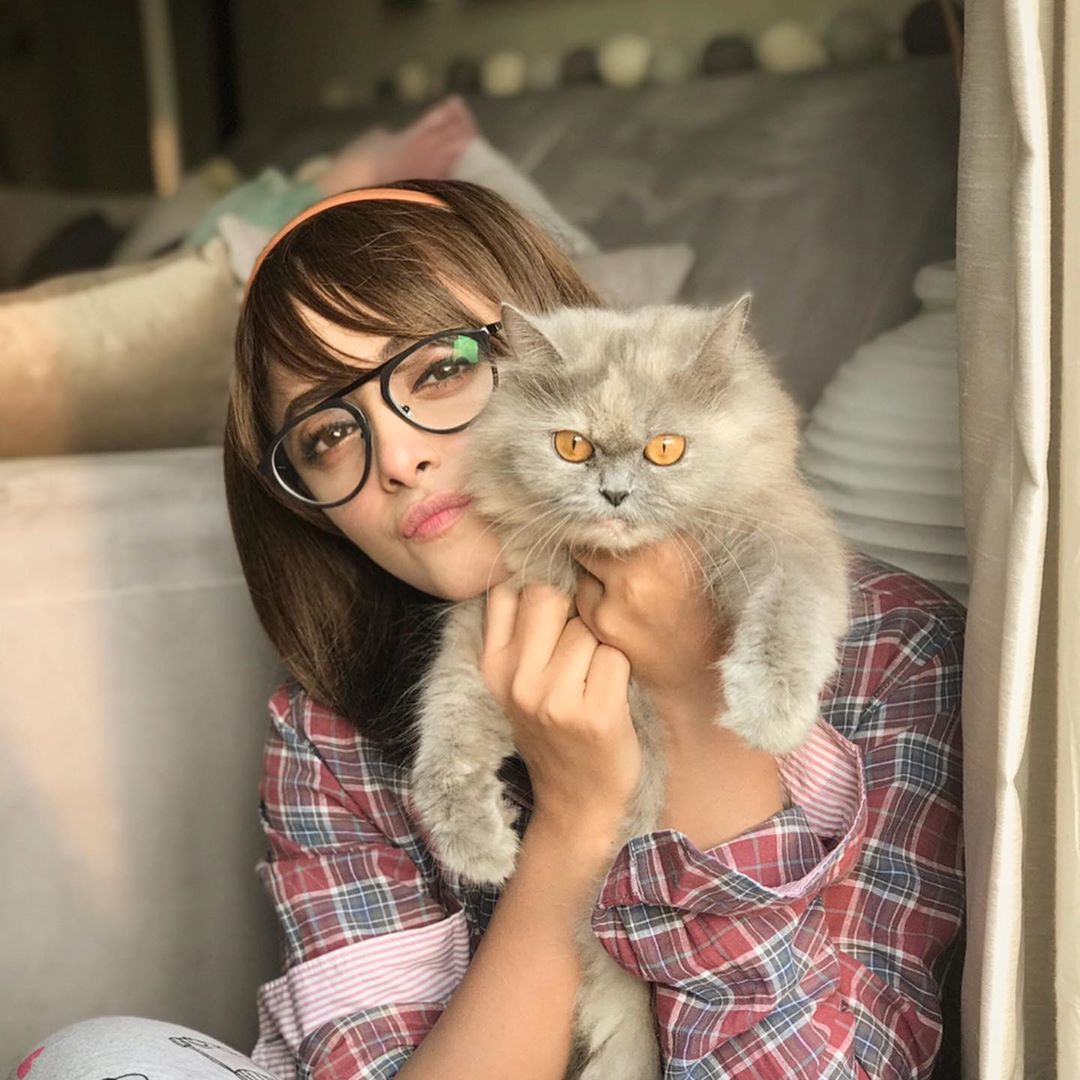 3) Can we talk about this alluring picture of Sanam that made me go W-O-W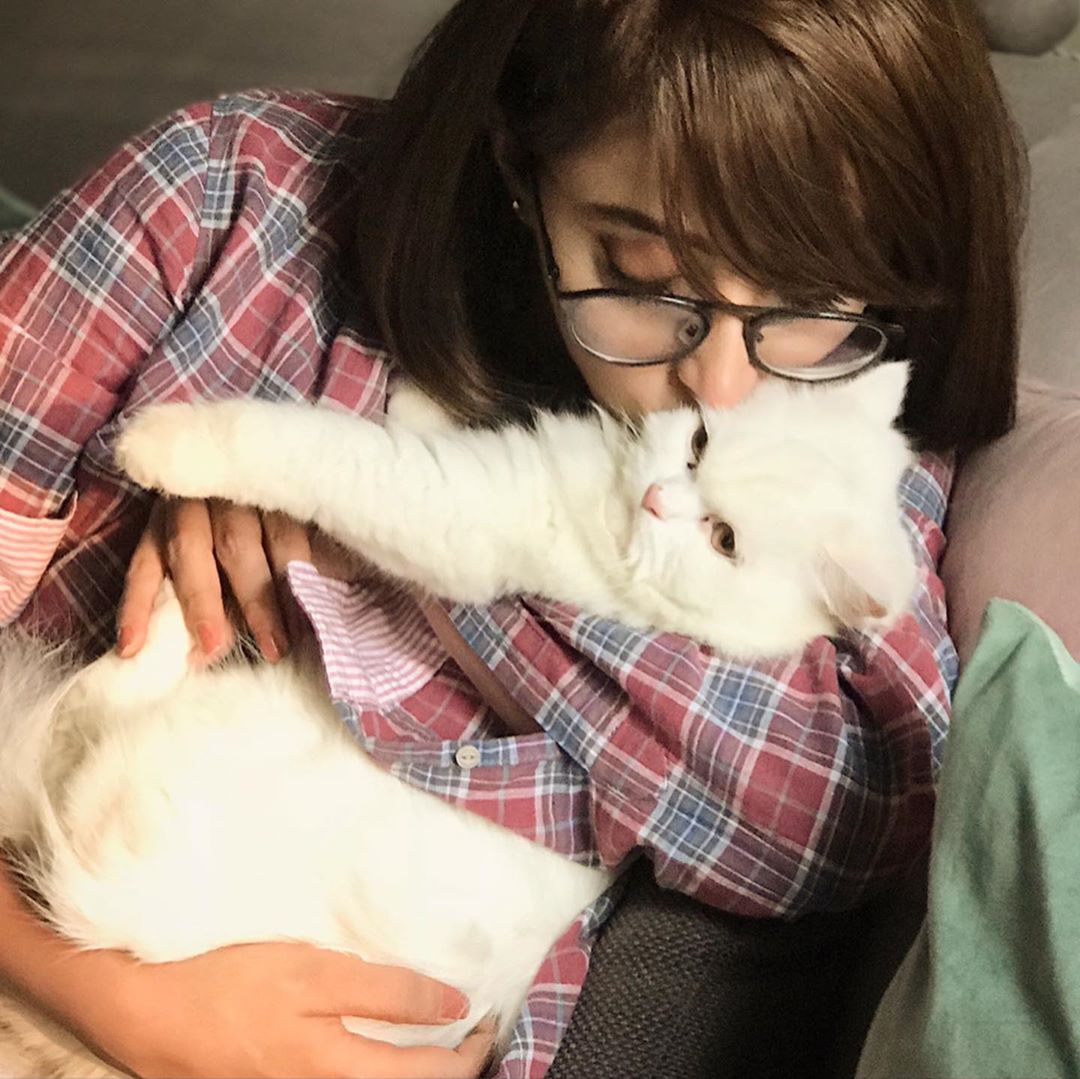 4) Can she teach us how to carry yellow color in such a perfect manner?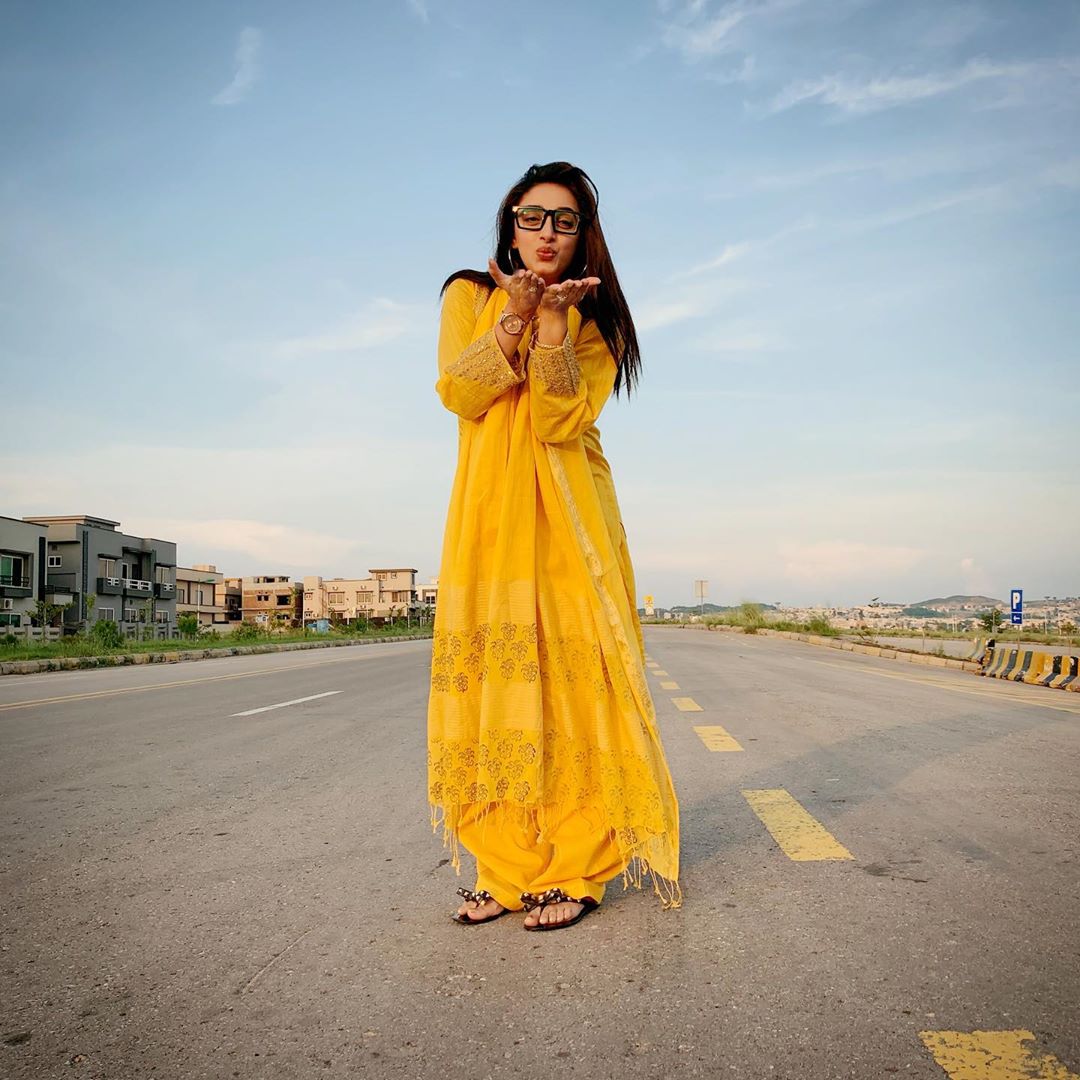 5) And the yellow series continues..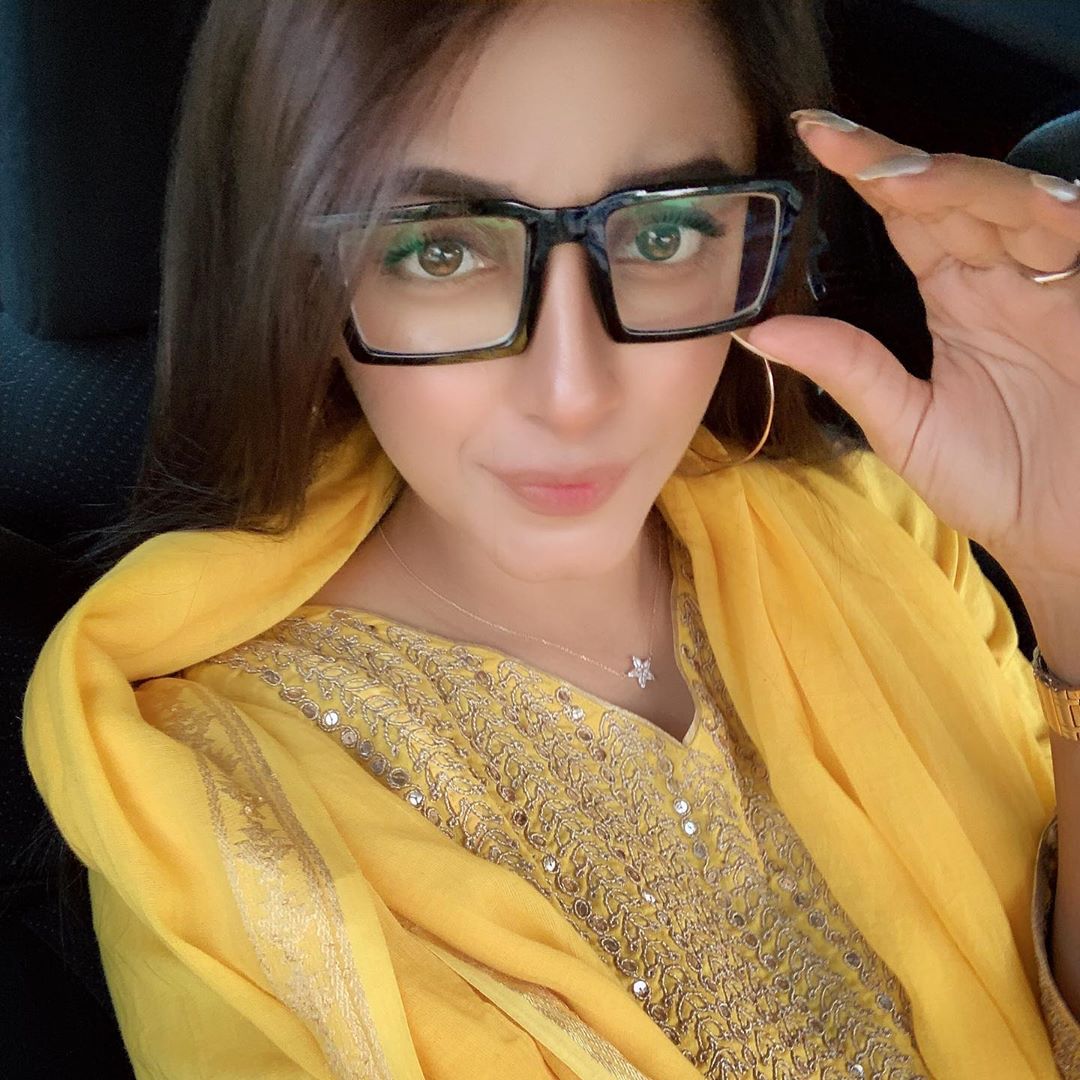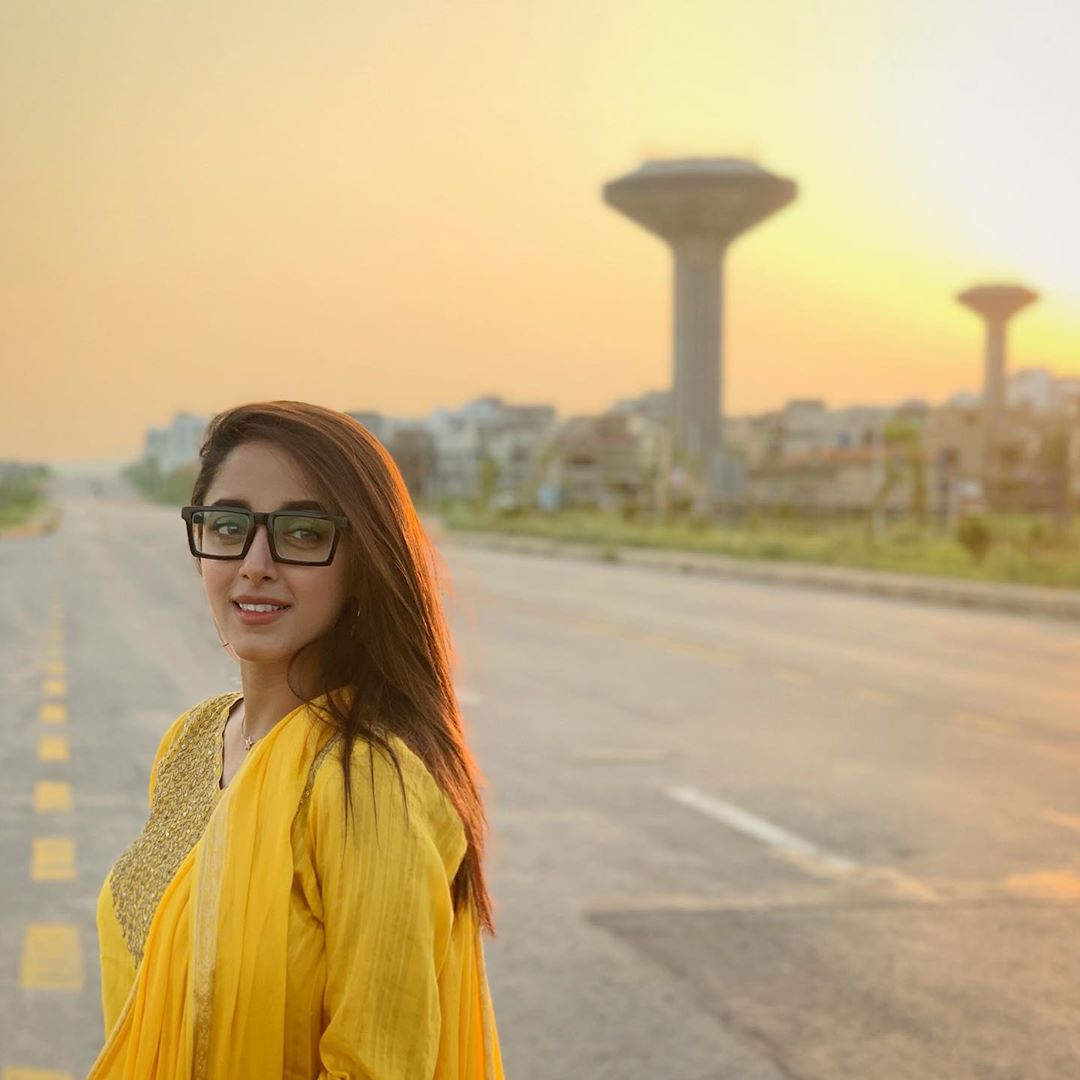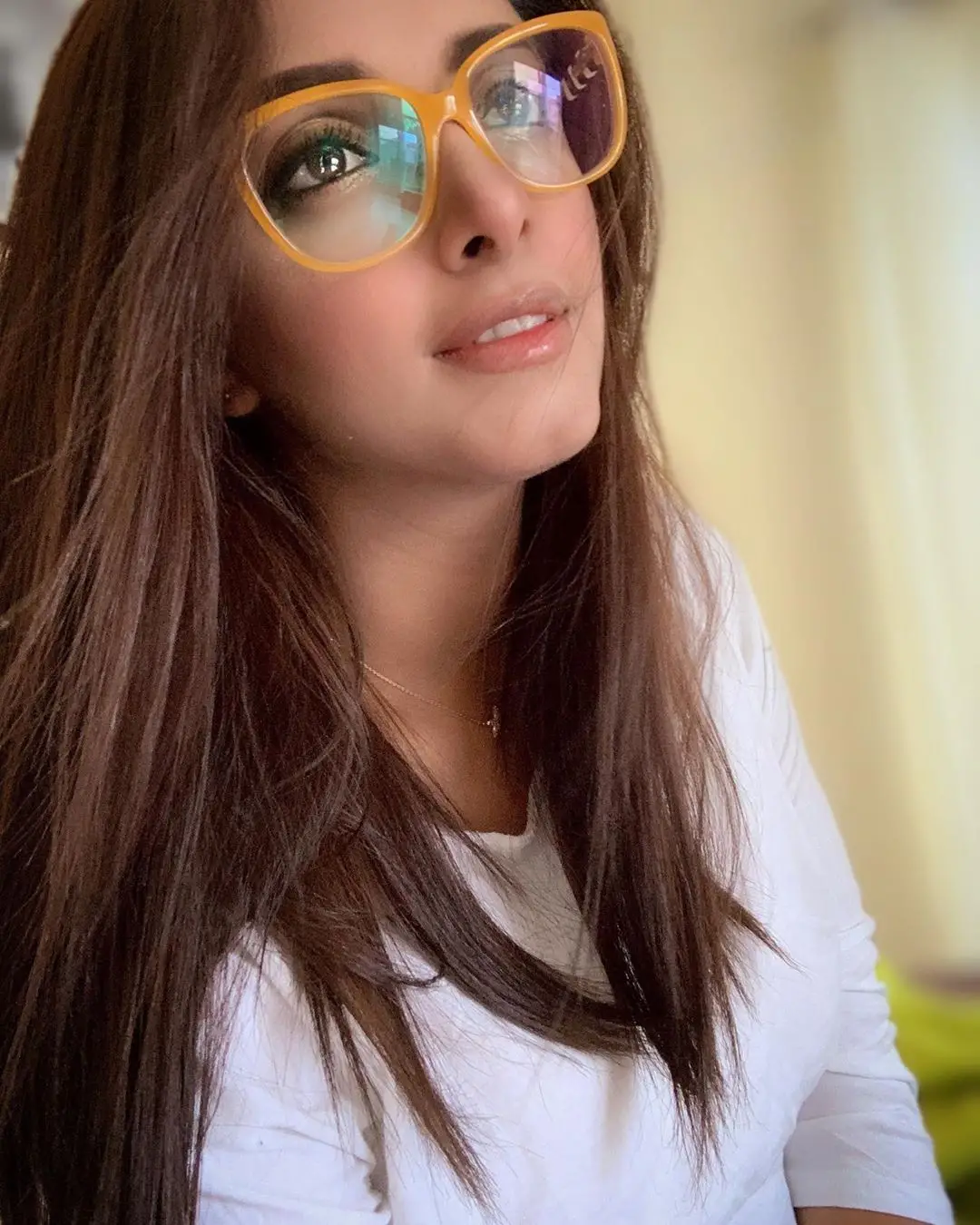 Yes, she is truly a star. Let us know about your comments as well.