It takes a lot of commitment and hard work to make a name in an industry as big as that of Pakistan. It is not an easy job for any Pakistani actresses. There are new faces entering the entertainment industry all the time. Some Pakistani actresses have carved a name for themselves which none of the other actresses have. Few of these actresses have the kind of class which is not easy to attain. It takes years of good work and dedication to get where they are today. Some of them are rarely seen in dramas nowadays but whenever these Pakistani actresses announce that they are part of an upcoming project, viewers get excited instantly.
These are also those Pakistani actresses who consider acting their passion. They have consciously worked to perfect their craft. Especially with the current commercialism of the industry, it is no easy feat to make the right choices and not fall for the rating game. No matter how rare some of these Pakistani actresses' appearances have been on screen lately, they have always left an impact. No one can deny that all these actresses are the best we have. There are many others who are equally talented but they have failed to show the kind of versatility which these actresses have.
Here is the list of those brilliant Pakistani actresses who never disappoint their fans.
[lwptoc]
Savera Nadeem
Savera Nadeem started her acting career at a really young age from the theatre. Right from the first time she performed, she was sure that this is what she wanted to do. Savera Nadeem also had the best people to guide her along the way. Therefore, it comes as no surprise that Savera Nadeem has given us some of the most remarkable performances in the past and the present. Very few Pakistani actresses have the kind of screen presence which she has. From Qaid-e-Tanhai to Mere Pass Tum Ho, Savera Nadeem has proved her versatility again and again. Every time Savera Nadeem stars in a drama, the viewers can be sure that she will give a performance that will leave them in awe of her talent. Savera Nadeem is also not a commercial actress. She can nail any kind of role and is not afraid to take up challenging roles. She has never been part of unnecessary controversies which most often are a part and parcel of being in the showbiz fraternity.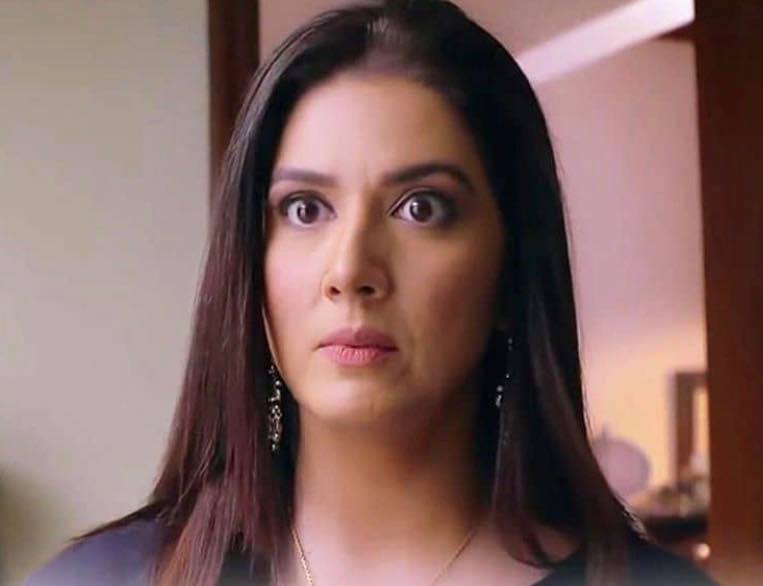 Sania Saeed
Sania Saeed is another Pakistani actress who has a class of her own. She has a massive fan following and from a really young age, she has played challenging roles. Sania Saeed too started her career in theatre and even now theatre is her first love. Sania Saeed is a true performer who is now rarely seen on television. In the past few years and currently, she gave some exceptional performances in drama serials Sang-e-Mar Mar, Meri Gurya, Sammi, and Raqeeb Se. Sania Saeed is another actress for whom acting is not a career option but it is a passion. Even top directors like Sarmad Khoosat consider Sania Saeed as an institution. Sania Saeed has the expertise to make the viewers relate to all the characters she plays on screen. Her talent has no boundaries and for her, a good performance comes before everything else. Like any other gifted actress, Sania Saeed shares great on-screen chemistry with all her co-stars which makes her performances even more powerful.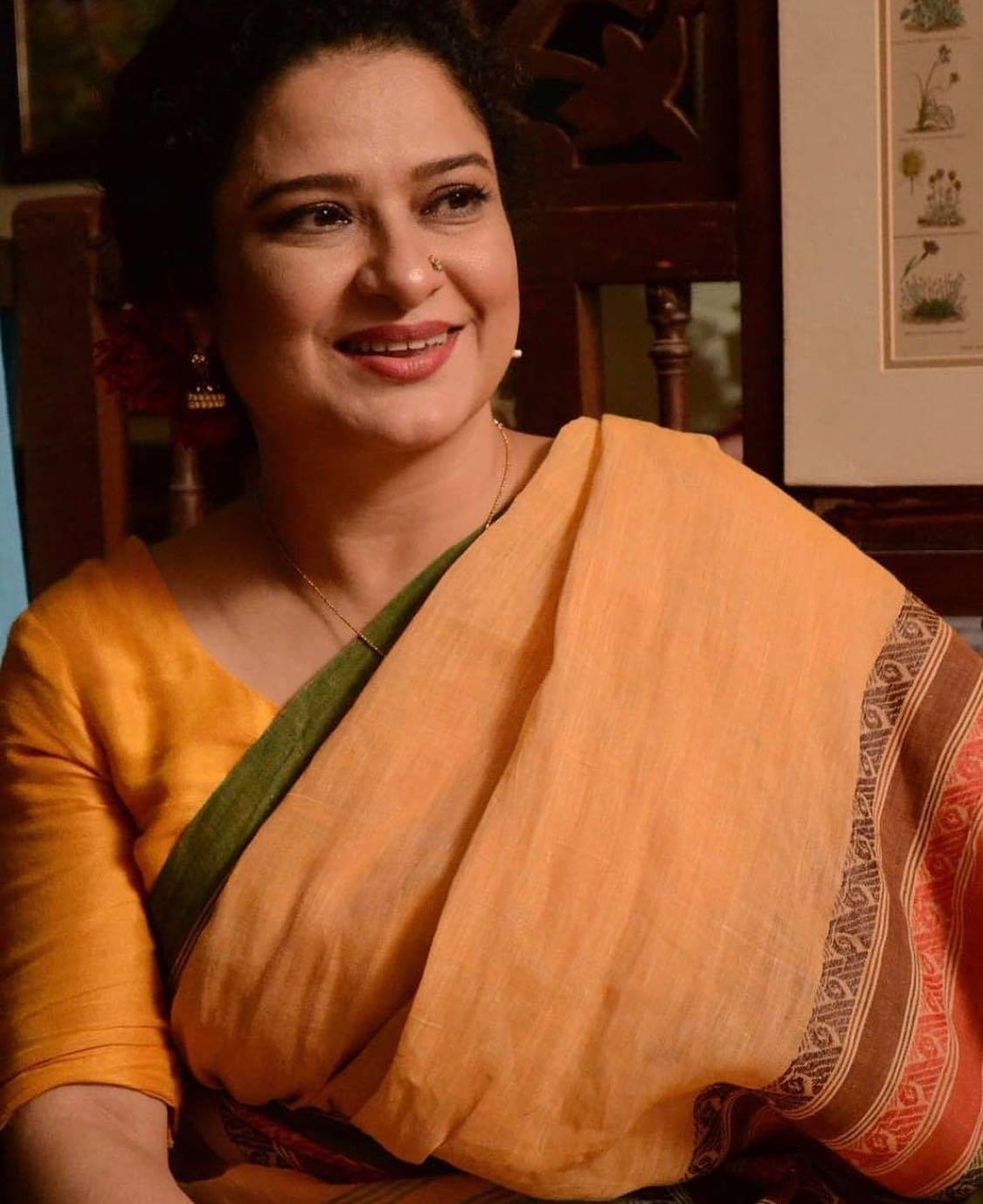 Saba Hameed
Saba Hameed never disappoints her fans no matter what kind of role she chooses to play. She has done comedy, she has done negative characters, she has nailed the grey characters and she can play the positive graceful characters like no one else. Saba Hameed is versatile and her screen presence cannot be denied. She works on the overall outlook of her characters just as much as she does on the performances. In the recent past, she has showcased her exceptional acting skills in some outstanding dramas such as Dillagi, Marasim, Muqabil, Kesi Hei Tanhai, Prem Gali and many more. In every drama, Saba Hameed makes sure that her acting is different from her previous performances. Saba Hameed's dramas still get the viewers excited even after so many years.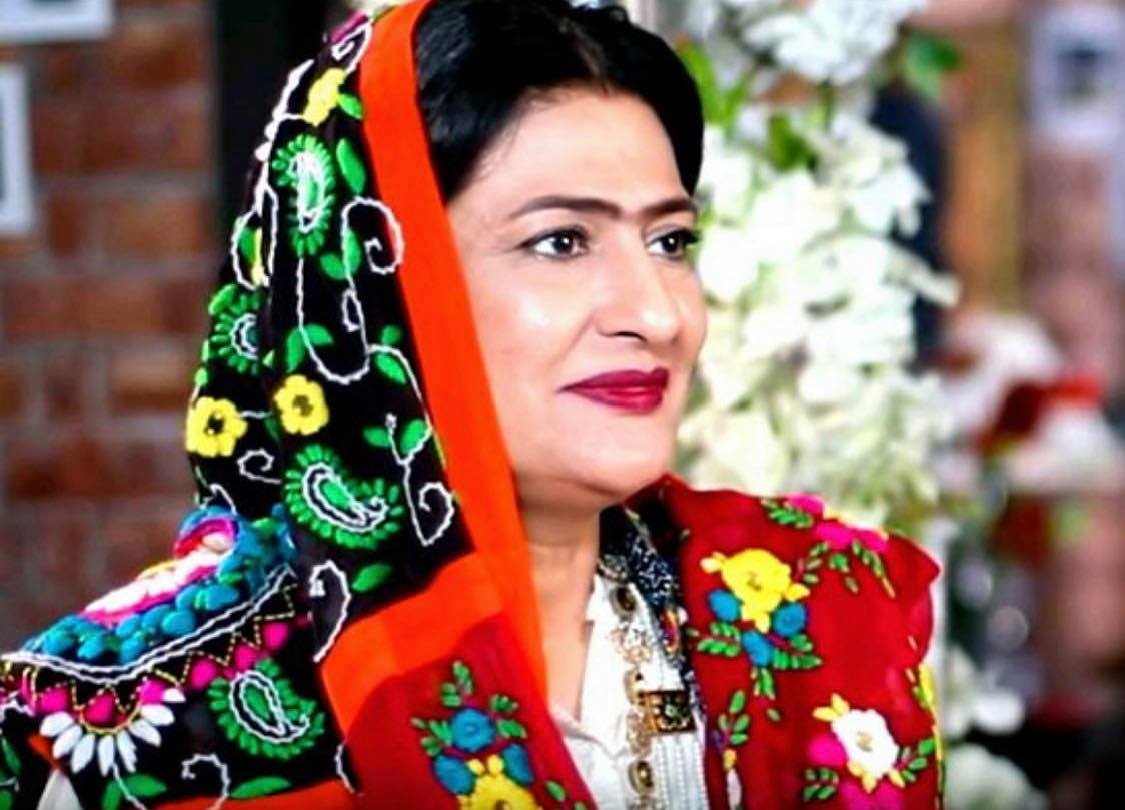 Uzma Hassan
Uzma Hassan does selective work on television but she makes sure that all her projects leave an impact on the viewers. Lately, she has been seen in some of the most powerful drama serials of recent time. In Ullu Baraye Farokht Nahi she played a bold and impactful character with utmost precision. In Dillagi and Aangan she impressed the viewers with realistic portrayals. In the drama serial Sang-e-Mar Mar, she was equally outstanding. Right now in Pehli Si Mohabbat, she has breathed life into her character due to her effortless performance. Uzma Hassan not only is a superb actress but she also chooses the projects she works in after giving them a lot of thought. She has not fallen victim to commercialism in the industry which is also another reason why she is on this list.

Yumna Zaidi
Yumna Zaidi deserves a spot on this list because she always puts her heart and soul into all her performances. She is known for choosing to play characters which many actors wouldn't even dare to take up. She also has the extraordinary talent of giving the most exceptional performances in scenes that do not have a single dialogue. Yumna Zaidi is naturally gifted and makes every role she plays unforgettable. Her mind-blowing performance in the drama serial Dar Si Jati Hei Sila gave her unprecedented recognition. She played one of the best roles of her career in the drama serial Pyar Ke Sadqay and right now Dil Na Umeed Tu Nahin, she continues to mesmerize the viewers with another powerful performance. Yumna has never disappointed her fans even when she part of dramas that were not as great as most of her dramas. Her performance is always at par with the most talented actors of the country irrespective of the role she plays.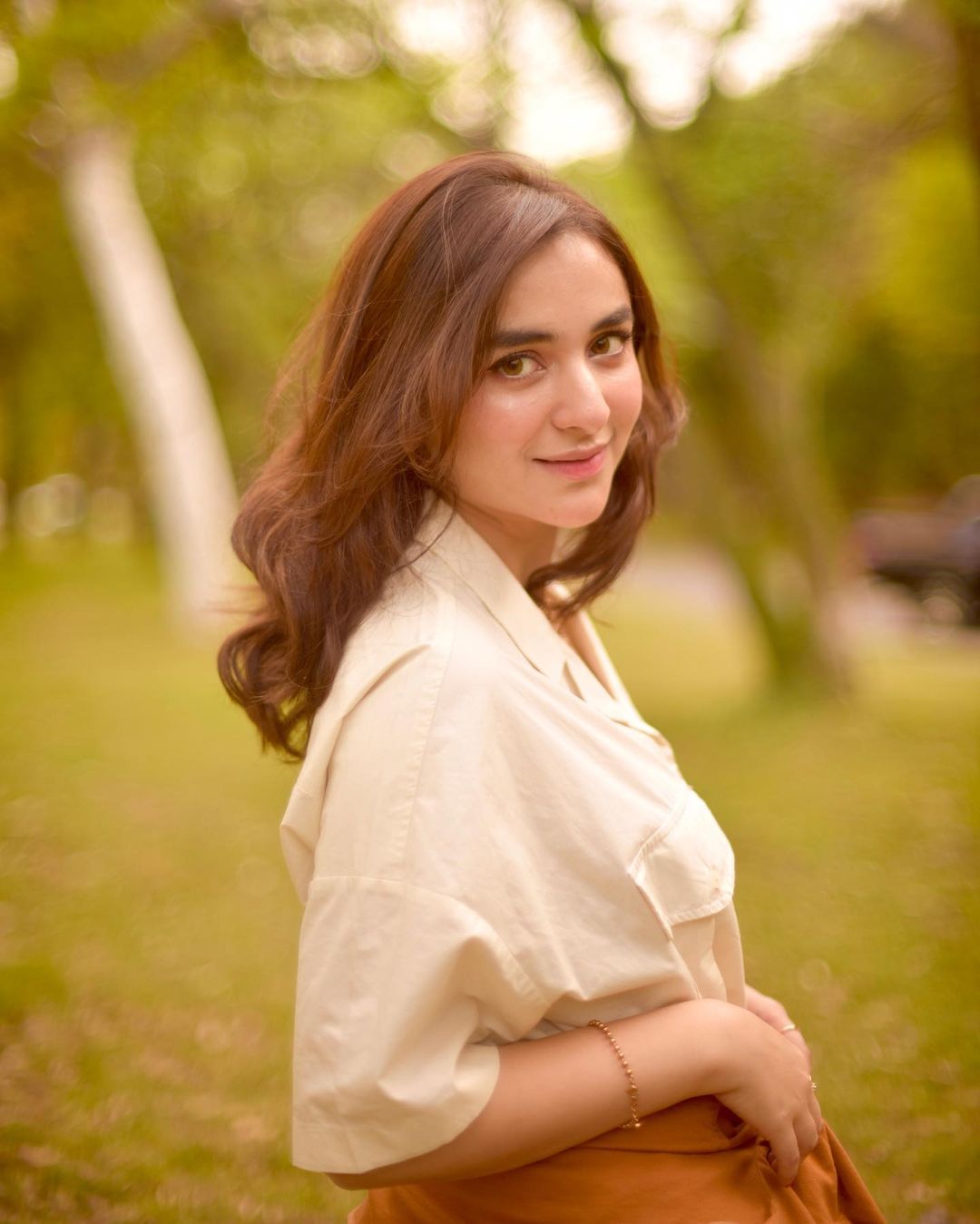 Saba Faisal
When it comes to versatility, screen presence, and apt portrayals no one can beat Saba Faisal. Whenever an actor is playing a supporting role it is not easy to get recognized and noticed. Saba Faisal manages to do just that with minimum effort simply because she knows the art of adapting herself to suit the needs of her characters and does so exceptionally well. Whether she plays a negative character, a nuanced one, or that of a responsible parent, she nails every single performance. Drama serials such as Zara Yaad Kar, Baaghi, Thora Sa Haq, and Raqeeb Se are examples of how Saba Faisal can make every single performance of hers count. She does not believe in giving mediocre performances even when the characters she is playing might be run of the mill.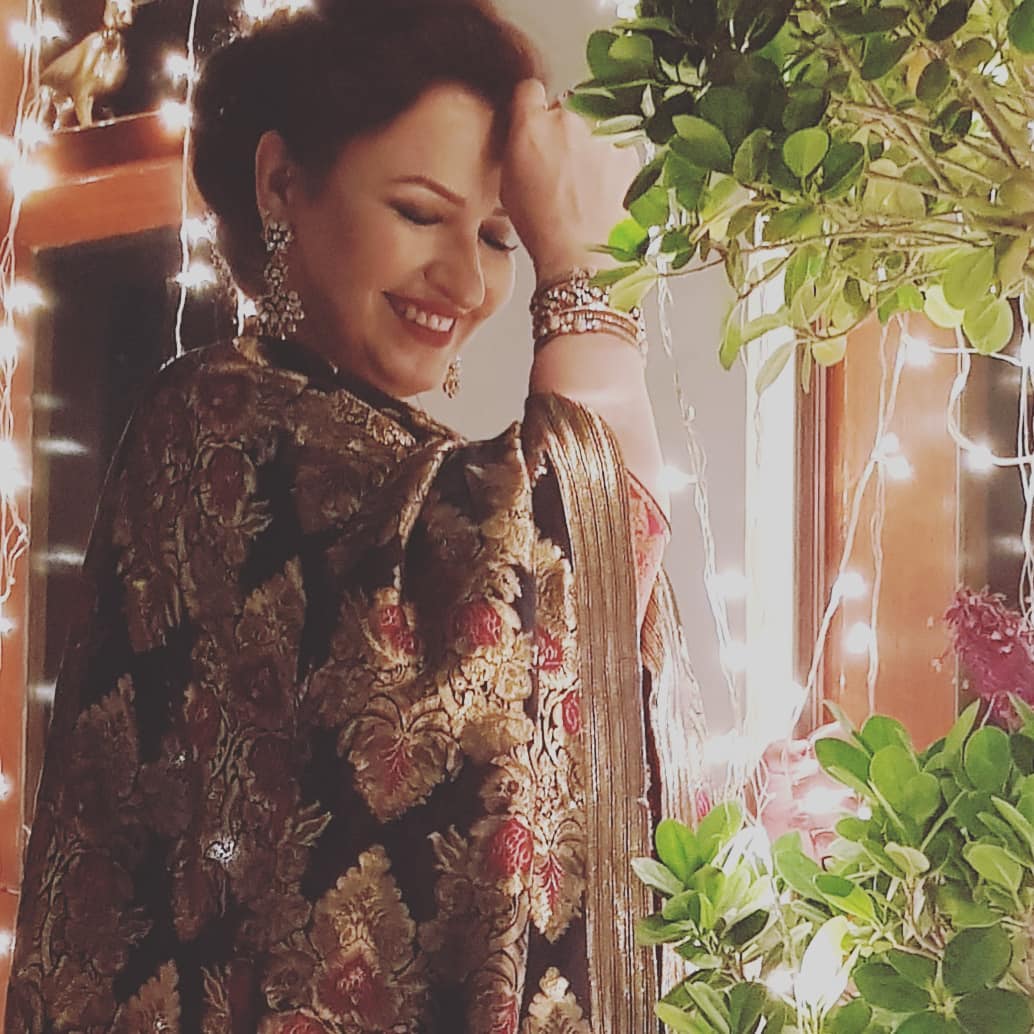 Sajal Aly
Sajal Ali is the youngest actress on this list and she is among these big names because she has proven herself to be a brilliant performer, an all-rounder. Sajal Aly is one of those few actresses who have played challenging roles like the ones she did in Nanhi right from the beginning of her career. Sajal Aly is young but her acting skills are so polished that even in the presence of the most experienced actors, she has her own standing. Whether it was ORungreza, Aangan, Yakeen Ka Safar, Alif, or Yeh Dil Mera, Sajal Aly made sure that every performance she gave was top notch. She understands the complexities of her characters and no one has the kind of confidence she has when she is in front of the camera. Sajal Aly still has a vast career ahead of her and we are pretty sure she will only impress her viewers even more in the upcoming years. She has never disappointed her fans by giving a dull performance. Even when the dramas she is a part of are not up to the mark overall, she still gives performances that make her stand out. Sajal Aly is the queen of expressions.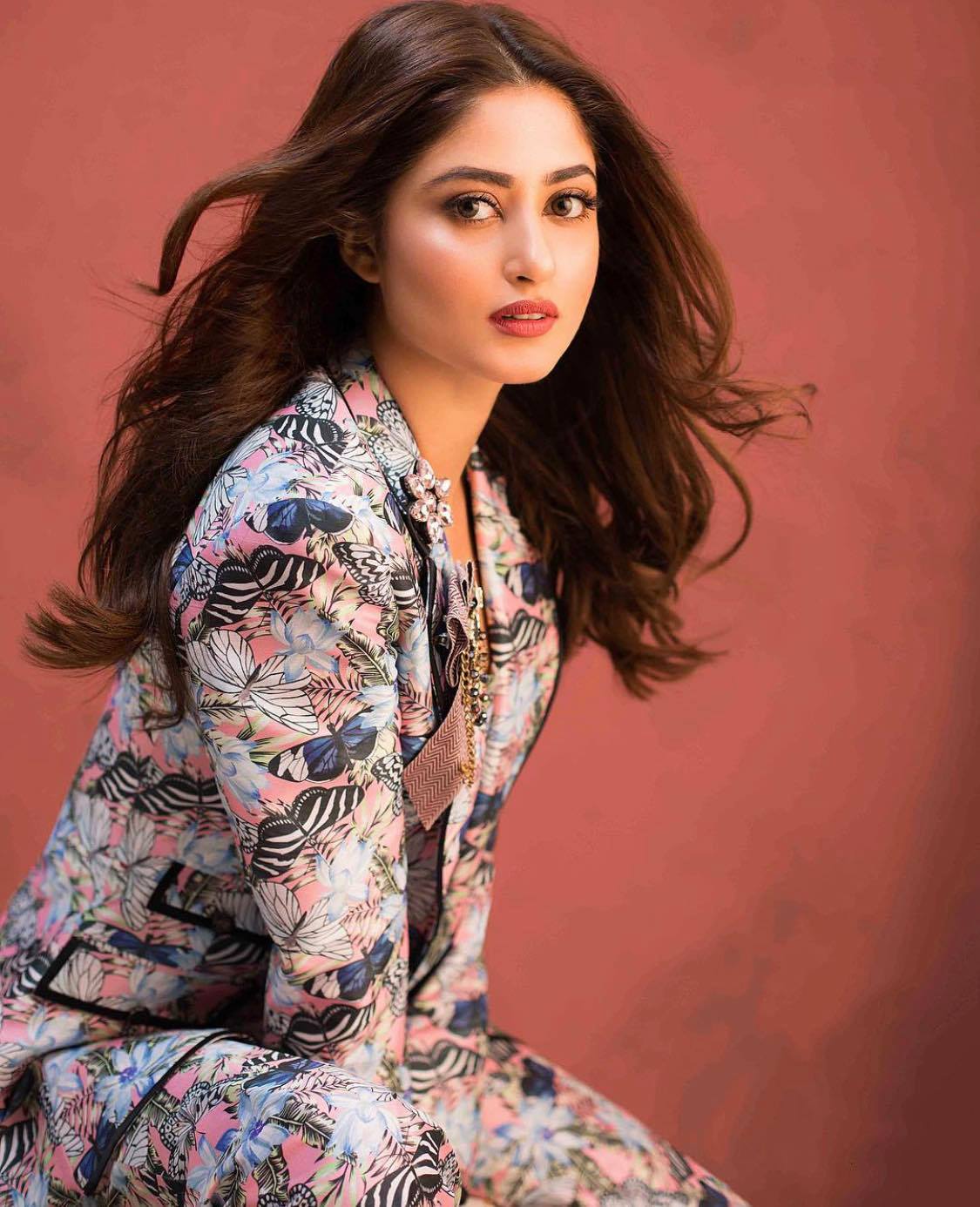 Which actress on this list is your favorite? Are there any other actresses who you think have never disappointed their fans? Share your views in the comments section.