Team 'Verna' Surprises Passengers On A Flight From Karachi To Lahore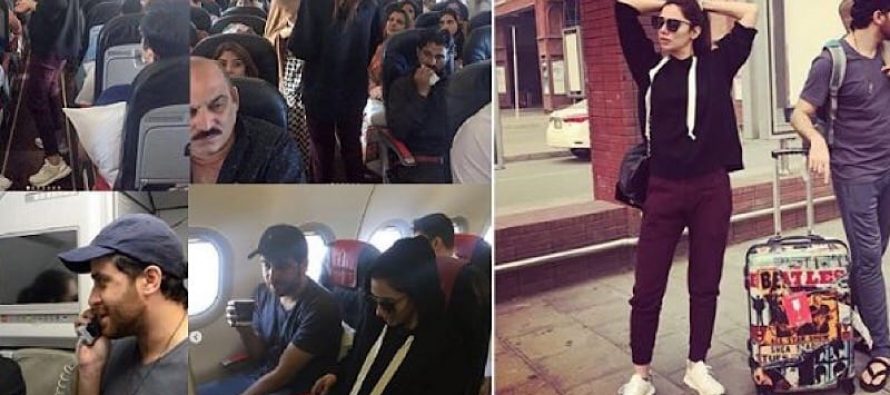 Verna by Shoaib Mansoor is all set to release this month and the team are actively promoting it in some usual and some very unusual ways. Yesterday the lead stars Haroon Shahid and Mahira Khan, in a creative move to promote the film, surprised passengers travelling on PIA flight pk302 enroute to Lahore. The flight took off from Karachi and all through the trip, Mahira and Haroon interacted with passengers. They were both clad in casual jeans and t shirts. Mahira was also sporting a black hoodie and very cool dark shades.
Surprisingly, Zubaida apa, Pakistan's very own home remedies' expert was also on the same flight. Look at the stars entertaining the lucky passengers in plane.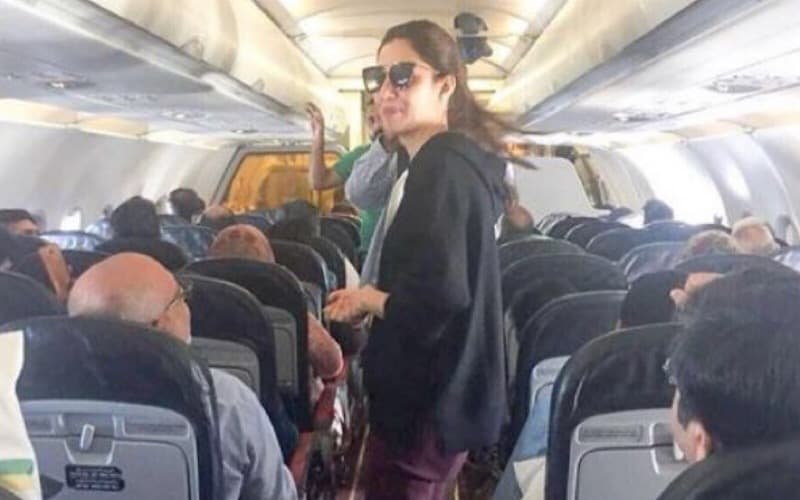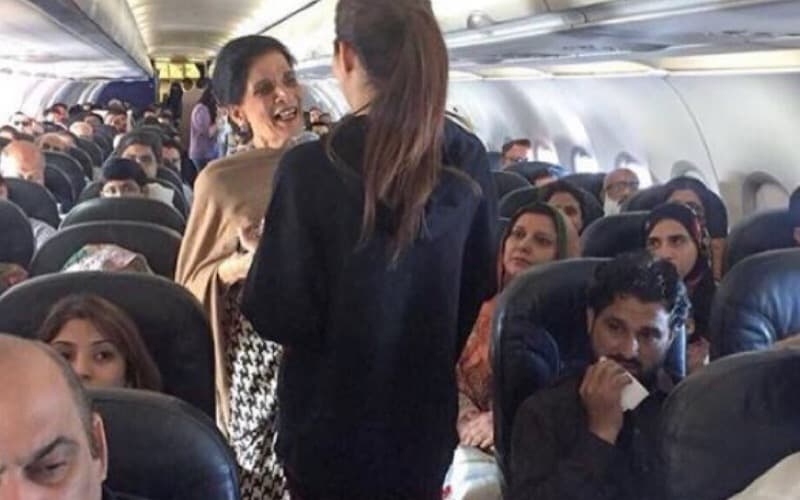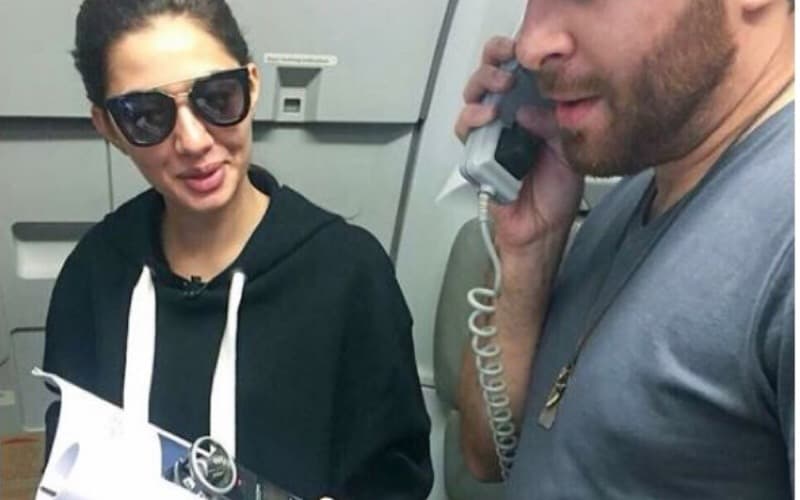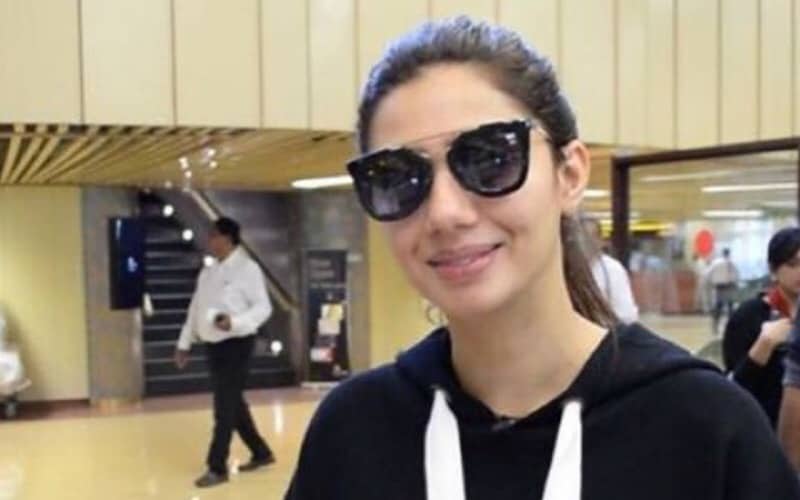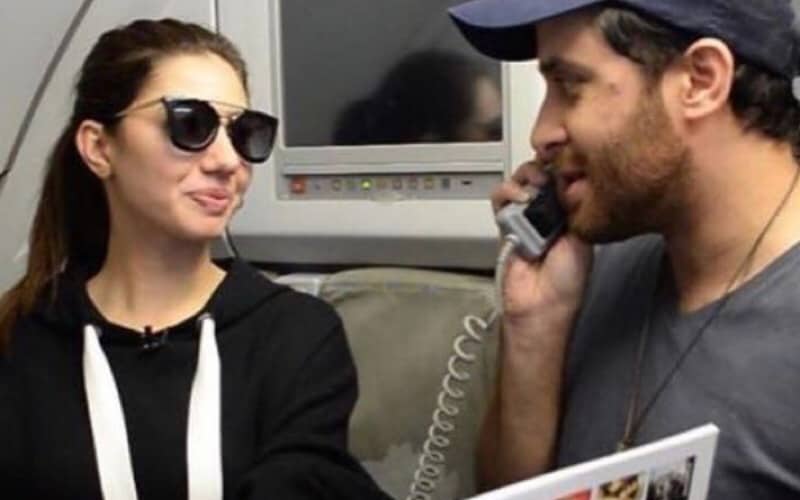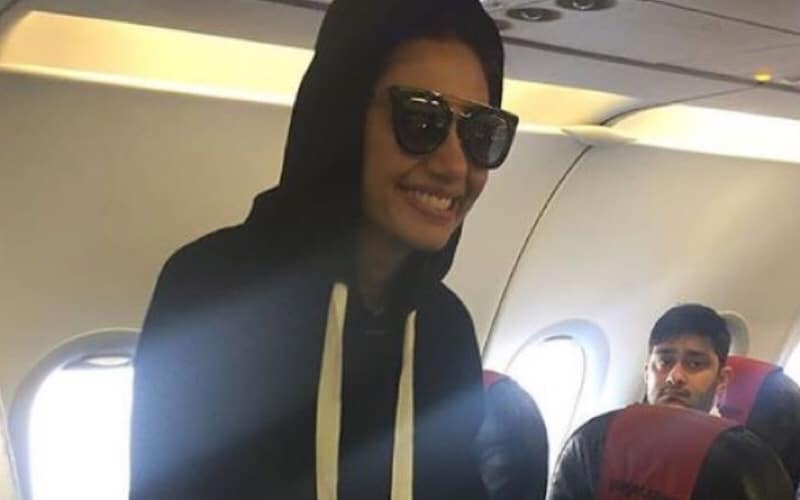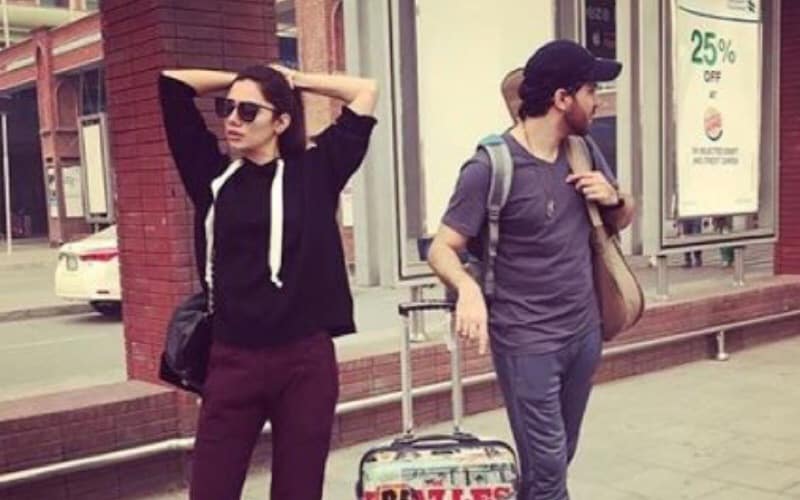 ---
---