Khamoshi Episode 5 Review-Useless Dragging!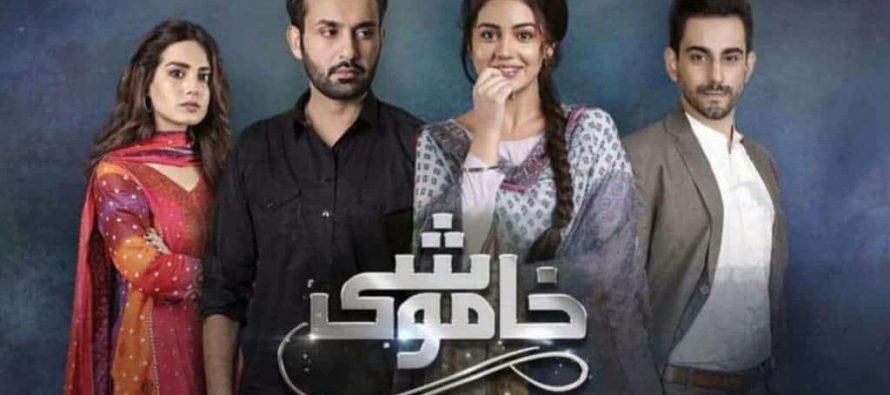 Khamoshi started at a very good pace with the story forwarding to the original plot in just two episodes but looks like the director has now gotten stuck with filming Arsala's crying scenes since they are too many and the story is at a standstill. This episode focussed on Naima and Atif. The starting scene was epic where Sabir reminded Naima of her limits. Naima's character is all black with not even a tinge of grey to it. The goal of her life is to marry Atif by hook or by crook because she wants to defeat Arsala. And in the recent episode, she has finally succeeded to reach her goal. She manipulated Atif and his mother to showcase herself as an innocent person which obviously she is not.
Atif is the dumbest character on Pakistani television right now. The way he was shown in the early episodes as a stubborn lover boy who can go to any extent to save his relationship with Arsala has totally changed in a blink. This guy has no logic written for him in the script. He was the one who noticed how lifestyle changed for Sabir's family after Arsala left and still he is the one who is constantly nagging and abusing Arsala. He even suggested to marry Naima himself. He is out of his mind that he doesn't notice that Naima never reacts whenever he talks bad about Arsala. If she is so seedhi saadhi she should at least try to defend her sister even if she is wrong.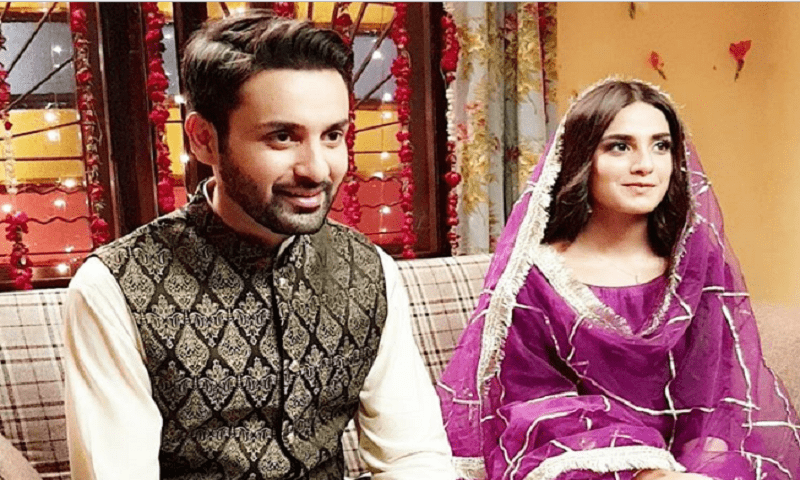 Haseena and Mudassar are shifting to Canada and may her character was shown as evil, she tried to talk some sense into Arsala's brain. Her words were the highlight f this episode where she told Arsala that she will be left barehanded. Arsala will get a new job at Haseena's friend's home because it is clear from the preview that she will see her sister getting engaged to her ex-fiance. The story started on a good note and now the makers have started to unnecessarily drag it in the initial stages which can turn it boring very easily.
What was your reaction to Atif's decision? Share your thoughts!
---
---