Ali Zafar made his debut in the Pakistani film industry with his movie Teefa In Trouble. The film did extremely well on the box office and even held its ground in the presence of three big films releasing on Eid. The actor-singer is now trying to take Pakistani cinema globally. He wants to do his part in the promotion of Pakistani film.
Ali Zafar went to China as he took part in the 5th Silk Road International Film Festival in Fuzhou. He represented Pakistan through his film Teefa In Trouble. Ali talked at the roundtable about the potential of Pakistan cinema and how well it can do in all the International markets. He also clicked pictures with some of his fans while he was present there. Here have a look: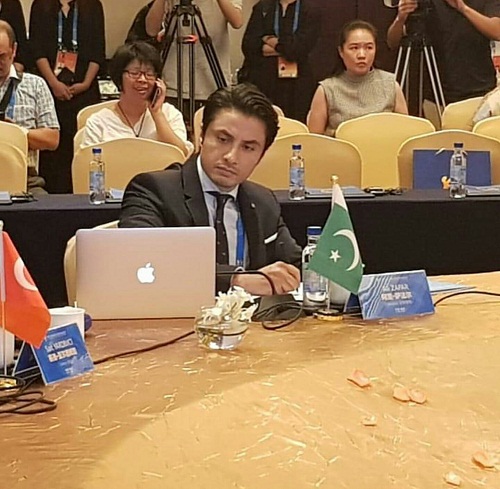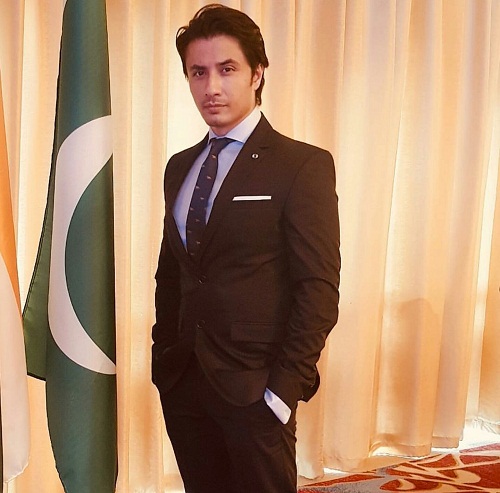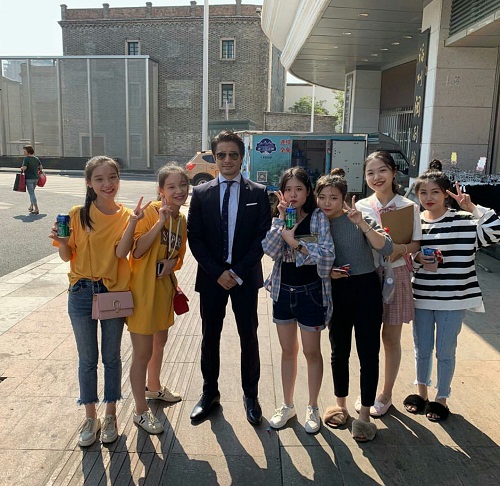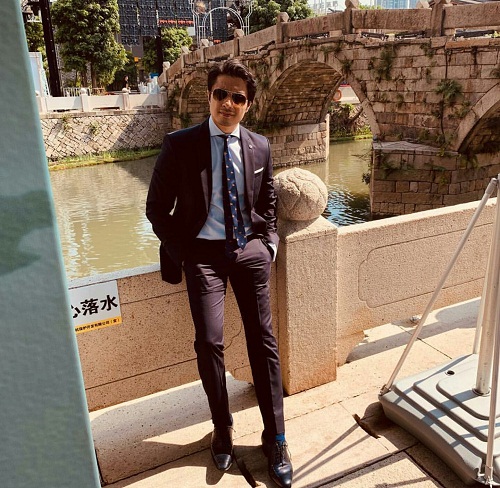 With the advent of the industry and increasing business, it is good to see Pakistani films going out and representing Pakistan Internationally!