For those who pooh pooh at Pakistani Cinema,Waar comes as a shock.Why shock,because Pakistan can produce such a high quality movie which leaves them stunned.I have personally watched this movie and would recommend it to everyone and I am one who has rarely sauntered into a cinema hall.So take my recommendation and do watch this movie in a cinema hall nearest you. Here's why
1- The theme of the movie is terrorism which hits a chord with all of us,we are a witness to many of the visuals shown in the movie including 2009 attack on Lahore Police Academy.It would be akin to reliving experiences of everyday life.It's neither a fantasy nor a tale you could dismiss as 'where does it happen'.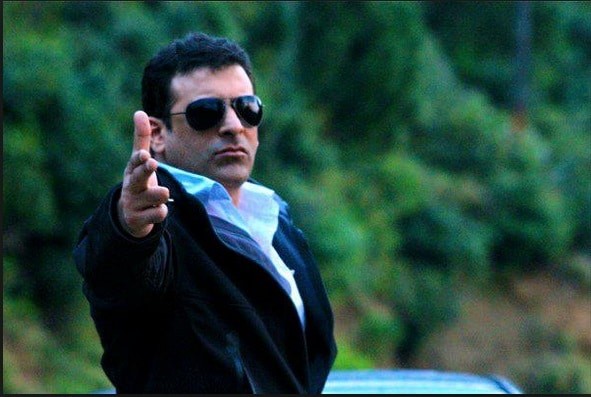 2- It is a very stylish movie,crane shots,aerial shots,close ups you name and they have it all there.From grand mansions to ultra luxurious apartments to the fort in Northern Pakistan everything and every moment is covered in style.Even though the film is in 2D and not 3D,you would definitely enjoy the shots taking.I can guarantee you that it's something which you haven't seen in a Pakistani Movie before.
3- The movie showcases Islamabad in a never before avatar.From Monal to basement of Margalla Towers to Gun Club to Convention Center you have it all right here.Get ready to fall in love in Islamabad all over again and for those of you who have never been to the city,watch it in a glamourous avatar.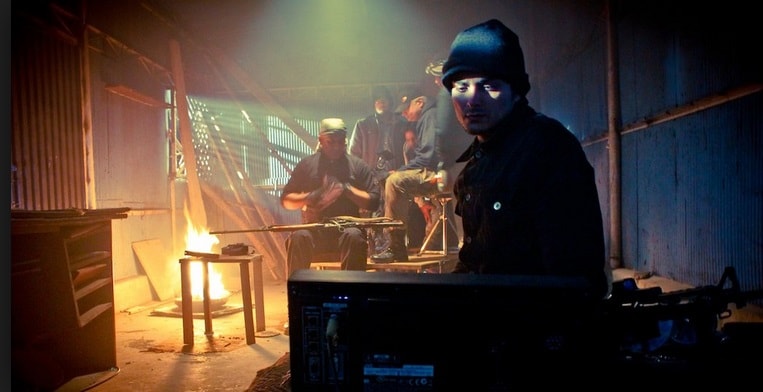 4- Shan is synonymous with lacha-kurtas and gujar brand movies.This is your chance to watch him in stylish denims puffing cigarettes and speaking English which would put many to shame.Although his backstory is cliched,yet Shan plays his character with such aplomb that you remain mesmerized even when the end credits have rolled down.Watch Waar for this powerhouse of talent if not anything else.
5- The villians duo Meesha Shafi-Shamoon Abbasi put in equally powerful and convincing performances.They appear sinister and evil to the core yet smart in their own right.
6- The much talked about 'fake accents' of actors in the movie.You need to watch it to check out whose accent was fake.I personally found no fake accents.The actors got schooling in institutions where such accents are common plus Ayesha Khan grew up abroad,so you cannot blame actors for 'fake accents' still you can confirm on your own.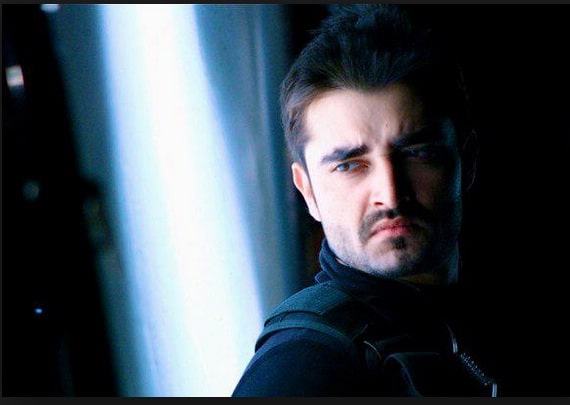 7- The loads and loads of criticism heaped on the movie including from local sources (Geo,Express Tribune,Jang,The News etc) and foreign sources (hindustan times,other Indian newspapers,channels etc).If a movie generates so much hype,there would be something about it that is upsetting so many people.What made so-called liberals led by Hamid Mir,Nadeem Farooq Paracha,Rafay Mahmood,Zarar Khoro etc (who munch on all anti-Pakistan movies willingly and joyously) declare this a propaganda movie funded by ISPR.As if it is the only propaganda movie ever made and as if they have proofs that ISPR sponsored it.Give them anything anti-Pakistan they would love it,anything Pro-Pakistan they would rise up.Plus why is a single movie from Pakistan giving sleepless nights to Indian media and public so much so that they are spitting venom against it.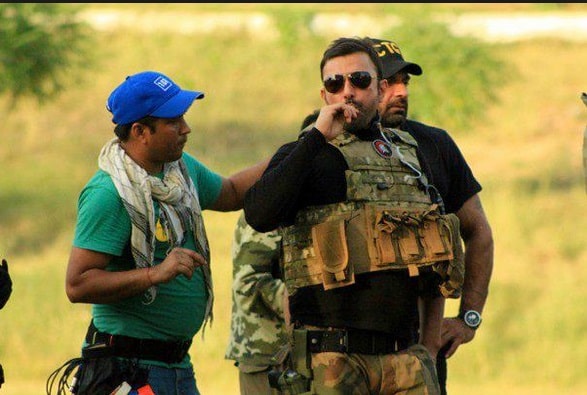 8- The film has been rated 8.3 on popular movies website IMDB.So it needs to be a good movie if it has gotten such a rating at IMDB.This is also a slap on the faces of those who are criticizing it for no reason.
9- It arises in you a patriotic spirit like never before specially in the scene when Hamza Abbasi goes to give a sacrifice and chants the national anthem or when he says 'un ka khayal hai ke yeh mulk la-waris hai' besides many other scenes.It also makes you realize the sacrifices your security forces have given in this long war on terror.
10- Get to see MI-17s,Cobras,other real ammunition used by security forces and terrorists.The authenticity would stun you plus the action scenes have been supervised by real police and military highups so it's authenticity galore.
Haseeb Ahmed