Our Drama Industry completely failed to satisfy its viewers in terms of great story lines but Pakistani Film Industry is seemed to be flourishing this fall.
Sharmeen Obaid's Saving Face has been awarded two Emmy Awards at 34th Annual News and Documentary Ammy Awards Ceremony. This documentary won awards for Best Documentary and Outstanding Editing, Zinda Bhaag is another investment that got submitted from Pakistan in Oscars after 50 years, Waar broke all Box Office Records and if it is not enough, Ayesha Gazdar's short documentary "The Honor deception" won the Jury award for Best Documentary at Second Delhi Shorts International Films Festival.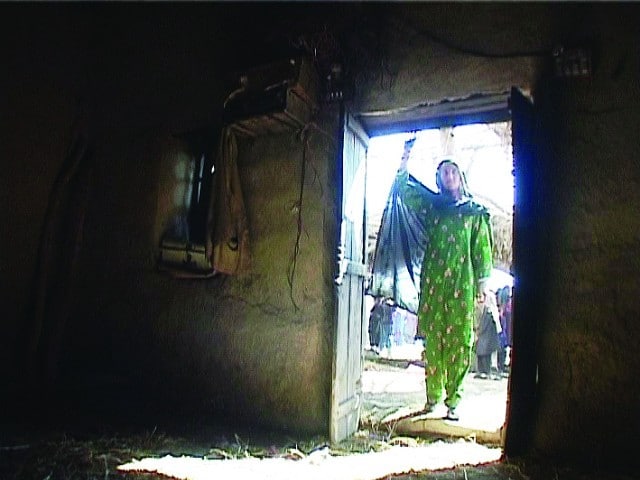 She earlier told The Express Tribune, "I feel honoured that this film is being screened, amongst a host of others."
  The Honor Deception was screened at Delhi Film Festival on October 12th,2013 where 80 films (feature and documentary) were showcased from countries around the world including, Japan, Brazil, Mexico, Belgium, New Zealand and India.
The Honor Deception is 16 minutes documentary that has been made in collaboration with Action Aid Pakistan. Documentary is about the tribal customs of honor killing and how it got re-demolished in our Modern lives through law of Qisas and Diyat (retribution and Blood Money) that allows the family of a victim to make a strong compromise with the one accused. As majority of marriages in rural areas of Pakistan take place within extended family, so these laws are a fine way to escape. This documentary also put a light on how can we made an effort to put a full stop to this practice.
Ayesha's previous file "Silent Voices" was based on women who work from home. That movie also won an award at the Canadian Labor International Film Festival in 2011.
For all those who dont know Aisha's background, Let me tell you that her father, (Late) Mushtaq Gazdar, was an eminent documentary film maker. Her mother, Saeeda Gazdar is well know short story writer.
I expect and hope that our Media Industries will flourish in heaps and bounds.
Stay Blessed,
Rabia Basharat.