ICC Champions Trophy is on and the arch rivals India and Pakistan will face each other today in hopefully a nail-biting match at 2.30 pm. Hopes are up on both sides of the borders with Pakistanis praying for their country during fasting and Indians singing Mauka Mauka on television. With all star players retiring this year including Shahid Afridi who holds the record for being the only Pakistani having his name in Champion Trophy's 'Best bowling figures list', Misbah ul haq, Younas Khan and Abdul Razzaq; Pakistan will rely on its young talent as well as the captain Sarfraz Ahmed (jo kabhi dhoka nahin dega InShaaAllah). Sarfraz is hopeful to win this match, this is what he had to say:
"The pressure will definitely be on India… we currently stand in the 8th spot so we can't go lower than that." He further added:
"We have definitely have a plan… you will see us doing some new things which have not been tried against India before.You will see some out of the box things and the team playing differently."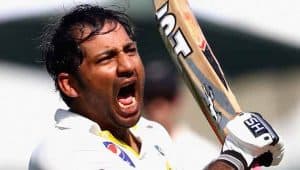 On the other hand Indian team is also high in spirits with their star players MS Dhoni, Shikar Dhawan, Ashwin and Virat Kohli(Captain) in full form to win the trophy again as they are currently the defending champions too. This is what Virat had to say:
"In Test cricket, we (India) have been able to reach the top with that mindset, having the hunger to win. We have taken it across all formats. Ruthlessness is something we definitely speak about all the time. We go in with that mindset and that goes a long way in a tournament like this."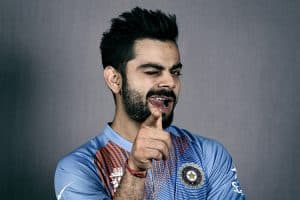 Well the green shirts are on, face paints are ready and Pakistanis are all set to cheer their team whatever the result maybe kyunki tum jeeto ya haro humain tum se pyaar hai spirit is always there in our hearts. Pakistani team does have a disadvantage as the players are not as set as the Indian team but this can also turn out as an advantage because it makes the team unpredictable. Faheem Ashraf may also debut in the big match today. The nation is looking forward to the clash and hopes that Pakistan turns out as a winner. But who will get the chance to do Mauka Mauka only time will tell!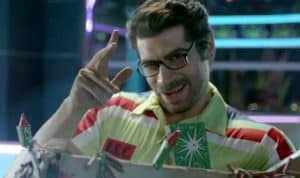 Till then finger crossed and prayers on!