There have been numerous actors in the history of Pakistan's entertainment industry who have made the leap to and from the silver screen to television. All of these comedians have had their own unique style that they brought forward in their performances. One of these uniquely talented comedians was Mirza Shahi.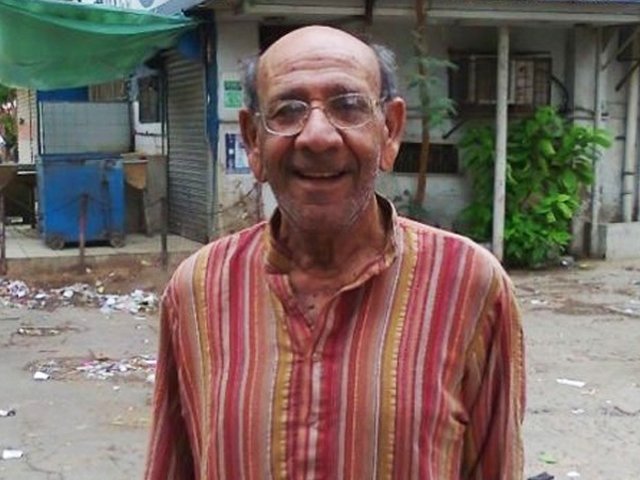 Having started his career during the later part of 1960s, when he starred as a comedian in a number of movies made in then-East Pakistan. One of his most famous movies has been 'Chakori', released in the year 1967, which also marked the debut of veteran film actor Nadeem.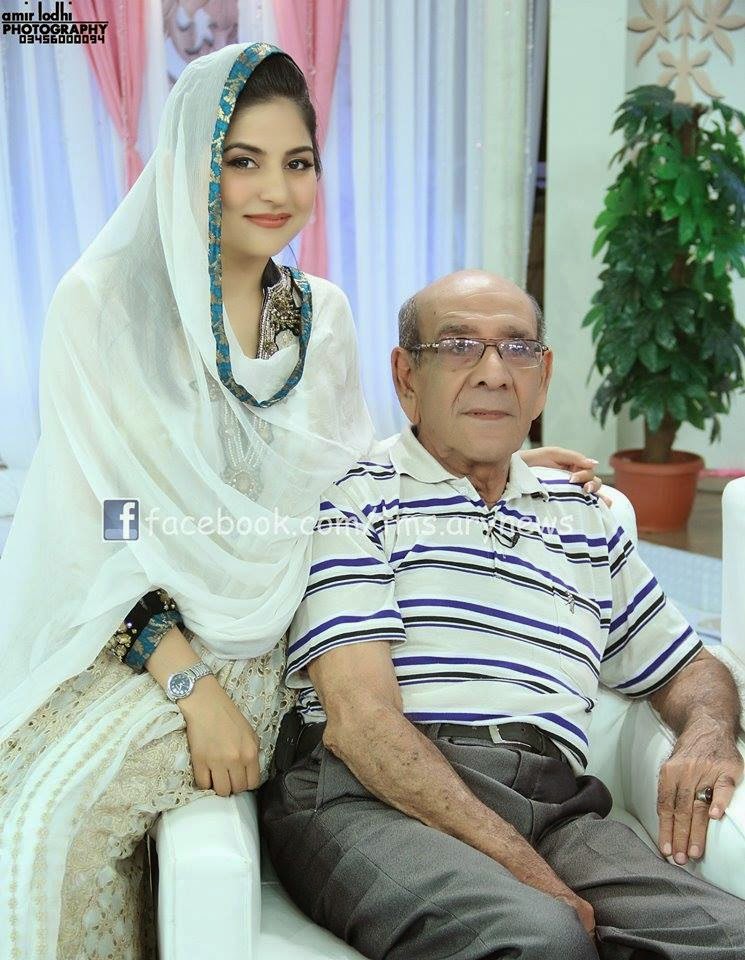 After he made his way to Pakistan Television Karachi Center, he was cast in a number of plays that went on to become very popular. Most notable among these was 'Nadaniyan' on Geo TV, which stars Yasir Nawaz Baloch, Nida Yasir and Danish Nawaz. The drama serial received immense popularity.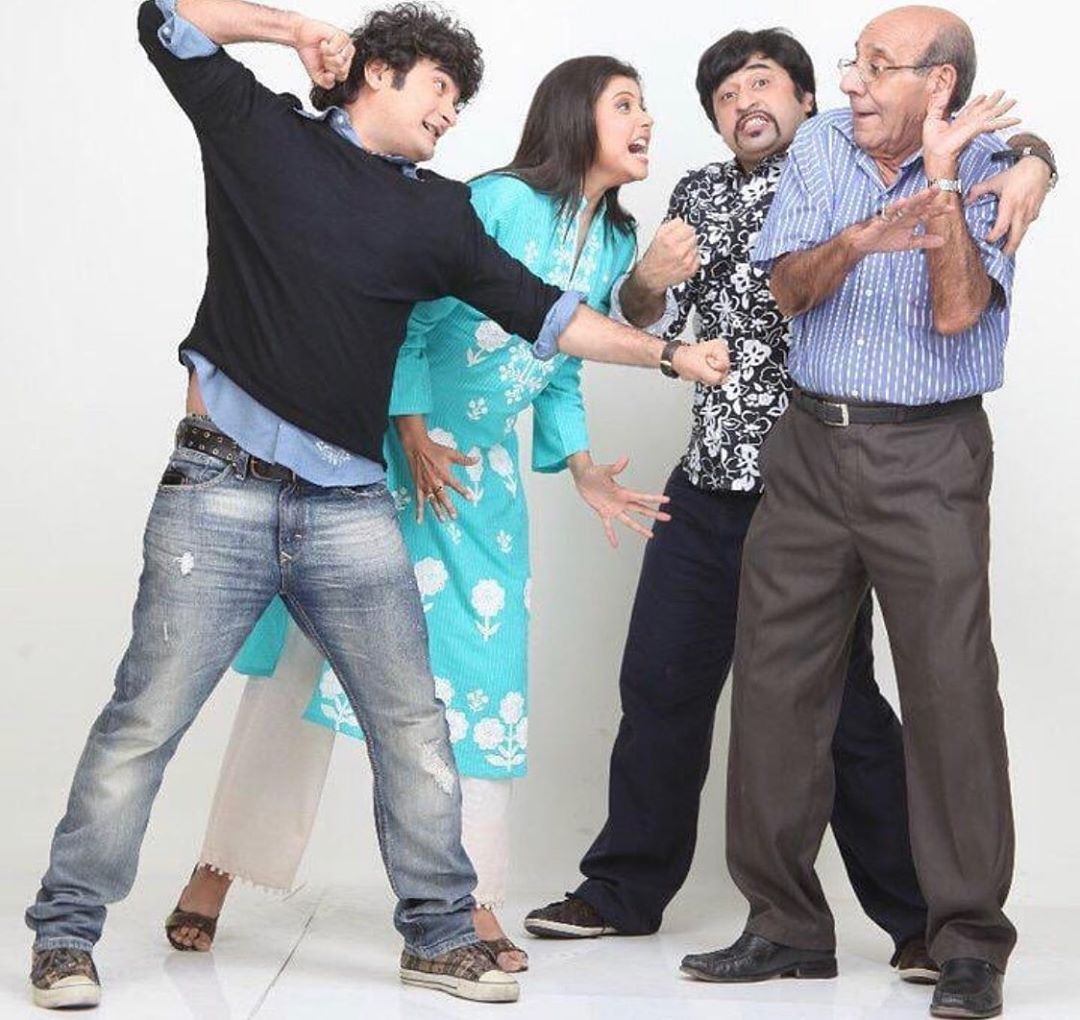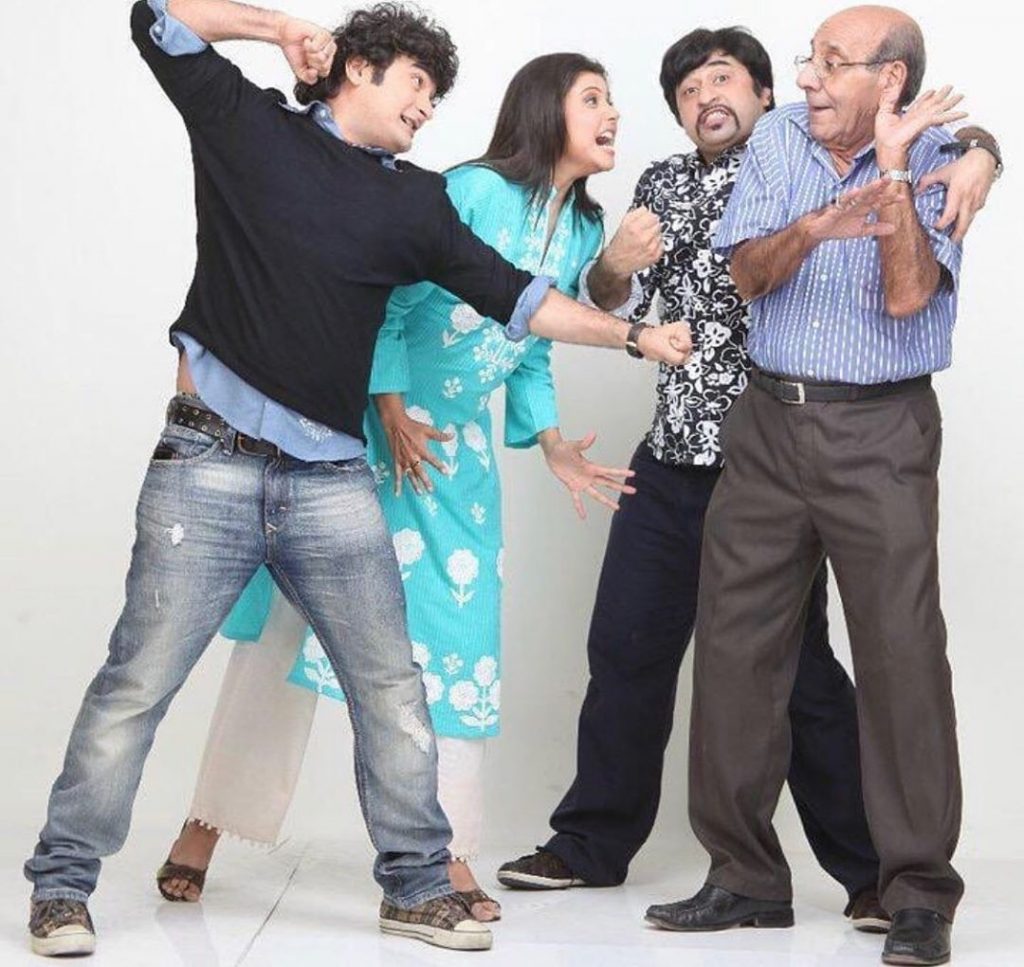 From last few Days Mirza Shahi was in a serious condition due to Corona Virus and was hospitalized. Today Mirza Shahi lost his life. It is a great loss for our industry today, we have lost a talented comedian and actor today.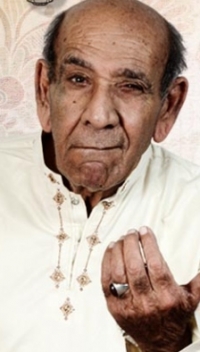 May his soul rest in peace, Ameen.