Pakistani cinema has been revived a few years ago but only few of our films have seen viable commercial success. Commercial success is what will allow our industry to grow more and encourage more people to become producers and make films in Pakistan. Humayun Saeed and Nabeel Qureshi films have done before this with Humayun Saeed's films doing good in the overseas market too. But then came Bilal Lashari's The Legend of Maula Jatt starring Fawad Khan, Hamza Ali Abbasi, Humaima Malick and Mahira Khan among others. The film was expected to do great on Box Office and people from the industry were also looking forward to it.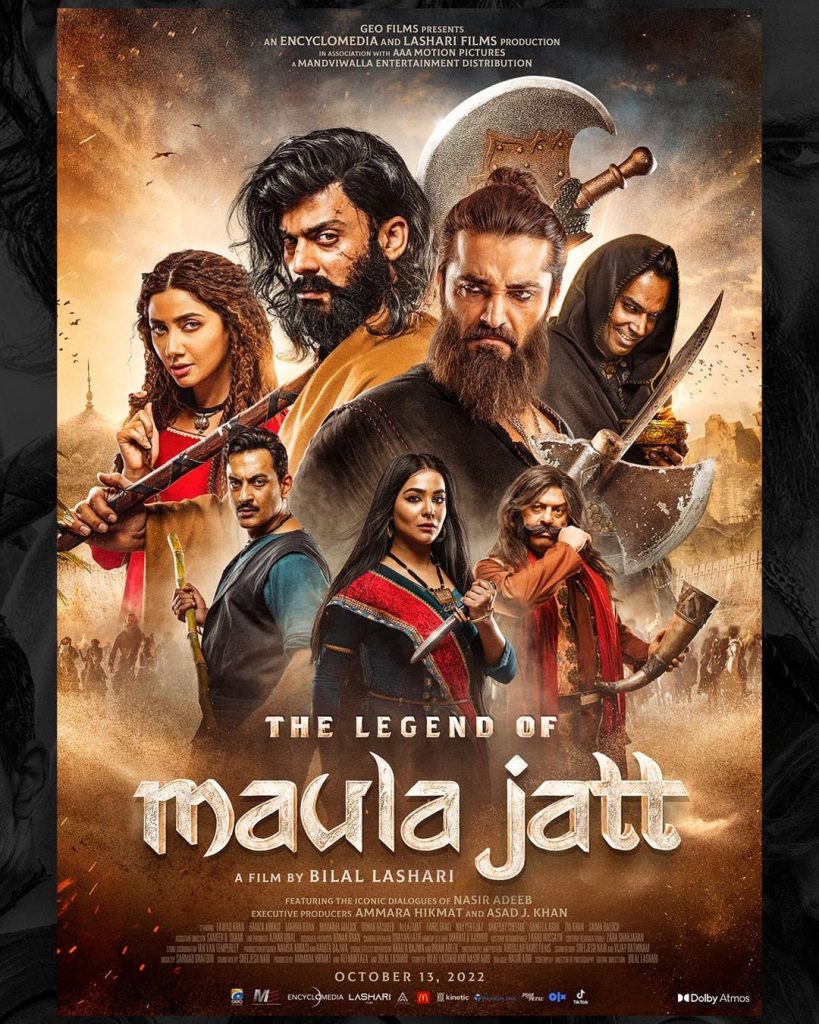 The Legend of Maula Jatt has made it as it has become the first film to cross 100 crore mark. The film made it despite any hurdles from local cinemas. It has crossed life time business of many films in around two weeks. Bilal Lashari shared the milestone on his social media.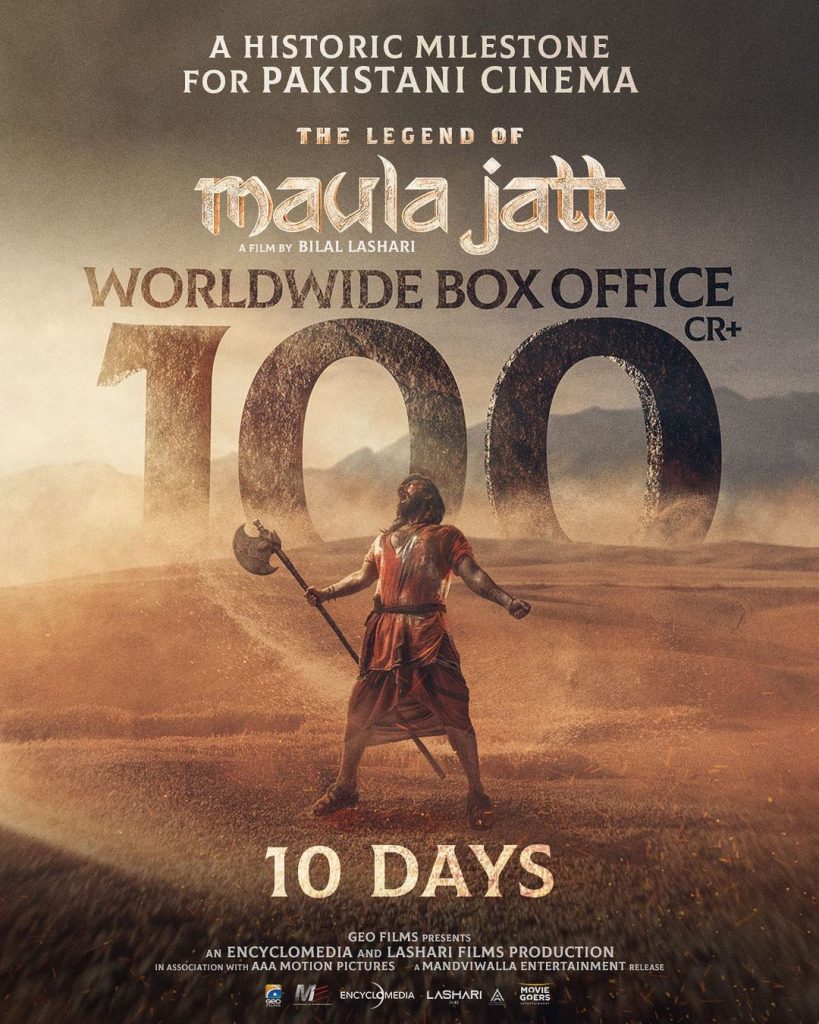 The film has now made another record as it has beat Akshay Kumar's Ram Setu and Sidharth Malhotra's Thank God in the overseas market despite the Diwali Holiday. Indian analyst Komal Nahta tweeted and confirmed trough his handle.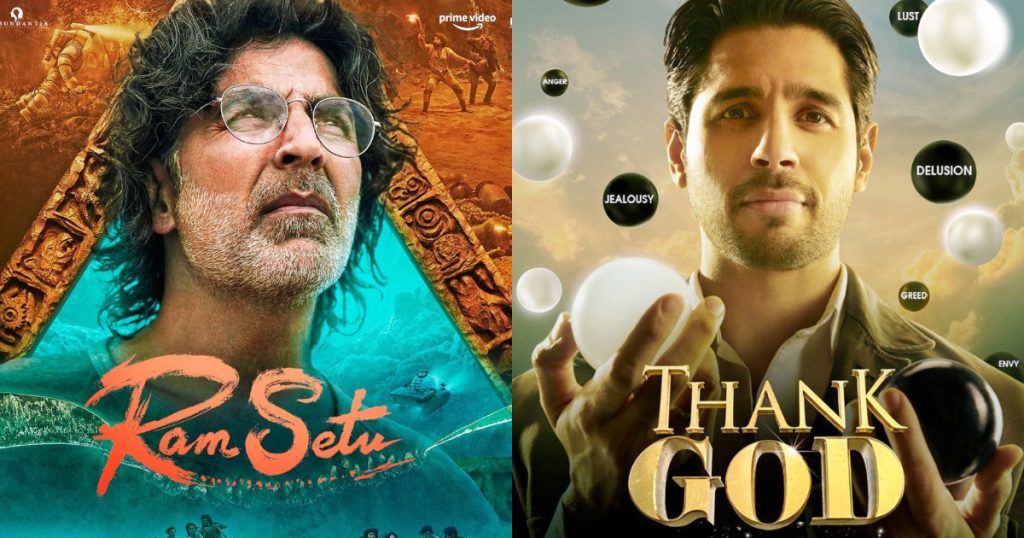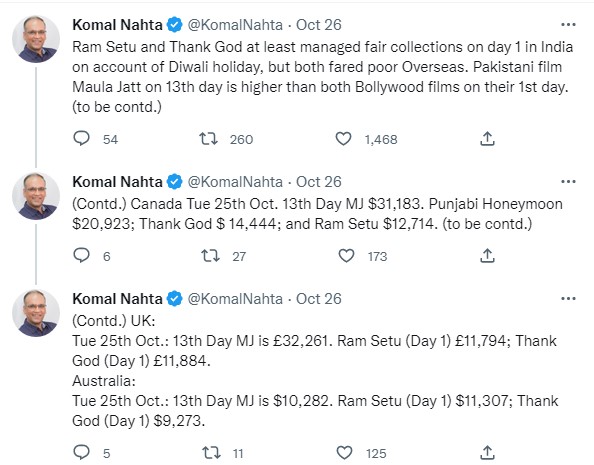 This is major from a Pakistani film and definitely establishes that content is at the end of the day King and Bilal Lashari has been able to do it.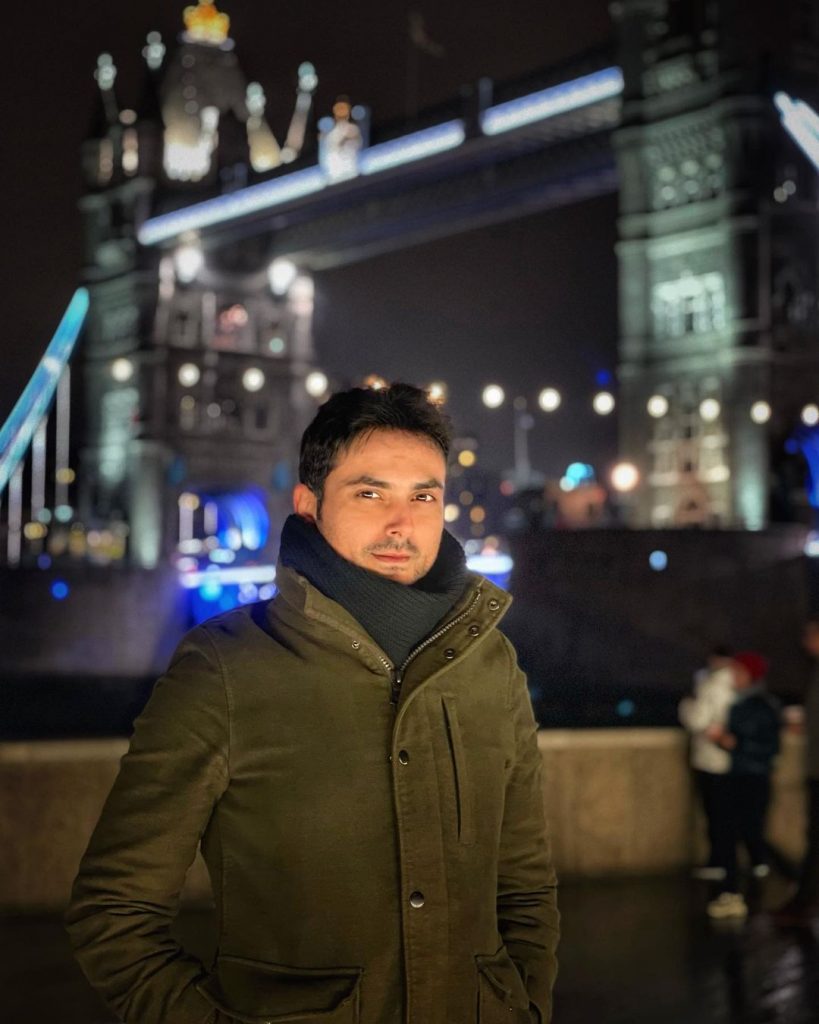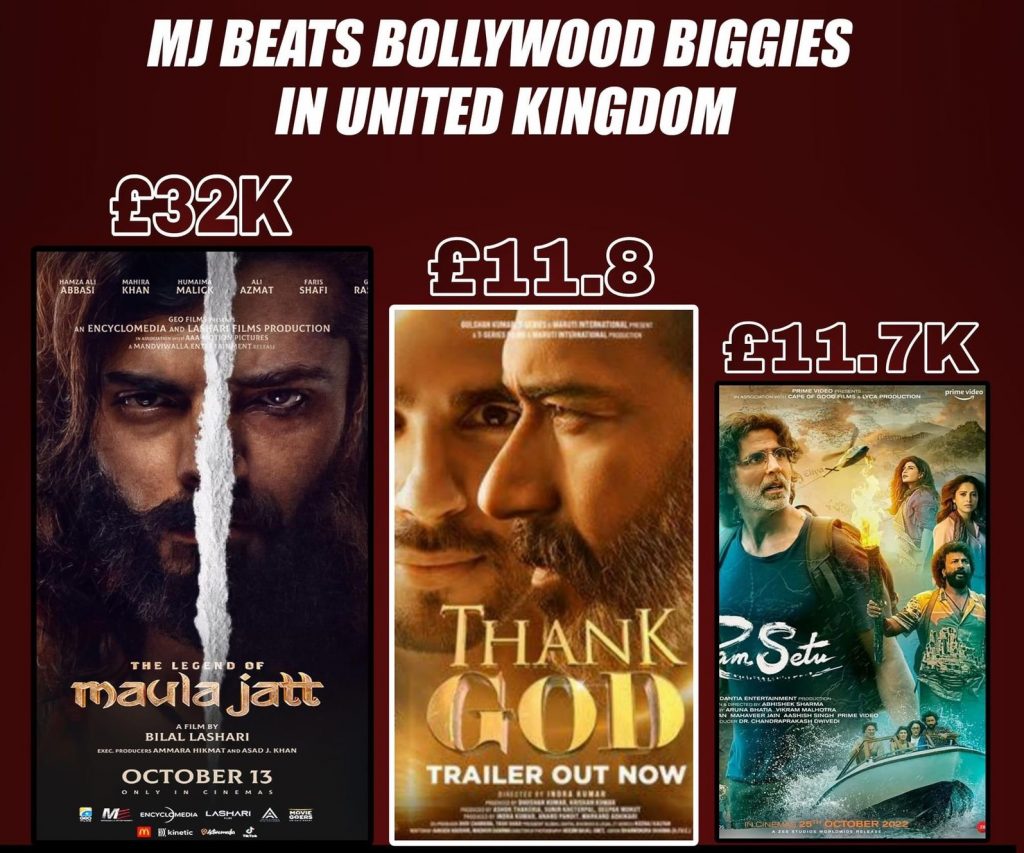 The Legend of Maula Jatt has crossed the 100 crore mark already when more cinemas are getting ready to screen it in Pakistan. Let's see how far this beast goes and what more records it shatters. This is what the internet thought: