One of the most awaited movies, The Legend of Maula Jutt, is finally clear for release. Sarwer Bhatti, the producer of original Maula Jutt, withdrew all the cases against the movie. He clarified that it was his own decision and for the welfare of Pakistani cinema. Sarwer continued by saying that he struggled hard for the sake of the film industry. He would do anything possible for the benefit of the industry and country as well.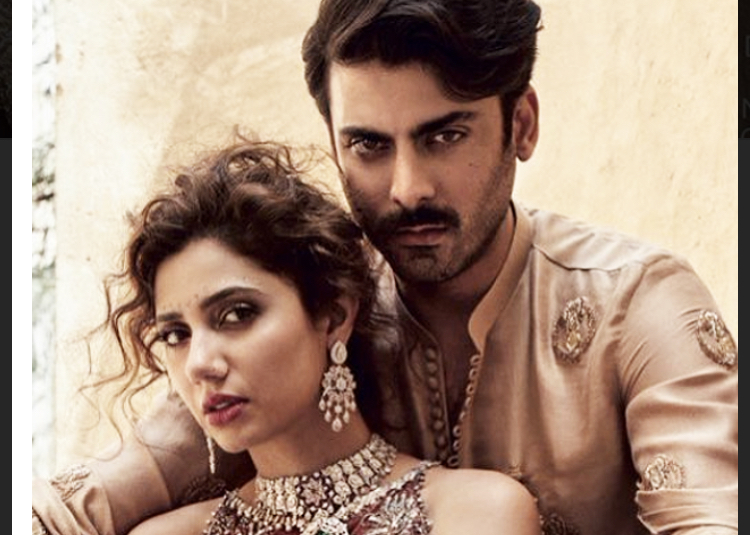 Ammarah Hikmat and Bilal Lashari fought a legal battle against Sarwer, but are free to release their movie whenever they want.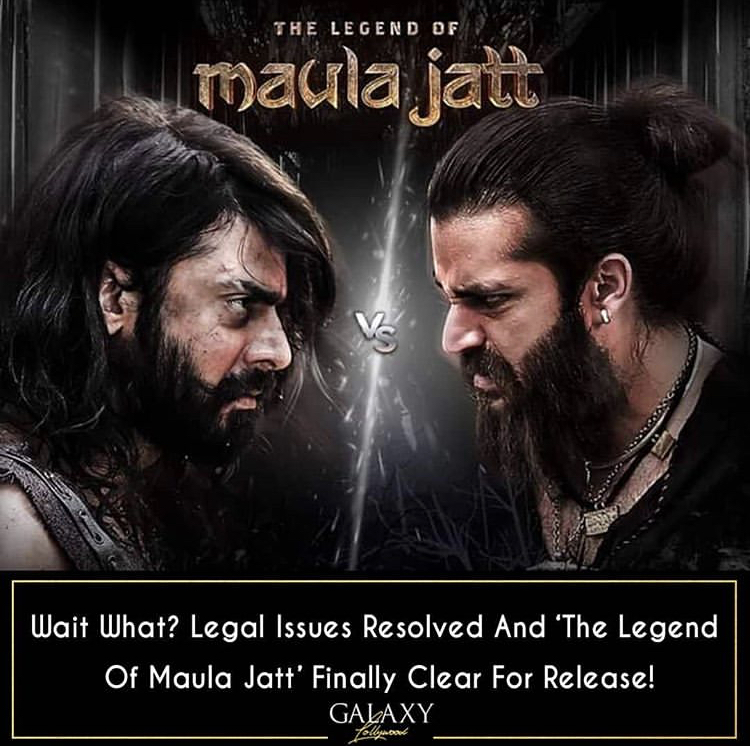 The fans of the famous Sultan Rahi are super excited to go to the cinemas and check today's The Legend of Maula Jutt. The movie is going to play an important role in reviving the local cinema. Let's wait to see the most demanding couple Fawad Khan and Mahira Khan together again on the big screen.