Noaman Sami is a relatively new actor who bagged a film right from the start of his acting career. Noaman Sami became a household name when his commercial for a cooking oil went viral. It won't be wrong to say that his affiliation with the popular actress Alizeh Shah has added to the recognition he got over the period of the past few months. Noaman Sami was seen giving interviews few months back when his film Talash was to go on air. However, recently he came into the limelight when the promos of drama serial Mera Dil Mera Dushman started circulating on social media. For the first time. Noaman Sami was part of a morning show in which he actually got a chance to talk about himself. Alizeh Shah has always supported Noaman in whichever way she could. When the commercial of the cooking oil starring Noaman became popular, Alizeh was one of the first celebrities to share it and she applauded her boyfriend for acting well in the commercial.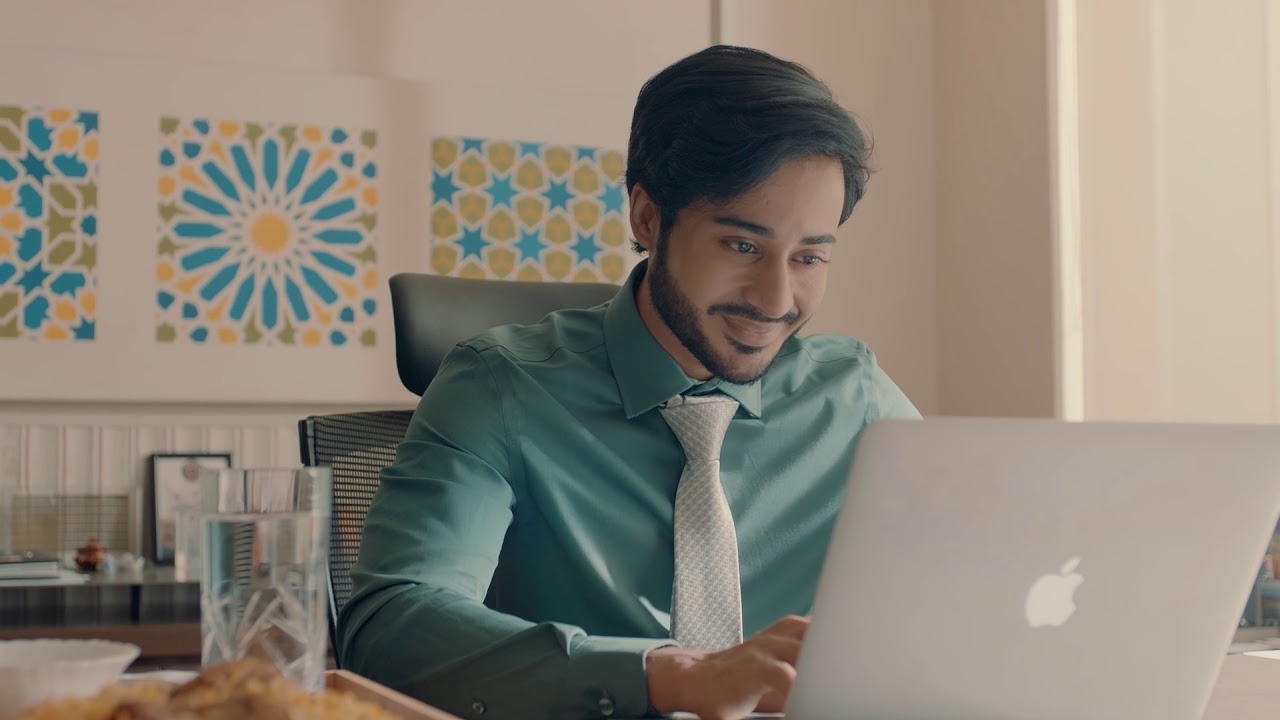 Noaman Sami's family is based in Saudi Arabia therefore he had to move to Pakistan on his own in order to pursue his acting career. Noaman has also stayed in London for many years all by himself while he was studying there. He can cook too since he is used to living alone and looking after himself. He has great confidence in his personality and is a really down-to-earth individual.
From Boyish Charm to Manly Looks
Noaman Sami has changed a lot over the years. Just like many other actors who transform their looks to suit the needs of showbiz. This before and after picture of Noaman Sami shows the difference clearly. Many people might not know that Noaman's eyesight was extremely weak that is why he is seen wearing glasses in the picture which was taken in 2013. Later on, he got laser done and now he can see perfectly well even without the glasses.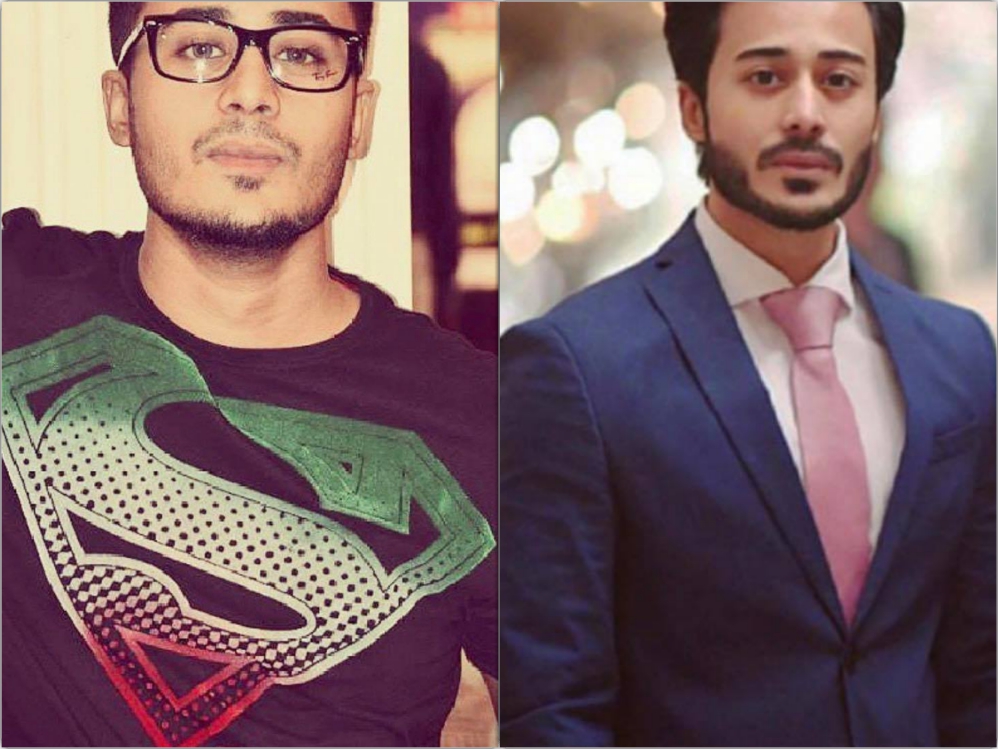 Noaman has definitely made a conscious effort to change the way he looks. He looks more boyish in the before pictures whereas the more recent pictures show him sporting facial hair which changed his overall look. Noaman's styling has also changed over the years. Before he had shorter hair but now his hair is longer and looks more dark than before too. Noaman has done ACCA and he has also worked in the cooperate sector for 5 years before entering the world of entertainment. He always wanted to be an actor but his parents wanted him to get proper formal education and some job experience before he started his showbiz career.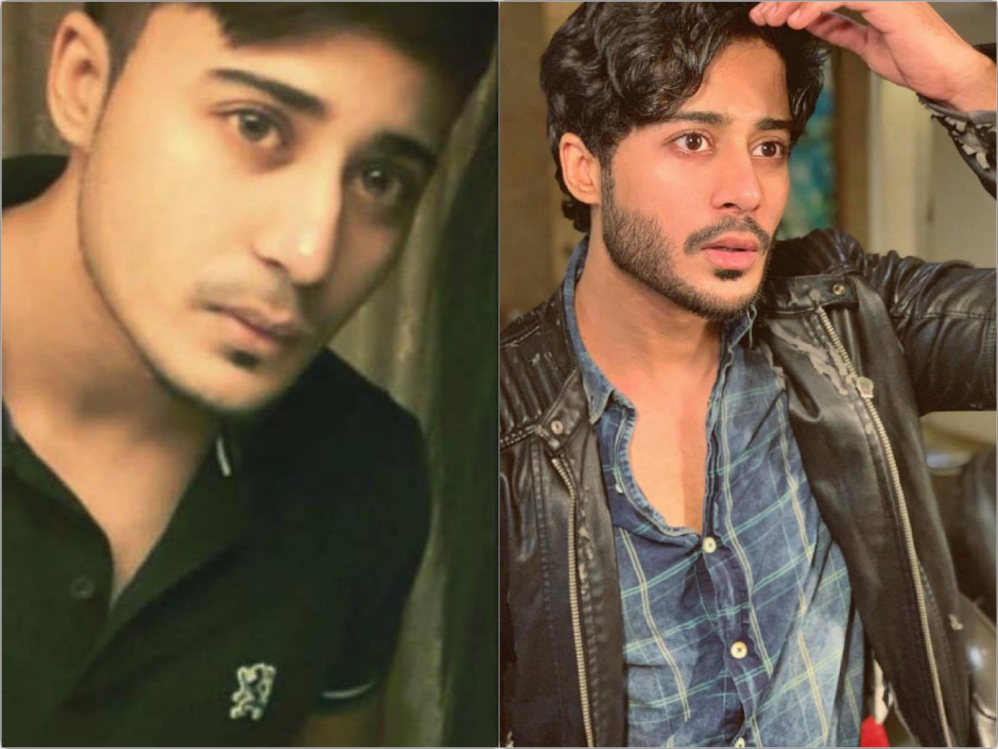 The Facial Features
Noaman's lips and jawline are two of his most prominent facial features. It is quite apparent that in the recent pictures his lips look more accentuated than before. It is difficult to tell whether that is because of make-up or some surgical procedure which he got done after he joined showbiz. He is also seen sporting thicker eyebrows in the recent pictures which is probably another way of looking more manly than boyish.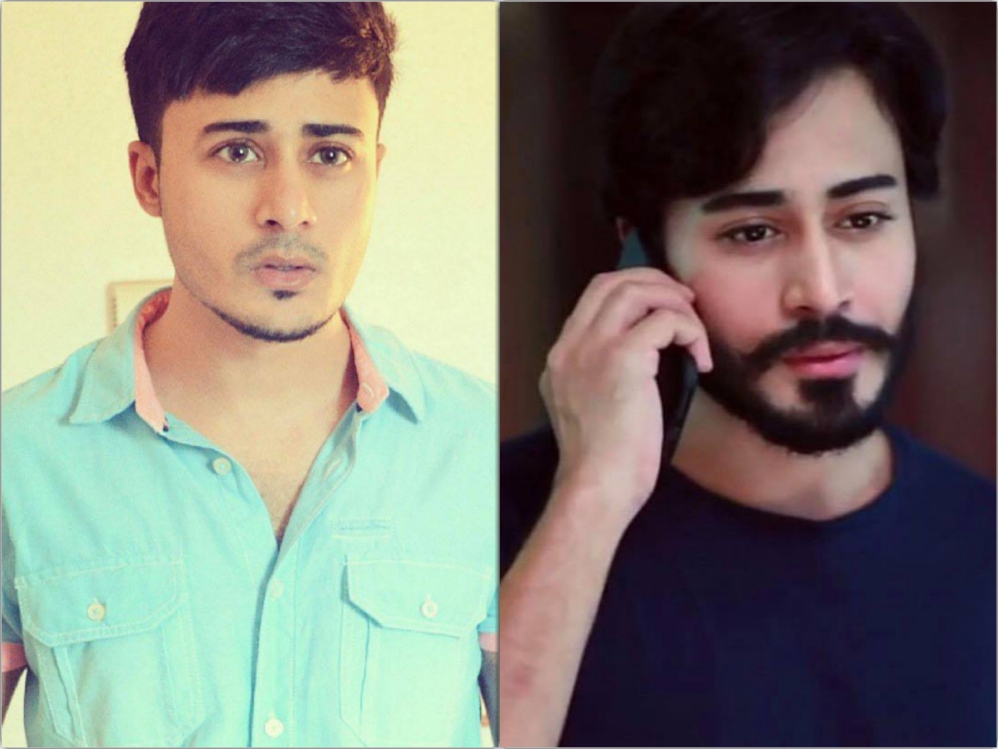 Noaman Sami's jawline too is more prominent that before because his face before was relatively more round. It looks like Noaman always made sure that he looked physically fit but ever since he bagged a film, he worked on his fitness more than ever.
Noaman's eye color also looks different than before. It seems like he used to wear colored lenses before and now he has his natural eye color. His eyes looks more light in the pictures which were taken before he got laser done. He is definitely focusing on giving up his boyish charm now.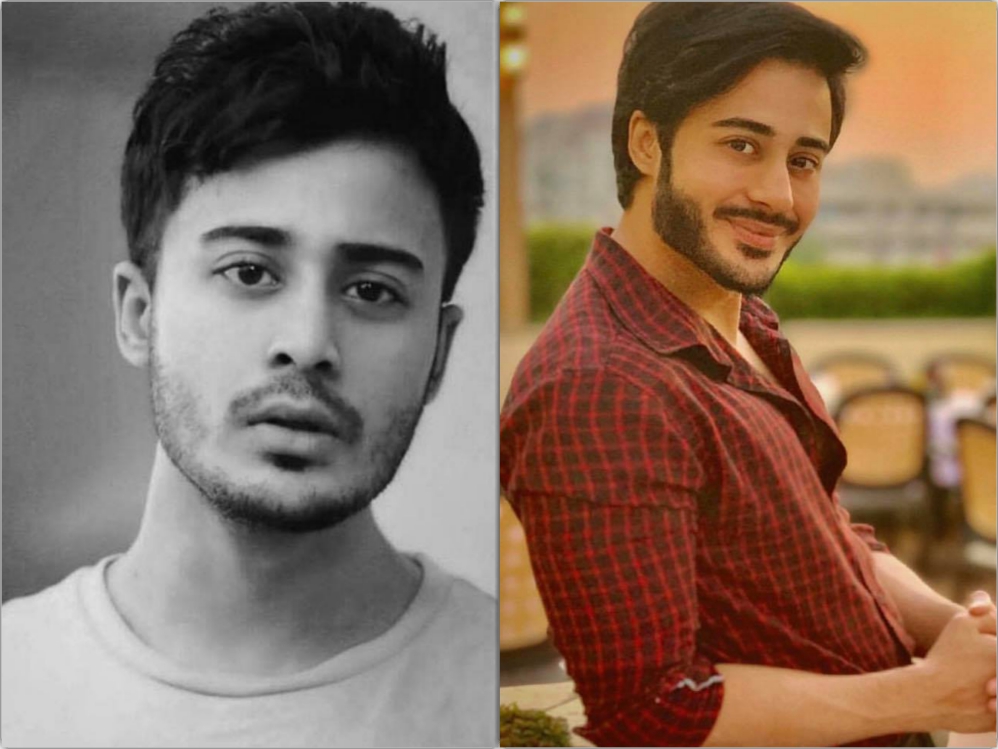 In this picture it is more obvious that Noaman has lost a lot of weight over the years which is another reason why some of his facial features are more prominent than ever. In these pictures, the change in his looks is so obvious that it is difficult to tell that both these pictures are of the same individual.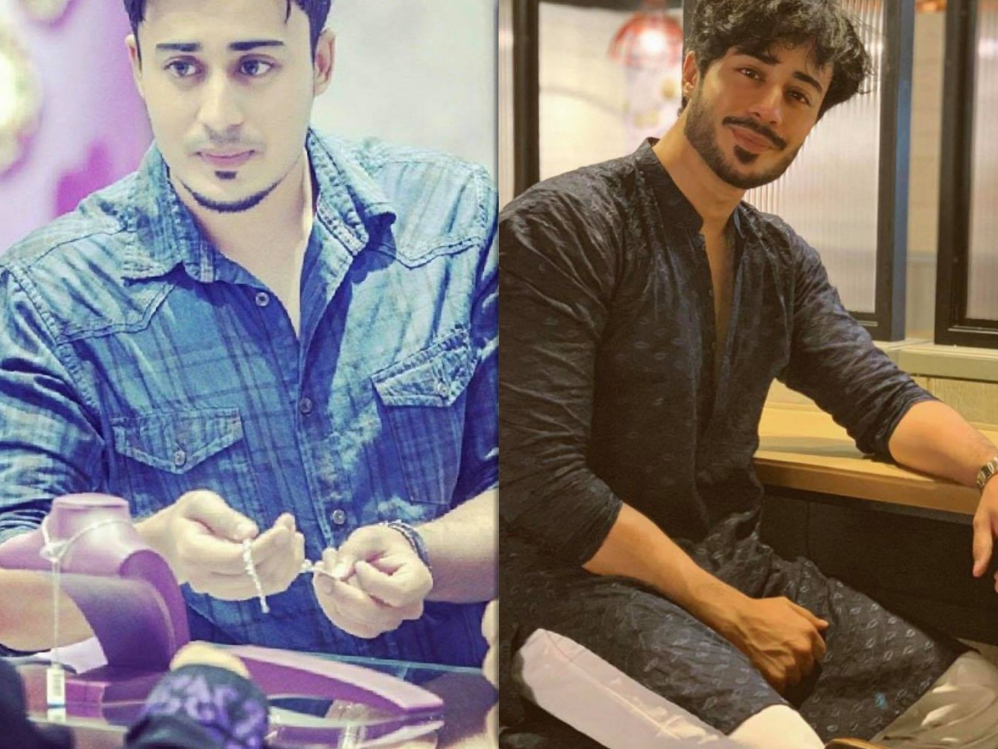 What do you think about Noaman Sami's transformation over the years? Is it amazing or not? Share your views in the comments section below.