The MasterChef "Friends"!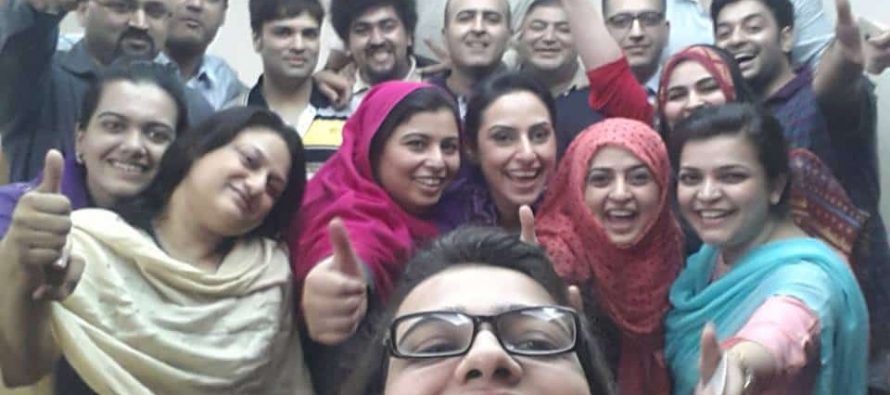 The first MasterChef Pakistan contestants were all talented and creative. They all had their focus on presenting the best food to the judges and along the way, they became friends with each other.  This friendship continued after MasterChef Pakistan season 1 ended.
Zain Rashid and Khurram Haroon paid a visit to Mariam Nida's house: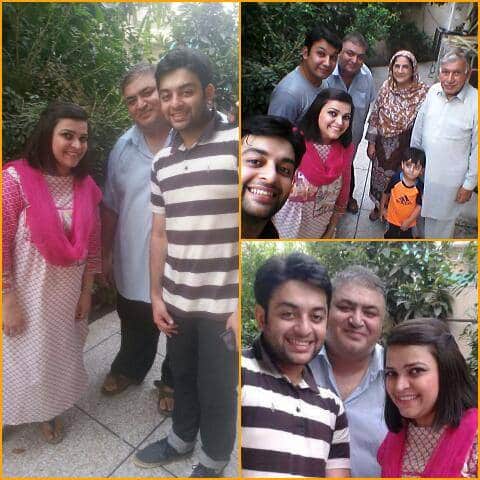 Chef Mehboob comes to Iqra's house to pick her brownies himself ;)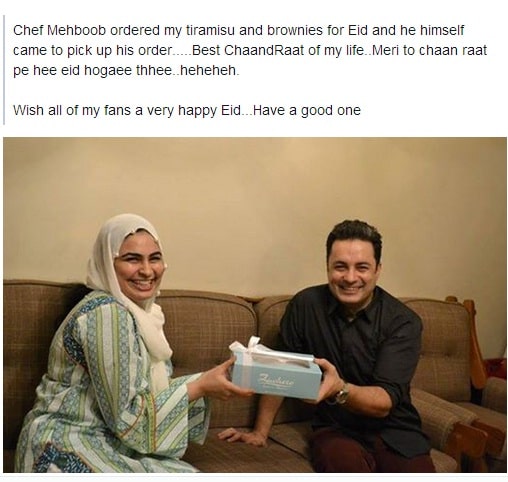 Zain Rashid gets good wishes from Iqra Yaseen and Ammara Noman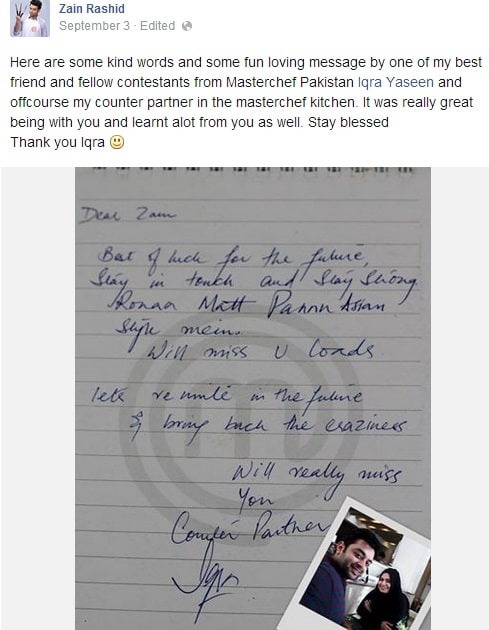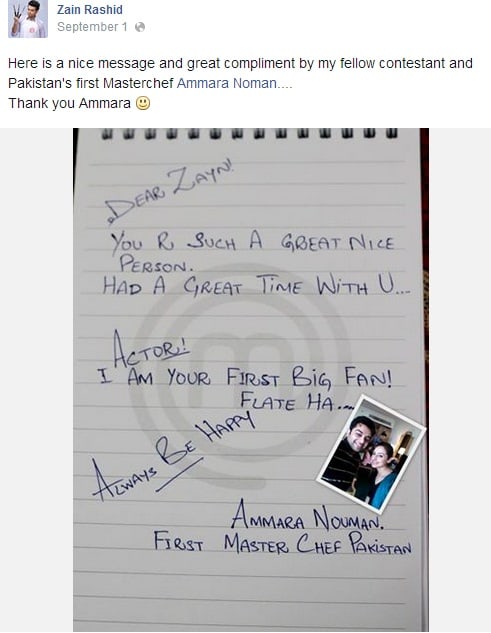 Zain Rashid paid a visit to Khurram Haroon's factory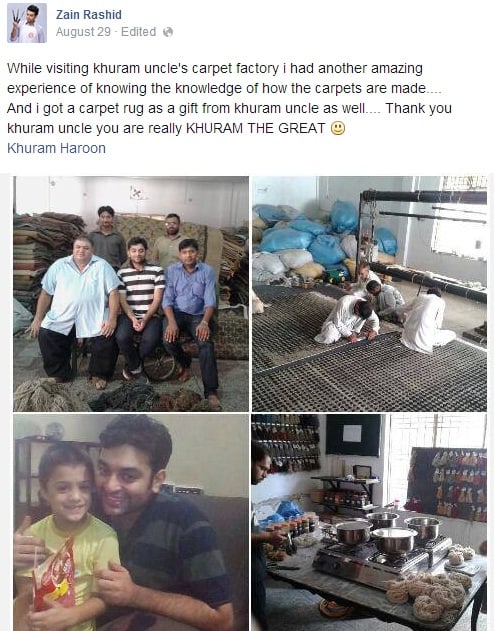 Khurram Haroon's birthday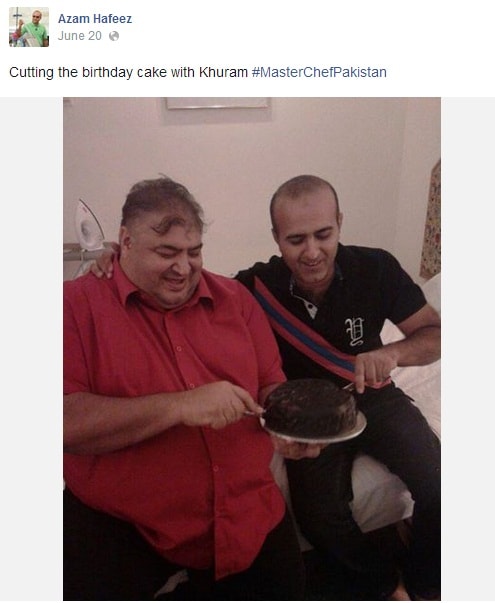 The "contestant-studded" :D dinner at Ammara Noman's house!!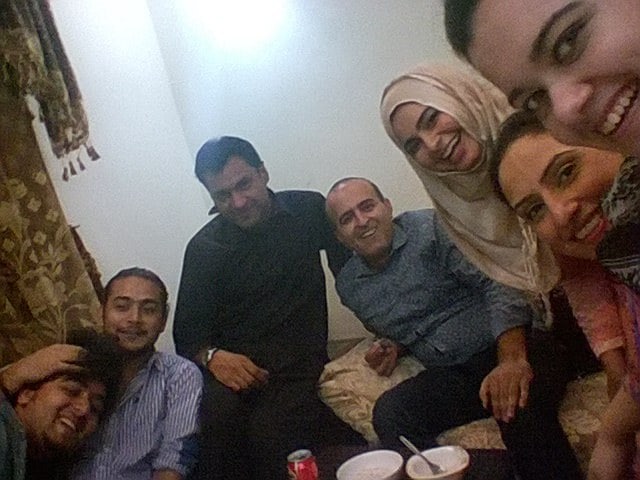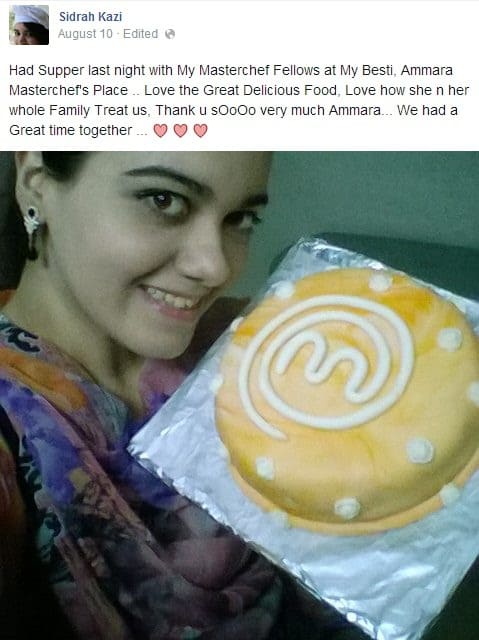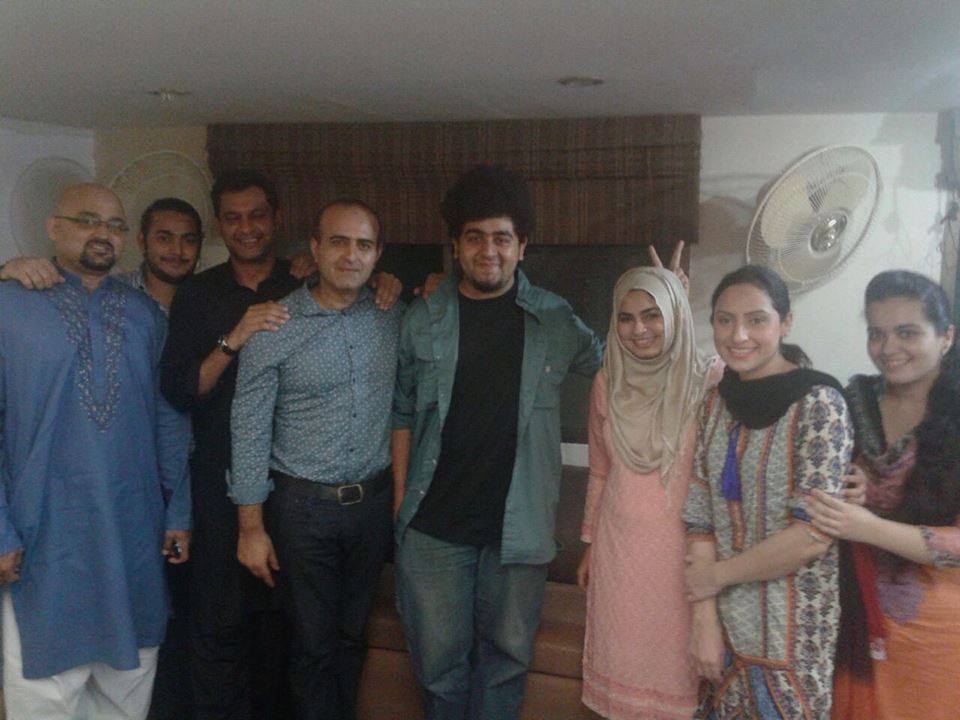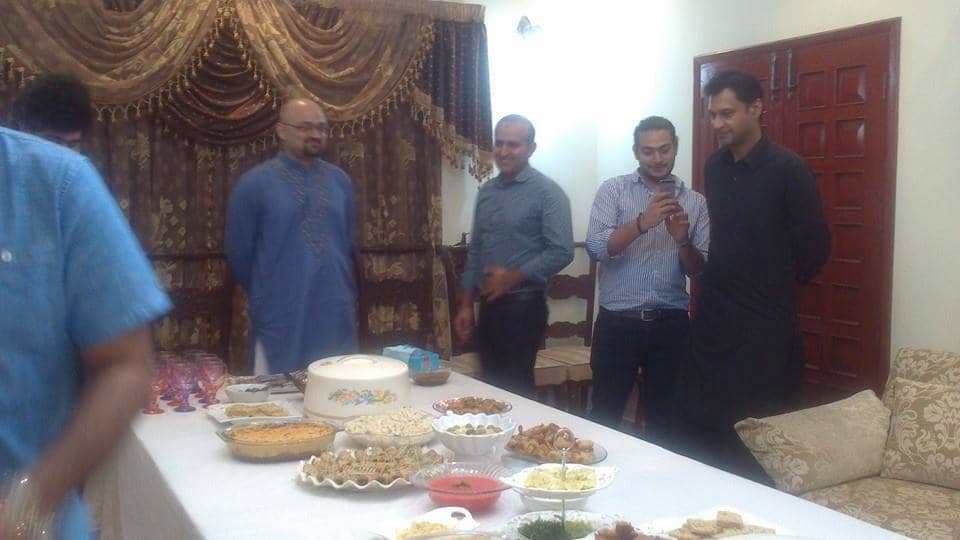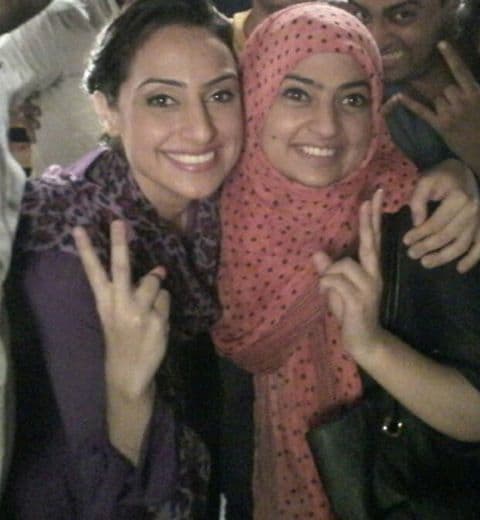 Other then these, all the pictures of different dishes and recipes on the contestants' pages are making my mouth water :P
And this crazy picture is just going to explode because of all the awesome people inside it :D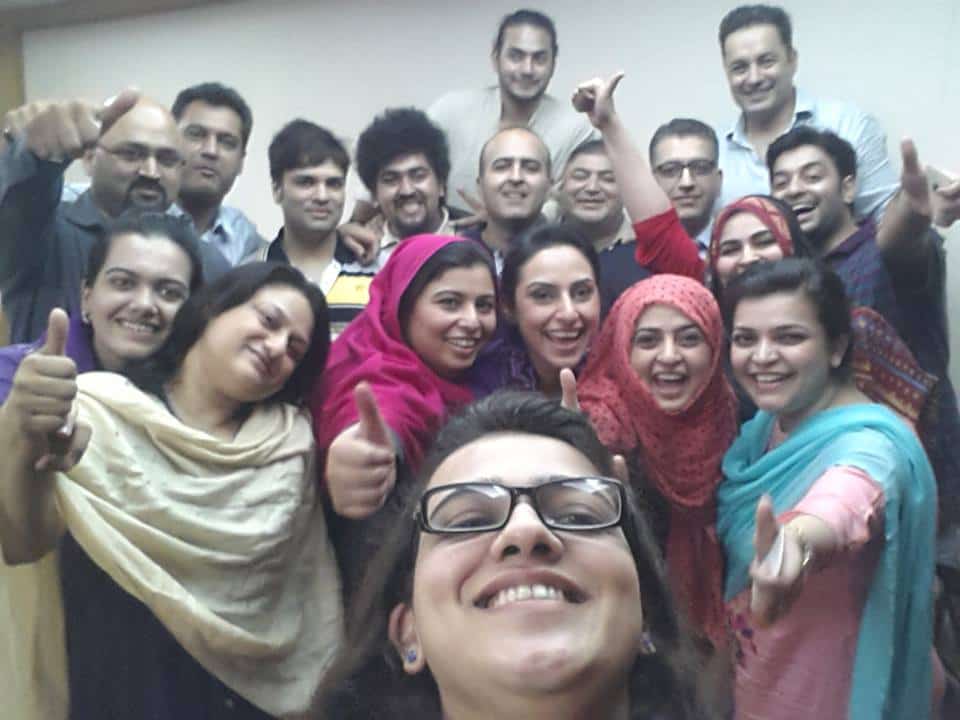 Areeba Mohsen
---