It has been quite a while since I made a list of talented newcomers in the television industry because honestly speaking many of the newcomers in the industry lately seemed to be more disappointing than promising. Things have change in the past few months though, there are a few new actors and actresses who have greatly impressed many with their acting skills and sometimes it is difficult to tell that they are newbies. Here is a list of newcomers who are very talented and are sure to go a long way.
1. Sanam Jung
Sanam Jung is just plain adorable; seeing her on screen is always refreshing. I admit that there are times when her acting can leave a lot to be desired for but there are also times when she completely steals the show. Dil-e-Muztar is Sanam's first television play but she has been associated with the world of showbiz for many years now. Sanam Jung does need to polish her acting skills more but for a newbie she is doing a great job. I am sure all she needs to do is to work with a few good directors and she will be one of the most sought after actresses around. You know what I really like about this girl – her confidence and of course her beautiful smile. Sanam Jung seems like a go-getter and I honestly believe that the right attitude can take anyone a long way. She is full of energy and vibrant, I especially noticed that when she hosted the Zindagi Gulzar Hai special show.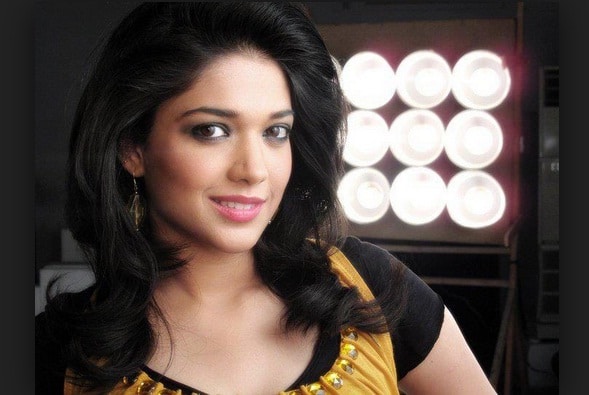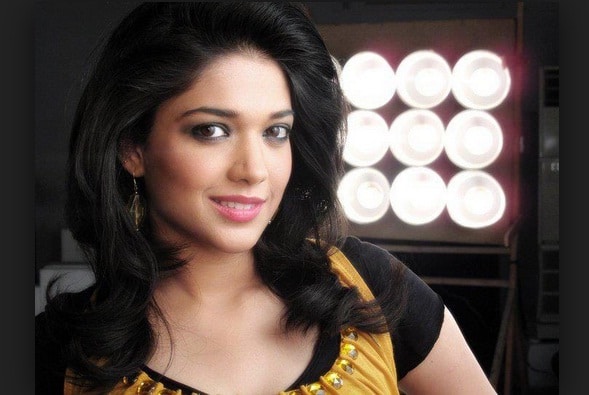 2. Mira Sethi
Yes Natasha is very annoying! Probably one of the most annoying and negative characters that we have seen on screen in a long time but the fact that we hate her so much goes to prove that the actress Mira Sethi who is playing this character is doing a brilliant job. I have to say that there have been many times when I have sided with Natasha's character and tried defending her outrageous behavior only because I love the actress. It is difficult to tell that Silvatein is Mira Sethi's first play because she is performing so well. I hope that we will be seeing more of Mira Sethi very soon and I also hope the next time around she does something completely different.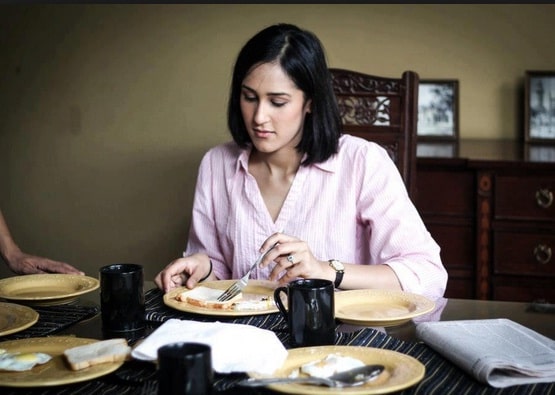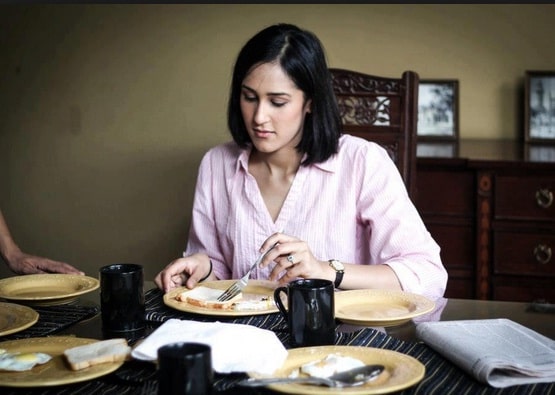 3. Mukarram Kaleem
Mukarram Kaleem started his acting career from the play Aik Nayee Cinderella but for me he really stands out in the play Aunn Zara. Mukarram Kaleem plays the Leading character's best friend Manzar. The two friends are very close to one another so Manzar's character is an important one in the show. Acting comes very naturally to this young man, he has the confidence to face the camera and his body language and expressions are just perfect. Will we be seeing Mukarram Kaleem in comedy roles only in the future too? I hope not, I hope we see him in more diverse roles.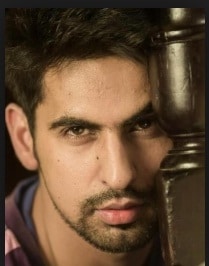 4. Suniya Shamshad
Suniya is not a newcomer in the strict sense of the word but Rehaii proved to be the first break through for her. Suniya proved that if she works with a good director and a strong script, she has very good potential. She is unquestionably another actress who is likely to go a long way if given the opportunity.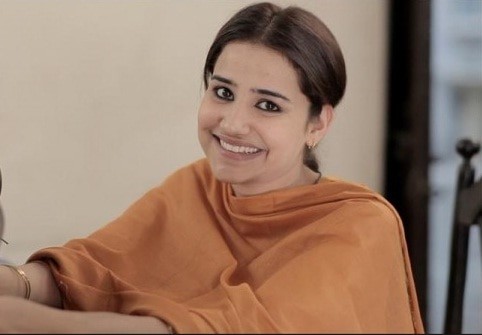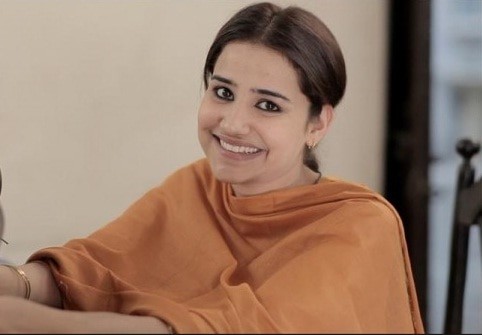 5. Sundus Tariq

 I have Sundas Tariq act in Hamnasheen and in Maan Ke Moti, she has completely different roles in both the plays but she does complete justice to both of them. She deserves to get meatier roles in the future so that she can prove her talent further.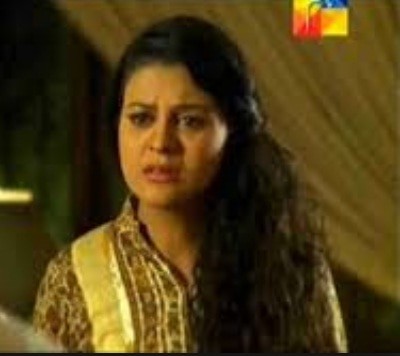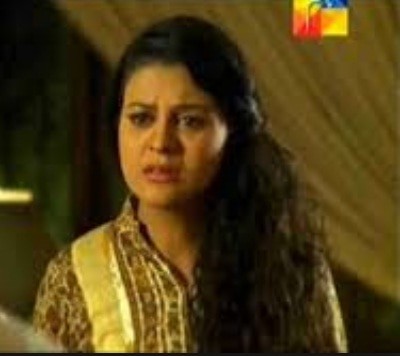 Would you like to add any other names to the list? Are there any other new actors who you think have a lot of potential? Feel free to add to the list.
Fatima Awan