We see new shows launching everyday but unfortunately most actors are doing similar kinds of roles and they fail to show their versatility. They choose or are offered similar kinds of scripts and the viewers are not able to see their full potential as an actor. I have stated a few actors who top the list as the most versatile actors.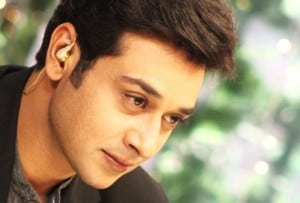 When we hear the word versatility, the first actor that comes to everyone's mind is Faisal Qureshi (currently seen in Mera Yaqeen and Mera Pehla Pyaar). He is one actor whose character you can fall in love with in serials like Maane Na Yeh Dil and Meri Unsuni Kahani, where he has played the lover boy or absolutely hate him in serials like Aik Hatheli Pe Hina Ek Hatheli Pe Laho, Umm-e-Kulsum and Man O Salwa where he has played negative roles to perfection. He can make you laugh by dressing up as a woman in Kis Din Mera Viyah Howega or make you cry by portraying a man drowned in guilt in Meri Zaat Zara e Benishan. From his dialogue delivery to his expressions, all is outstanding. His eyes alone can speak volumes and convey the deepest emotions. He is no doubt one of the best actors of our drama industry and is loved and respected by all viewers.
Furthermore, he is not only an actor but also a host in a morning show as well as a judge in a dance reality show. How he manages to be at so many places at once is something that boggles one's mind.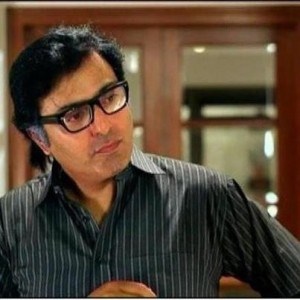 The second in my list is Nouman Ijaz. He has proved again and again by his performance in a variety of roles that he is a versatile actor. He can be the all mighty and powerful Malik Wajahat in Mera Saeein; his performance in this drama leaves you in awe of him. At the same time, he can also be the timid man scared of his wife in Bari Apa. His performance leaves you spellbound and makes you wonder, 'Is this the same man?' He has the personality and the aura that helps him to portray each and every character to perfection. His performance in Jhumka Jan and Khamoshiyan is also commendable. His other popular serials include Man o Salwa, Lahasil, Dur e Shahwar and the list goes on.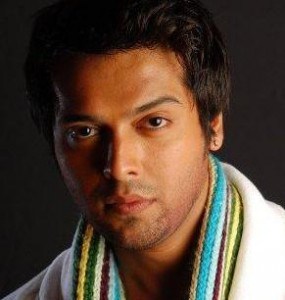 The third in my list is Fahad Mustafa. If somebody had asked me a few years ago if Fahad was a versatile actor, I would have said no. But after his brilliant performance in Mein Abdul Qadir Hoon, he has left everyone speechless. His brilliant depiction of three opposite personalities of a single person was absolutely SUPERB! His performance has no doubt made everyone his hardcore fan. His negative character in Pul Sirat and Mera Saeein 2 was also appreciated by his fans. Although both these shows lacked a strong script and were not so successful, the main reason why I followed these shows was Fahad Mustafa's splendid performance. His performance in his current show Ik Tamanna Lahasil Si, where he plays the obedient son again proves his versatility.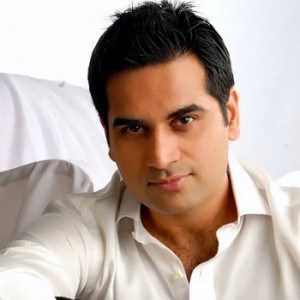 The fourth in my list is Humayun Saeed. He had been in the drama industry for a long time now and had given us shows such as Mehndi, Ijazat, Doraha who all have been a huge hit. However, his role in Kaafir had made me his fan all over again. His depiction of an egoistic man who considers himself god leaves one speechless. His grey shaded character in Ishq Junoon Deewangi leaves one spellbound. He has played the character of a person obsessed to a point of madness with a lot of finesse. His portrayal of a split personality disorder character in Uraan is definitely worth the applause.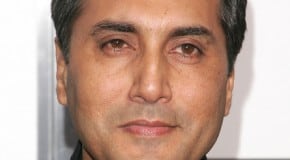 The fifth in my list is Adnan Siddiqui. He has been in the drama industry for more than two decades now. He has shown his versatility in serials like Parsa, Meri Zaat Zara e Benishaan where he has played the character of a man who had lost his love. He had also played negative or grey shaded characters in dramas like Doraha and Vasl. His other shows include Mehndi, Amar Bail, Mulaqat. His current role in Muhabbat Jaye Bhar Mein may lack a good story and screenplay but I found Adnan Siddiqui's acting superb.
These are the top male actors of our industry who have proved their versatility time and again.
Mariam Shafique.