We have had some talented and some not so talented actors making their debut this year. A few of them grabbed the spotlight immediately. while others have a long way to go. Let's have a look at the newcomers of our drama industry in the year 2014. Adnan Malik: Being a producer and director already, Adnan made his debut with Sadqay Tumharay on Hum TV. The phrase "aate hi chha gaye" would be suitable for him, since Khalil (his character in the play) became a household name and Adnan was praised not only for his chocolaty hero looks but for his acting skills too. We are expecting some quality projects from him in the future.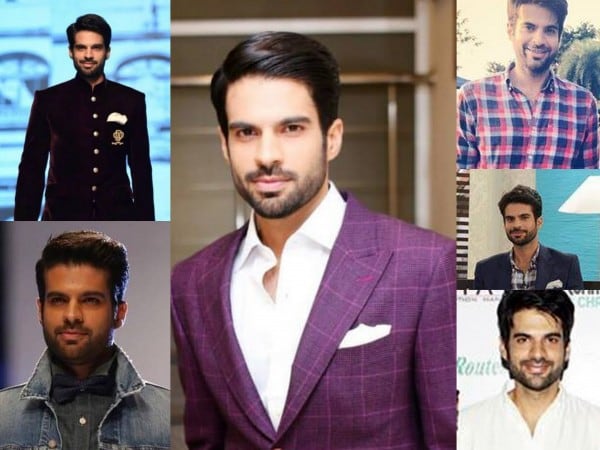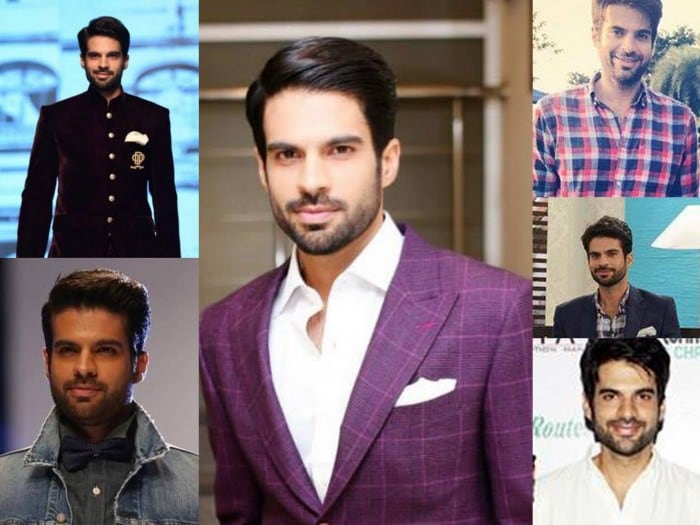 Gohar Rasheed: Gohar had  bagged a few nominations for his work in the feature film Lamha (Seedlings), when he stepped into the drama industry with Shikwa. He is a part of recent dramas, namely Digest Writer, Khuda Na Karay and Goya. Gohar has nailed all the roles and hopefully, will do the same in future.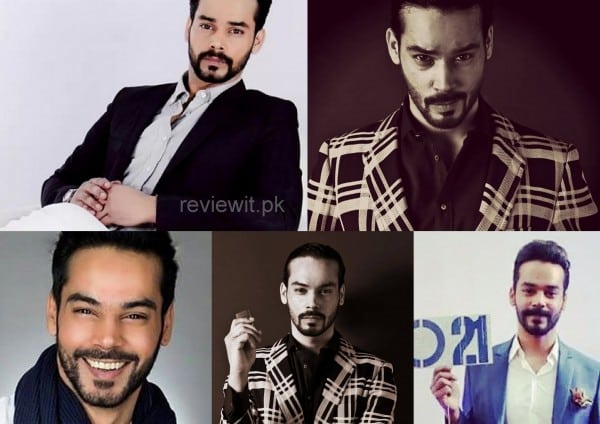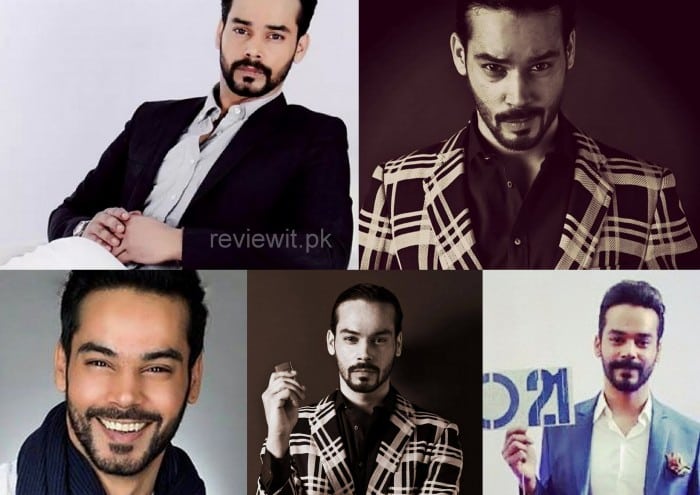 He knows how to give the right expressions and make the audience praise him and he has selected different roles to do that.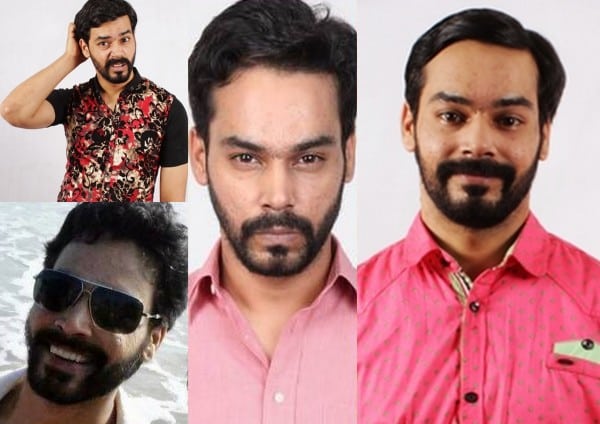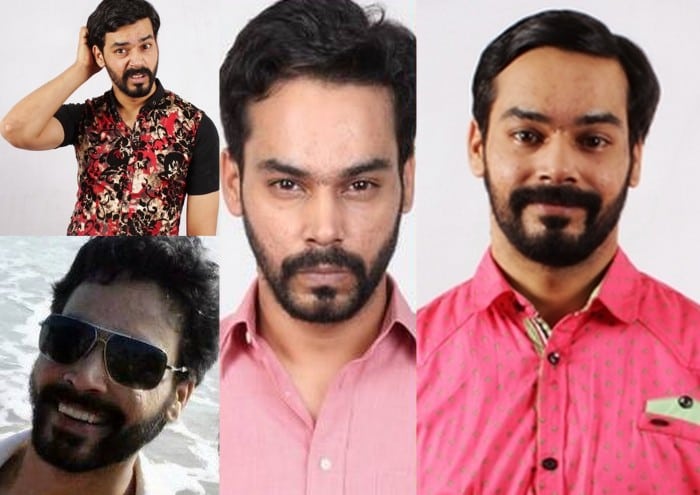 Maryam Ansari: Maryam hails from Karachi. She worked as RJ and a model. She was part of Chaadar on Urdu-1 (2013), but her role in Shanakht on Hum TV, was more recognizable as the start of her career in the drama industry. After Shanakht, two more of her dramas,  Susral Mera and Agar Tum Na Hotay aired on Hum TV. As an actress, Maryam has yet to impress. She needs to work on her dialogue delivery.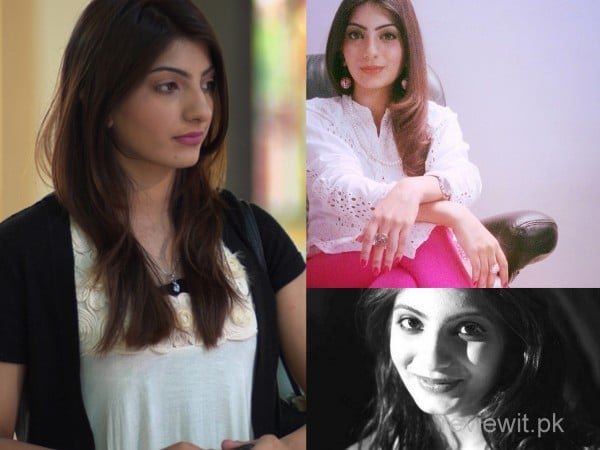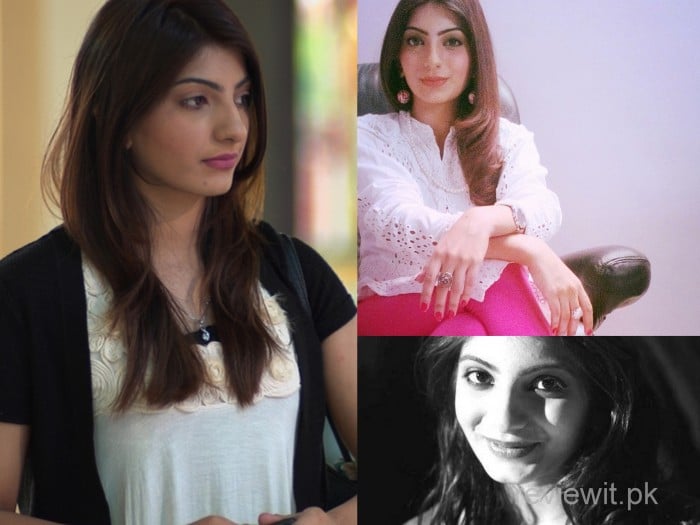 Aleezay Tahir: Aleezay Tahir is another Karachiite who made her debut with Shikwa. She has a cute and pretty face but she really needs to work on her dialogue delivery and expressions.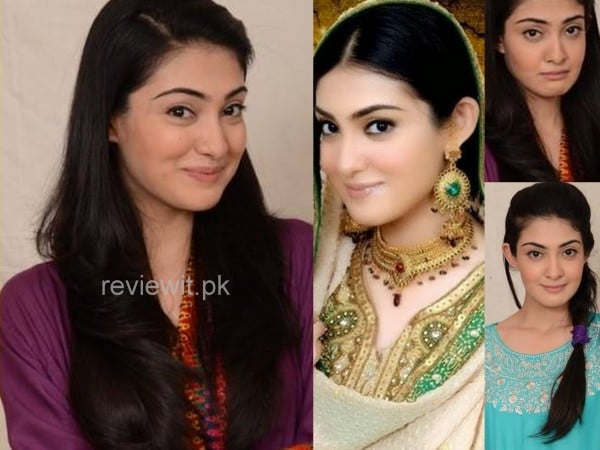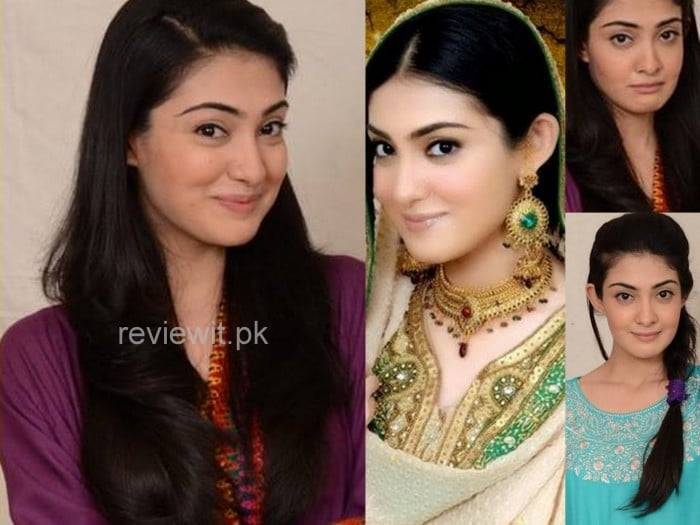 Aleezay Rasool: Aleezay Rasool worked as a model and in a few commercials before the start of her career as an actor in Bikhra Mera Naseeb on Geo TV. Presently, both BMN and her second drama Sultanat-e-Dil are being telecast on Geo Entertainment. Aleezay Rasool gives the right expressions but needs to work on the dialogues.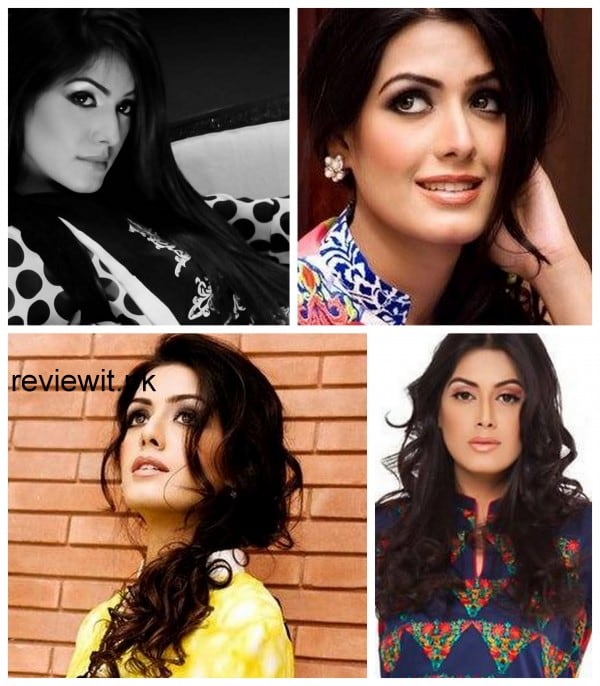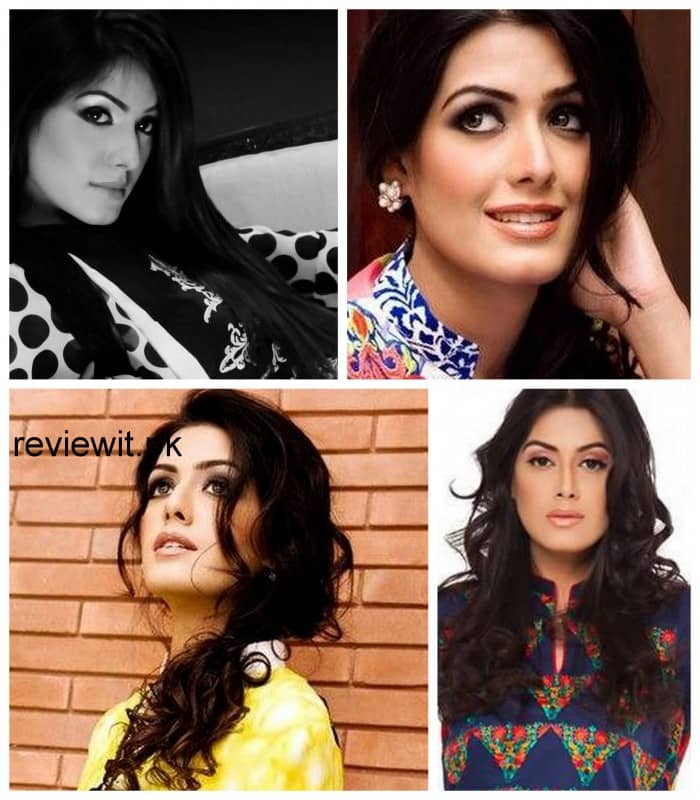 Some of her clicks as Ujala in BMN: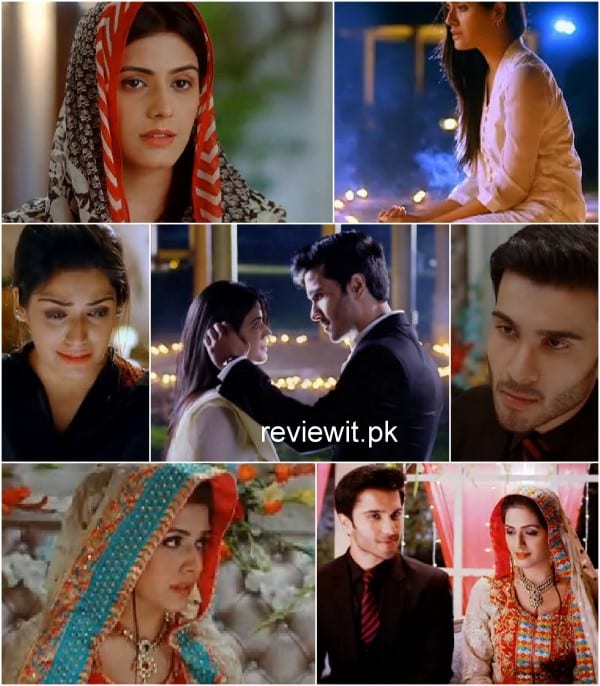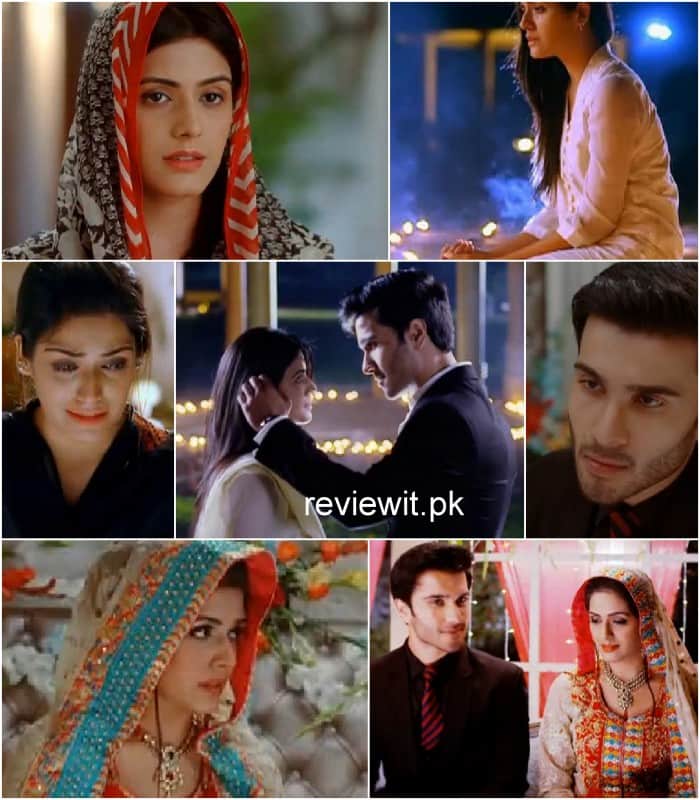 Zarnish Khan: Zarnish started her career with Mohabbat Ab Nahi Hogi on Hum TV. Her second drama, Susral Mera, aired on the same channel while her third drama, Khuda Na Karay, is airing on ARY Digital. Zarnish has a cute face but needs to improve her dialogue delivery to suit different situations.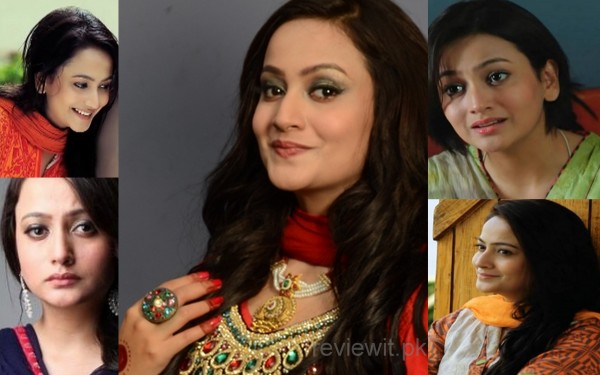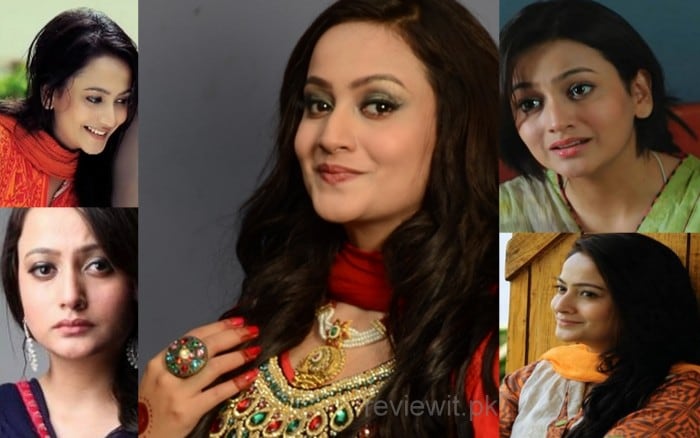 Zahid Ahmed: Making his debut with Mehram on Hum TV, the good looking Zahid Ahmed has not impressed much with his acting. While he speaks confidently and knows what expressions to give, he needs to choose better roles which give him an opportunity to show his talent.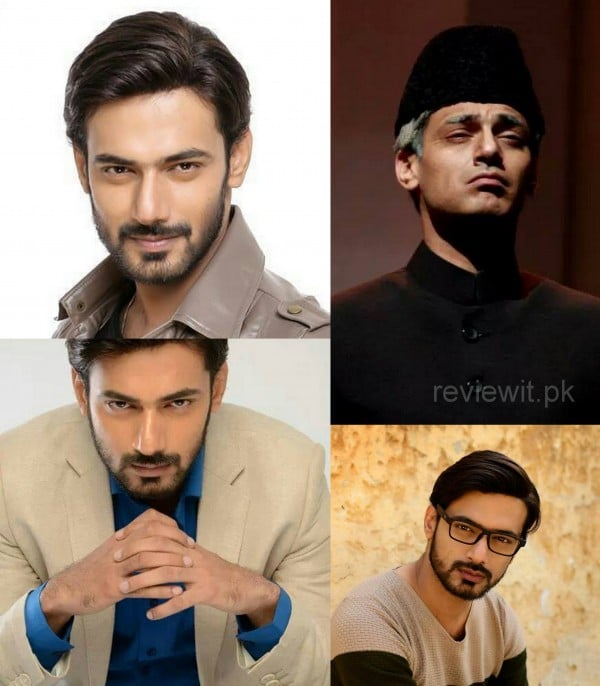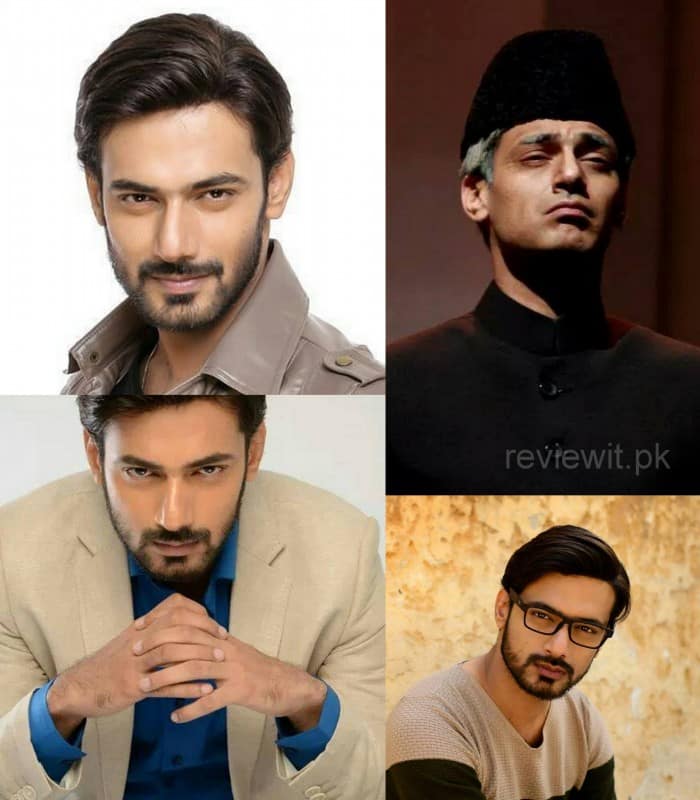 Janita Zafar: She has performed side roles in the past, but her recognizable debut would be Ishq Mein  on Express Entertainment. Janita is a pretty face but a good actress as well. She gives suitable expressions and speaks confidently.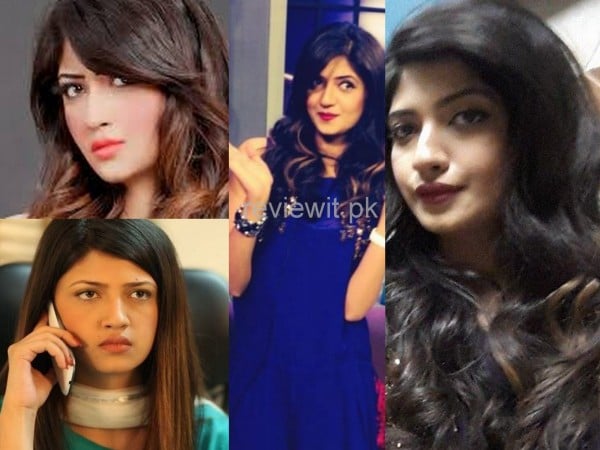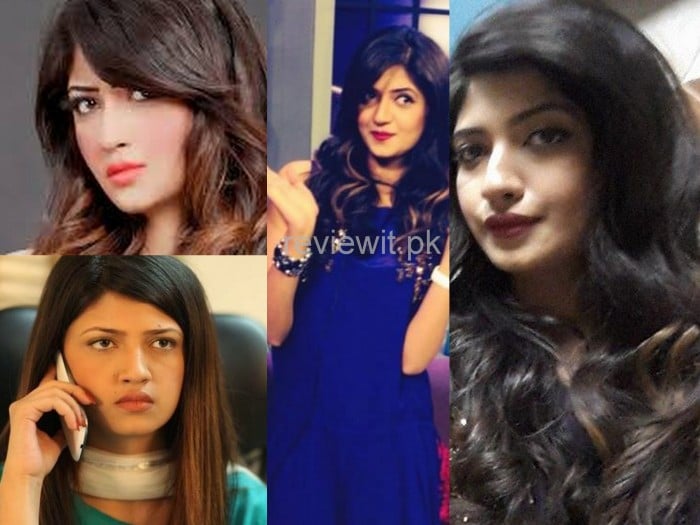 Some of her clicks as Samra in Ishq Mein: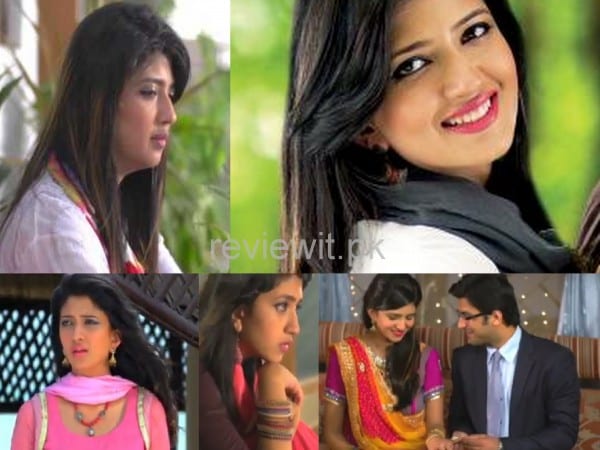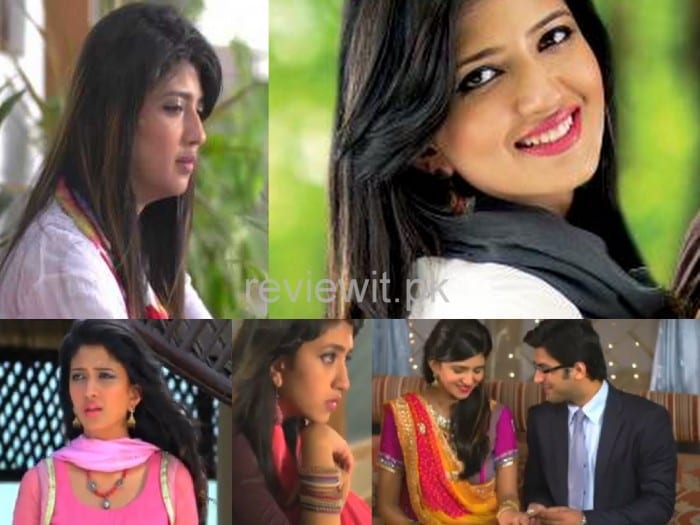 Iqra Aziz: You must have seen her in the really long Hilal Kake ad, alongside Na Maloom Afraad famed Mohsin Abbas Haider. Iqra is a talented young actress who also made her debut with Kisay Apna Kahein and then starred in Ishq Mein on Express Entertainment. She could improve her way of speaking a bit, since she gets a bit loud at times, but other than that, her acting is good.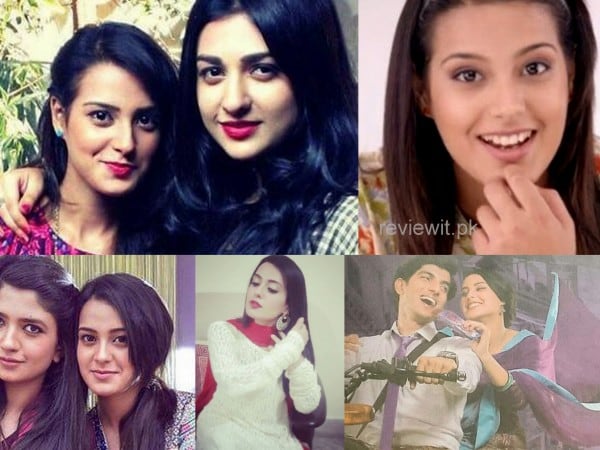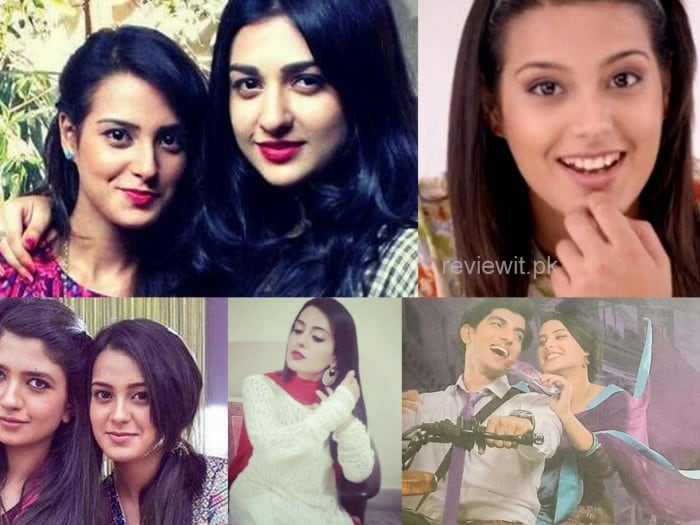 Sundas Khan: Sundas started her career with Mohabbat Ab Nahi Hogi. She did not make much of an impression with her acting skills and needs to work on them.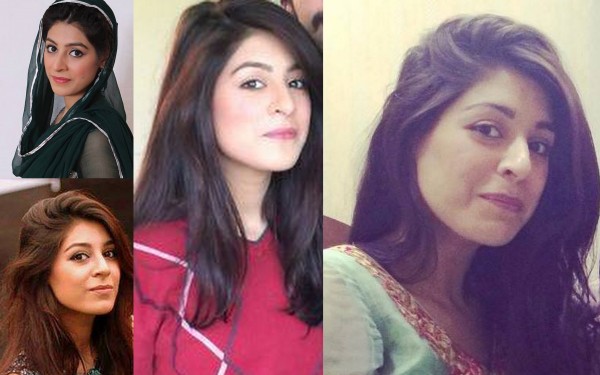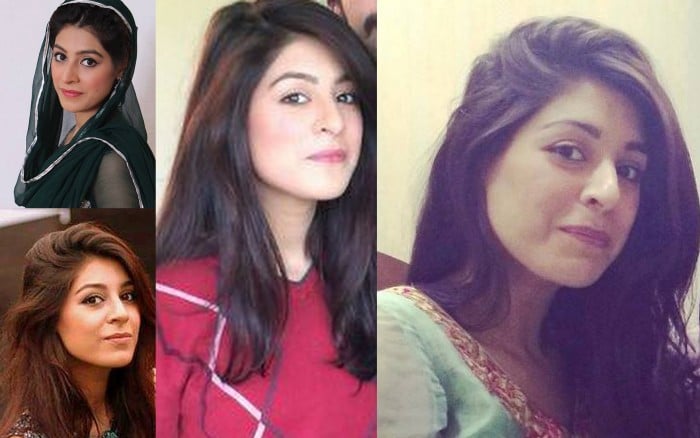 Hina Altaf: Hina is a VJ, and a good one at that, but not a good actor, for her work in ARY Digital's Maryam Kese Jiye was nothing out of the ordinary. She needs to improve her acting skills for her next project.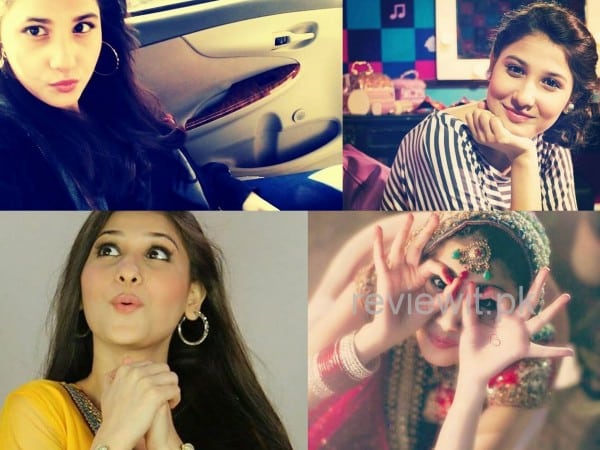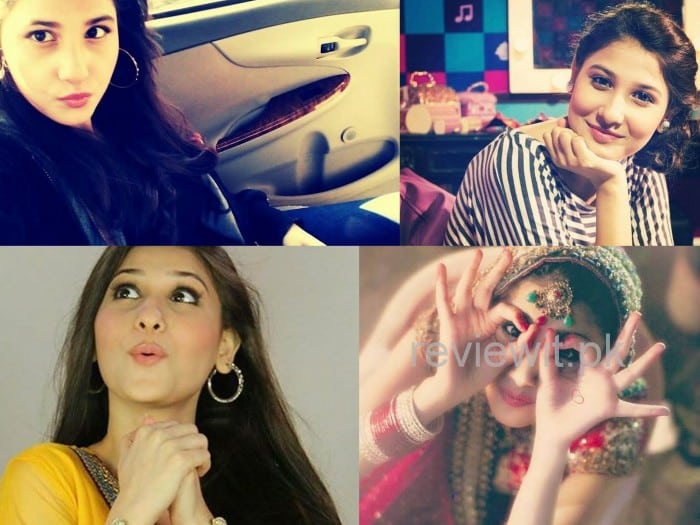 Feroze Khan: Feroze Khan stepped into the showbiz industry with Bikhra Mera Naseeb. His second drama is Chup Raho on ARY Digital. Feroze Khan is a good actor and his strength lies in intense scenes.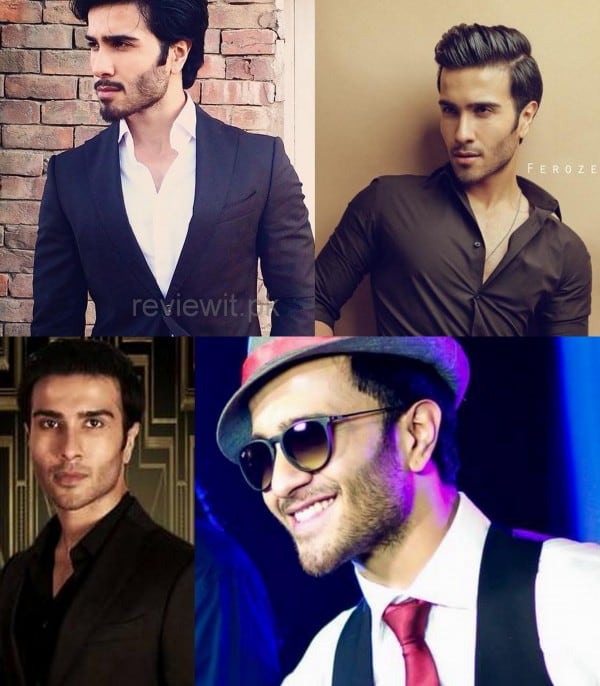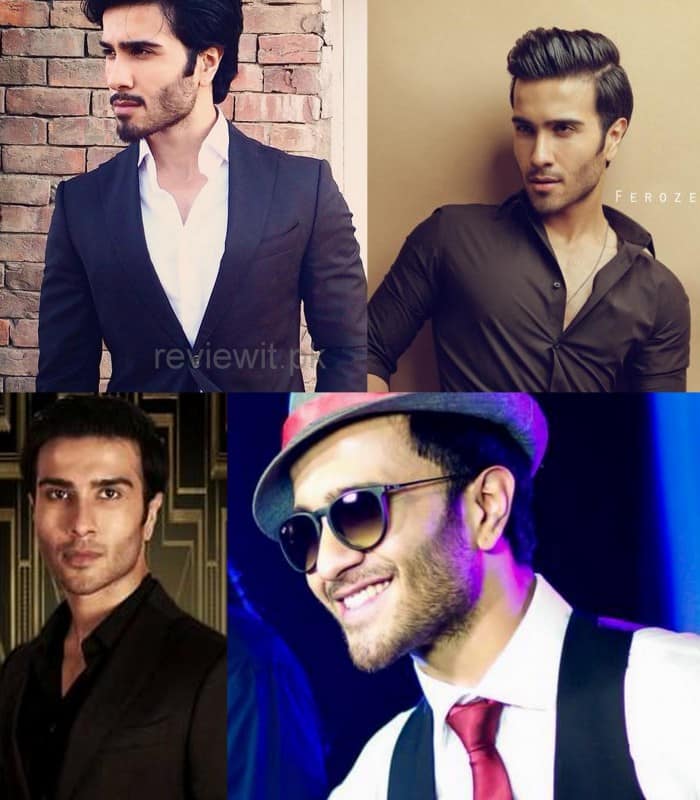 So which one of these actors impressed you? Whom do you want to see again? Do tell us in the comments below. Areeba Mohsen