Ramadan is the month of blessings, a month we all Muslims wait for all over the world. With special arrangements at Sehar and Iftar, Muslims all around the world try to do more and better. We also wait for Ramadan throughout the year and with everything special that comes with this month, there are special Ramadan transmissions which mostly run day and night the whole month. Since their inception, Ramadan transmissions evolved drastically. And in the last few years, many unwanted trends have incorporated themselves in these transmissions. But the bigger surprise came when Ramadan 2018 was very peaceful as far as the usual drama that is incorporated in these shows go. They were peaceful and nice to watch. Here are few things which made this Ramadan more peaceful and easier:
No Aamir Bhai:
The initiation of Ramadan 2018 came with a ban on Aamir Liaquat Hussain. Yes, it was not a full proof ban as Aamir Bhai got the permission to appear on screen later on but nonetheless, it was nothing less of an achievement for the whole country. The way Aamir Liaquat has degraded the essence of Ramadan shows time and time again is not unheard of. With giving out babies to the most famous and I must add gross AAM KHAYEGA AAM, Aamir Liaquat has done everything with the years passing which should not really be done. This year too he created a lot of fuss with making the scholars fight over issues related to sectarianism and then walked out of the live show. So, yes, Aamir Bhai's less appearance was indeed something which made our Ramadan more peaceful.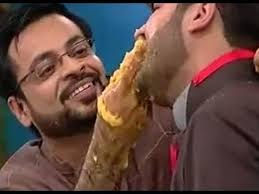 Very Put Together Hosts:
Controversies and hosting have run hand to hand many times in the past. Take Aamir Liaquat again as an example and also Hamza Ali Abbasi. When a host does not know how to control the topics being discussed or where the guests are going with their opinions, things can get complicated. The other times no one usually wants to see someone with a controversial past suddenly taking hijaab and start hosting a Ramadan transmission. This year all these mistakes seemed really at bay as the hosts of nearly all the transmissions behaved very responsibly and kept the environment controlled and serene, a must for transmissions related to Ramadan.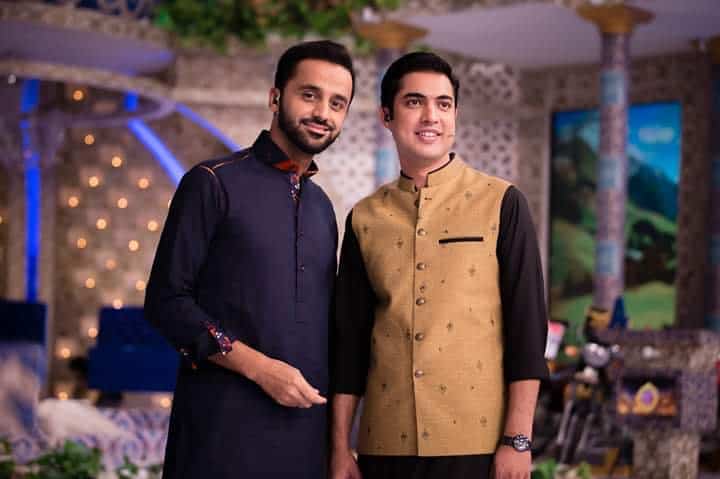 The Stop On Circus By The Court:
I cannot even relate to how it happened but somehow all our channels from the big giants to small ones that most people do not even get on their cables ended up with gift shows. People were fighting with the hosts, dancing and doing ridiculous activities to get bikes and washing machines. Many times such segments were a part of the actual transmissions. This year we only had Fahad Mustafa's Jeeto Pakistan that got people to watch it. Otherwise similar stuff which was a part of the Ramadan transmissions were chopped off. This was undoubtedly another relief after watching people fight over motorcycles on every second channel. Even a little peace is good peace, right?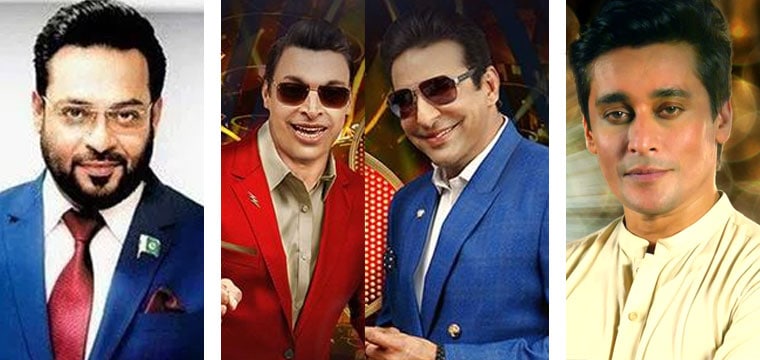 No Fuzool Controversies:
Like our every other show, Ramadan shows also have had a way of connecting controversies with their other content. With Amjad Sabri's distant nieces and his own family fighting over for the Sabri legacy in a live show to forcefully feeding mangoes to the audience and yes, many times comments by guests or the hosts which somehow hurt someone's sentiments. Who can forget the epic Sahir Lodhi patriotic meltdown which also occurred in a Ramadan transmission? This year, however, was very safe as not many of that stuff was seen happening on Pakistani television except the Fahd Mustafa episode where he insulted a girl which occurred in the very end. The lack of controversies also helps to keep people's minds on good things.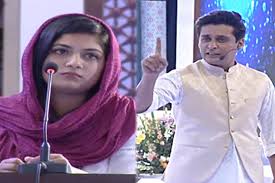 Airing Of Azan:
An order by the court made it obligatory for the channels to air Azan five times a day and it was actually a very beautiful development when all the channels were airing Azan amidst all the planned shows and advertisements. It was a true old-school PTV experience.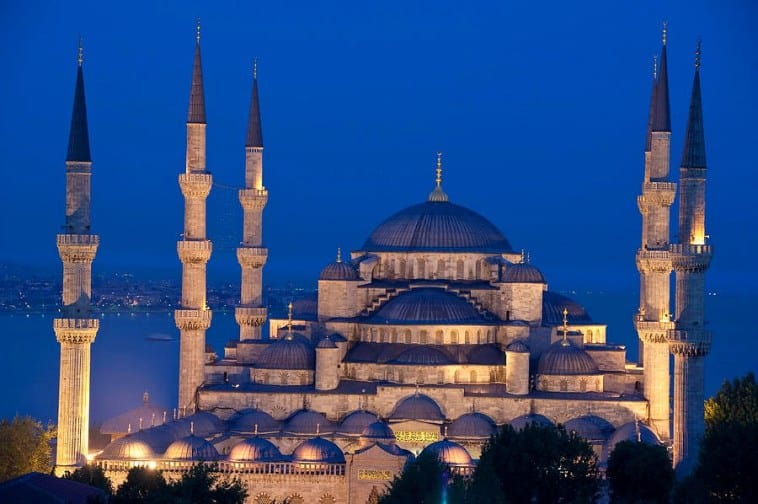 A Good Drama:
Yes, it is a bit out of the context but for some years the special dramas made to be aired during Ramadan are so non-sensical and stupid that you cannot even understand how people come up with those stories. But this year HUM TV broke the dormancy with Suno Chanda which people enjoyed watching throughout the month.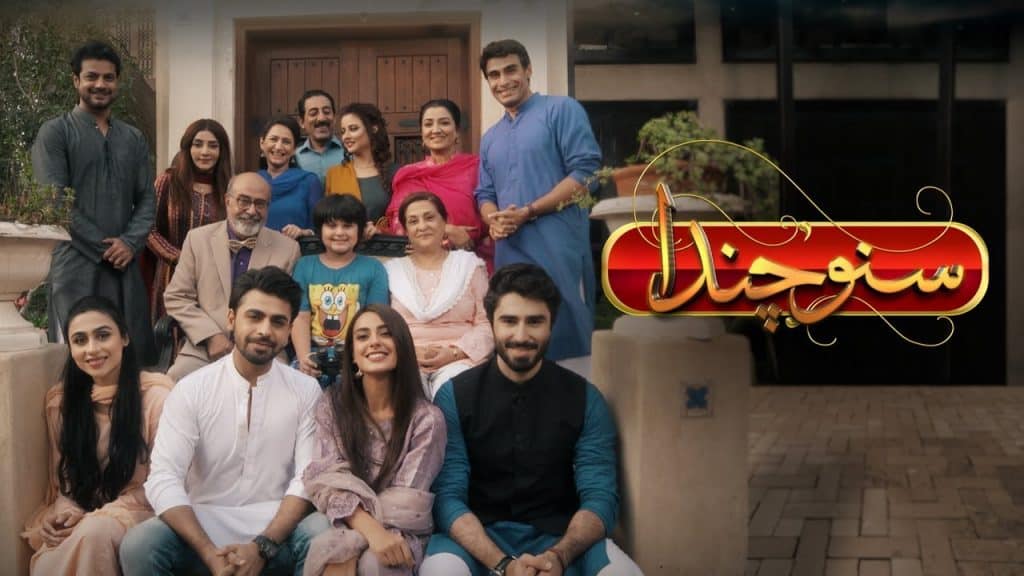 All in all Ramadan 2018 brought a big improvement in Pakistani television content. What do you think could be done to improve the situation more? Share in comments!